Out in the West End? 5 places to get stuffed before the show
You're out in the West End, the clock is ticking and you're in need of a quick bite that isn't a sandwich.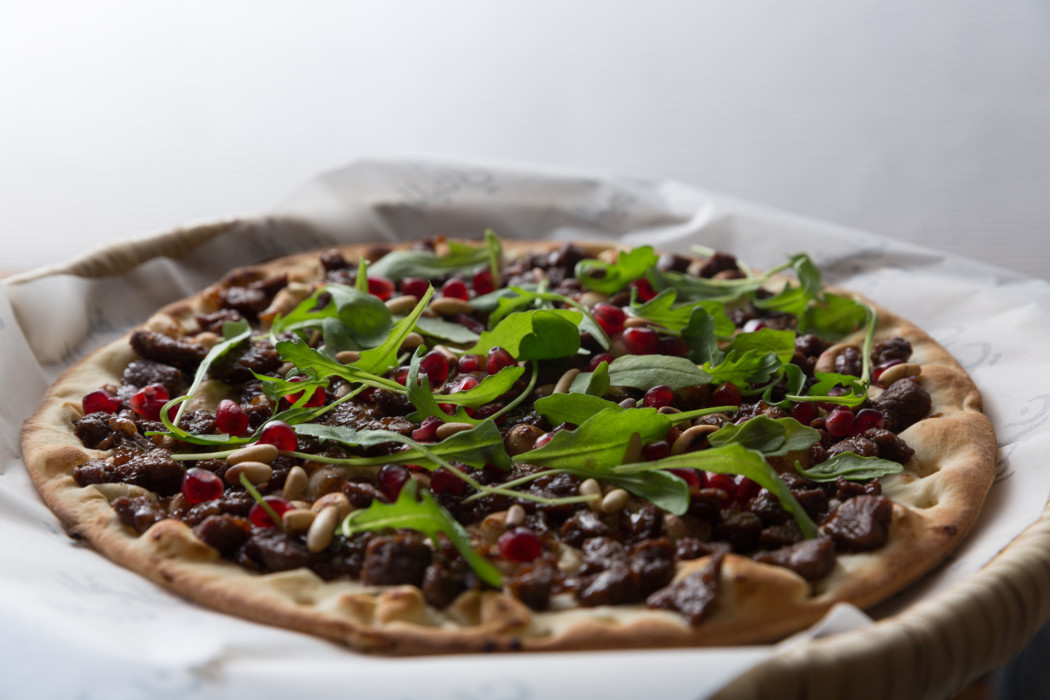 Worry no more theatre-lovers! FoodNoise has lovingly put together a shortlist of tried and tested restaurants to put you on the trail to delicious food in gaffs designed to get you in and out before the curtain goes up.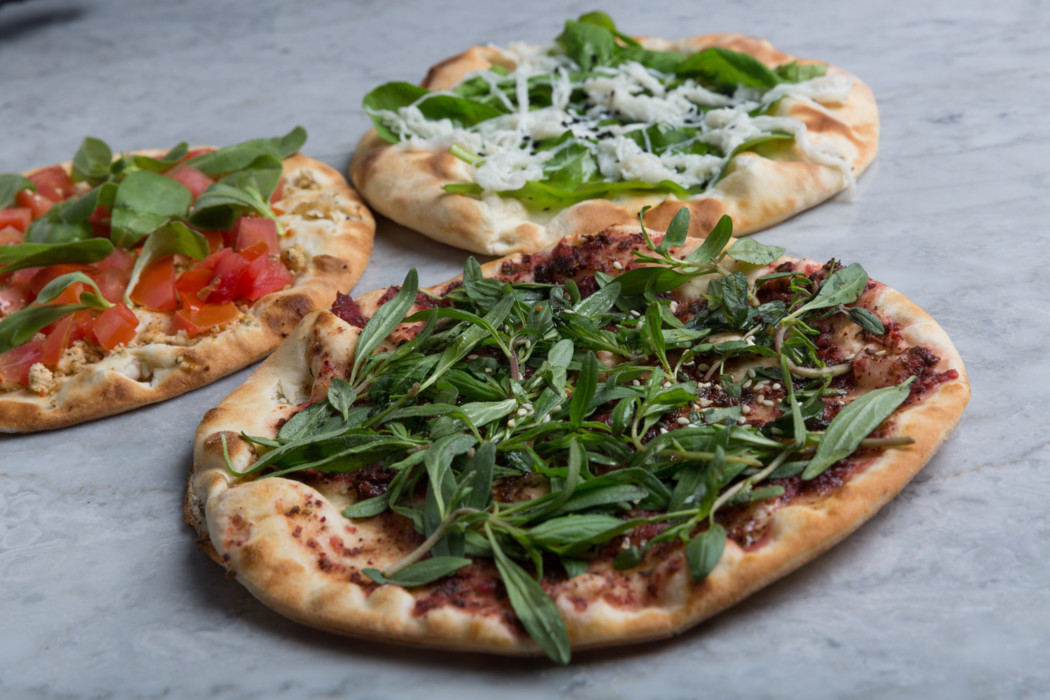 1) The Lebanese Bakery
The Lebanese Bakery serves up a delicious variety of Lebanese flatbreads – have it with za'atar or hummus and beetroot for a snack, or authentic Levantine cheese or lamb and beef for a fuller meal. The flatbreads are made in-house with ingredients carefully handpicked by Lebanese farmers. With their sister site in Beirut, they genuinely give you a farm to table experience. It's not as omnipresent as Comptoir Libanais, but is (in our humble opinion) much bigger on food heritage and traditions.
2) Homeslice Pizza
You'll find Homeslice Pizza tucked away in Neal's Yard, and the perfect place to get pizza and pay-what-you-drink carafes of wine or beer. You might have to wait, but fear not, they give you the wine to get things started. Homeslice has a striking balance of tradition with innovation, offering takes on the classics alongside more unique flavour combinations, with a constantly changing menu. It's an animated environment, it's cosy, but at the core, it's a relaxed and friendly space.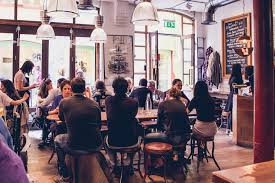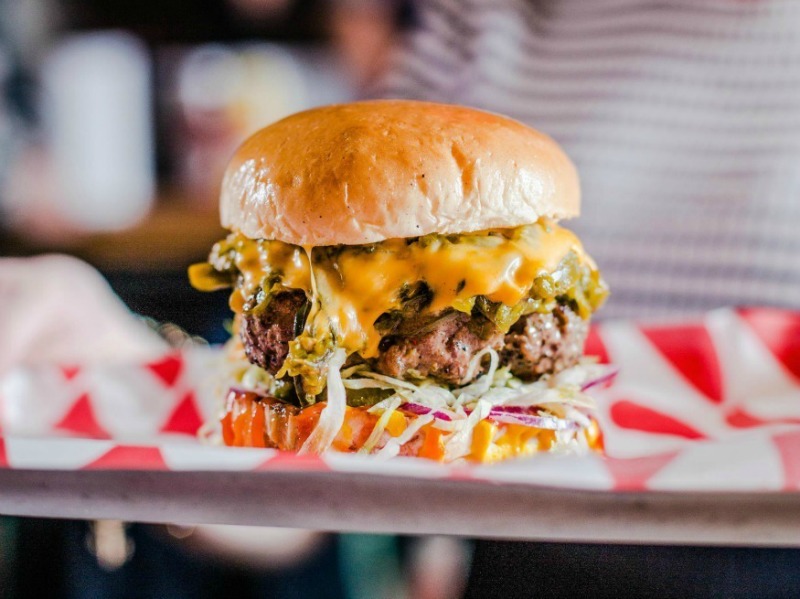 3) MEATmarket
If you happen to find yourself at Covent Garden Market, look for the entrance to MEATmarket who give specific directions to this counter-service at the top of the stairs: 'Enter via the market and pick up some souvenirs for the relatives you hate or use the more serene entrance on Tavistock Street.' The décor is as daring as their directions, and as daring as their condiment combinations with beef, chicken, vegetarian or vegan burgers. You'll definitely want fries with that.
4) Tobiko
Tobiko – it really is the 'best and freshest sushi takeaway restaurant in London'. One of our favourite stops for a quick hit of sushi to fill up in a flash. They are clearly successful with attracting regular customers who agree that their dishes taste equal to what you'd taste in Japan. You can sit at a tiny table outside, or you can walk to Covent Garden piazza and enjoy those ever-so-enjoyable cringe-inducing tourists interact with the street performers.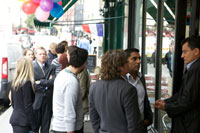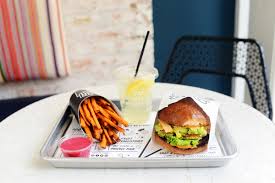 5) Eat by Chloe
100% vegan, plant-based, all natural. Eat by Chloe promises to 'fuel and energize without compromising flavor, taste or satisfaction'. Skeptics may think that a carnivorous diet is the only way to feel full, but vegan food is more evolved than we might believe. The menu has the same names of food you'd find in any diner (featuring some typical British dishes), as well as an extensive range of brunch options.