A Wee Peek Under The Kilt – The Newest Kids on the Whisky Trail
As the glen sides begin to turn russet and gold, a new haze of peak smoke hangs over the loch.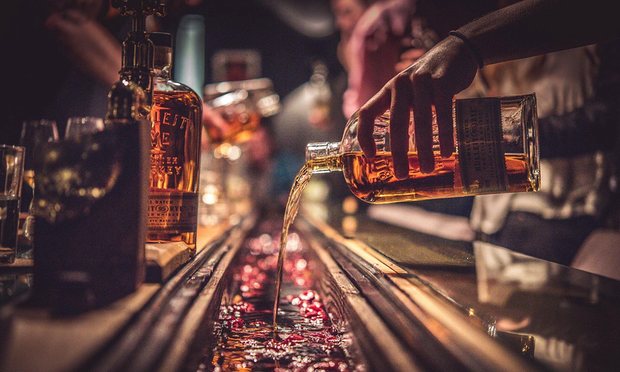 After a three year plunge, Scotch exports are finally on the up, and new distilleries springing up across Scotland promise a fresh rush of malt through the whisky industry's veins. Here's a wee peak at five of the best.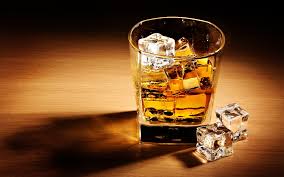 1) Daftmill Distillery
Lowland Fife shelters Daftmill Distillery – possibly Scotland's only truly self-sufficient distillery. Brothers Ian and Francis Cuthbert grow and malt Daftmill's own barley and use water from the farm's well. They warned us we'd wait ten years for their first whisky and, true to their word, their small-yield stock is still maturing in its Bourbon casks. Word is that it's a gentle, herbal dram. Distilling started in 2005 and those tenterhooks are surely about to break….
2) Wolfburn
Mainland Scotland's northernmost distillery is a peat-fire phenoix. Wolfburn was a great nineteenth-century distiller, but was in ruins by 1872. Its stills were refired in 2013 and their first single malt – matured in ex-Islay casks – came to market in March. Full of bright fruit with a hint of peat, Wolfburn still has a bite of young spirit but bodes well. Get your hands on a bottle of the second release, Aurora, just out in September.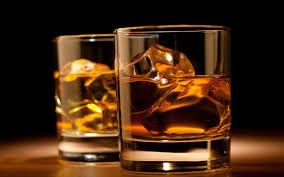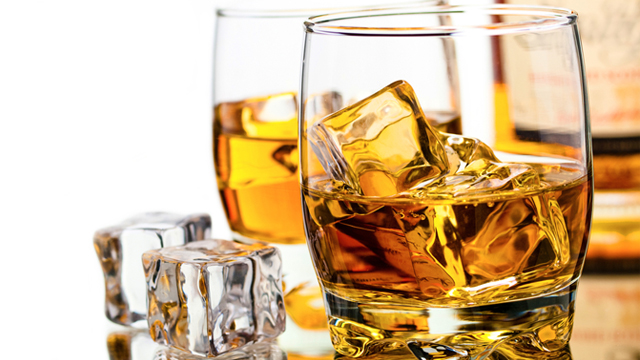 3) The Glasgow Distillery Co.
Back in 2014, the Glasgow Distillery Company built the city's first new distillery in over a century. Their first single-malt was distilled last year, so there's a while to wait yet. The really impatient can try their small-batch Makar Glasgow Gin, out already. Meanwhile, they've set the hopes of patient whisky-lovers high, and acquired an exceptional 27-year-old Speyside single malt and released it as Prometheus. Sublime.
4) Torabhaig Distillery
Whisky giant Talisker will soon have to share the little island of Skye with Pràban na Linne's Torabhaig Distillery. So new it's still under construction, distilling at Torabhaig is slated to start in 2017. Flavour profiles, cask types and malt sourcing are all strictly under wraps, and don't expect any leaks until the first limited edition bottlings of five-year-old whisky go to market. Get ready to snap them up.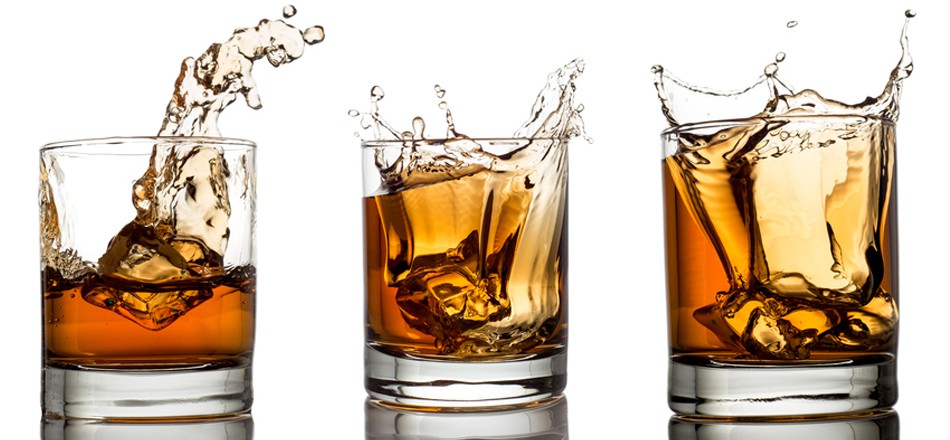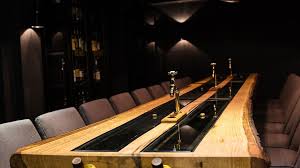 5) Raasay Distillery
Just over the sound, the tiny island of Raasay will soon be making its first whisky. The new Isle of Raasay Distillery opens in 2017, under the auspices of R&B Distillers, who are giving a taste of what's to come with While We Wait. A blend of peated and unpeated spirit matured in French oak Tuscan wine casks, it's a rose-hued, lightly smoky dram with lot of fresh red fruit. Find it at Black Rock whisky bar, where they stir it with Cocchi di Torino vermouth, Peychauds Bitter and a dash of Cabernet Sauvignon vinegar for an eyebrow-raising Rob Roy.