Twickenham on a Sunday
Just like taking a dog to be castrated at the vets, getting central Londoners to try places further afield can be a difficult task. But we're up for a bit of a challenge. Why give central London all the attention when leafy suburbs are all available on your day of rest.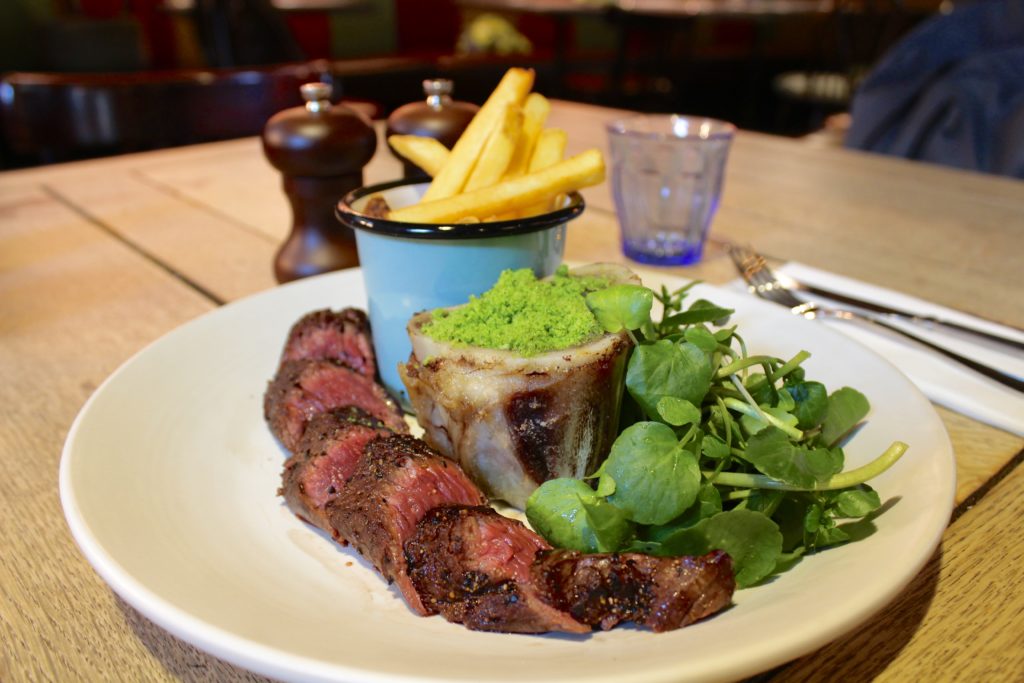 Twickenham, although it might be mainly known for the Rugby stadium and one or two rowdy fans, is actually a great spot to take some time out. So before you give it the red card, why not take a trip and do something a little different with your day off…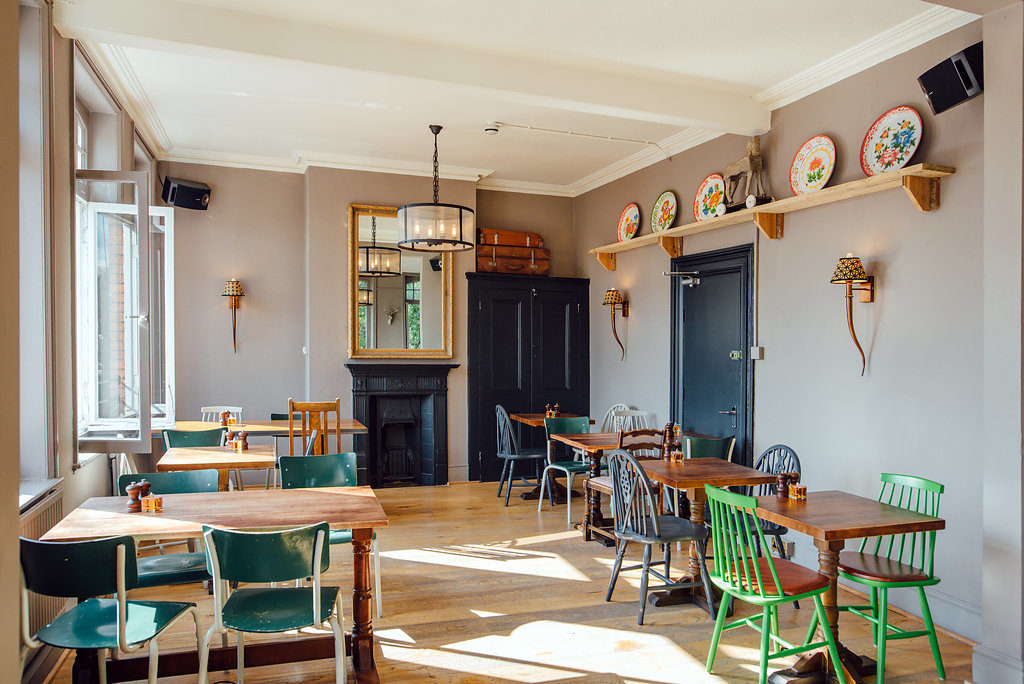 1) The Royal Oak
If the parks and the promise of fresh-ish air isn't enough to tempt you out of zone 1, then the beer and food from the Royal Oak should do the trick. With the former head chef Stan Perry from Soho house in the kitchen, and Truman's raw beer suspended above the bar in copper tanks, it will be hard to want to hop back onto the train into the city. The decor has managed to achieve a good balance of quirky, yet sophisticated and the community spirit will have you feeling more uplifted than a hug from Sesame Street's Big Bird. Oh, and just FYI, if you like your food from the sea then the dressed Dorset crab is to die for.
2) Strawberry Hill House
This place pulls out all the stops when it comes to events and entertainment, although if you don't fancy anything too intense then the gardens are free and open all year round. The 18th century house is Britain's finest example of Georgian Gothic revival architecture – yeah that does sound like a bit of a mouthful – basically it's great because it looks like a big gloomy castle and it's got some sick stain glass windows to stare at.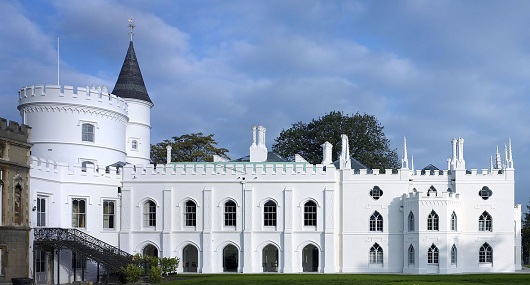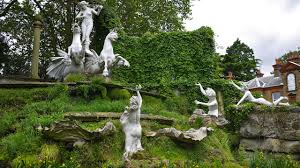 3) York House Gardens
These beautiful gardens are open to the public (that's you) from dusk till dawn, but more importantly they're situated just across the road from that fab pub we've been banging on about; The Royal Oak. (See above). Stretch your legs and earn your pint walking through the walled gardens, across the cute bridges and among the sweet flowers. We do have to warn you though, the park is more than likely to contain some cute dogs you'll want to steal and take home.
4) Kilmorey Mausoleum
You know Lord Kilmorey? Nope, neither did we, but his mausoleum is pretty cool. The Egyptian-style tomb was built in the 1850s and is constructed in pink and grey granite and covered in Egyptian symbols. Sadly you'll have to plan ahead with this one as it's only open to the public a few times a year. Although we try, we just can't be spontaneous all the time you know.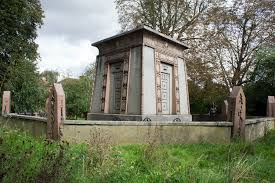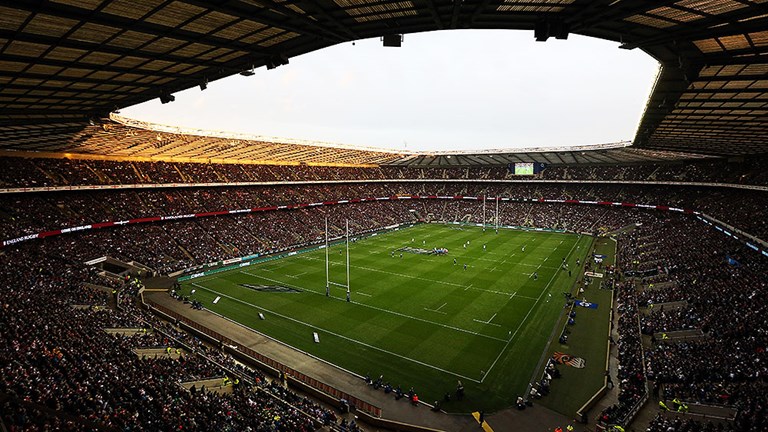 5) Twickenham Stadium
We nearly got away without mentioning the rugby, but not quite. With Twickenham being home to England Rugby, visiting the stadium is why many people choose to take a trip to this London borough. Its ability to seat over 82,000 people makes it the largest dedicated rugby union venue in the whole wide world. Die hard fans can book onto a stadium tour or go offside and tackle the Rugby Museum close by.