TravelNoise: Five Brighton restaurants to get you excited for the weekend
There's nowhere outside of the UK's capital that has a foodie scene quite as bustling and ever-growing as Brighton's.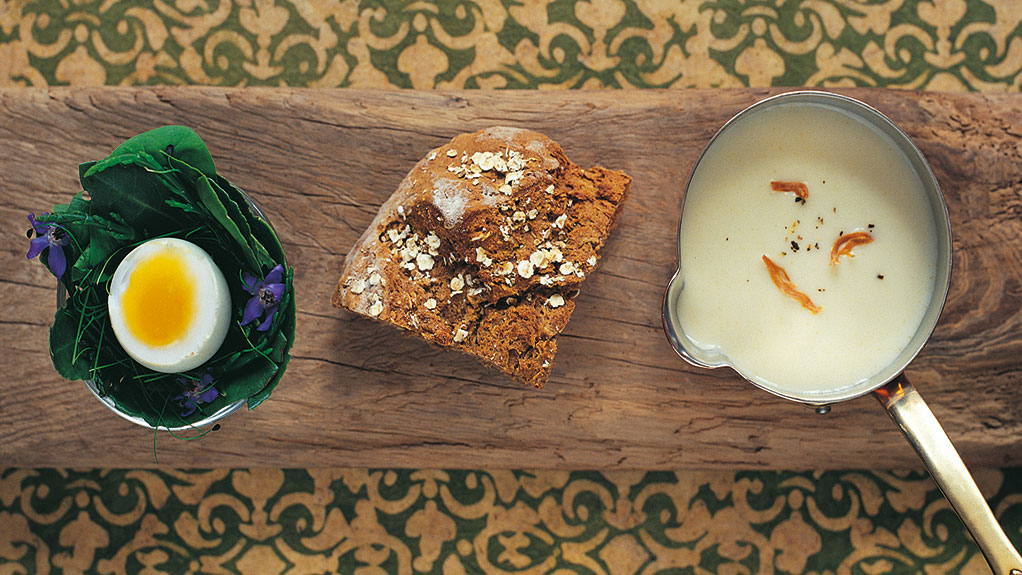 The feel-good seaside town has welcomed some of the country's most sophisticated and trendy establishments over recent years. Here's a taster of what FoodNoise is talking about…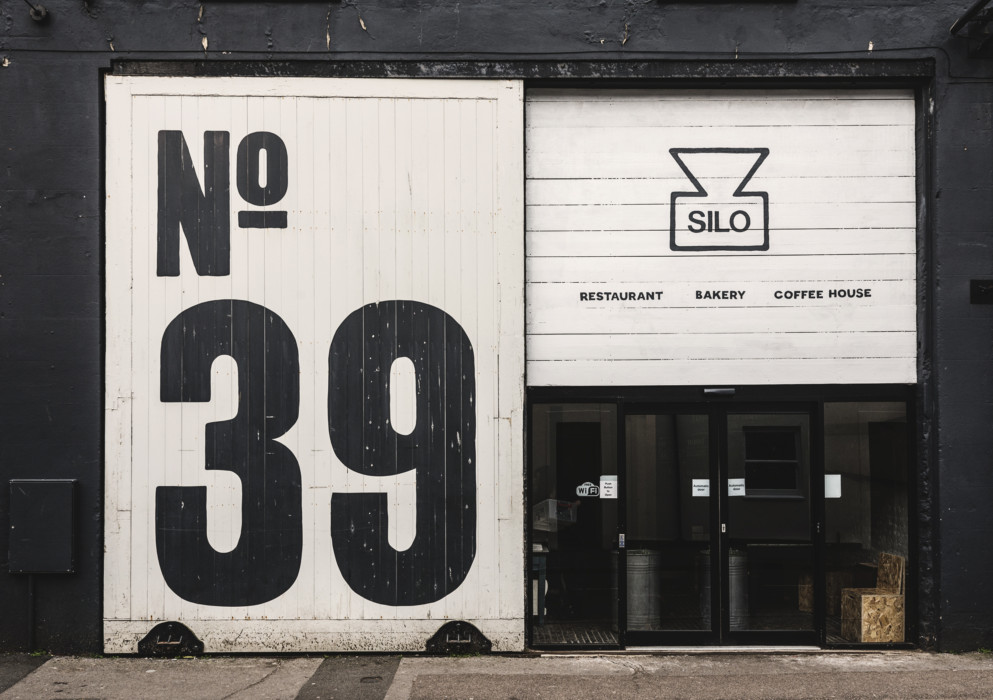 1) Silo
Famous as the UK's first ever zero-waste restaurant, this place proves to any naysayers that you can truly make delicious meals from "waste and scraps". Expect an experience like no other, with even the plates and cutlery having been fashioned from recycled materials. If you're looking for a truly authentic "Brighton town" experience, look no further than Silo – its shabby-chic industrial decor and restaurant front will leave you in awe.
2) Terre a Terre
Adding their trademark spin on tapas, Terre A Terre is a top vegetarian spot for miniature dishes and exploring a whole journey of unexplored flavours. It's worth noting that their cocktails, which are made with locally sourced gin, are not to be missed! Adored and renowned by keen veggies and food-lovers alike along the coast (and even up and down the country), nowhere beats the culinary creativity of the dishes at this place. Be sure to check out their stunning courtyard around the back, that opens up from picturesque French doors.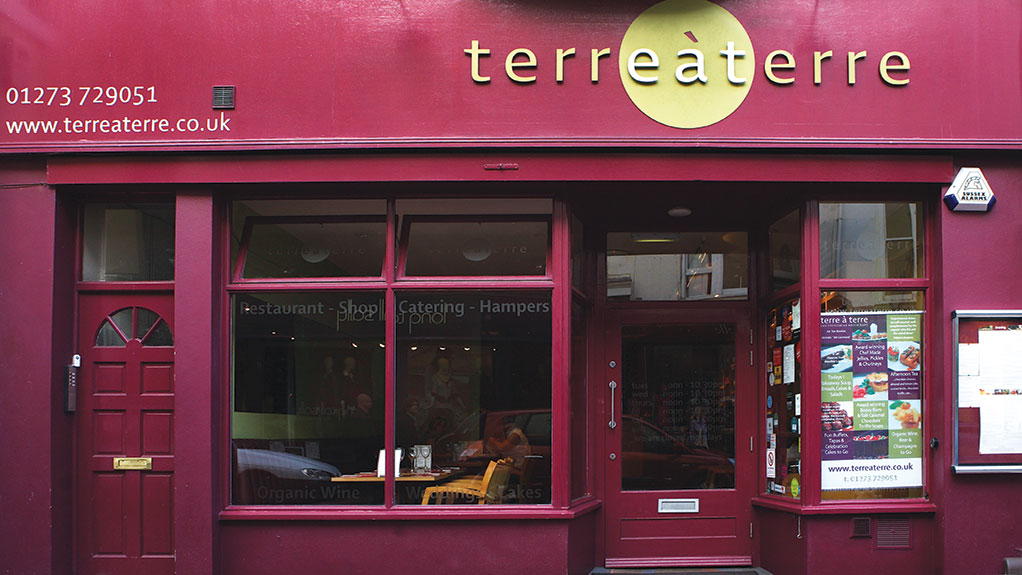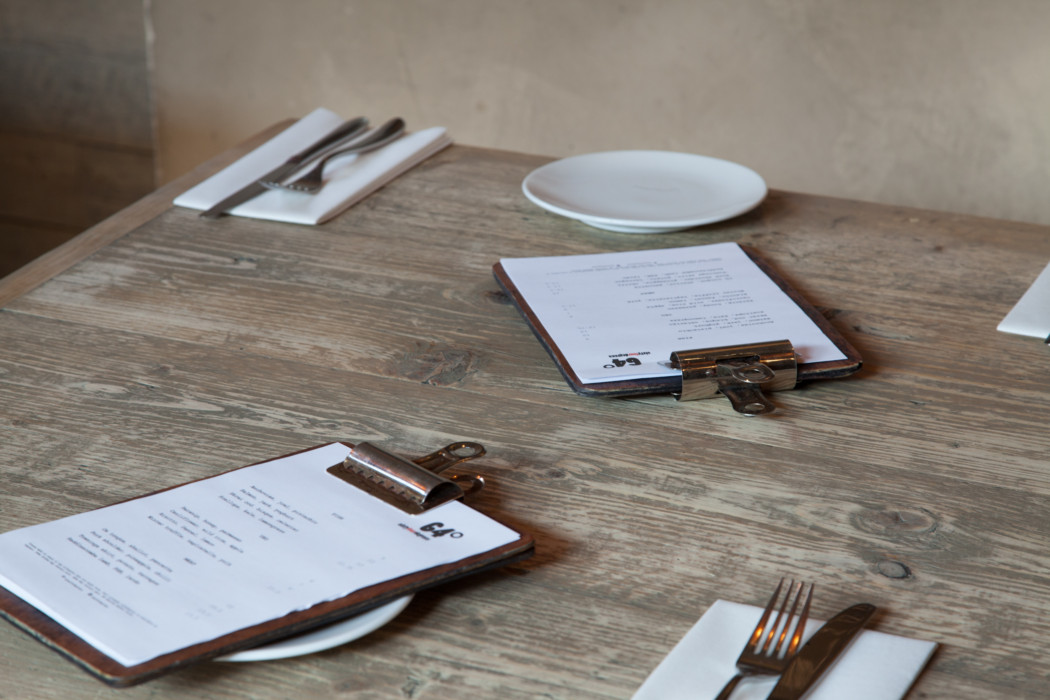 3) 64 Degrees
This award-winning restaurant is a master of precision cooking! Celebrated chef Michael Bremner's very own creation, 64 Degrees is the ideal hotspot for an experience of many different flavours in just one sitting, with their ever-changing menu comprising of highly imaginative and diverse small-plate dishes. There is always truly something for everyone at this modern hideaway.
4) Cin Cin
Looking for a unique and intimate dinning experience? If so, then we reckon this Brighton newbie is the one for you! The fashionable 18 people-seating Italian bar and kitchen located in Brighton's stylish North Laine area is a no-brainer location for impressing a friend or special someone. Expect unbeatable tasty cured meats and out-of-this-world fresh pasta here.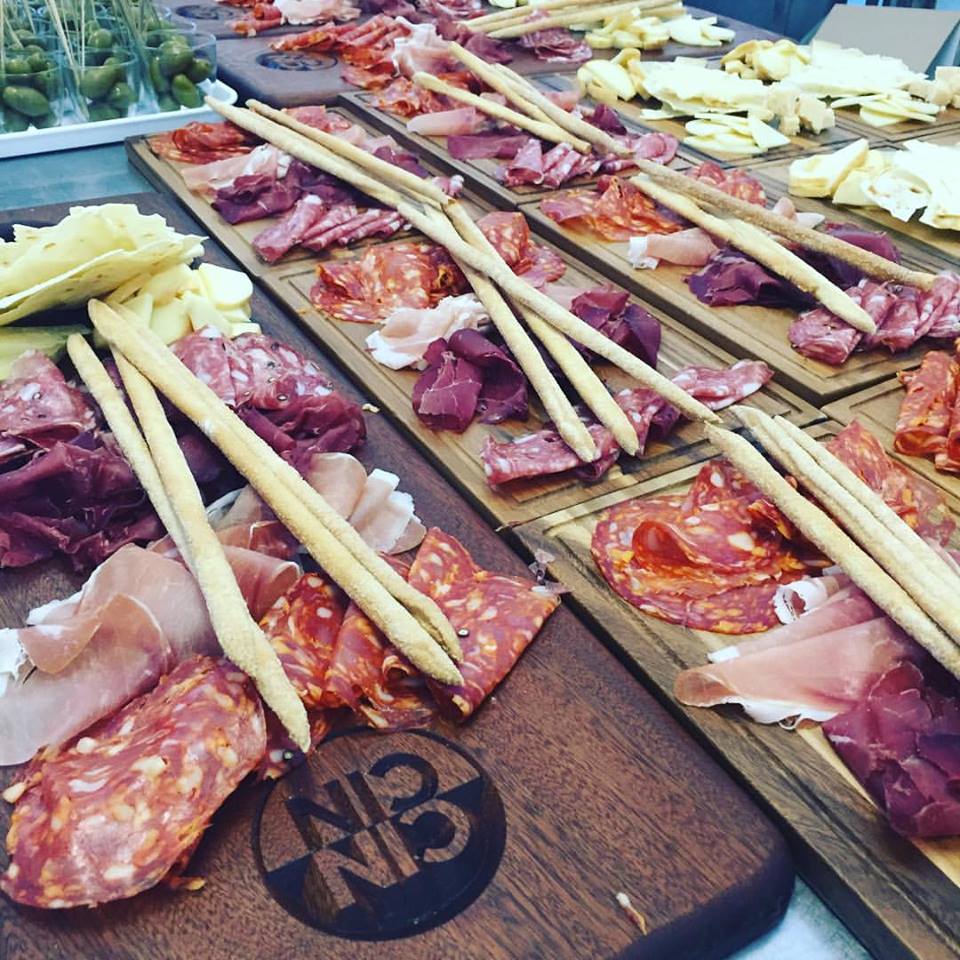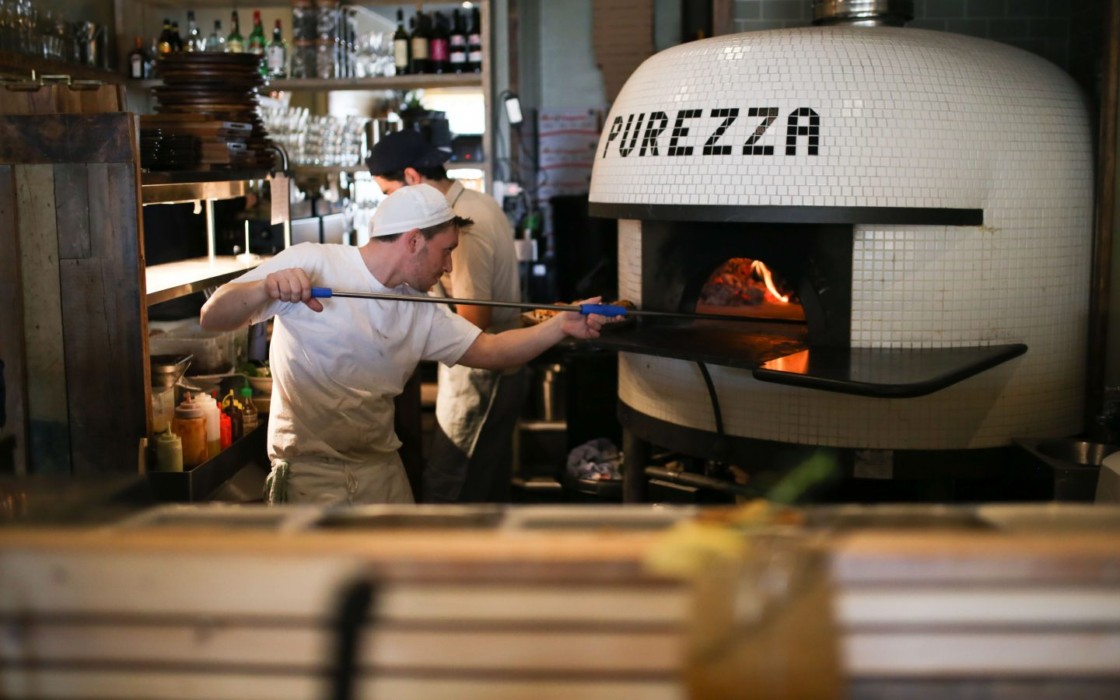 5) Purezza
Purezza became the UK's first ever vegan pizzeria in back in 2015 (we can't believe there wasn't one before then either!). Priding themselves on full-flavour and no-meat, you'll find this place located in Brighton's quaint Kemp Town area, next to the city's beautiful seafront. Vegan or not, you'll be sure to love this place's quirky pizza toppings, selection of vegan cheeses and dough cooked to perfection. Their stunning pizza wood fire really gives the restaurant that extra homely touch too.
For more information on places to visit and ideas for your perfect culinary getaway, check out Visit Brighton's website – visitbrighton.com