Top 5 Sushi and Japanese Restaurants with Delivery in London
Craving sushi but can't bring yourself to pause the Friends re-run? We know the feeling.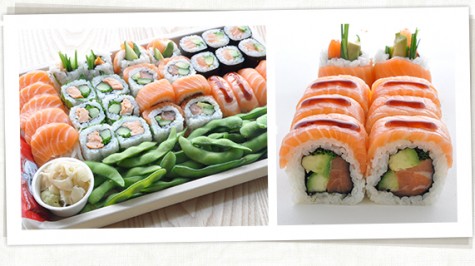 Here we've collated our tried-and-tested favourite Sushi delivery options around London. From Brazilian fusion to health-conscious, brown rice sushi, these options will 'maki' you click on your deliveroo app ASAP. Roll on!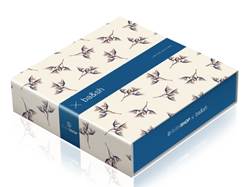 1) Sushi Shop
Every sushi lover's dream, the Sushi Shop is a go-to option in London. Classic maki rolls tightly wrap wonderfully fresh fish, while signature rolls test the taste buds with options like the Rock n Roll, containing spicy sauce and tuna inside and topped with glazed salmon, teriyaki, crisps and chive. The standout on the menu is currently the limited edition Sushi Shop x ba&sh box, a specially curated box in collaboration with Parisian fashion brand ba&sh. The floral-themed box, with 42 pieces of sushi, includes two exclusive creations, the tarama maki and the delicious fresh salmon roll – the latter filled with crunchy vegetables and mint.
2) Sticks'n'Sushi
Stolen from the streets of Copenhagen, Sticks'n'Sushi has been blessing London with its brilliant Japanese fare since 2012. There are now seven, and Sticks fans can get their fix delivered to their door! Broadening their options to further delicacies such as kataifi and tataki, diners can order meals for 1 or a plethora of pieces to share. Yakitori is in abundance, and options go beyond classic chicken with duck hearts, scallops, miso black god and bacon-wrapped Emmental cheese.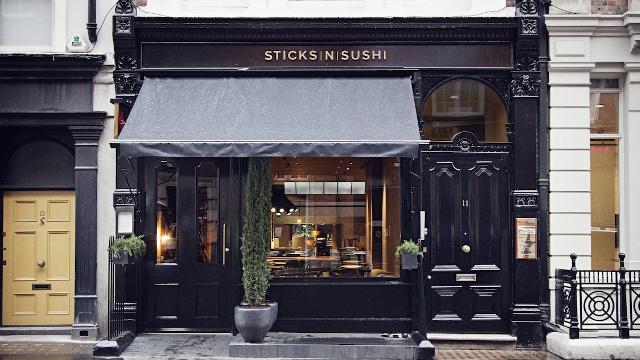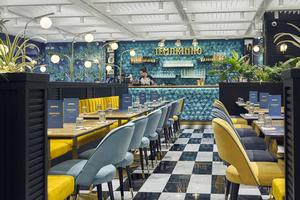 3) Temakinho
You can't possibly call yourself a true Japanese cuisine fan if you didn't know that Brazilian and Japanese fusion fare exists! Over 100 years ago, Japanese immigrants landed in Brazil, and today, Brazil has one of the biggest established Japanese communities. Temakinho in London is a celebration of this flavourful fusion, and serves dishes such as Poke, Tartares and Ceviche – vibrant dishes that bring seafood to life. Meanwhile, Petiscos (Brazilian Tapas), offer breaded prawns, salted cod croquettes and tropical quinoa.
4) Feng Sushi
Free delivery and a points system are two significant lures of Feng Sushi. In return for sushi loyalty, for every £10 you spend, you'll receive 1 point. Earn a complimentary Rock Shrimp Tempura once you reach 10 points and once you hit 20 points, you can redeem for £20 off of your order! Standouts from Feng Sushi include the sticky and succulent Japanese Buffalo wings, the gyozas and – for the health conscious – brown rice sushi. The more adventurous should opt for the 'Yellowtail Upside Down' – yellowtail sashimi topped with wakame, jalapeño, coriander, avocado and kimchee dressing.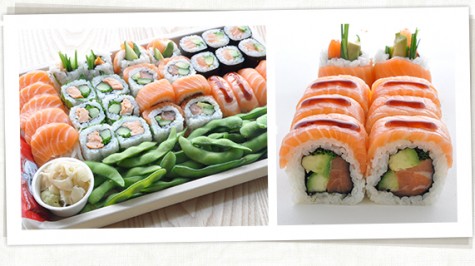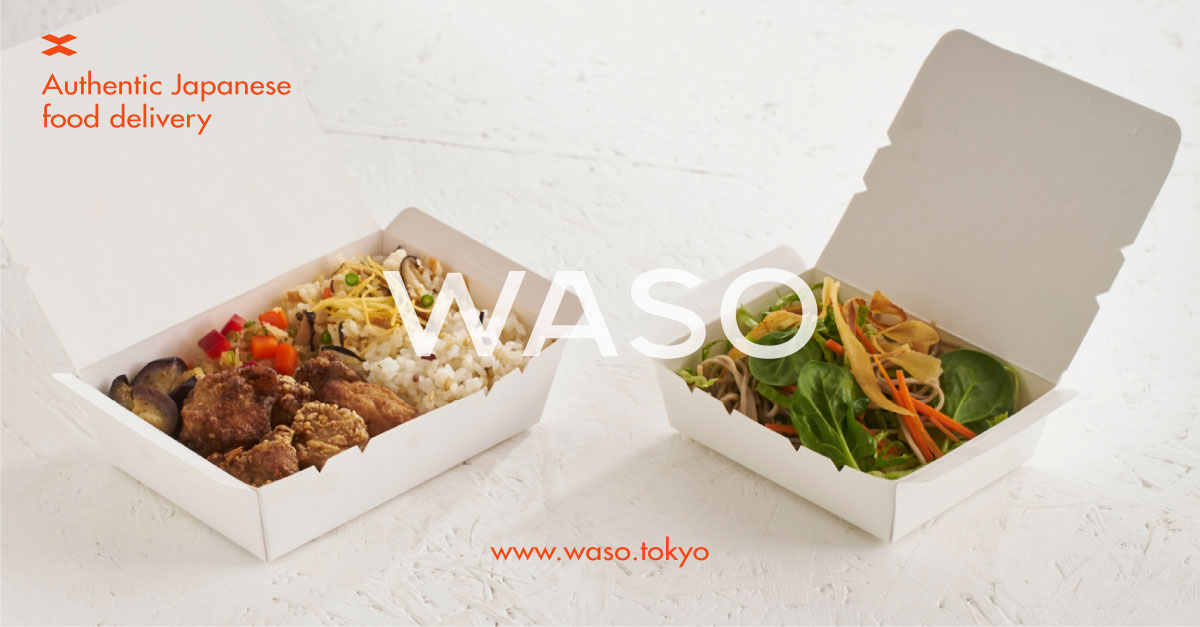 5) Waso
Launched in 2015, WASO boasts authentic Japanese cuisine, uses traditional ingredients and delivers all across London. The dishes use nutritious ingredients including seaweed, miso, tofu and buckwheat, elements of a well-balanced Japanese diet. Opt for one of the many chirashi dishes (Japanese poke), for a wonderfully fresh and super-healthy meal, accompanying it with a tangy yuzu salad or gyoza selection.
By Ashiana Pradhan