It's time to get your Vegan on! Five of the best in town
We just couldn't help but notice there are some cracking new vegan places about town, but these aren't just any vegan places – they're really dirty vegan places.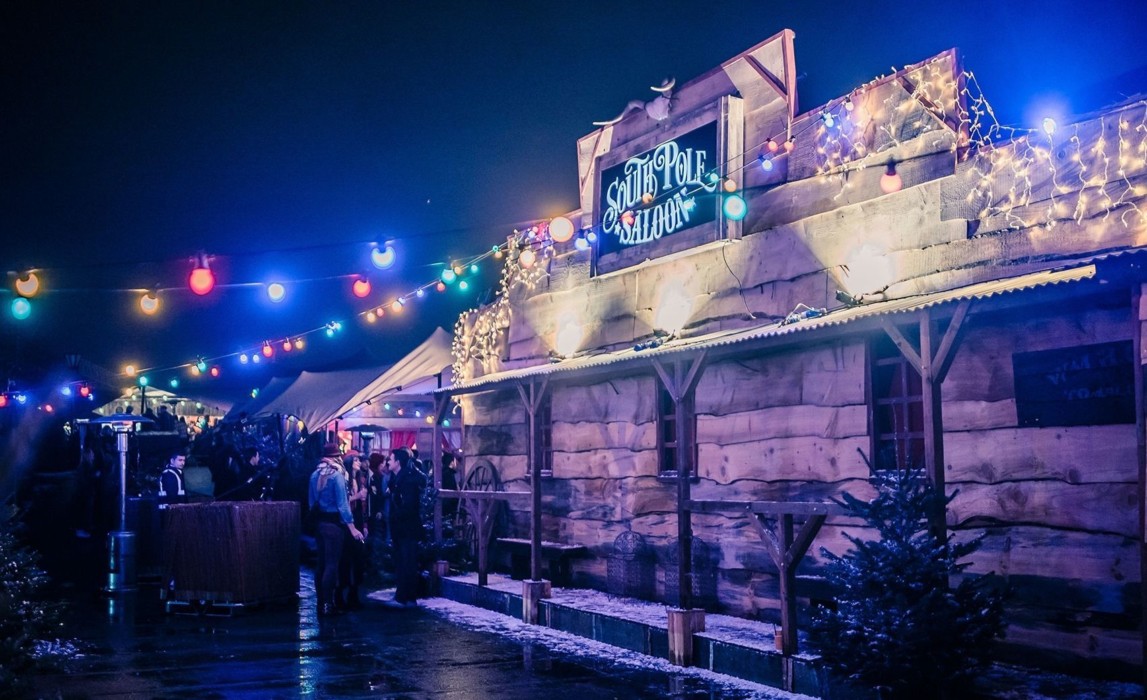 From fried plants that taste better than chicken, to chips covered in heavenly chilli, here are some of our favourite tried, tested and filthiest vegan vendors around…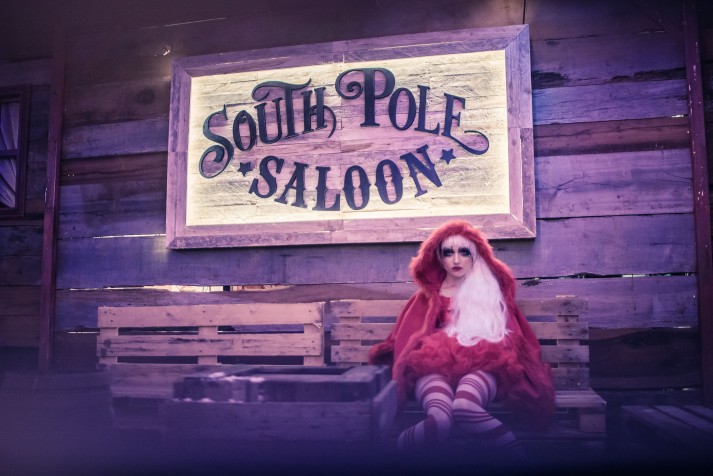 1) Brixton Rooftop's South Pole Saloon – Vudu Food
Can you Imagine a secret world full of festive cheer, live entertainment and alcohol, then added to that, some earth shattering, bed rocking vegan dishes? Well, that's exactly what Brixton Rooftop is this winter. There are log cabins to hide in, a tree to take pictures of and pop-up food maestros Vudu to fill your boots at. Their menu only offers natural flavours and ingredients, specialising in meat and gluten (what a bonus) free food. Make sure you don't leave without trying the three bean chilli loaded on top of chips, it's the comfort food of dreams, and nothing says Christmas like warm and carby comfort food, right?
2) Temple of Seitan
If a queue out the door doesn't say 'there is some great food here', then we don't know what does. Temple of Seitan's burgers, wings and chips are the perfect cure for a Sunday hangover when all you want to do is get some fried food into your mouth as quickly and with as little effort as possible. Their special sauce is hotter than Cillian Murphy in a flat cap and tastes better than anything you're going to have eaten this year. Fact.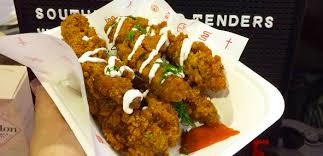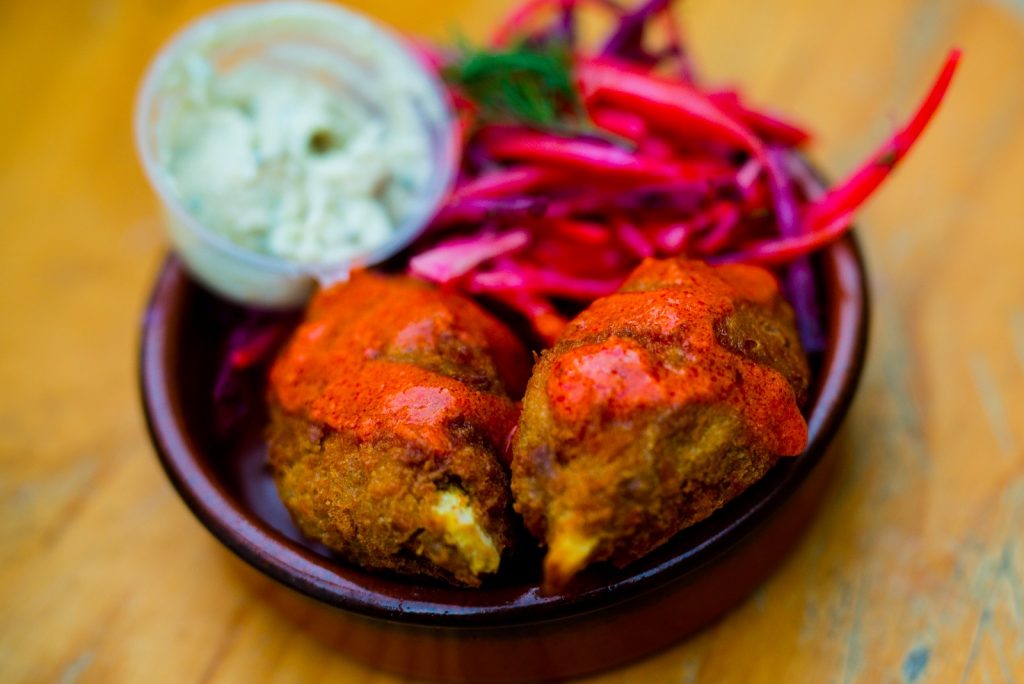 3) Biff's Jack Shack
Is pulled pork and bbq sauce exactly what you've been missing? Then we may have just answered your prayers with Biff's Jack Shack in the Haunt, Hackney. They serve delicious deep fried jackfruit covered in smokey bbq sauce. It's got a miraculously meaty texture – guaranteed to win any meat lover over – and as a bonus, it adds to your five a day. We also heard they're selling hot mulled cider for the season – oh good god, get us there quick!
4) Broadway Vegan Market
Vegan food, vegan wine, vegan music…. ok we might have taken it a bit too far there as it's just live music, but we're almost sure no animals were harmed in the making. Anyway, that's beside the point, the point is the food. There's just so much of it to get out-of-your-mind excited about. There's hummus, chocolate, cakes, big sandwiches, little sandwiches – the plant based possibilities are so endless we bet by home time you'll be screaming 'there is a god – and by Jove he's vegan.'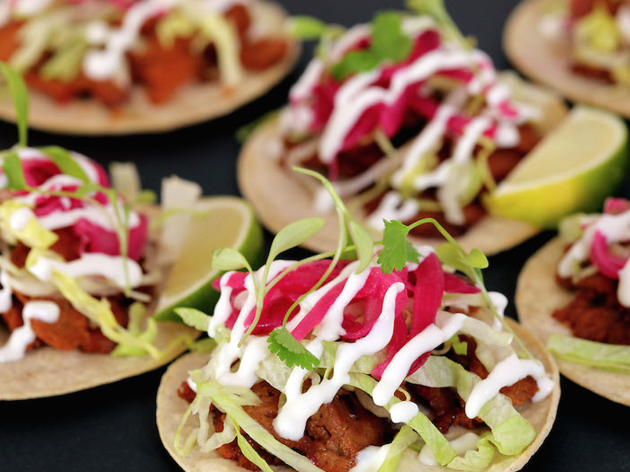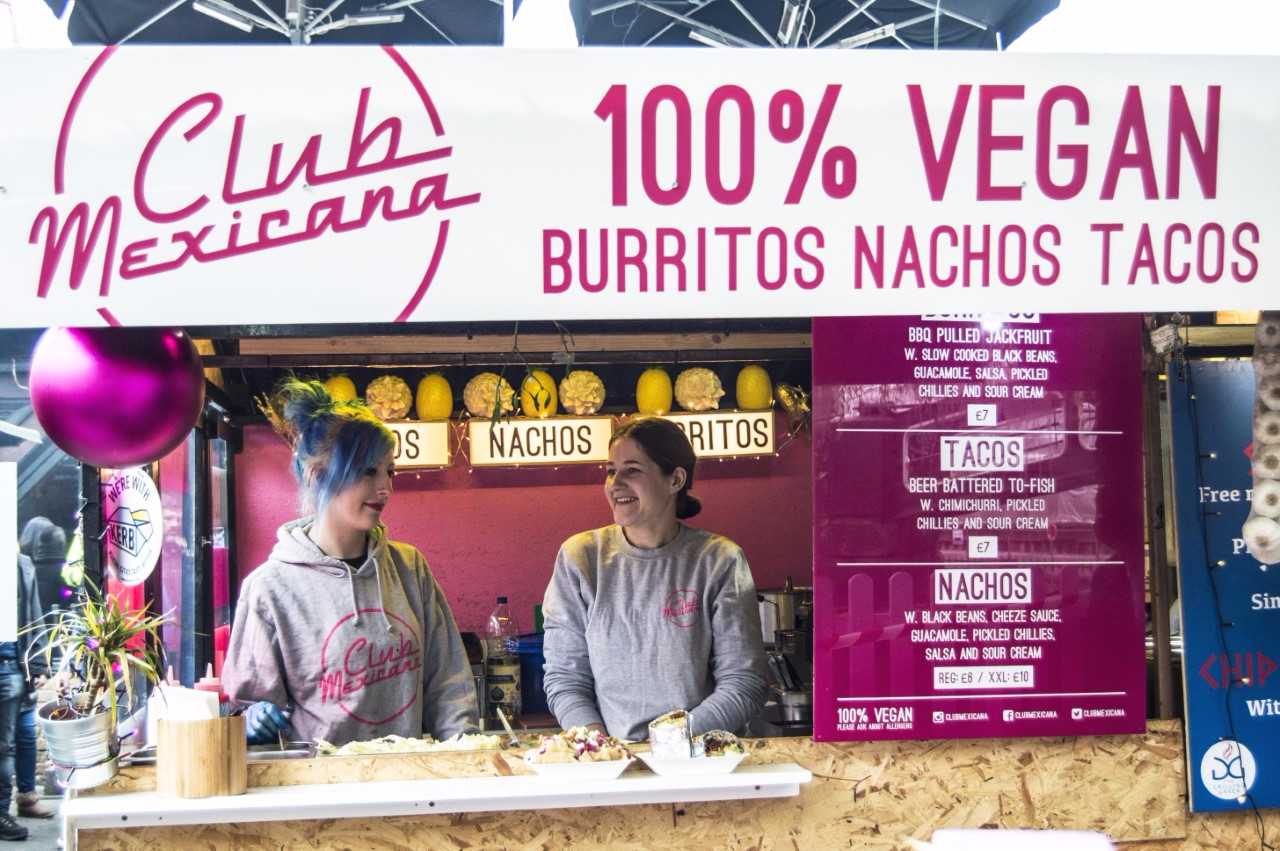 5) Club Mexicana
Let me take you to a place where membership's a smiling face, fun and sunshine, there's enough for everyone – sorry, we just had to. The drinks and food may not be free, but we'd pay all the money in the world for a bite of these burritos, tacos and nachos. The street food stars can be found on Camden Lock, or visit them in their latest spot in Dinerama, Shoreditch. Before you go: check out their aesthetically beautiful Instagram, it'll really get you in the mood.