Five Cool Things To Do On A Thursday
Thursday is fast becoming one of our favourite days here at FoodNoise and we want you to make the most of it too.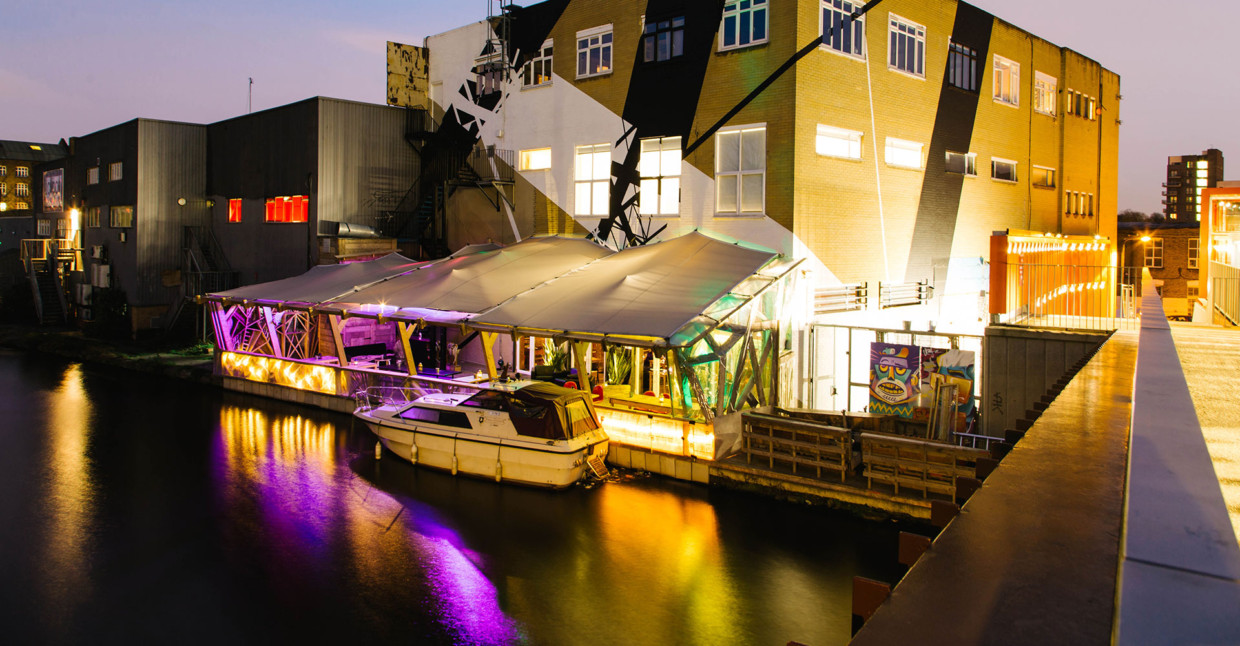 You've heard the good ol' saying that ignorance is bliss, right? Well, it's a good way to live when it comes to getting into the weekend spirit nice and early. Just a quick word of warning, we can't write sick notes or cure hangovers so if you have work on Friday, that's your funeral.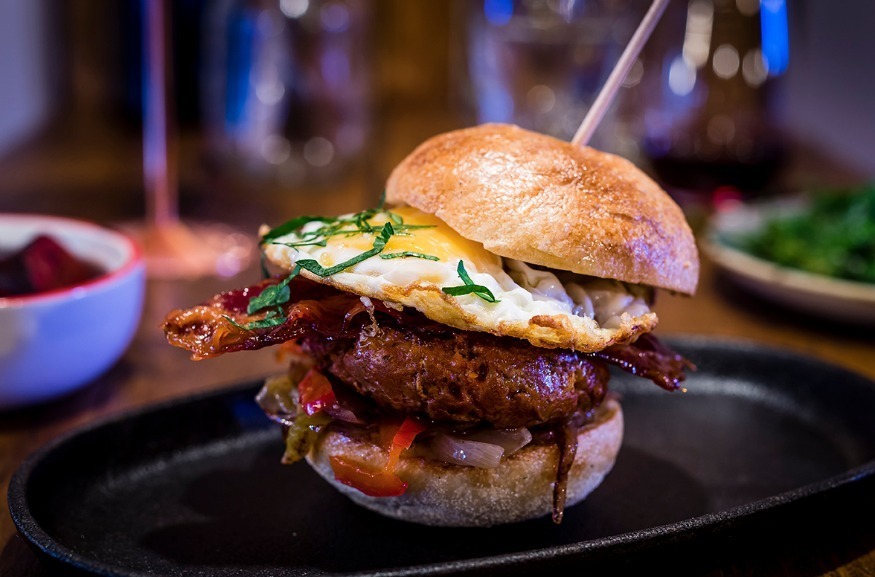 1) Eating 2-4-1 burgers at No. 90, Hackney
Let's get straight down to the food with burgers at No. 90! These guys offer a right bargain on a Thursday with a 2-4-1 on all their burgers. Yeah, that's buy one get one completely free! Don't worry, bringing a friend is only optional there is no shame in nailing two. The TNG burger will blow your mind with a black bun created from activated charcoal. We aren't exactly sure what that means but it tastes wonderful and makes a great picture, so we're not sure we even care. One of these, a tall cocktail and a side of their loaded fries is guaranteed to bring on those tingly weekend feelings super early – happy days.
2) Buying Antiques, Spitalfields Market
Spitalfields' famous market hall is one of London's hottest shopping destinations, buzzing with atmosphere seven days a week. If you're into your antiques and collectibles then Thursday is the day to hit the stalls. With an overwhelming amount of merchants, we would place our bets on you finding more than a handful of things to take home. Good luck trying to fit that grandfather clock on the no. 337 back to Clapham.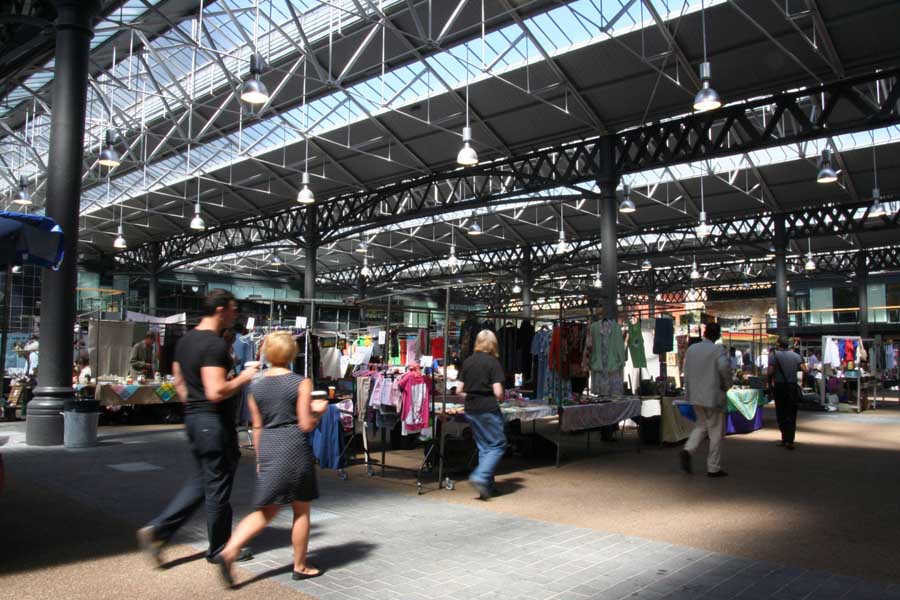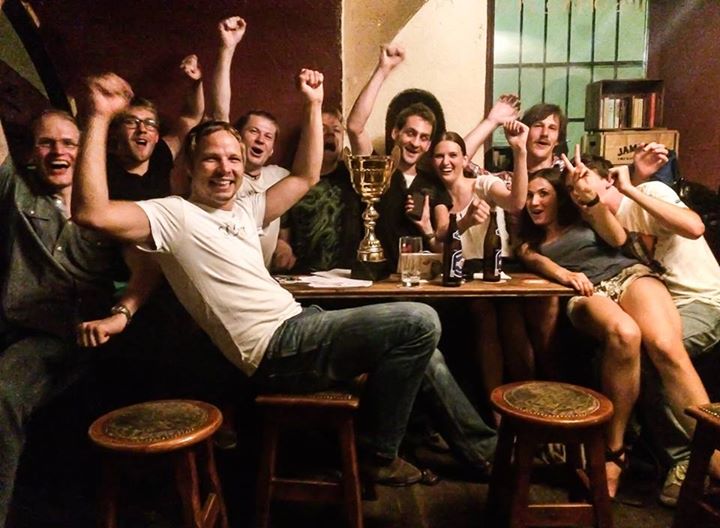 3) Doing Pub Quizzes
If you know Britney's middle name, who built the gherkin tower or Enid Blyton's date of birth then put your general knowledge skills to the test at a pub quiz. On a Thursday they can be found just about anywhere and even if you aren't the master of general knowledge these events can still be a load of fun (thanks to the bar). Just make sure you keep your phone well hidden when researching the answers, you can't let them know Siri is a team member too.
Various Locations
4) Heading to A Comedy Club
We're all up for a bit of a laugh right? Well, we've got three places on our hit list for a fun-filled evening of stand-up comedy. Head to the People's Park Tavern in Hackney, the Tommyfield in Kennington, or Top Secret Comedy Club in Covent Garden. Known for being some of the best comedy evenings in London they are surprisingly easy on the wallet and between us and you, they feature some guests we know you'll recognise. And find hilarious.
peoplesparktavern.pub
thetommyfield.com
thetopsecretcomedyclub.co.uk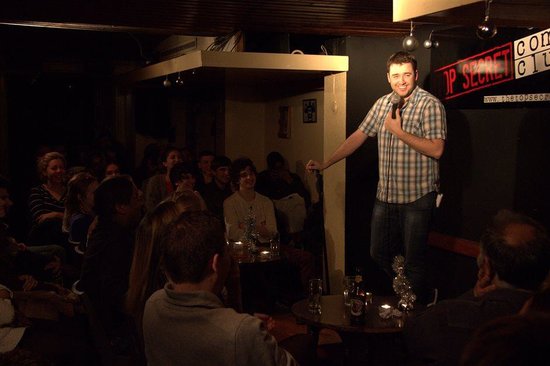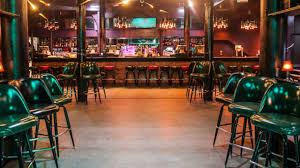 5) Chilling Out to Live Music, Farringdon
A good splash of live entertainment goes a long way at the end of the week, which is exactly what you'll find at the Piano Works in Farringdon. Their night is something quite unique with a live band playing songs requested by those in the audience. It's the kind of event that will make you forget all about work in the morning. Just keep a pair of sunglasses in the office, they'll hide the hangover. Promise.