The FoodNoise Top 5 'Alternative' Summer Drinks Menu
It's Summertime! You know what that means, right? BBQs aplenty, jaunts to the beach, that summer playlist (anything but Despacito, for the love of God) and, of course, those summer tipples. Sex on the Beach! Magners! Pimms! Basically, anything cold, right?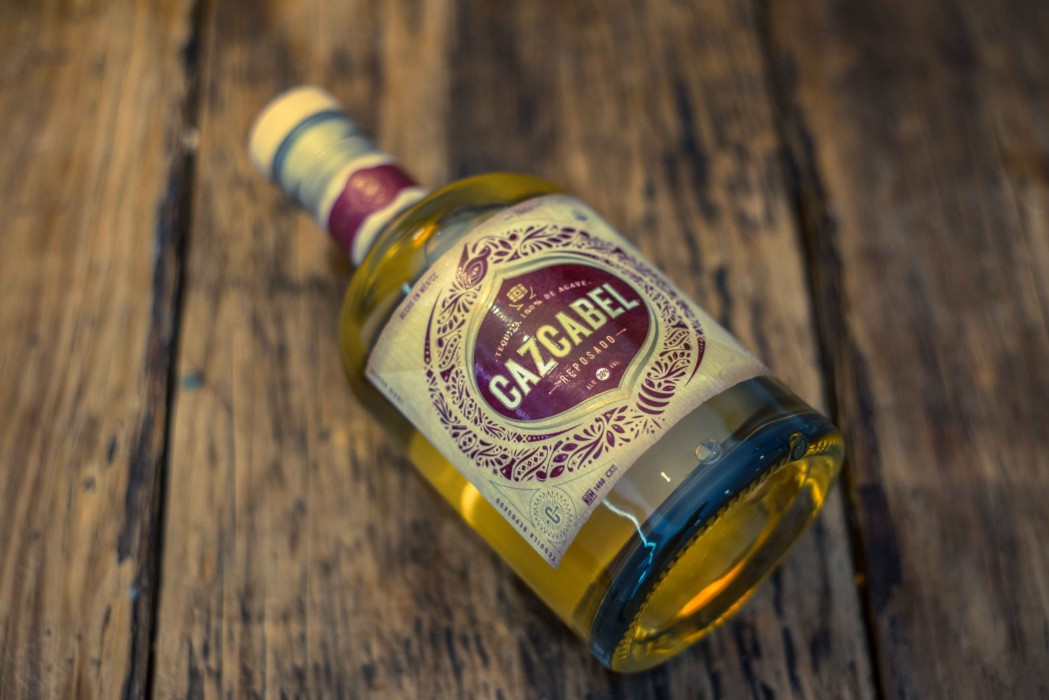 Well, rather than stick to the ol' classics, FoodNoise is proud to present 5 summer drinks that are well, kind of different…but still rather cool. Behold, the FoodNoise Top 5 'Alternative' Summer Drinks Menu…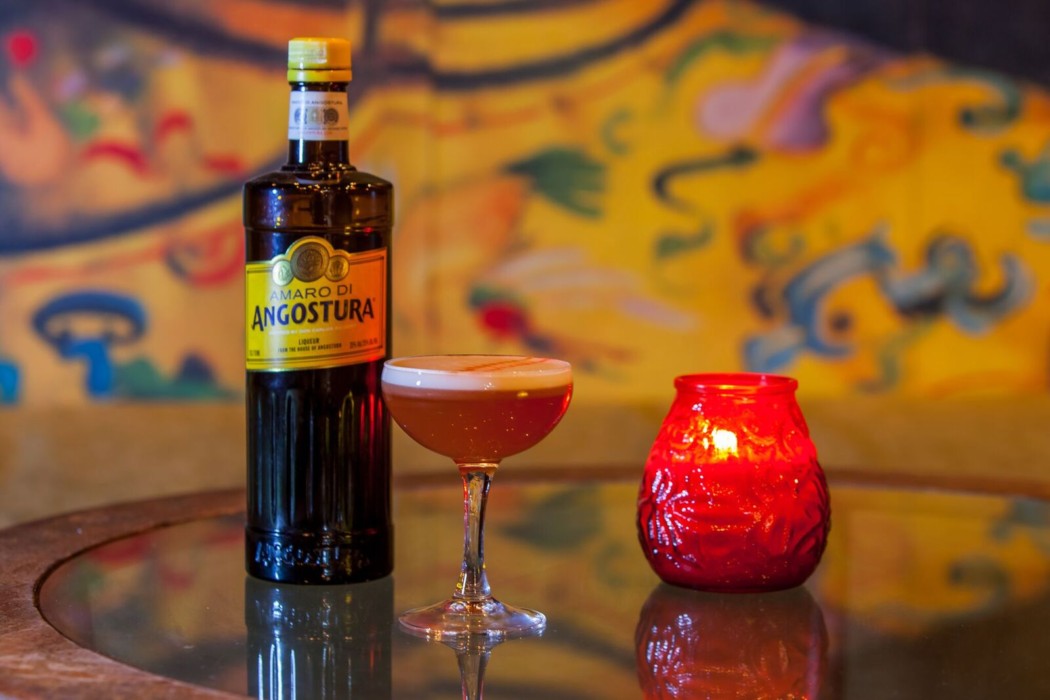 1) Amaro Di Angostura
If you're after a new, innovative and unique liqueur from a tried and trusted source, then check out the awesome AMARO DI ANGOSTURA® from THE HOUSE OF ANGOSTURA's®. Now available in the UK, the flavours on the tongue are something else with warm cinnamon and liquorice notes followed by a finish that is perfectly balanced, exotic, lush and reminiscent of the essence of Trinidad and Tobago's pulsating rhythms, tropical climate and beauty. You'd be darn silly not to.
RRP is £28 and the preferred online retailer is Whisky Exchange – thewhiskyexchange.com
2) Fair
These guys are proud to hold the moniker of the world's first ethically sourced spirit company and are celebrating by launching their new Pomegranate Liqueur which is now available from Borough Wines. This liqueur has joined this list thanks to it being part of the perfect summer cocktail when adding to fizz (for a spritz/royal) or a traditional Tom Collin's cocktail giving it a sweeter finish.
FAIR. Pomegranate is currently available from Amethus Drinks RRP £16.96.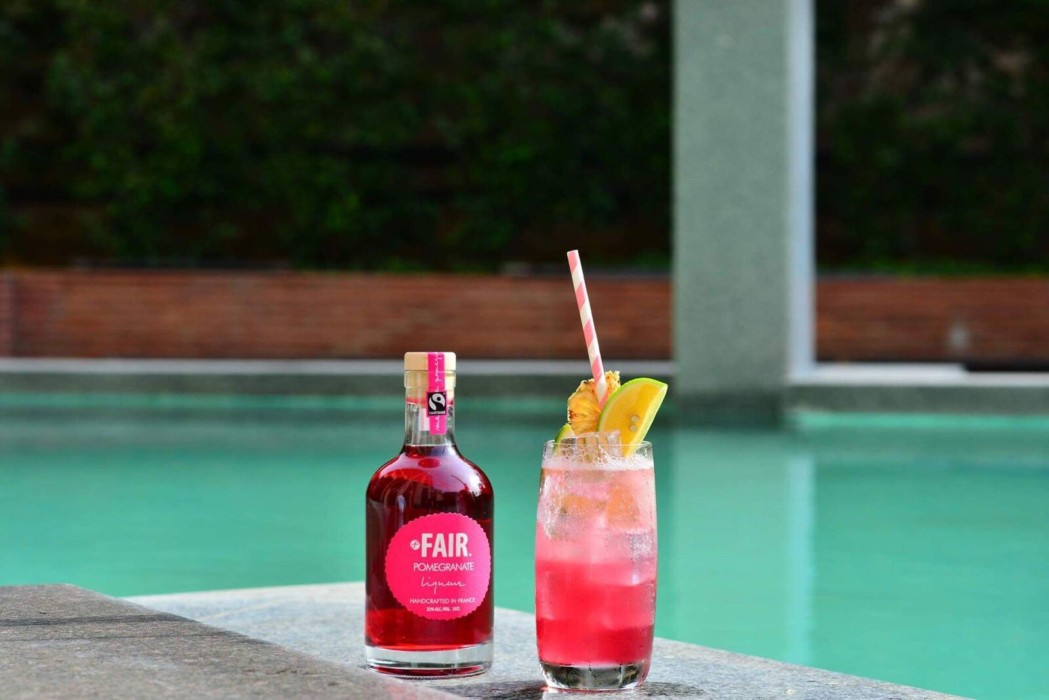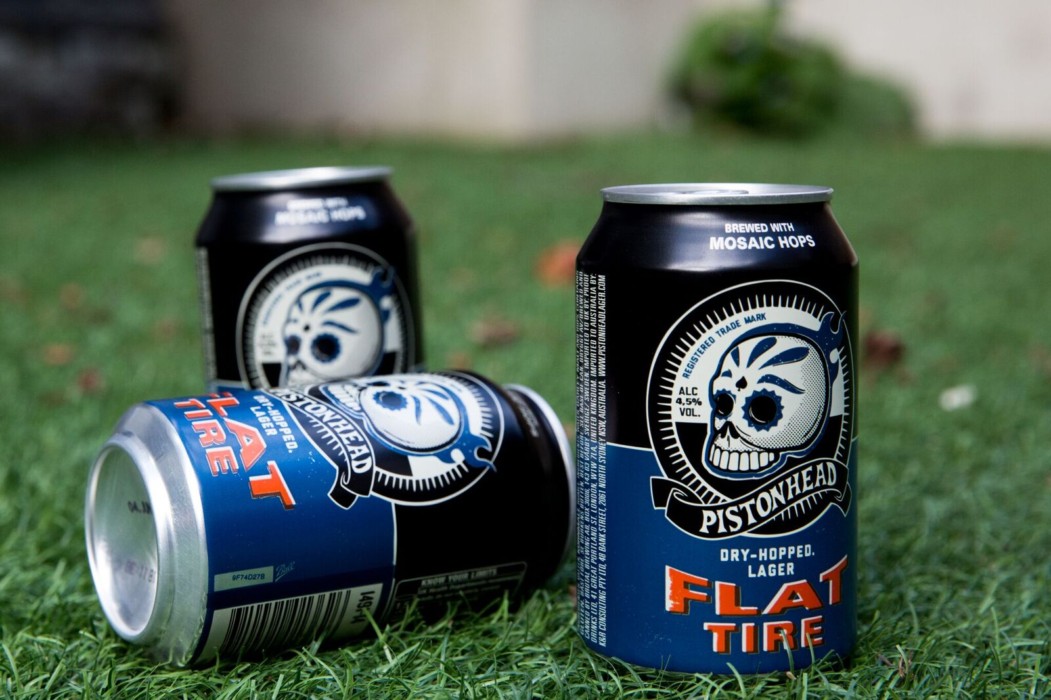 3) Pistonhead – Flat Tire
Come on now, there had to be a beer on the list, right? Well, not only is it any old beer, it's the 'ultimate' summer beer. But why we hear you cry? Well, think floral, tropical fruit with citrus aromas that are balanced with malty flavours and a pleasant bitterness. And…wait for it…this is the only flat tire you won't have a reason to grumble about. Boom boom tissssssss!!!!!!
Flat Tire is available from Tesco tesco.com/groceries  & Morrisons groceries.morrisons.com
4) Scavi & Ray Alcohol Free Prosecco
…and for you designated drivers out there, this premium product was released straight from their Italian winery in January 2017 and launched in the UK in June of the same year. Far be it from being over-sweet as is often the case, Scavi & Ray is made from the same Glera grape as its award-winning prosecco that guarantees the sublime taste produced by all of the range – a taste that does not simply rely on the alcohol content.
Available from Proof Drinks for £9.99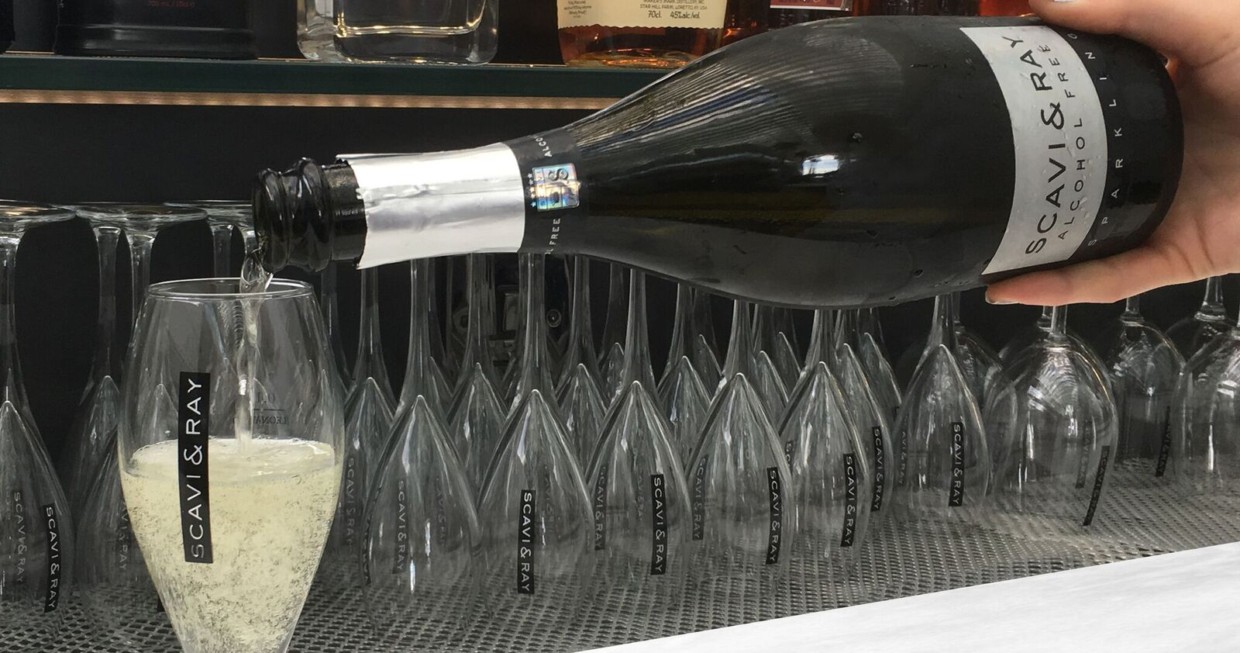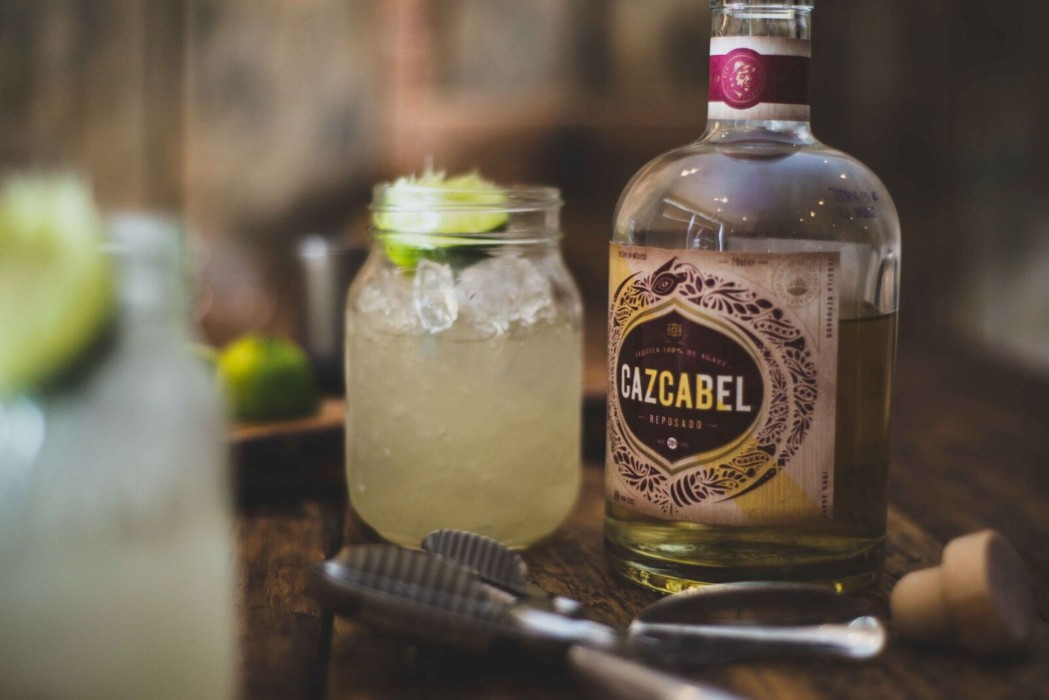 5) Cazcabel / Reposado

Long gone are the days when tequila was stigmatized and this summer in particular, the Mexican favourite is really making its mark. Cazcabel's new 'reposado' is the perfect summer tipple, boasting agave notes with a touch of eucalyptus and hints of white pepper, caramel and toasted oak. Sound too complex? Trust us, it's as smooth as silk.
Cazcabel Reposado is available from Proof Drinks and RRP is £28.99 shop.proofdrinks.com/products/cazcabel-reposado-tequila-70cl