Five London Places To Do It The St Germain Way
St Germain is a superb (yet not widely known to the general public) French elderflower liqueur that is something bartenders and cocktail mixologists have sworn by for years.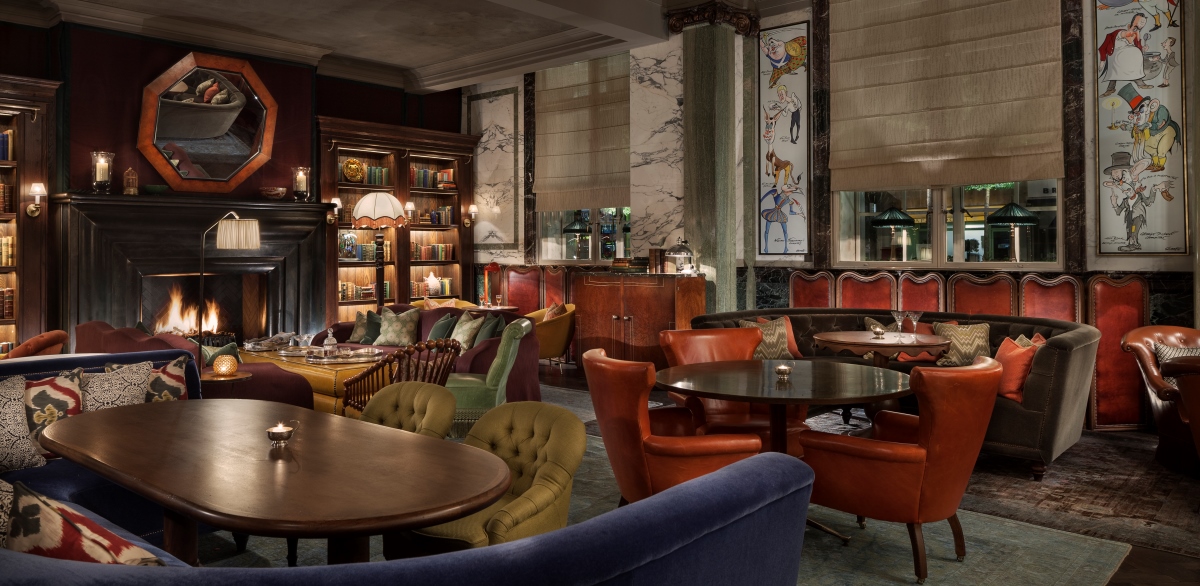 An unknown essence, a je ne sais quoi, and sure to have been in many of the drinks you're likely to have sipped, be sure to impress your friends with your cocktail knowledge, when you smugly ask for a St Germain cocktail on your next night out. But where to go…?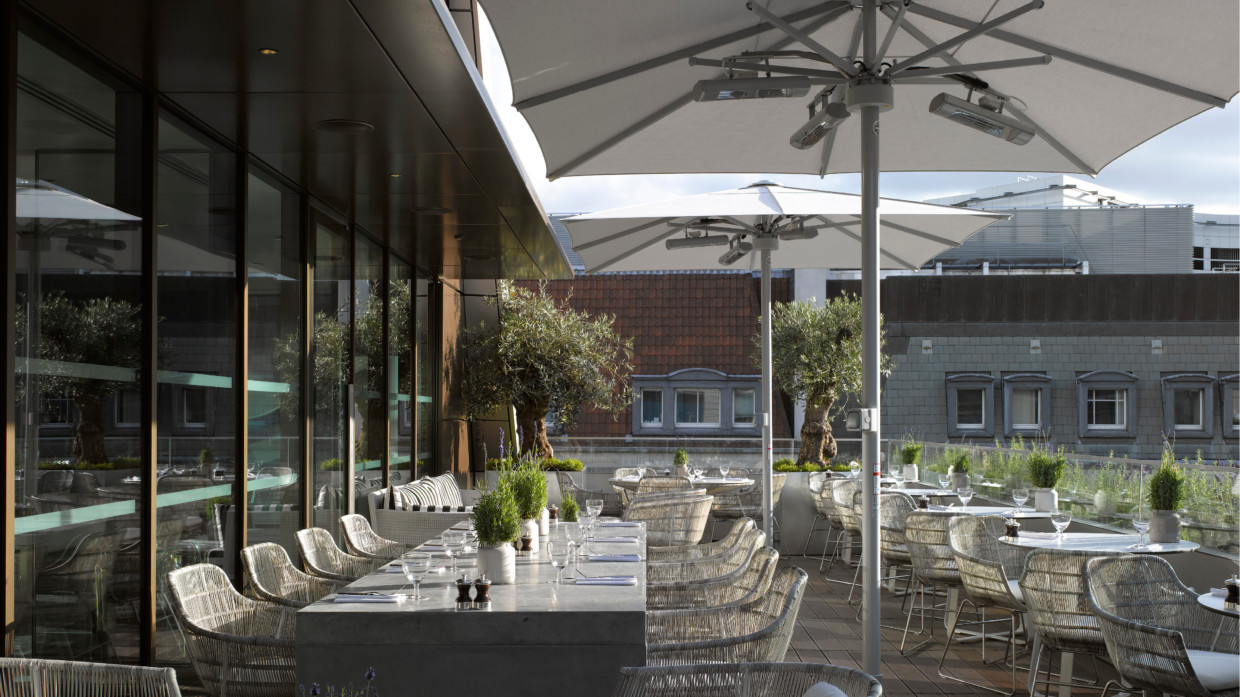 1) Angler Terrace, South Place Hotel, Shoreditch
Angler Terrace is hosting a St Germain pop-up terrace over the summer (until 4th Sept), and what better place to get your elderflower fix! The terrace is gorgeous in the sun, however also has a cover and heating for those nights that the London weather is a little too, ahem, boisterous. Sit high above the traffic and be transported from London to Paris whilst sipping on the From Angler With Love. Ingredients: Hendrick's, St Germain, cucumber, lime, and rose liqueur  .
2) Experimental Cocktail Club, China Town
Chinatown's awesome speakeasy has been making a bit of a name for itself of late, which makes it the perfect place to pop into for a drink after your Chinatown mystery-meat dumplings. The most popular drink on offer, St Germain des Prés starts off with sweet and refreshing flavours of elderflower and cucumber, before hitting you with a hint of chilli. Ingredients: Egg white, cucumber juice, elderflower cordial, fresh lime juice, St Germain, Hendrick's gin, homemade chilli tincture.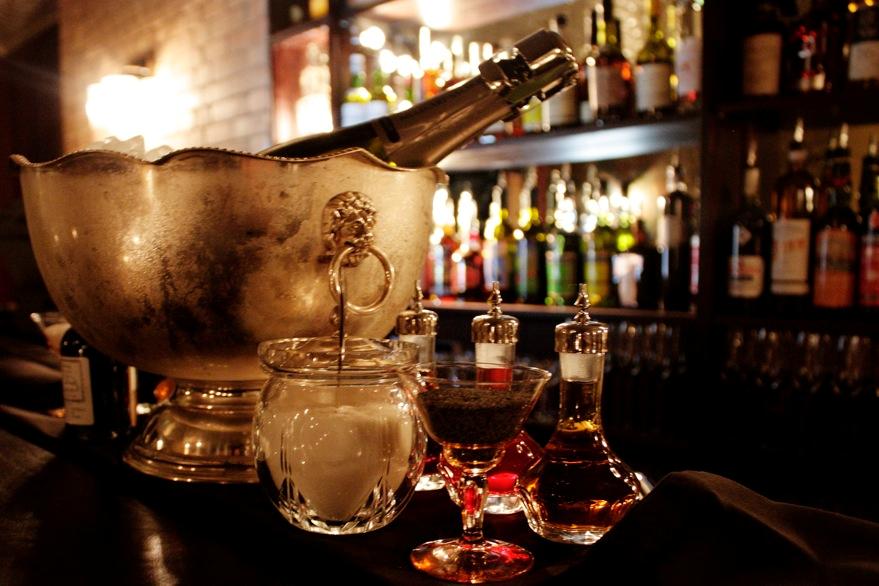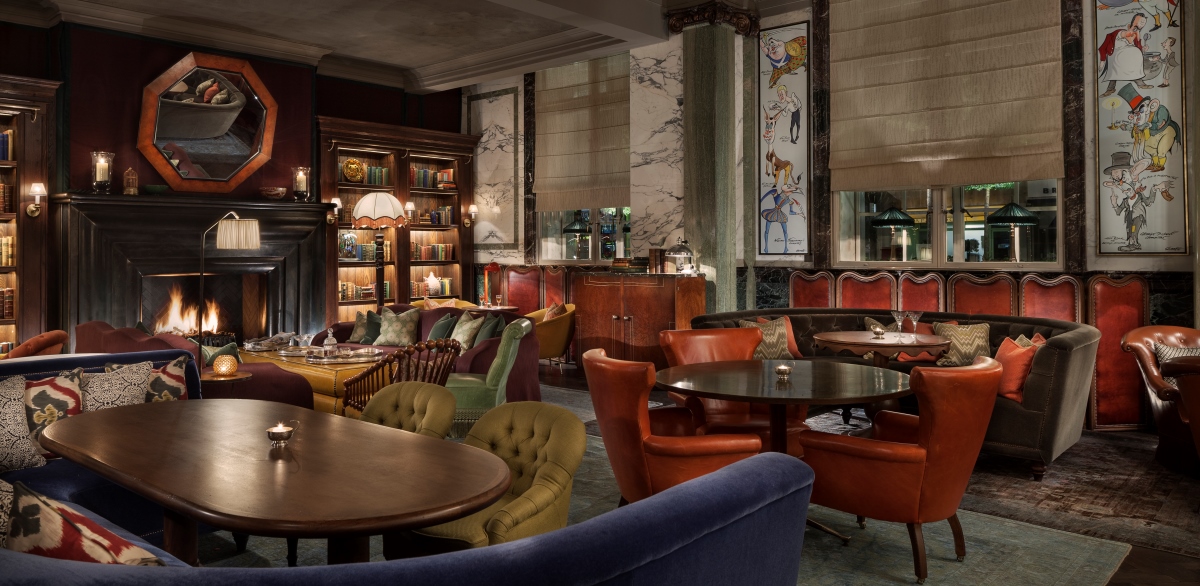 3) Scarfes Bar, Holborn
Offering cuisine and cocktails in the suavest of settings, (within the bookshelves, 1,000 antique books are housed), Bubbles and Shrubs will allow you to discover just how well elderflower pairs with light and fizzy concoctions. Scarfes also boasts live music seven nights a week, whilst transporting you to the stately drawing room of centuries past. Come now, Mister Darcy! Ingredients: Gin, berry shrub, St Germain, lemon juice, orange bitters, sparkling wine.
4) The Punch Room, London Edition Hotel, Tottenham Court Road
Hidden in the back of The London Edition Hotel, this reservation-only bar is the perfect place to impress a date – guys, when will you learn that the foresight to make reservation is impressive?! One of the drinks on offer seemingly lends itself more to summer sun than to the oak-panelling interior, but this works. Light on the alcohol, it makes a good refreshing sip between the heavier drinks. Ingredients: Cucumber water, St Germain, gin, camomile tea syrup, lemon.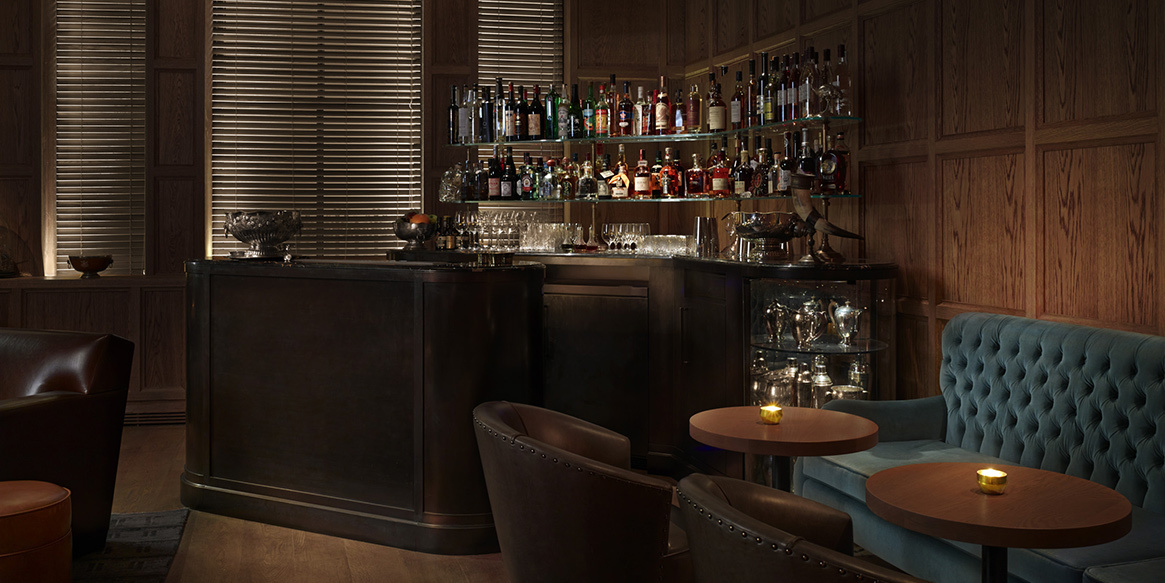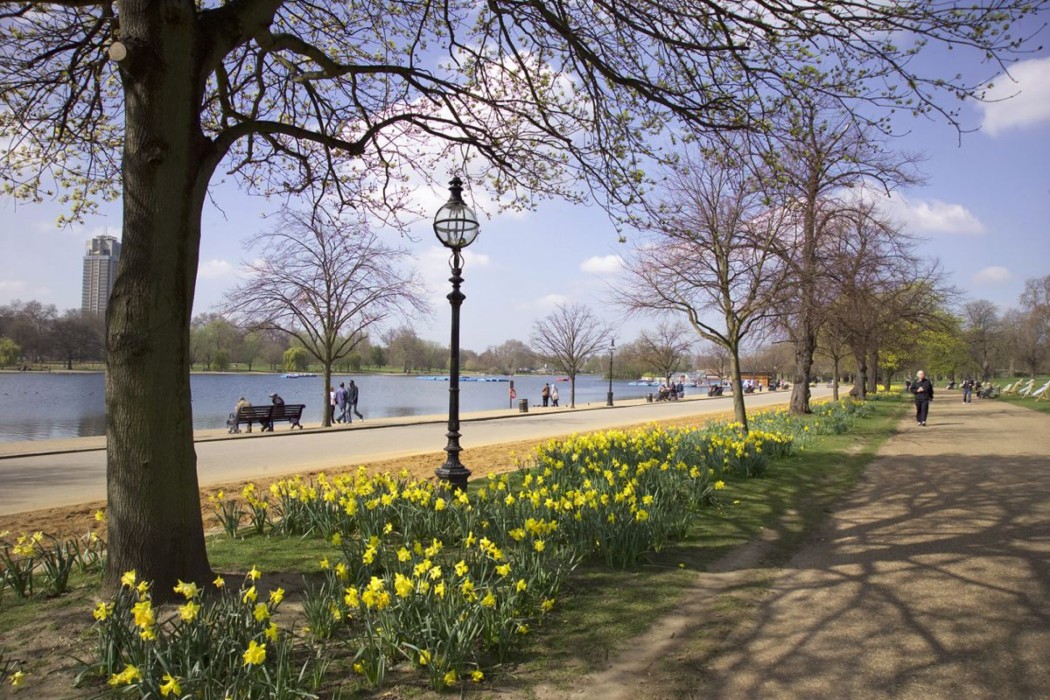 5) Hyde Park
If we actually get a summer, the perfect St Germain spot may well be a little closer to home. Pack a picnic blanket, grab some nibbles and head to your favourite grassy patch. The perfect cocktail can be achieved with a dash of St Germain, a measure of prosecco and a top up of sparkling water – with a little lemon zest to round out the flavours. Ingredients: sparkling water, prosecco, St Germain, lemon twist.
Be the first to know and first to go – Sign up to our weekly newsletter HERE!
@FoodNoiseLondon