Regal Rogue: A Guide to Regal Quaffing
'To quaff', a verb you don't commonly hear in modern day spoken English. According to the OED, it means to "drink (something, especially an alcoholic drink) heartily"; and word has it, excuse the pun, that it intertwines perfectly with Vermouth, or to be more specific, Regal Rogue.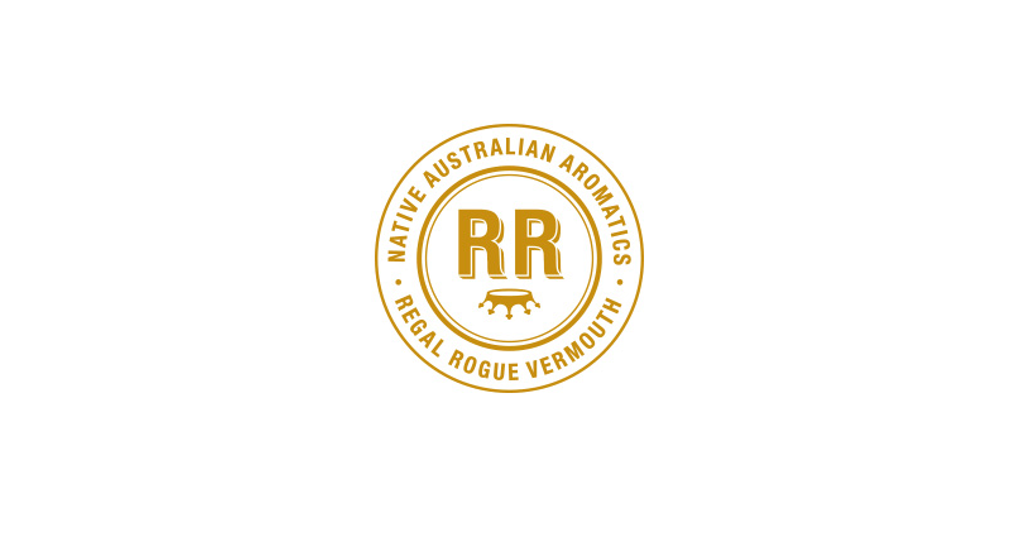 Mark Ward, the man behind the brand, was once driven by a sensory obsession to marry 100% Australian wine with native Australian aromatics following a trip around the world. The result: a semi-dry, easy drinking new world Vermouth that contains around 30% less sugar than traditional European alternatives.
On a glorious Saturday morning, we were fortunate enough to taste a selection of Rogue-based cocktails alongside a bespoke menu created and cooked by Anna Hansen from The Modern Pantry. Suffice to say, we left feeling merry and with our hangovers from the night before completely cured.
Without further ado, here are our top five ways to quaff Regal Rogue's four table-dancing-inducing drinks: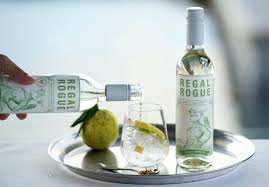 1) Lively White
Bursting with zingy citrus and floral notes, we love to drink this over ice with a wedge of lemon – think of it as a palate cleanser after a heavy meal. Infusing a Hunter Vallet Semillon with a huge list of lemon myrtle, desert limes, thyme, grapefruit, lemongrass, elderflower and chamomile, your mouth is blanketed in rich, full bodied aromatics – and at just 16,5%, it won't knock you out before hitting the sack.
2) Daring Dry
Unlike the citrusy notes of the Lively White, the Daring Dry is somewhat savoury in taste – Mark says an element of umami! We discovered taste notes of 'earthy', 'salty' and 'herbaceous', which pervade your senses thanks to an infusion of a grassy Sauvignon Blanc with white pepper, gentian, olive leaf and juniper. We love sprucing this up with tonic water, an olive, a sprig of thyme and served over ice.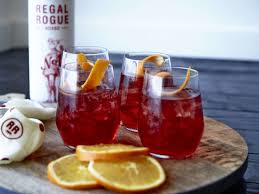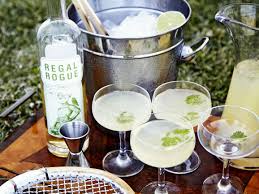 3) Bold Red
Led by spicy, dried fruit notes, the Bold Red marries a rich Barossa Valley Shiraz with Hunter Valley Semillon and native pepper berry. Also thrown into the mixer is wattleseed, cinnamon, clove, star anise, nutmeg, ginger, bitter orange, dried fig and dried cherry. Woah, that was a mouthful! We'd recommend a 'Rogroni', using equal measures Aperol to Bold Red to gin, with a large wedge of orange for garnish.
4) Wild Rosé (Part I)
Our most favourite of them all, the 'Wild Rogue Spritzer' is the perfect drink for any rooftop boozing, combining Wild Rosé with Aperol, prosecco, lemon and fresh mint. Not only is it deadly refreshing but it also gets you in the mood for some summer antics. With tongue tickling notes of tropical fruits and spices, the vermouth is infused with plums, rosella, strawberry gum, rhubarb and kina, resurfacing any memories of strawberry picking as a child (and never paying for them because you'd eaten them all!).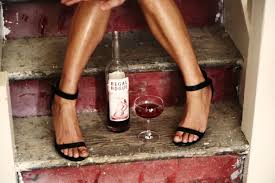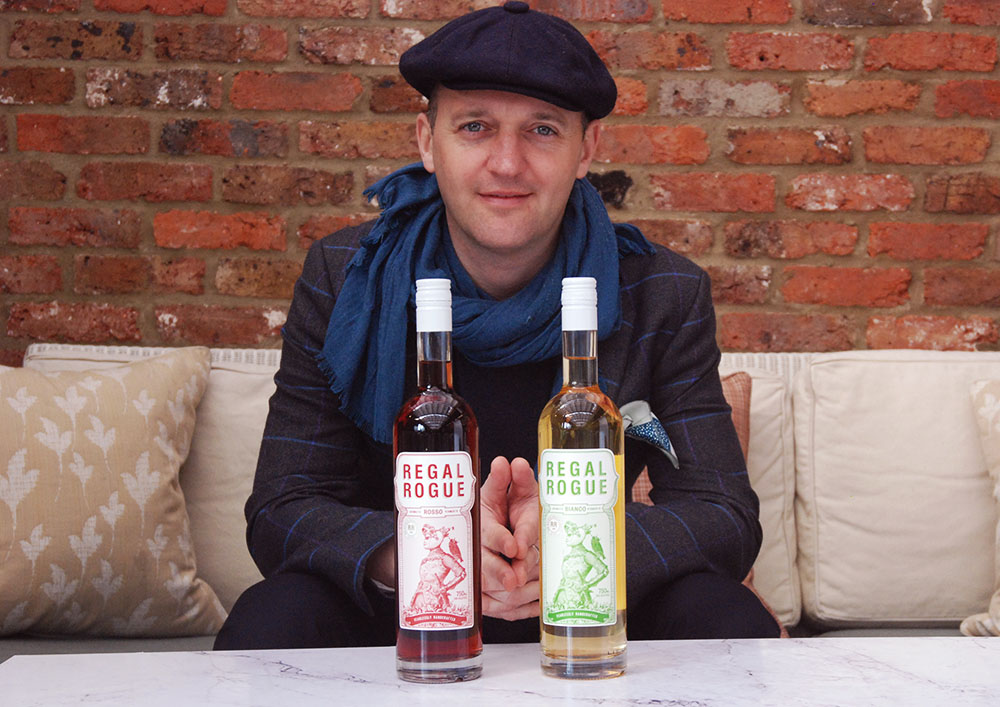 5) Wild Rosé (Part II)
The next best way to drink the Wild Rosé is with a Sicilian Lemonade, a lemon wedge and strawberry, served over ice in a tumbler. We don't know about you, but writing this sure has given us an irresistible urge to quaff, so the question remains: where are our bottles at?!