The Real Northern Lights – it's Christmas in Harrogate 2017
There's something rather magical about Christmas in the colder climes! We don't know about you, but visions of ice skating in Central Park or stuffing your face with chestnuts at Winter Wonderland in Hyde Park, whilst wrapped up in scarves, gloves and bobble hats, fill us with a warm, mushy feeling, akin to the one we get whilst watching Jimmy Stewart in It's a Wonderful Life…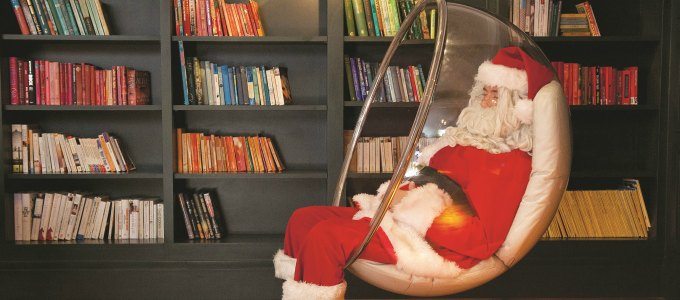 Well, this yuletide season, Team FoodNoise heartily recommends scooching oop north to the chilly, but quite wonderful town of Harrogate. If anywhere screams "Come and get us Santa, we're ready for you", it's this delightful place just north of York and Leeds. Here are 5 reasons you should make the trip…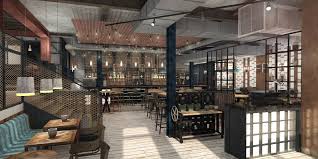 1) To Chow Down On The Festive Foodie Fare @ The Foundry Project
Team FoodNoise had the pleasure of visiting this amazing joint in the summer and plowed our way through arguably one of the mightiest (and most pleasurable) feasts of 2017. So, when we heard about their Not a Sprout in Sight Christmas Menu, we booked our train tickets back up north in a festive flash. Available from the 1st December to the 7th January, you just have to plump for the Festive Buffet at £15pp or some seasonal specials like the Bacon, Cranberry & Camembert Burger or the rather awesome sounding Stuffing & Bacon Pizza.  Yes. Please!
2) To Experience Christmas Like A Lord or Lady @ Rudding Park
Nothing screams Christmas like a large, ye olde country house hotel, surrounded by frosty woodland complete with roaring log fires, cosy bedrooms and even a rooftop spa. Rudding Park, just 10 minutes from the A1 and boasting the impressive Clocktower restaurant is this year offering a whole host of options on the run up to Christmas itself by way of dining and Christmas parties and then from 24th to the 26th, well, why not just watch the video to see for yourselves…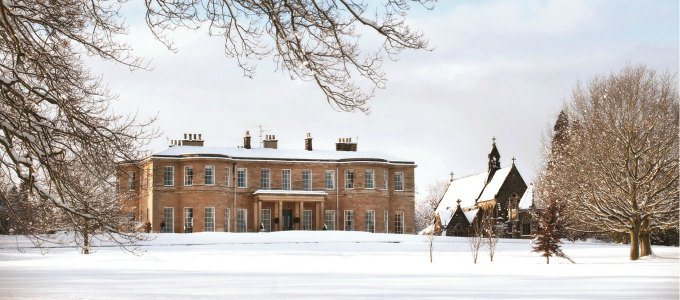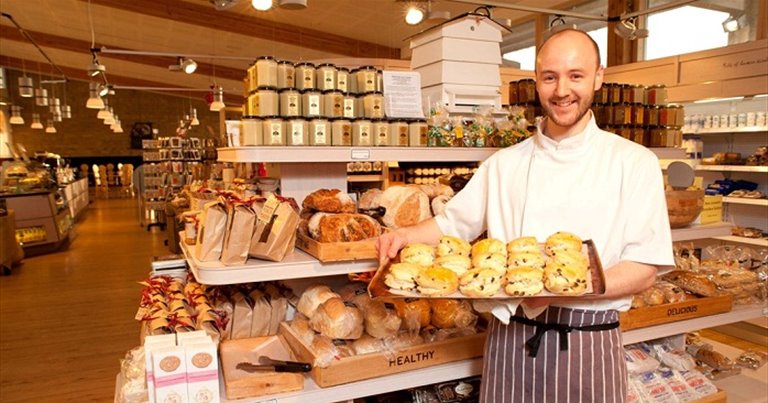 3) To Get Some Last Minute Shopping Done (Or to Start…)
Known regionally for its eclectic, elegant and diverse range of boutique shops alongside your high street favourites, Harrogate's cobbled streets, notably the fabulous Montpellier Quarter, make the ideal destination for this year's festive shopping frivolities. From home accessories to locally made produce to sports equipment to art galleries, you'd be super hard-pressed to find nothing. In fact, it would be nigh on impossible. Or if smaller market towns are more your thing, then only a hop, skip and a jump away are the pretty market towns of Ripon and Knaresborough. So, what are you waiting for? Go go go! It's nearly Christmas y'know…
4) To Be Lit Up by The GLOW Winter Illuminations @ RHS Harlow Carr
Whether you've already paid a visit to the wonderful RHS Harlow Carr this spring or summer, you'd be mad not to go back and visit to see the spectacular Glow Winter illuminations. Follow the illuminated trail around a whole host of magnificent trees and shrubs as dusk descends. Then there's the lake and streamside, like you've never seen them before. And as if all that wasn't enough, you'll be able to warm up those tootsies inside Betty's famous cafe and tea rooms with a full cafe menu until 6.30pm and then finish off by buying a festive gift or keepsake in the Shop & Plant Centre until 8pm. A full yuletide experience all under one 'roof'…
rhs.org.uk/gardens/harlow-carr/whats-on/christmas-at-harlow-carr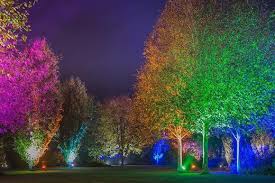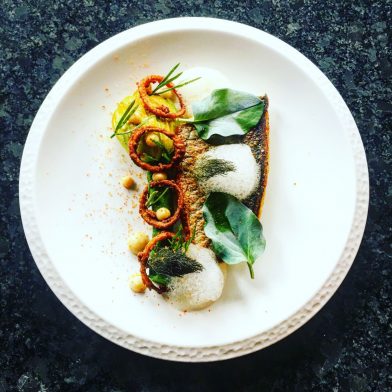 5) To Eat Like A King @ Restaurant 92
…and to finish off our festive guide to Harrogate is one of the FoodNoise favourites of 2017. Chef Michael Carr recently won the accolade of 'Chef of the Year' at this year's Harrogate Hospitality & Tourism Awards, and if you ask us, it was thoroughly deserved. Serving up a modern menu of British/European fare, Michael and his team source the finest local ingredients and boy, it really does come together well. Their Autumn/Winter tasting menus look nothing short of spectacular with Venison, Smoked Grouse and Sweet Parsnip Cake being served up, but if it's the Christmas menu that's your thing, think Orkney hand Dived Scallops, Butter Poached Turkey Breast and the mandatory Christmas pud. Trust us, it will be the perfect way to round off your festive jolly in Harrogate.