Places in the Capital to get your Game On
Evening entertainment has had a makeover, and we couldn't be happier because here at FN we're all about fun and games.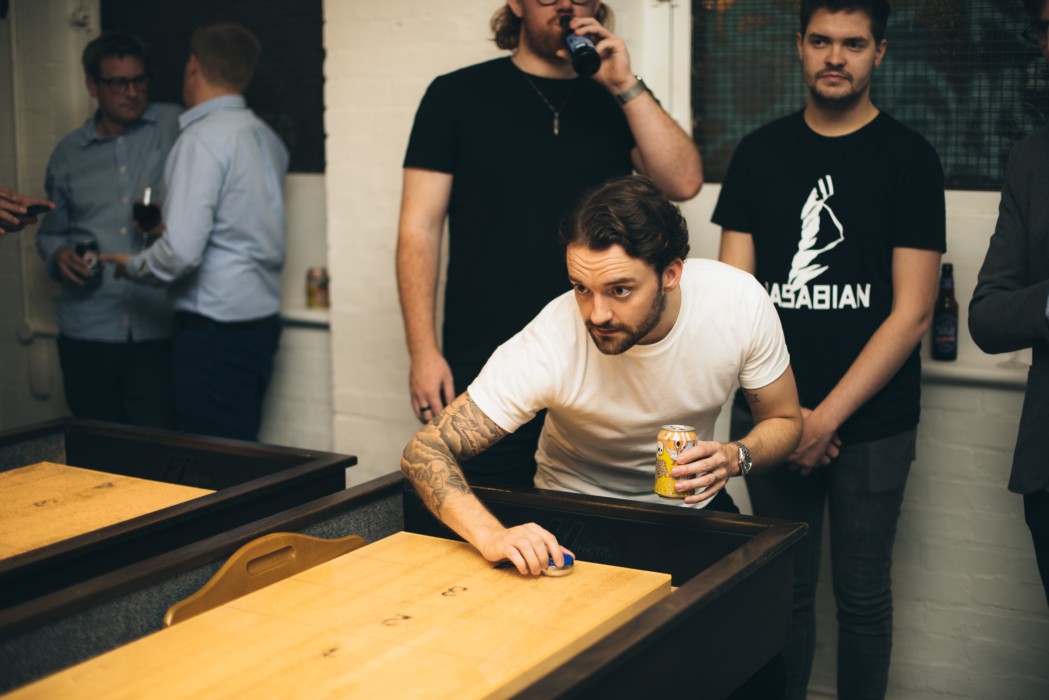 Gone are the days of playing pool at the back of a grimy pub, or throwing coins pointlessly into a greedy slot machine. With ping pong bars, crazy golf and shuffleboard clubs, entertainment has never been so exciting in the big smoke – let the games begin…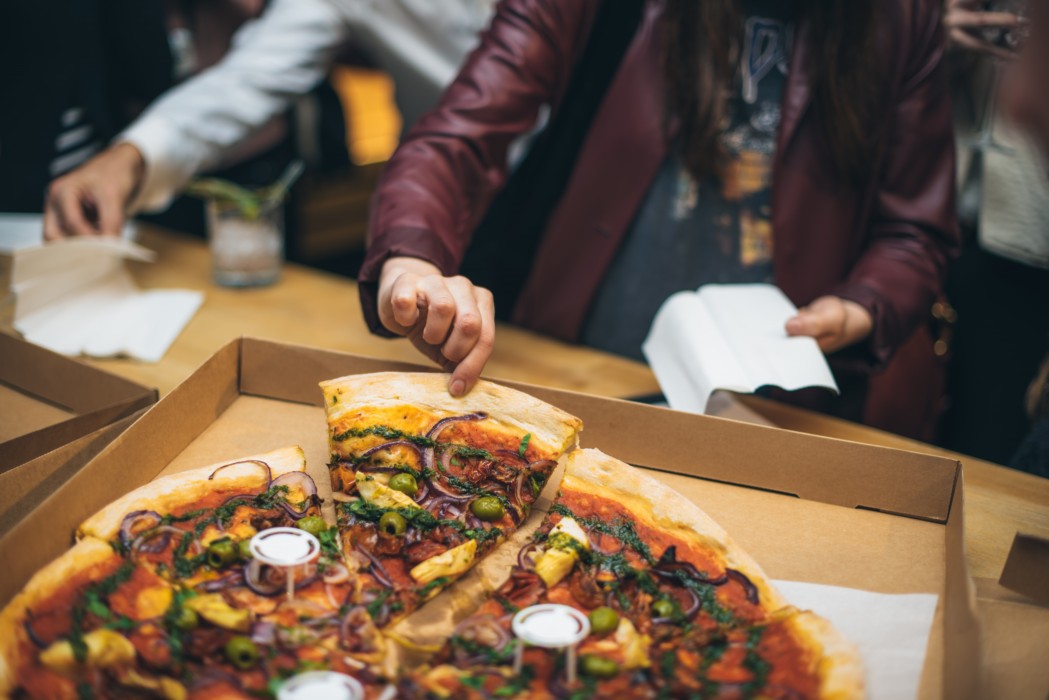 1) The Little Shuffle Club
Apparently, when King Henry VIII wasn't cutting off heads or stuffing his face at banquets, he was shuffling. Nope, we don't mean dancing about with glee, we're talking about the game that involves pushing disks along a board and scoring points depending on where they land. Well, the Shuffle Club has taken this game, put it on a table and introduced a bar with craft beers and fab cocktails. It has to be one of the best places to hang out in London, with permanent boards, a mini one for walk-ups and house tournaments for those competitive souls among us.
2) Junkyard Golf
Junkyard Golf club is taking recycling to another level, with a nine-hole crazy golf course crafted from all sorts of weird and wonderful materials and memorabilia. Apart from a bad pun or two, there ain't anything not to love in this world of flashing lights and loud music. They allow group bookings of up to 36 people, so you can invite all your friends and then some, but if you're feeling particularly lucky then just rock on up, they may be able to putt you in.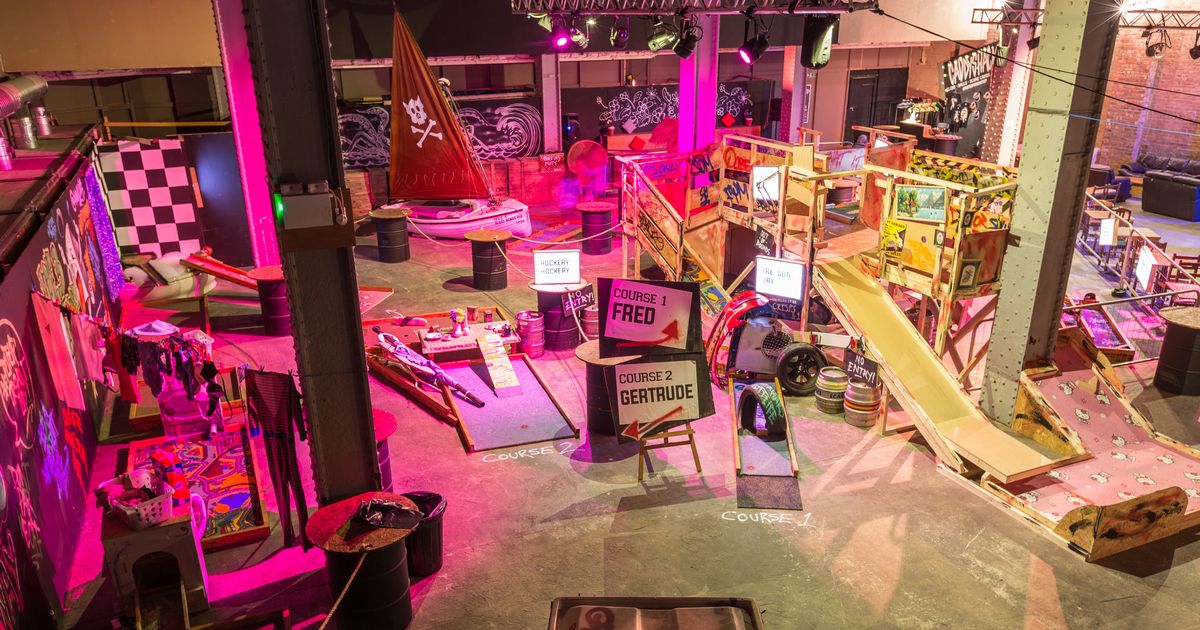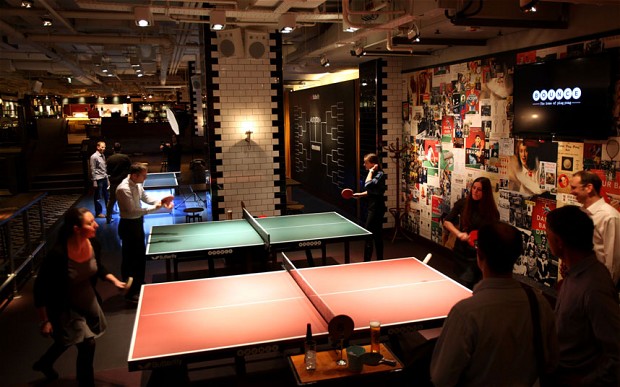 3) Bounce
There is no cooler place to play ping pong right now than Bounce. Dotted around London, these bars are insanely good fun and give this great game the attention it deserves. Not that we like to name drop, but Elle Macpherson and Gwyneth Paltrow have both been spotted knocking back a ping pong or two. They even have immersive nights and events on such as Wonderball, which turns the ping pong table into a giant computer game using project mapping – nope, we ain't exactly sure what that it either – sounds fun though – ready, set, go…
4) ClueQuest
Think you've got what it takes to defeat villains and killing machines? Then head down to ClueQuest on Caledonian Road and get ready to take the safety of the world into your own hands. Immerse yourself in 60 minutes of problem-solving and intense crime fighting missions with Mr Q himself. Games cater for groups of up to six, so grab those aspiring secret agents and thrill seekers in your inner circle and put your brains to the test.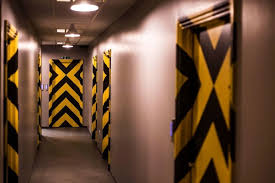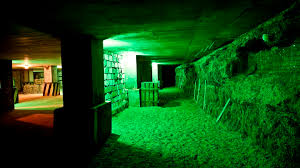 5) Bunker 51
Agility, endurance and a competitive streak is a must for Bunker 51. Choose between laser tag in a cold war nuclear-themed bunker, or take on paintball in hundreds of feet of themed playing fields. Using the best and most up to date equipment all you need is some enthusiasm and a desire to win. It's also ideal for the office Christmas party, especially when your boss is owed some payback for those late nights and early mornings they've made you do.
ultimaterecreation.co.uk/bunker51/bunker-51-paintball-lasertag.asp