Why you need to visit Oslo at this time of year
Apart from being easy on the eye, there's always something exciting going on in this Scandinavian-inspired bar.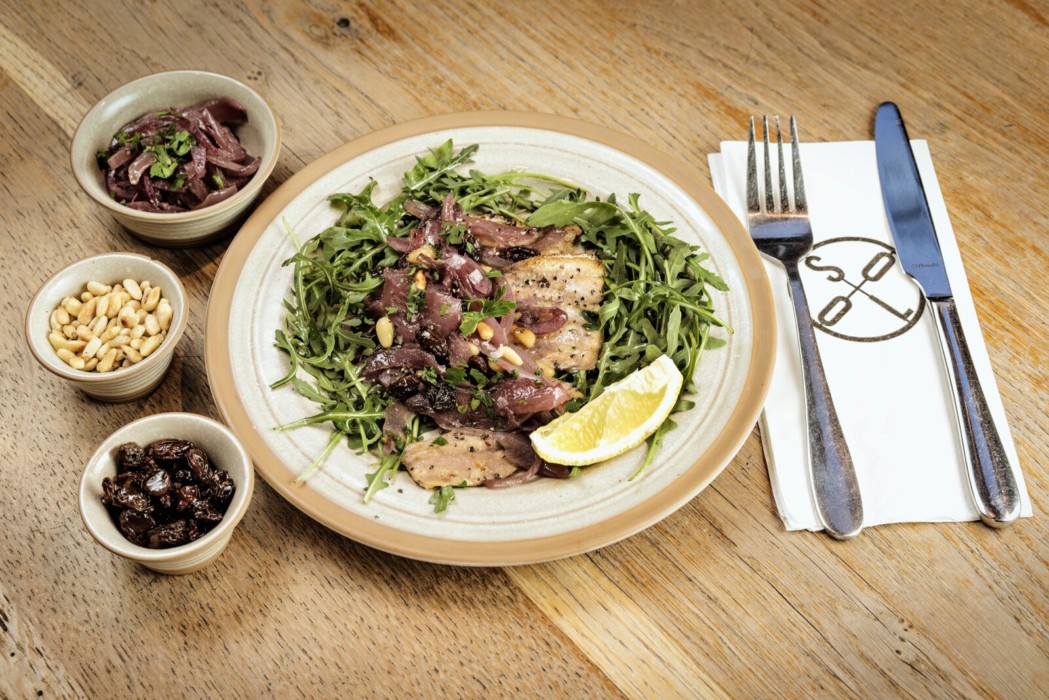 At this time of the year, well, at any time of year really, but especially right now, they know exactly how to pull out all the stops, giving you plenty of evenings to remember, or not, depending on how well the wine goes down. We'll leave that bit for you to decipher…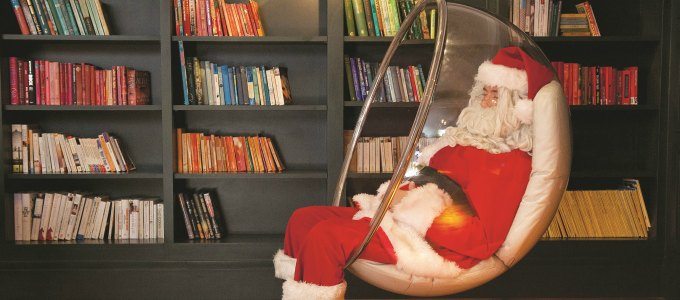 1) The Christmas Menu
Let's face it, cooking a turkey can be complicated, and if like us, your kitchen is barely big enough for one, you can only remember how to use the microwave and your dining room is but a distant memory, then we think you should leave the festive hosting to the professionals, well, more importantly the Oslo professionals. This year their Christmas menu pulls out all the seasonal stops with pigs in blankets, baked Camembert, Christmas pudding and mulled wine cheesecake. You'll forget you ever even dreamed of feeding anyone at home.
2) The Bar
This bar is a triple threat with its beer, cocktails and wine all being absolutely top notch. Of course it's Hackney, so naturally, there is more beer available here than there are windows on your advent calendar – yeah, don't pretend you don't still get one. The South African house wine is absolutely incredible, and at under £20 a bottle there isn't any need to empty your pockets. As for the cocktails, we have one thing to say: Salted. Caramel. Martini!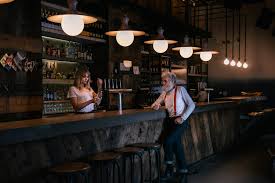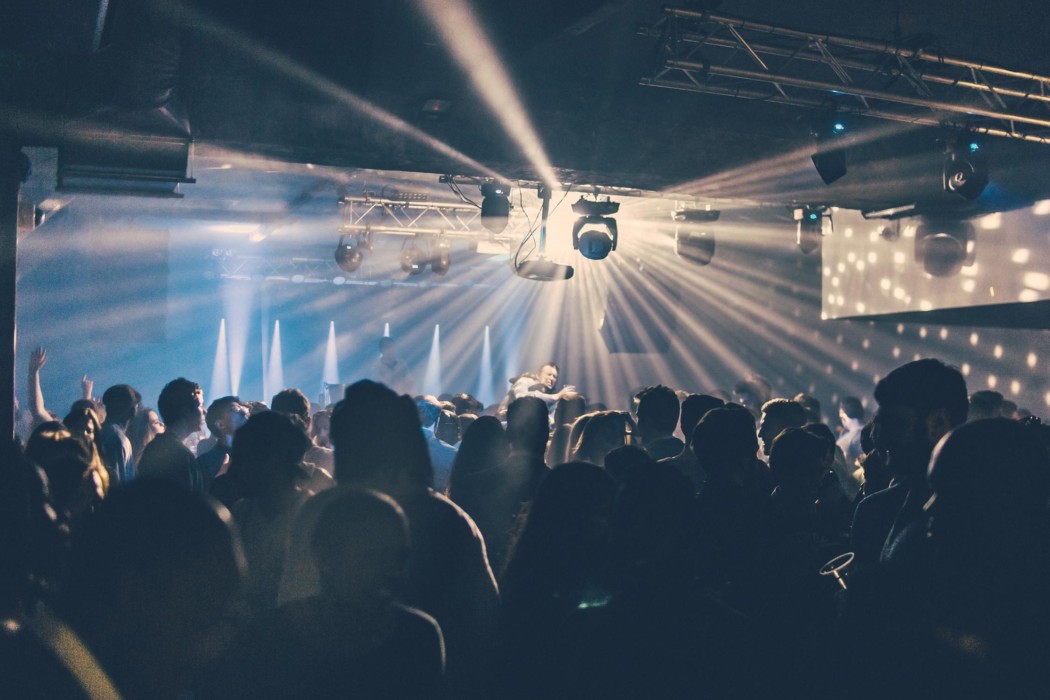 3) The Entertainment
Oslo is renowned for a top-quality sound in its gig-room and some of the best artists have played inside these walls. There's an eclectic mix of DJs bands and solo artists on each week to keep most music heads happy, and if you're seeing a gig here, then flash your ticket at the bar and you get 20% off your food – yes, that's really what we wanted to hear.
4) The Green Room
If you've been left to organise the staff party this year and want to find somewhere special then The Green Room is going to be your key to success. Tucked away upstairs, this 50 capacity room has got everything you could need to throw an incredible party, with a private bar and VIP access to the main room and stage. If you want to be titled king or queen of party planning then throw in some festive canapes, it's a bona-fide way of winning the title!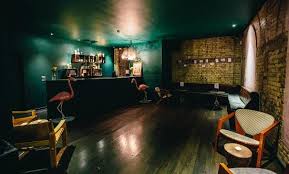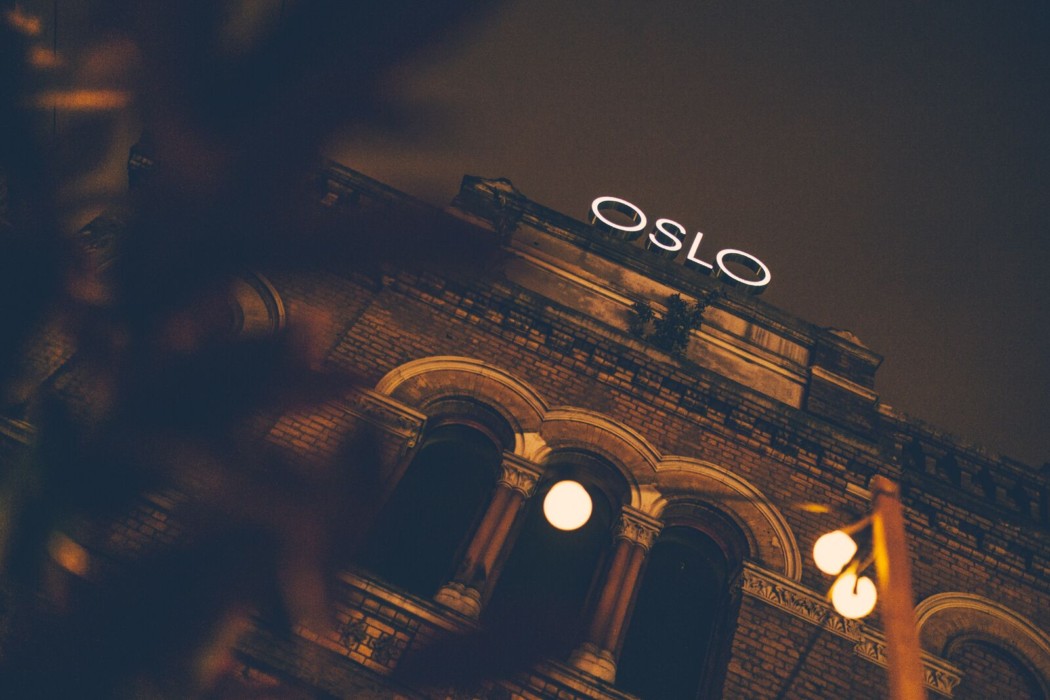 5) The Destination
Baby, it's cold outside, so if we can spend as little time as possible moving from public transport to destination then we're sold, which is why Oslo ticks this box. This renovated old railway station couldn't be closer to the overground if it tried, and there are a million and one bus stops at least a stone's throw away from the entrance, so there's absolutely no need to be dialling that uber at the end of the night.