…and now for something completely different
In a city the size of London, there is an abundance of amazing opportunities and experiences to be enjoyed. So why, we ask, do we end up doing the same thing with the same people, week in week out?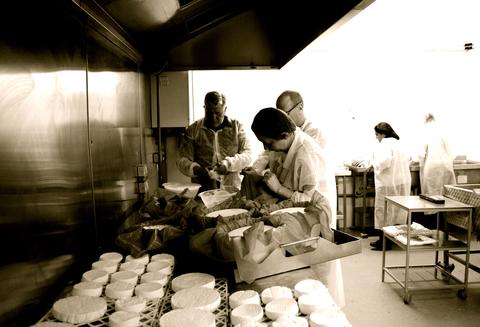 Yes folks, it's time to make the most of our vibrant and vivacious city! If the bartenders at your local are sick of the sight of you, then it's surely time to give one of these a try…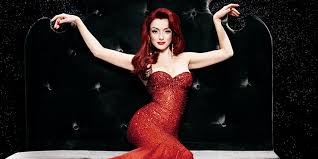 1) Miss Polly Rae's Burlesque, Hippodrome Casino
Burlesque is an exploration of the female form, emphasising and exaggerating all of our natural features. After a cocktail and some prosecco to loosen you up, Miss Polly Rae will teach you how to best 'work' your natural assets, walk into a room with confidence, and perhaps even nail that job interview. After sass-ing yourself into a frenzy, be treated to some delicious brunch by the Heliot Steak House. Alcohol, food, and a new-found love of yourself – it's a clear no brainer!
2) Free Philosophy Class, London School of Philosophy
Although the idea of pondering some of life's big questions may seem overwhelming to some, for the intellectual among us, a free philosophy class may be just what the doctor ordered. Especially in London, where the hectic hustle can be overwhelming, this may just be the key to discovering that there's more to life than having a public meltdown due to the fact that Pret was sold out of your favourite sandwich for the third day in a row.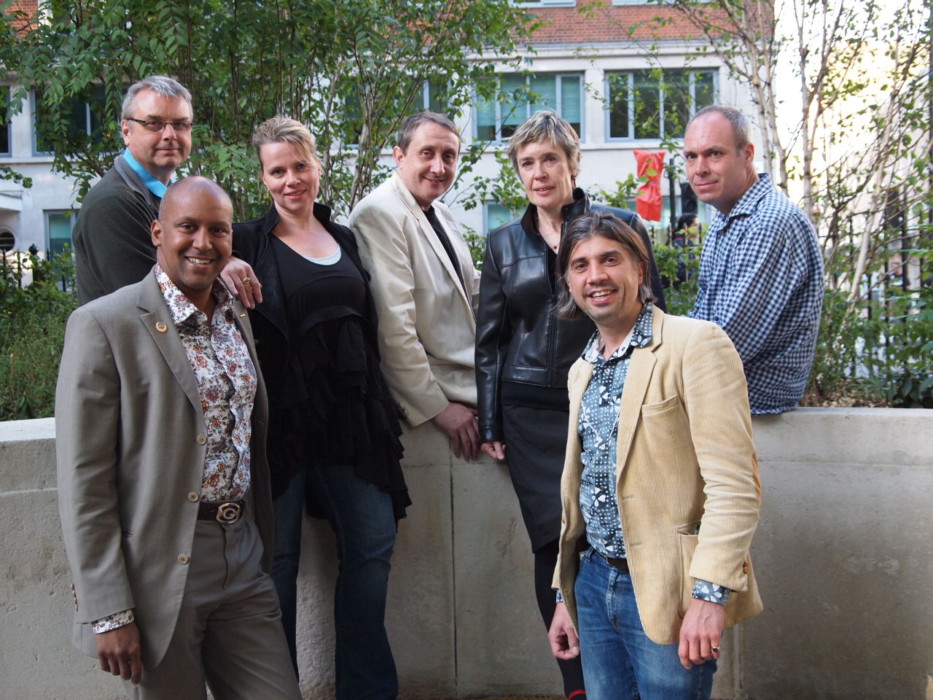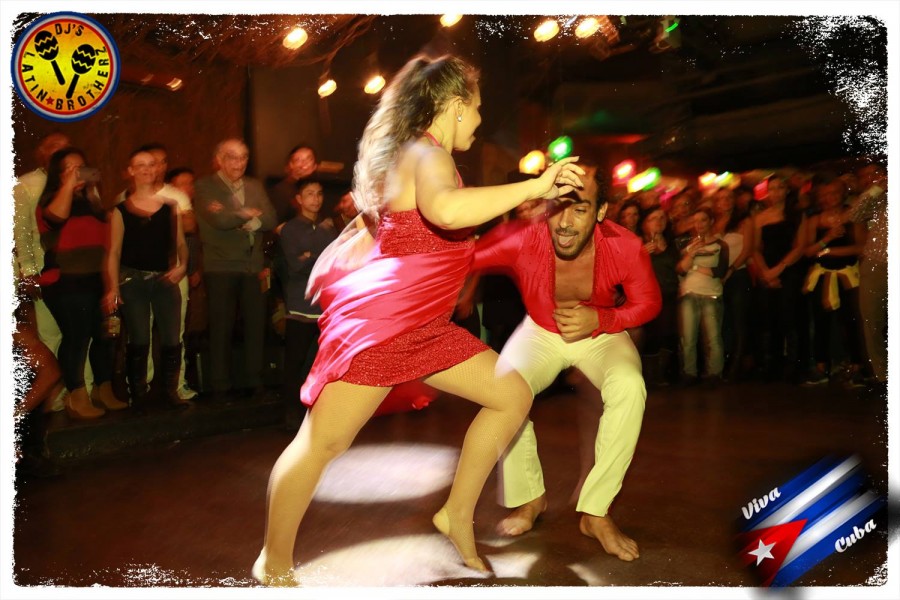 3) Salsa Dancing, Bar Salsa
Stepping into Bar Salsa is like taking a step into another world. Despite being steps from Leicester Square, the crowd here is as authentic as you can get. Something about all that hip wiggling brings out the best in people – laughing and dancing and drinking with a crowd of strangers who all at once feel like intimate friends. They serve food, they have classes, the drinks are cheap, and people of all skills (and sizes) are welcome!
4) Players Bar, Charing  Cross Theatre
You know that time of a wedding: when everyone is happily tipsy off a mixture of celebration and free prosecco; the girls have all kicked off their heels; and men who aren't practiced dancers are trying to dip the women they're slow dancing with? That joyous haze of wedding bliss has been captured in a bar, where a sole piano player takes requests and plays from an extensive catalogue of wedding-worthy tunes.
charingcrosstheatre.co.uk/bar/late-night-music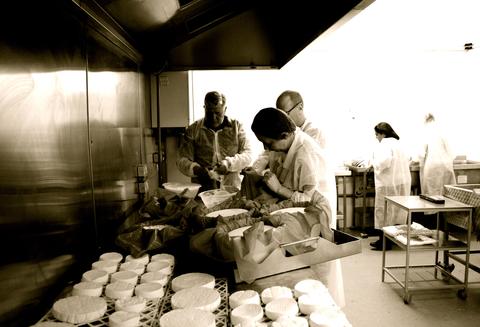 5) Make-Your-Own-Cheese, Wilde's Cheese
Everyone enjoys a micro-brewery these days, but when did you last visit a micro-dairy eh? Tucked away in North London, Wilde's Cheese gives you the udderly delightful experience of learning how to make your own cheese! Cheese comes in many varieties, ages and consistencies, but what better cheese to eat than one made with your very own hands? Perfect to share with friends and show off your new-found cheesey knowledge (although we think it's much better to gorge on alone).