It's National Burger Day Folks…
Surely there's no better day than National Burger Day? Londoners: turn off your mini grills and head straight to these five truly remarkable spots to indulge in some of the best burgers the city has to offer.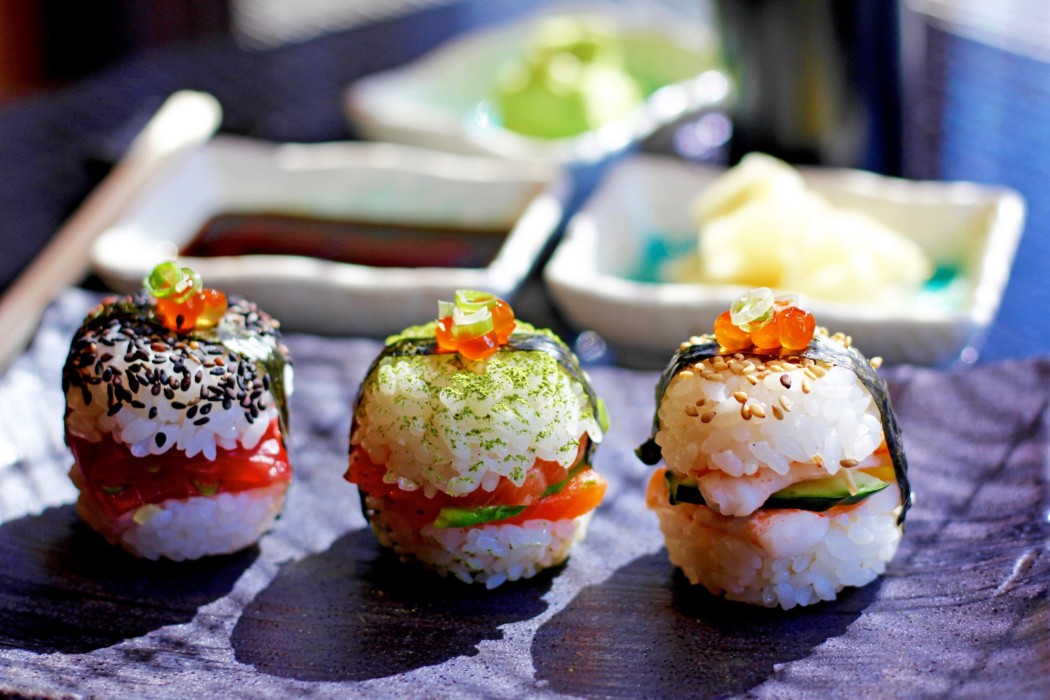 If you haven't already mapped out where you plan to dig in, we've got you covered. Fill out this form to redeem a multitude of offers London-wide. With meat-lovers, vegetarian, and even sweet options a-plenty, it truly is a great time to be alive.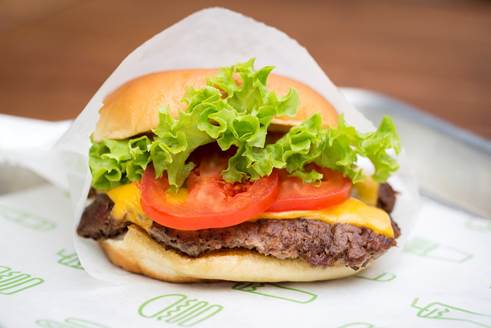 1) The Classic – Shake Shack
Their burgers are hard to beat, especially accounting for the in-and-out service, and that's not even considering their golden french fries and rich shakes. What makes this such a hotspot for the burger holiday is the #NationalBurgerDay 20 percent off all burgers voucher they're offering across all London locations. The offer is only available 11am-11 pm on the 25th.
2) The Hot Shot – OXBO Bankside and the Distillery
If you've got a refined taste but a carnal appetite, head over to OXBO for their specialty Wagyu steak burger, topped with bacon, cheese and tomato salsa. As part of National Burger day, they're offering 20 percent off the burger anytime between 12pm and11 pm. Be sure to redeem your offer for this amazing deal.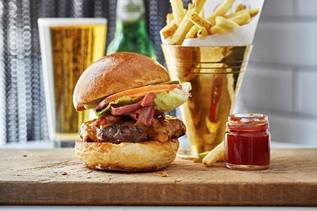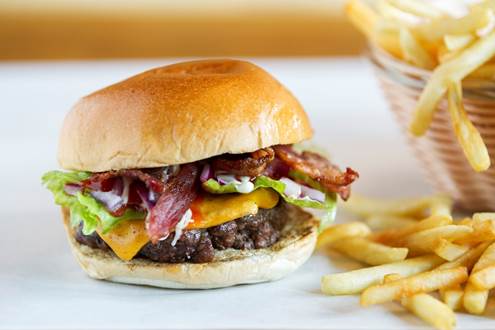 3) The No-Frills Greasy Spoon – Tommi's Burger Joint
Originating from Iceland, Tommi's serves up minimalist burgers that pack in major flavour. The menu is brief but inclusive of all tastes, whether it be vegetarian or steak. If you're looking for something simple and just plain good, Tommi's is the place for you. Redeem a 20 percent off voucher for their "Offer of the Century" at King's Road and Thayer Street restaurants.
4) The Fusion – Miyako
You may have heard of the ramen burger by now, but have you had a sushi slider? If you're a lover of sushi but still want to participate, beeline to Miyako, tucked away in the Andaz London Liverpool Street hotel, for this creative sushi alternative. They're offering 20 percent off on all slider dishes, served in trios of raw salmon and avocado, raw tuna and spring onion, and prawn and cucumber topped with matcha, ikura and sesame seeds.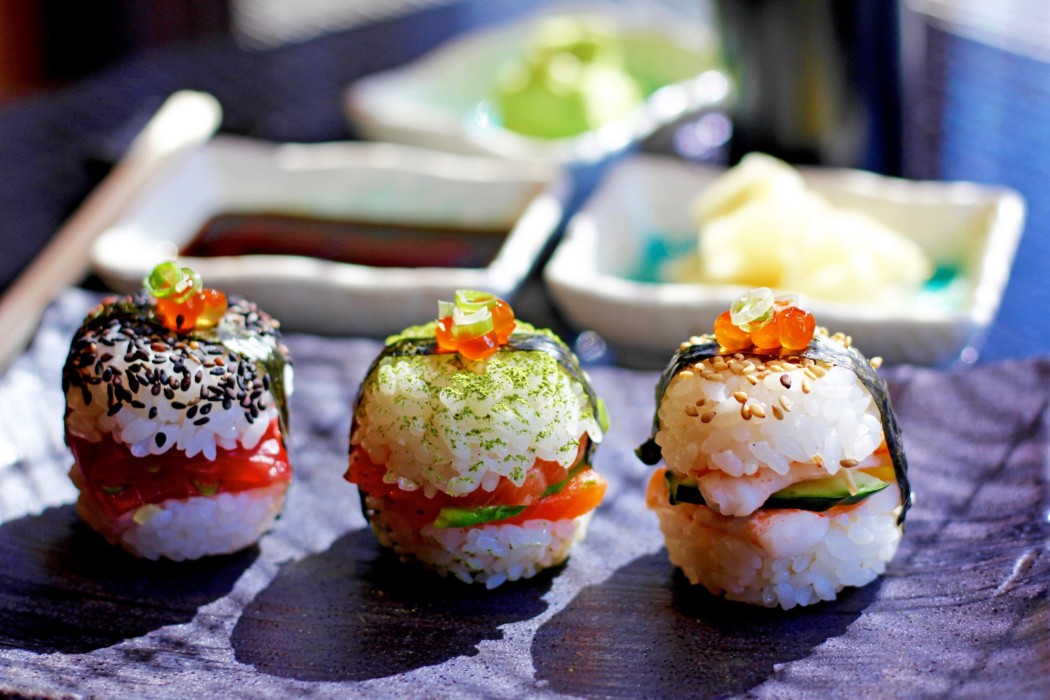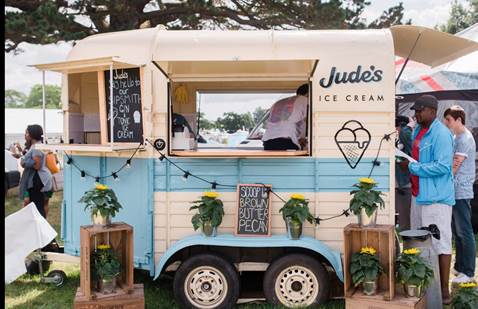 5) The Sweet Treat – Jude's
If you've got an insatiable sweet tooth, don't count yourself out on Burger day—just head to Jude's. Yes, it is an ice cream place, and they're serving up a brown butter pecan ice cream burger, created by Hampshire based ice cream makers. A toasted brioche bun sandwiches the ice cream and a strawberry "patty" and is topped with sprinkled nuts, creating a seriously satisfying hot-cold treat.