Five Reasons Why Mindful Chef Rock
With all the food box companies out there on the market, all of which promise us the world while rarely delivering (pardon the pun), it really is a minefield out there when choosing one that will satisfy both you and your whole family.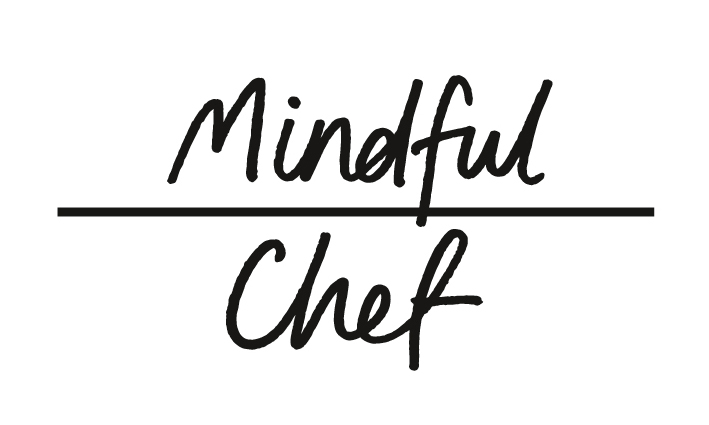 Step forward school friends Myles and Giles and their awesome service, Mindful Chef. As the name suggests, MC is a healthy recipe box service that is chock-full of lean and sustainably sourced ingredients. What the twosome do promise, is that you'll receive a whole host of delicious recipes which are all 100% gluten free, dairy-free and made with locally sourced ingredients. Where do we sign up? Here are five of the many reasons you should get on board…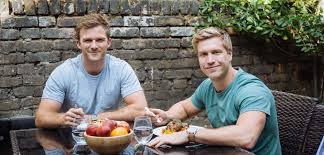 1) It's Endorsed by Champions
Don't just take our word for it. Diver Tom Daley, singer Pixie Lott, cyclist Victoria Pendleton and none other than Wimbledon winner Andy Murray are all loyal customers of Mindful Chef. The latter even went so far as to say "Kim and I loved it so much, we invested in the business." Now, there's a glowing endorsement if ever there was one.
2) The Quality & Value is Second to None
Gone are the days of ordering a food box and recoiling in horror when opening it up and finding mouldy bananas (complete with maggots – true story) and cuts of meat not fit for human (or animal) consumption. The meat from the guys at MC comes from none other than the UK's Butcher of the Year 2016 & 2017 and at just £4 per meal, well, who needs those £20 takeaways from Just Eat.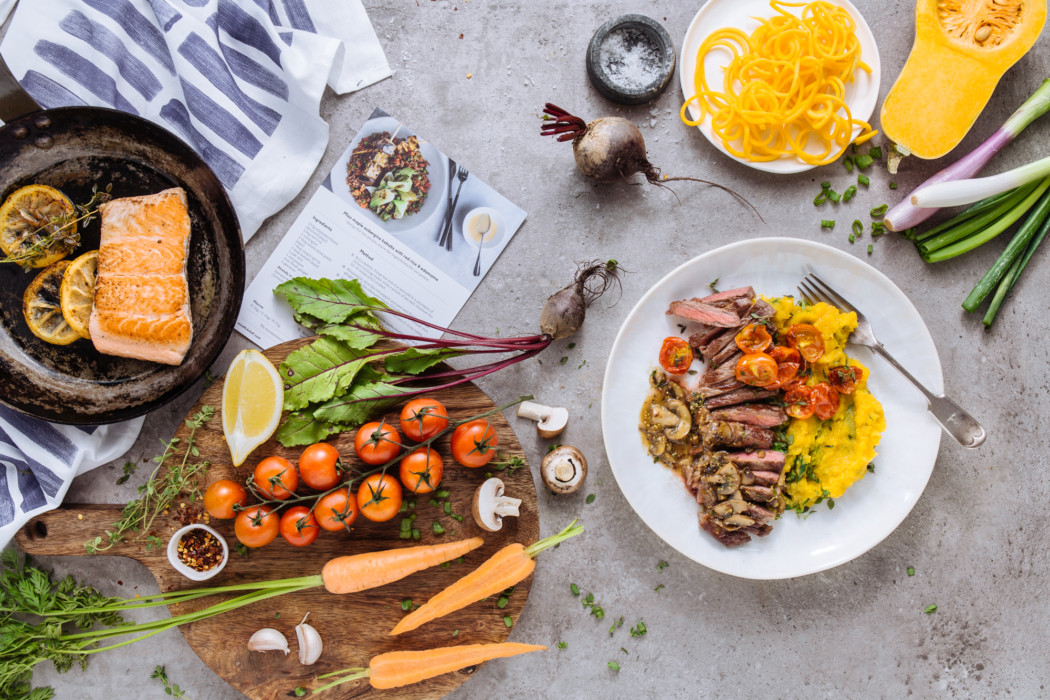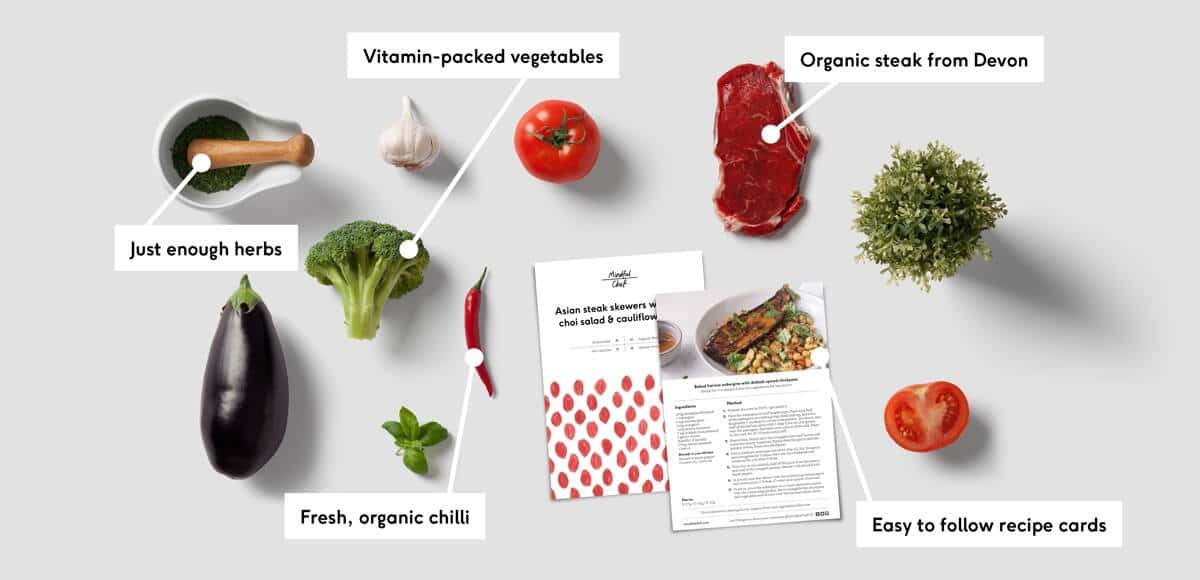 3) Every recipe is Nutritionist Approved
These days, everyone has an -ist of some variety. A stylist, a therapist and now you can have your very own nutritionist, without having to take out a second mortgage. Since MC is very much a health-conscious food box company, their approach is designed to help you lead a healthier life. By reducing our intake of naughty sugar and refined carbs (a big no-no), all recipes are based on creative and innovative uses of the freshest vegetables.
4) It can be personalised for you
With some food boxes, there is absolutely no flexibility whatsoever. "Tonight's recipe is Curried Cauliflower Surprise for two". "Ummm, I don't like curry or cauliflower. Or surprises for that matter. And it's just for me! Toast it is then." With MC you can personalise your box and they cater for single portions as well as for two and four people. Which means a lot less wastage.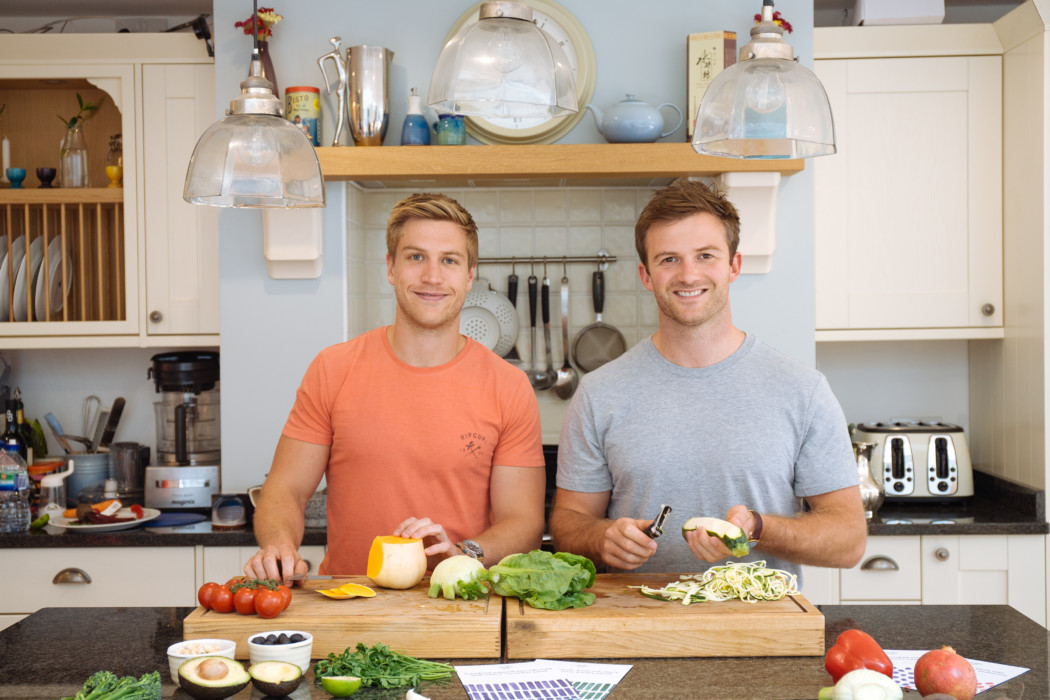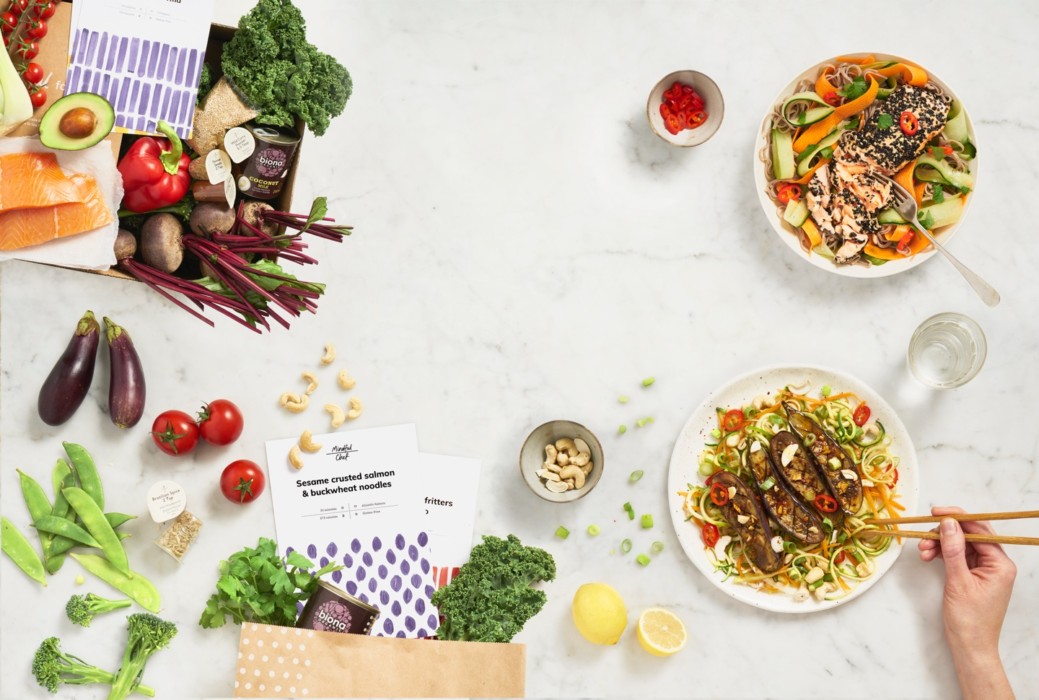 5) The Food Is Bloody Good
You will receive a cardboard box of delights that contains all your fresh, pre-portioned (for those time-poor among us) ingredients you need for the whole week. Also inside, are the recipe cards that you can keep for your own collection, with some truly delicious dishes. All can be done in under 30 minutes. Are you listening to that Jamie? Some of this weeks' recipes are as follows; Pork chilli, avocado and sweet potato wedges, Pesto crusted cod, aubergine and lentils & Miso shiitake skewers, rice and edamame. Now, just try and tell us healthy food isn't exciting. Find out more below:-