Meat Free, Dairy Free, Gluten Free Doesn't Have To Be Taste Free
Can't eat dairy? Hate meat? Scared of gluten? Well, this is the listicle just for you. It can be tough going eating out these days, particularly when you have a specific dietary requirement or two.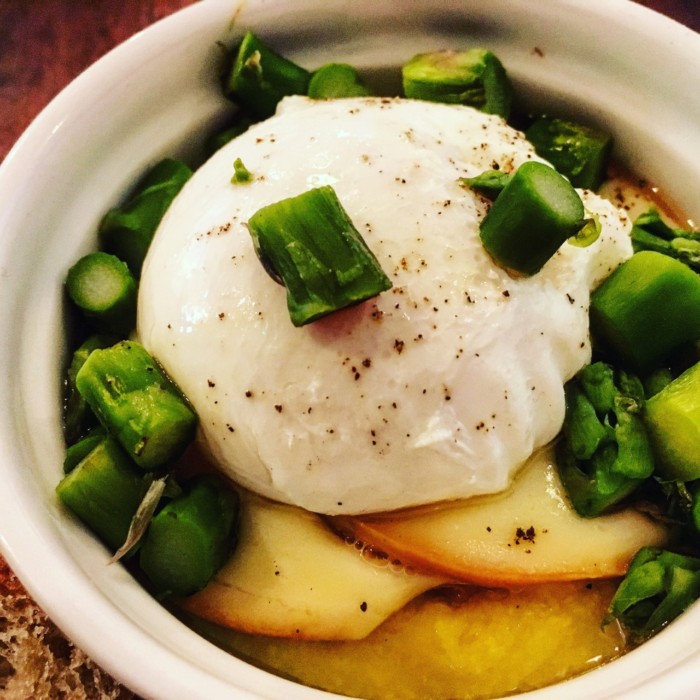 When the 'Steaks-Are-Us' vegetarian menu is almost as appealing as chewing on a rubber sole and you no longer fancy broccoli with a side of cabbage for your Sunday lunch, look no further. We've come up with our top five places in London that cater for your acquired tastes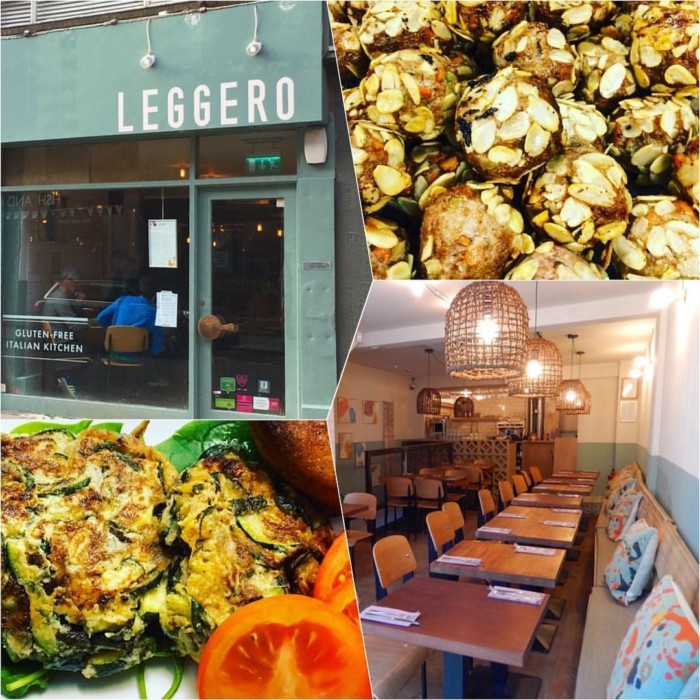 1) Leggero
Italian food is infamous for its gluten, with pasta, pizza and bread being the backbone of any Italian menu, and this is why it's often a nightmare for anyone who can't stomach the stuff. Leggero however, is a place where you can have your cake AND eat it too. Each dish is light, full of flavour and absolutely glutenless. I know, it probably sounds like music to your ears. We also want to give a special mention to their focaccia which is out of this world good. It's fluffy, light and moist all at the same time – Oh, Mama Mia. We could live on this stuff.
2) Snowflake Luxury Gelato
Ice-cream can seem like a big no, no, for vegans but summer is round the corner and we truly believe everyone should enjoy one of these summer staples. Head down to Snowflake, the award winning luxury gelato ice-cream parlour. They have an incredible vegan range; it's full of taste and variety. Try the heavenly choco, caramel & peanuts flavour. It's made with soy milk and will keep your tummy and tongue proper happy.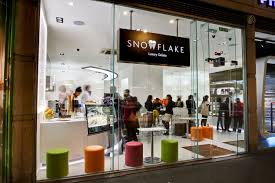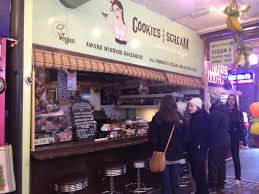 3) Cookies and Scream
Onto another award winner… Cookies and Scream. You'll find these on Holloway Road or tucked inside Camden Market. With their completely vegan and totally gluten free menu they are a huge hit within the food intolerant community. Their Scream shakes are extra thick and undeniably indulgent; blending cookies and brownies with their special sauce. It's going to make you scream with pleasure. Probably.
4) Juliet's Gluten Free Bakery
Yes, we have another hit for your sweet tooth but we couldn't leave without giving this one a mention. Juliet's is an independently owned bakery serving gluten free bread, cakes and pastry. Setting up home in Walthamstow they also serve some outstandingly good coffee and are quickly becoming known for their service with a smile. Give their carrot cake a try – it would be a tragedy not to.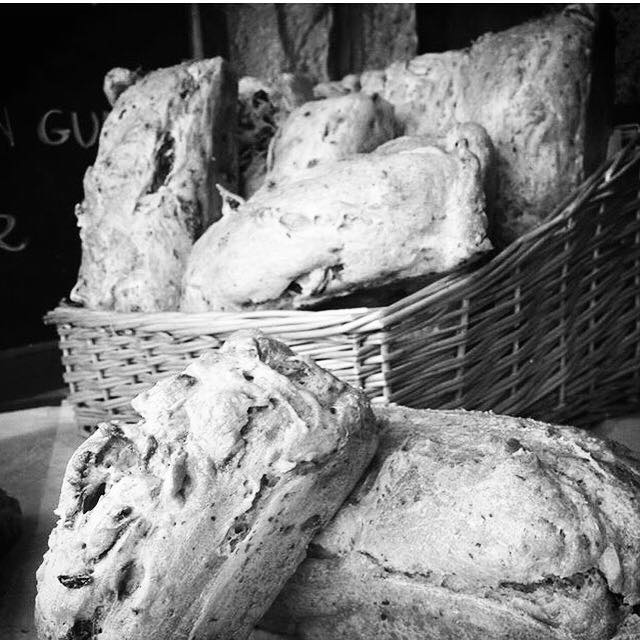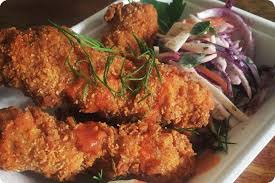 5) Temple of Seitan
London's very first vegan chicken shop is now open in Hackney. It really does taste like the real deal. Flocks of vegans (pun intended) have been heading here with the purpose of curbing their fried chicken fix. That's right, vegans are just as entitled to enjoy a take-away when the cravings set in or the hangover from hell comes knocking. Their vegan mac-n-cheese is absolutely banging too.