How To Match Food And Drink Like A Pro
Here is a food and drink matching manual, a quick five step lesson on how to get the absolute best from your meal. When you want to enhance, complement, and heighten every flavour.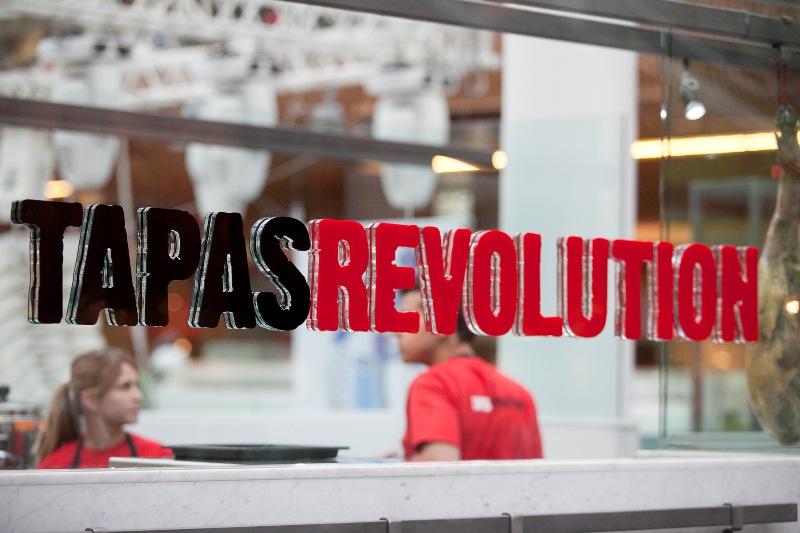 It also gives you the chance to show off in front of all your 'foodie' friends, impress the in-laws, get one over on your snotty colleagues or help to seduce the partner of your dreams.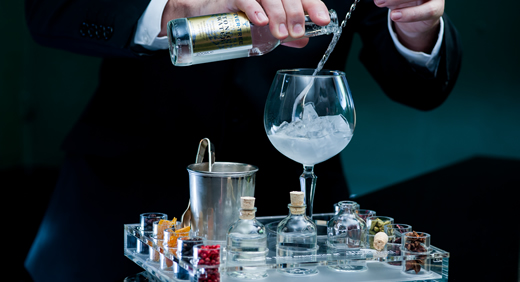 1) Gin & Seafood
This is our most modern coupling. Since neither the food nor the drink should overpower the other, these two with their light, summery, yet distinctive characteristics work together on the palate. The combination of botanical gin and fresh fish is about as sophisticated as reading the National Geographic while listening to Mozart. The upgrade of flavours create a 21st-century meal of pure elegance and incessant charm.
2) Red Wine and Red Meat
Like Destiny's Child, this combination is a true survivor, it's also quite easy to remember. So the next time you and your dining partner opt for the steak, grab the wine list, flick straight to the reds and say: 'We simply must opt for an Argentinian Malbec since it has a high level of tannins, it will soften the fat in the meat releasing the flavour while bringing out the fruitiness of the wine.' I know right, sounds impressive!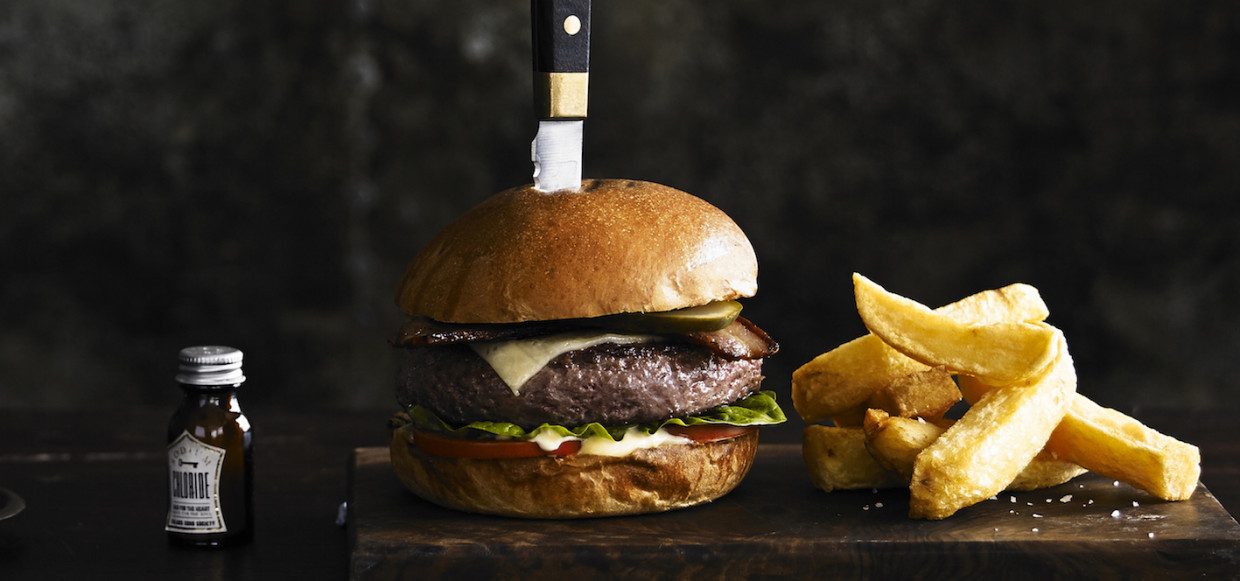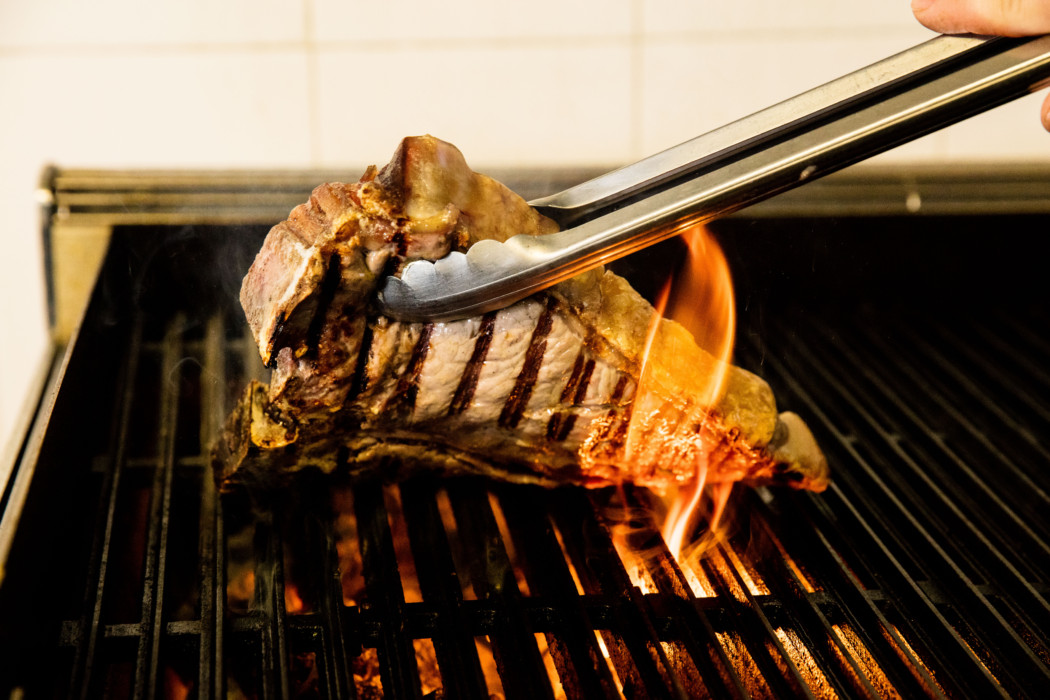 3) Guinness Dublin Porter & BBQ'd Food
A Guinness Porter and BBQ'd meat have a connection so strong even the most seductive wine or spirit could not split them up. This union was written in the stars with the sweet, dark caramel beer magnifying the dark and smoky BBQ'd meat. The fact it's already served in a bottle means it's perfect for those summer parties at your friend of a friend's house when you aren't quite drunk enough to trawl through the crockery, china and food cupboards looking for something you can use as a cup.
4) Tequila & Mexican
Naturally, tequila and Mexican food are the very best of friends. However, not just any tequila with any old nachos or burrito will do. To complement the flavours of poultry and pork, a tequila reposado with its unique woodsy flavour works well and can even be added to the dish when cooking. The young Blanco tequila is to be united with seafood and fun filled margarita is one for tacos.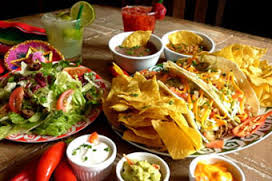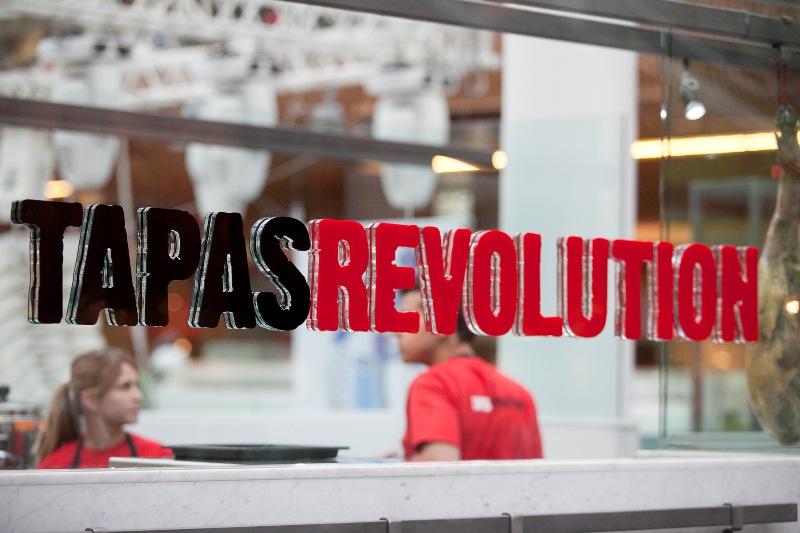 5) Tapas & Estrella Galicia
To add a little bit of Mediterranean sunshine into your life, enjoy the delights of Spain with tapas and Spanish beer. The greatest thing about this awesome union is that Omar Allibhoy's Tapas Revolution have done all the hard work for you, their Little Galicia nights in Shoreditch match their food with different kinds of Estrella Galicia beer. It livens up the already animated flavours of their tapas, steak, paella and desserts. The events turn up the heat with live DJ's, goody bags and free polaroids. For Tapas Revolution it's more than food and drink cohabiting like an old married couple with nothing in common, it's young sweethearts creating fireworks in your mouth and a banging party atmosphere to boot.
Don't miss your final chances to experience Little Galicia, with Estrella Galicia, at Tapas Revolution – with two more Little Galicia nights on September 6th and September 13th. To find out more about an evening of delicious beer and tapas, go to http://www.tapasrevolution.com/