Make Staying In Feel Like Going Out
Staying in, can be the new going out! Why waste your time paying extortionate prices, shouting over abysmal music and being squashed between Mrs Annoying and Mr XXL.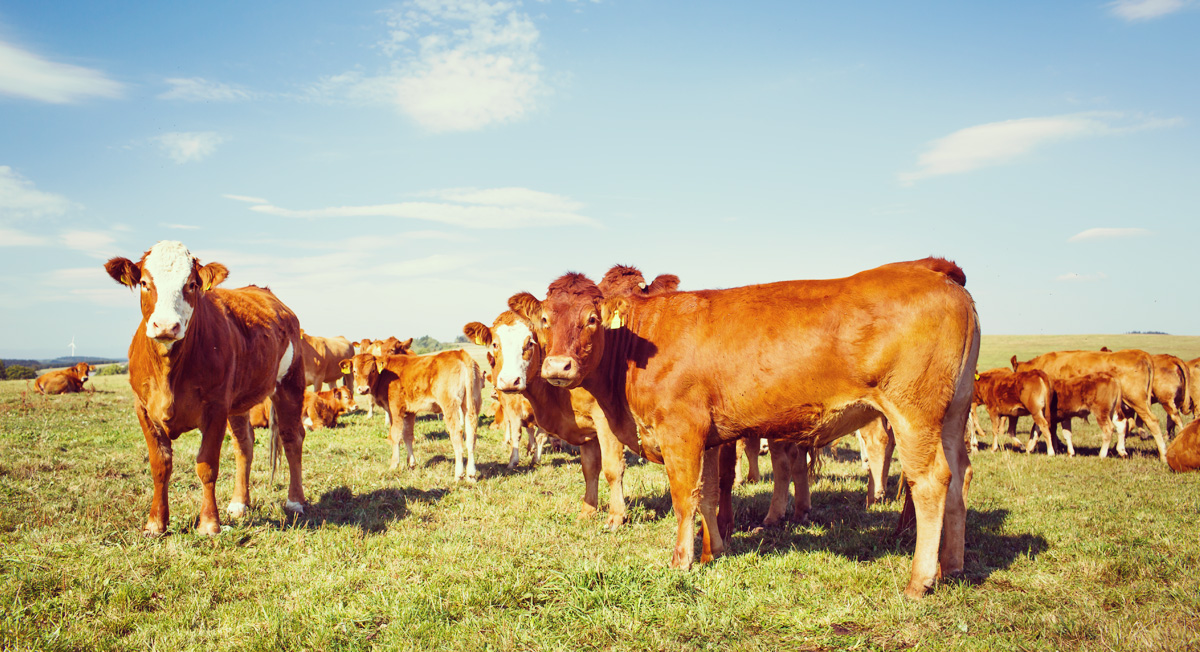 You can relax in the comfort of your own home, your own reserved table if you will. No fights over who's paying for the taxi home, or strops because your partner was flirting with the waiting staff. So, what do you need to make this happen?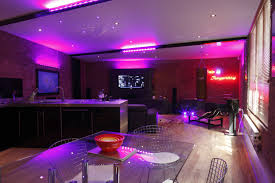 1) Mood Lighting
Getting the right atmosphere is step one. Lighting will transform your kitchen or dining room from the workspace, lounge or whatever the heck you use it for, into the greatest dining table you've ever sat at. Fairy lights can be picked up almost anywhere nowadays (just don't forget the batteries). You can stick a candle atop an old wine bottle or pop some tea lights around the place. Dim the lights and away you go – atmosphere created.
2) Banging Music
One of the best things is you can pick your own tunes and just how loud you want them to be (if you really want to drown your dining partner out, then be our guest). Bad music is a sure fire way to ruin a meal and leave a sour taste in your mouth, if your record collection isn't up to scratch then there are some decent themed playlists online. If you're wanting to impress a certain someone, or a group of friends you can pretend it's one you 'threw' together earlier. 'Yes, yes, I often listen to 2013 progressive house.'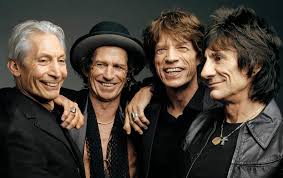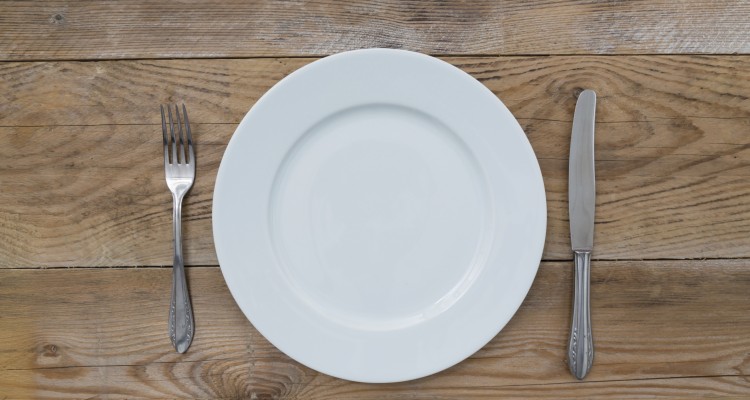 3) Clean Plates
For goodness sake, make sure the plates are clean. You wouldn't be impressed if you went to a restaurant and they gave you a knife and fork with an extra portion on it now, would you? There's nothing worse than licking clean a spoon that had your cheesecake and the remains of mashed potato on it. Use a bit of elbow grease to ensure this doesn't happen and if you're too lazy for that, then they do some sweet paper princess plates in the pound shop. Washing up will be a thing of the past.
4) Good Wine
Since you haven't splashed out on the taxi, you can throw some extra cash at a bottle of wine (or two). Do your research to match it with your meal. Remember, the waiter won't be there to decide for you. There are lots of pages online to give you a helping hand. If all else fails, do a wine tasting the night before and go for the one that doesn't resemble vinegar.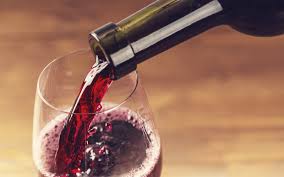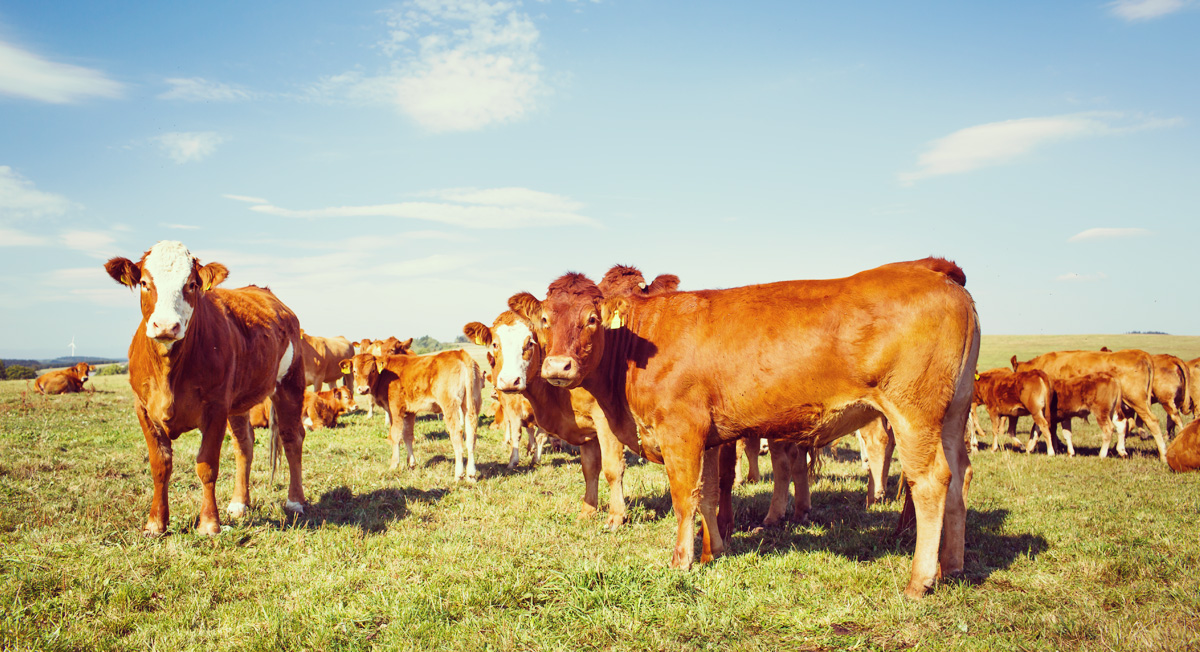 5) Great Food
Thanks to Campbell Brothers, you can now get the best quality meat at home. They usually only supply the country's top restaurants but now they've taken over the meat counter in the Food Hall at Selfridges' London, sadly you can't take home a chef! The butchers have over 100 years experience. So, as you can imagine, their standards are high. Try slow cooking their exclusive Buccleuch Scotch Beef to bring out the intense flavour. If you get this right, the meal will be better than anything you've tried at home before. Thanks Campbell Brothers, who needs to go out this Christmas.