Luxardo Pops-up in Shoreditch
…and you'll want to know all about what they're serving. We know a secret, and it's a sour secret at that. Shoreditch has welcomed a new cocktail to its streets: Luxardo's Sour Cherry Gin. And you're not going to be able to keep this delicious secret to yourself for long…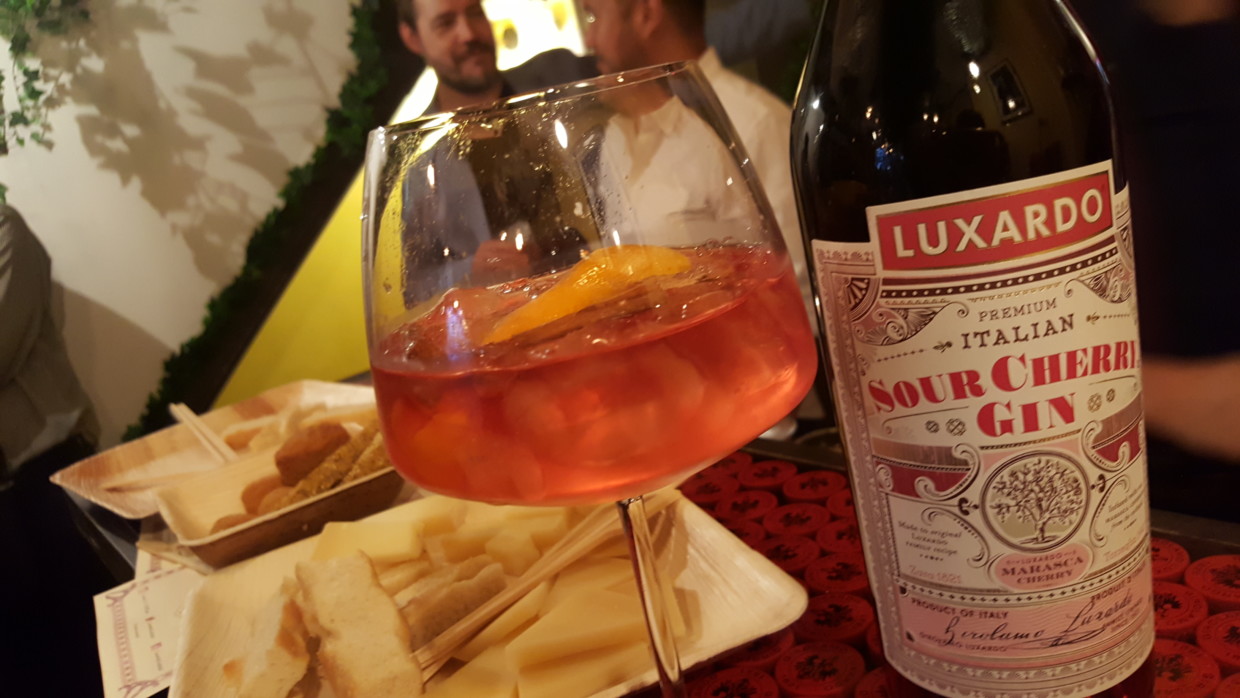 The Luxardo family have been perfecting the recipe for nearly 200 years on their Italian farm and have over 30,000 cherry trees producing these sacred fruits. And thankfully, they've established a chic little pop-up on our Bethnal Green Road called '1821'. Maybe best yet, cocktails start at £6!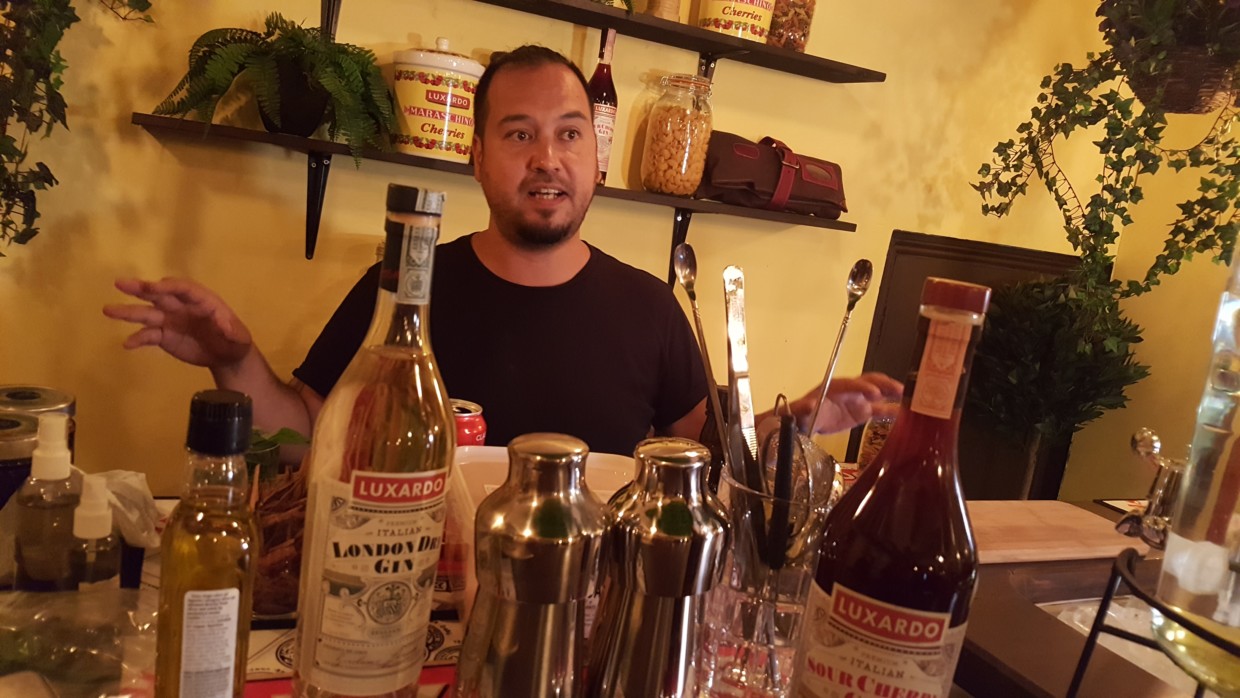 1) The History
The Luxardo brand is so infused with history that it's almost become its own mythology. In a knowing gesture to this, they've named the pop-up 1821: the year everything began. During these 200 years, they've seen all sorts, from gaining special dispensation from the Emperor of Austria to their distillery surviving extensive bombings in WW2 to – most recently – receiving the 2 star award of excellence for their Maraschino Cocktail Cherries from the Great Taste awards. It doesn't take long to understand how they achieved such a prestigious accolade, the cherries are sublime. Not too sweet, perfectly ripe and truly at home in the Cherry Springer cocktail. You'll end up ordering more than one for the cherry alone!
2) The Pop-up
Casual and comfortable, the deck-out seats many people happily chattering under hanging plants in the many secluded corners. The bars are nicely inconspicuous and nestled away, the main bar upstairs serving food and drinks whilst the subterranean bar downstairs is an altogether different affair: darker, more open and yet more intimate.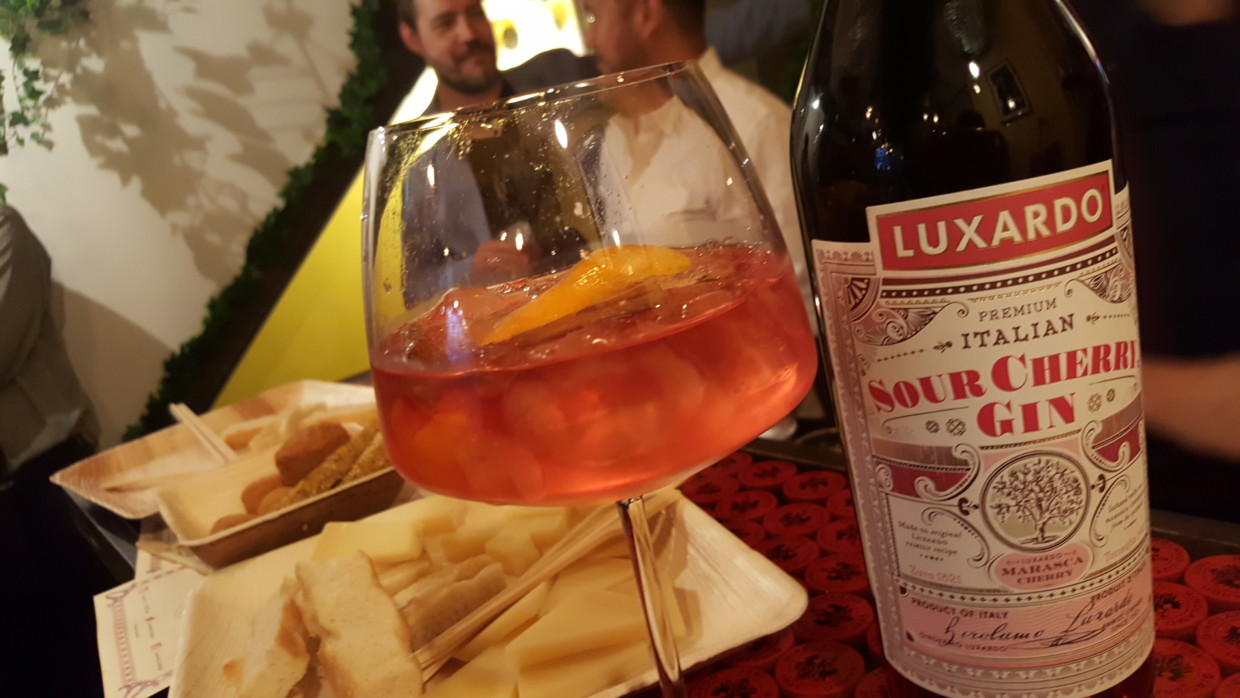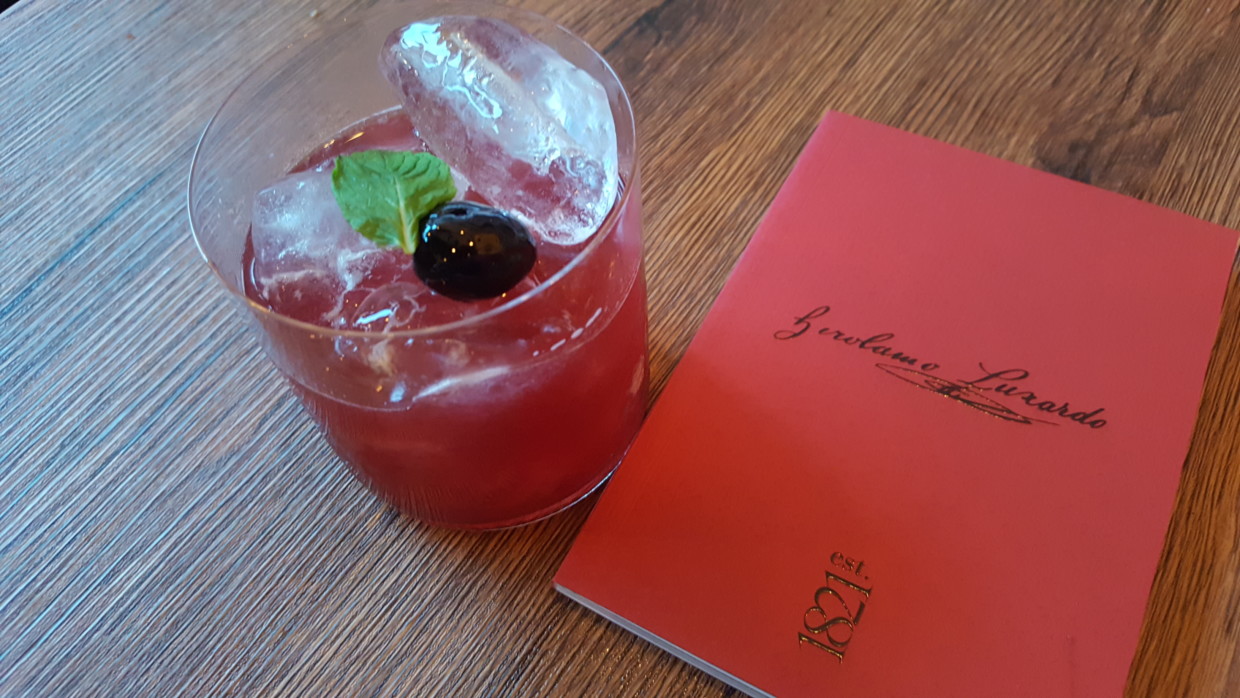 3) The Cocktails
A finely curated menu that really lets the gin speak for itself. This is true of the Negroni Bianco especially, it has a kick dry enough to quieten all conversation for a minute or two. Otherwise there's the sweet and summery Vacanza, named because it's the cocktail equivalent of going on holiday. It's a sugary mix of citrus and star anise blended with the gin and it's supremely delicious.
4) The Food
Cichetti means 'small bites' in Italian. 1821's menu of cichetti expertly complement the drinks, they're tasteful and delicate accompaniment of fine cheeses and meats. If you're craving something a little more substantial, then happily there is also deep-fried fair: aubergine nuggets and polenta chips.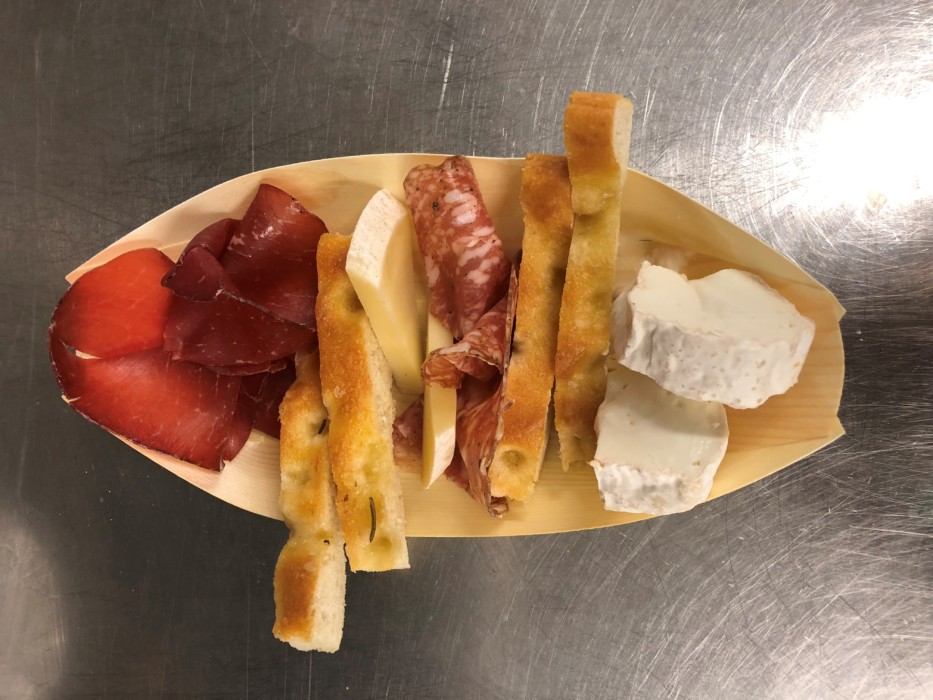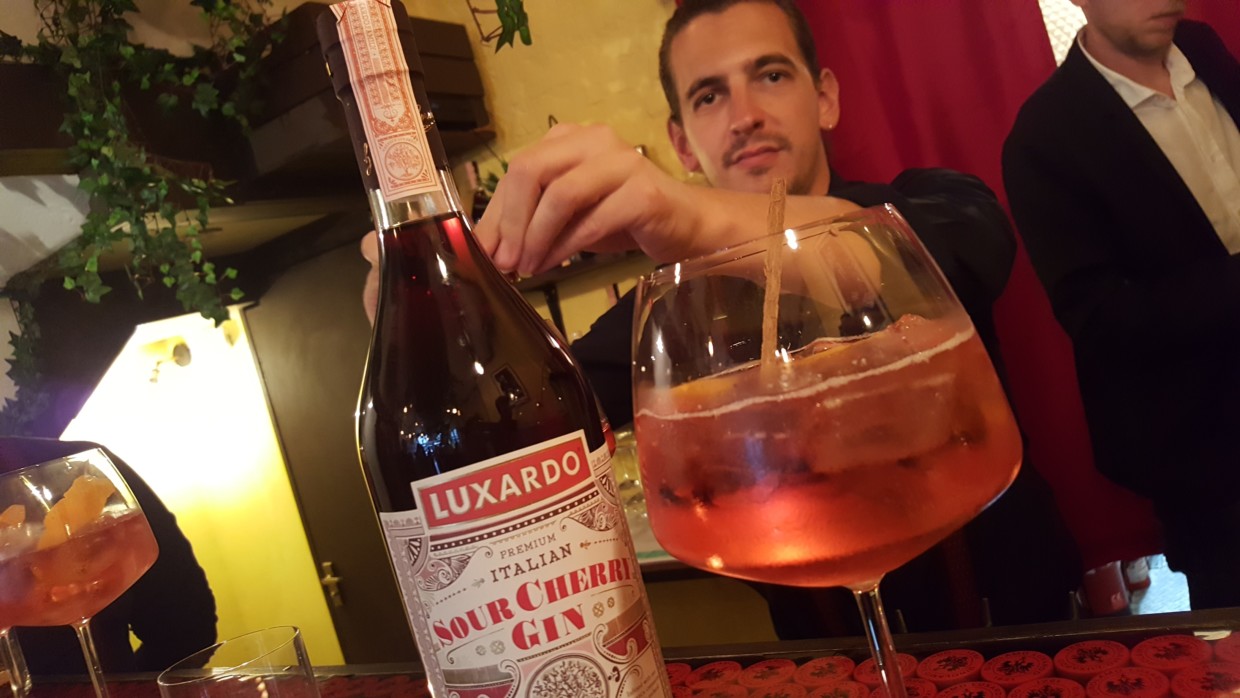 5) And Afterwards
You're also perfectly placed for that post-cocktail carbo-loading to make the following morning a little easier to deal with. Upon leaving, you stumble directly onto Brick Lane with it's bagel shops and burger joints. We highly recommend popping into Beigel Shop for a smoked salmon and cream cheese bagel to devour whilst you wait for your bus home.
Bar 1821 is open Wednesdays to Sundays 15 August to 9 September 3pm-11pm