Long Arm Brewery – Shoreditch's newest and only eco-conscious micro-brewery
For those working in the EC2 area, around Barbican and Old Street, Long Arm Brewery is an inspired addition to your after work drinks repertoire. It's big and spacious, ideal for team drinks and has plenty of talking points.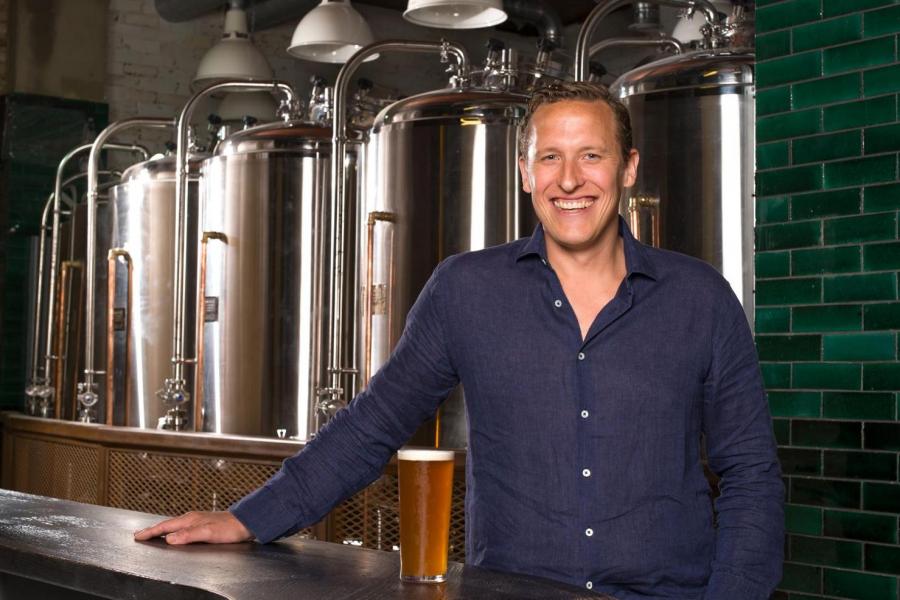 See the microbrewery, craft beer and full size pool table, ideal for group socialising. It's the kind of place we would recommend for work leaving drinks, or the bf's footy team Xmas party. See just why below…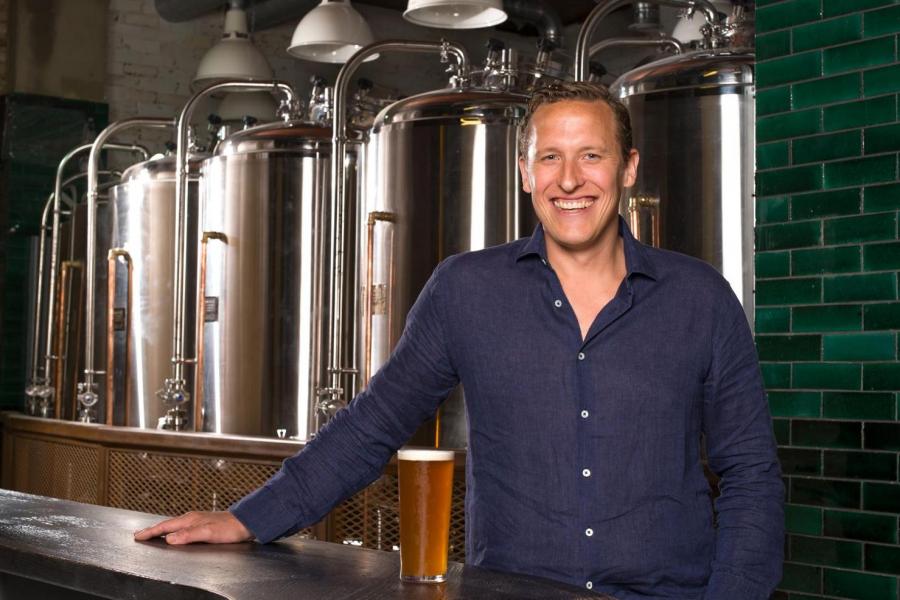 1) What's the story?
Worship Street is Long Arm's second home after leafy South Ealing, where it was founded as part of Ealing Park Tavern. It is London's first sustainable microbrewery; its USP being a Tilapia fish farm that feeds on waste grains from the pub's brewing process. If that's not a USP, then we don't know what is. The little fishies eat the brewery left overs to create the best in organic plant fertiliser to bring the freshest plants, herbs and, eventually fish to your plate in the form of delicious baja fish tacos.
2) The beer itself
We've been to craft beer pubs before and they can be really pretentious and 'judgey' – not naming any names. Long Arm is different, the people working there clearly know their stuff but they are more than happy to recommend and share their passion. Everything sold in the pub is brewed on site; their motto is from 'tank to tap'. Favourites include the Cervesa lager, created by Guillermo Alvarez Schulenberg the Mexican brewmaster and an IPA with a caramel aftertaste.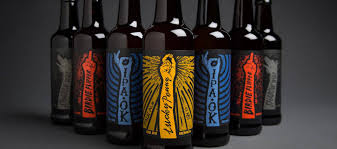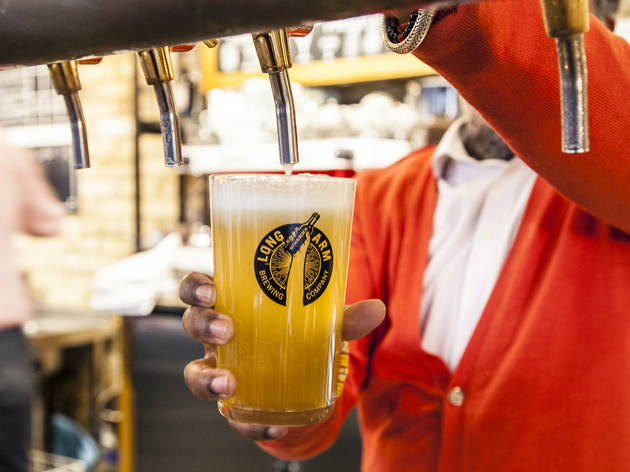 3) The beer cocktails
Have you ever tried and enjoy a Tequila Desperado? If the answer is yes, it's probably time you tried a beer cocktail. These magical creations are a speciality at Long Arm. The flavours are changed on a weekly basis and are paired with whichever beer is currently being brewed in Tank 6. The week we were there, this happened to be a Lemon Session lager so the cocktail was a delicious mix of zesty lemon lager and fizzy lemon sherbet.
4) The food
The food menu is on par with lots of East London pubs, so don't be afraid to give it a try. Our date for the night was veggie, but we still found lots of good stuff. Try the teriyaki broccoli, sweet potato fries and the Portobello mushroom burger. Perfect pub fare and exactly what you're craving by the time it gets to 7pm on a Thursday night. One of the perks of eating veggie, means you can overindulge on the beer instead.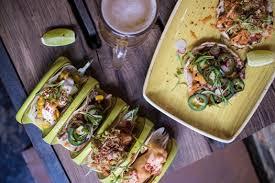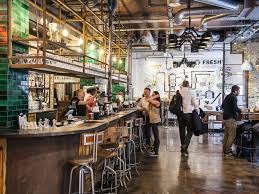 5) The vibe
Long Arm has succeeded in attracting the after work crowd in hoards. Regardless of whether they are there for craft beers or not, Long Arm is a place people flock to on a weeknight where they can be sure of good beer, good prices and proximity to the city and Shoreditch.