London's Vintage Gold
So, it's out with the new and in with the old. Our obsession with the past is as strong as your Aunt's floral trousers, whereas as our enthusiasm for the future is as weak as a badly made cup of tea.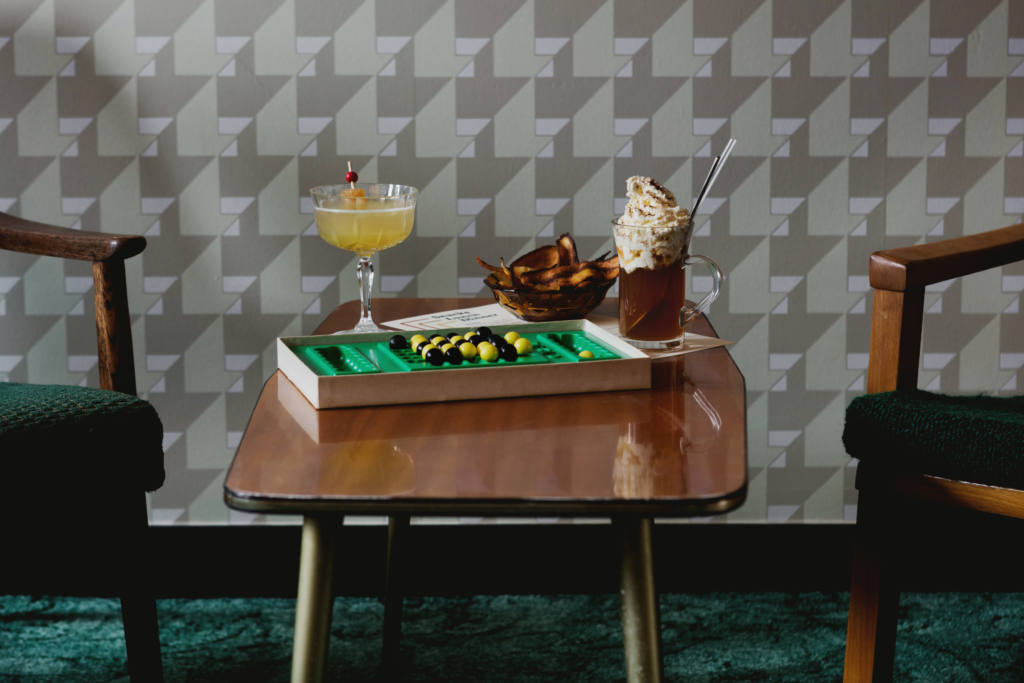 We want it all, old fashioned sweet shops, record players, vinyl, moth-eaten clothes, diners and even a bright pink prawn cocktail on a bed of iceburg lettuce. Here is our list of the places in London to satisfy your need for all things vintage and all the amazing things we remember it for.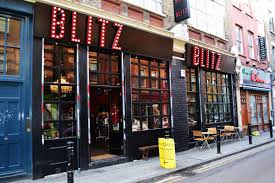 1) Blitz London
This is Brick Lane's favourite vintage store. The two-storey warehouse is packed with clothing gems and an adorable little cafe to spend a lazy afternoon in. They've got the entertainment sorted with the latest magazines and some classic books to buy. If you're after something savoury then you need to find the door, it's indulgence only with scrummy cakes that serve your sweetest tooth.
2) Poppies
This fish and chip shop is as authentic as they come. With retro memorabilia, 50s inspired uniforms and even jellied eels, if you're brave enough to try them. If not, the classic fish and chips are unmatched in quality. It's an impossible challenge to walk past without your tummy grumbling like a spoilt child for the taste of this classic British dinner. It's a smell no real human could ever resist and if you can fit it in, then honey, there's apple pie.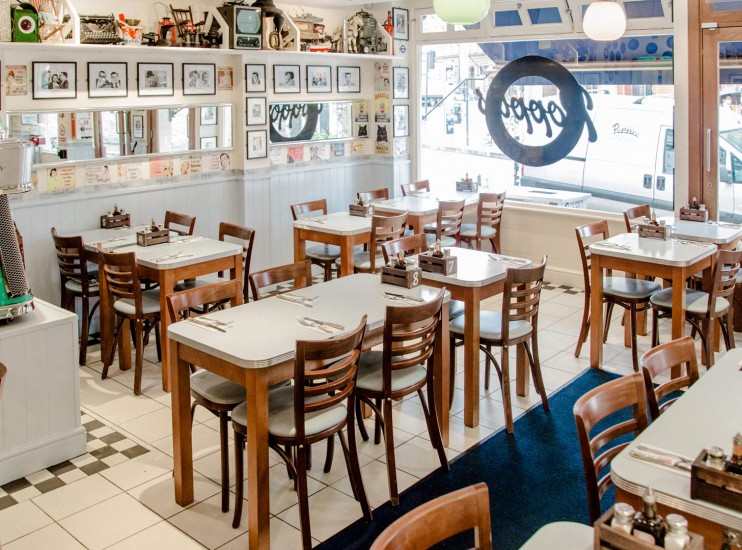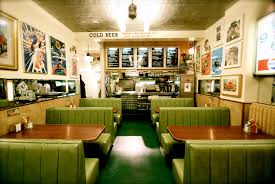 3) Lucky 7
They claim to be the most authentic diner this side of the Brooklyn Bridge and to be honest, we think we agree. The bottle green booths and brown tables are a true blast from the past. Their milkshakes are guaranteed to put a smile on your face and the portion sizes are absolutely huge. You can quench your thirst with root beer or grape juice and for pudding it has to be a banana split.
4) Oslo Court
We love anything with a back story and Oslo Court has just that, this family run restaurant not only has a strange setting (in a block of flats), but a loyal following since it opened its doors to the public nearly 35 years ago. Not much has changed since then, the setting is as old school as it gets. You'll love their classic french dishes just as much as the perfect pink cloths covering the round tables.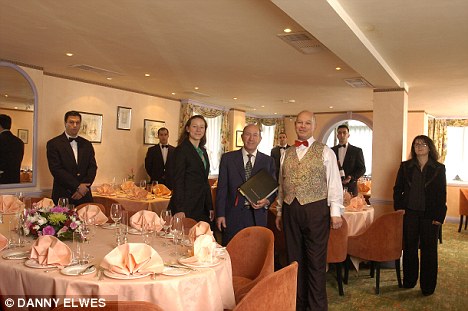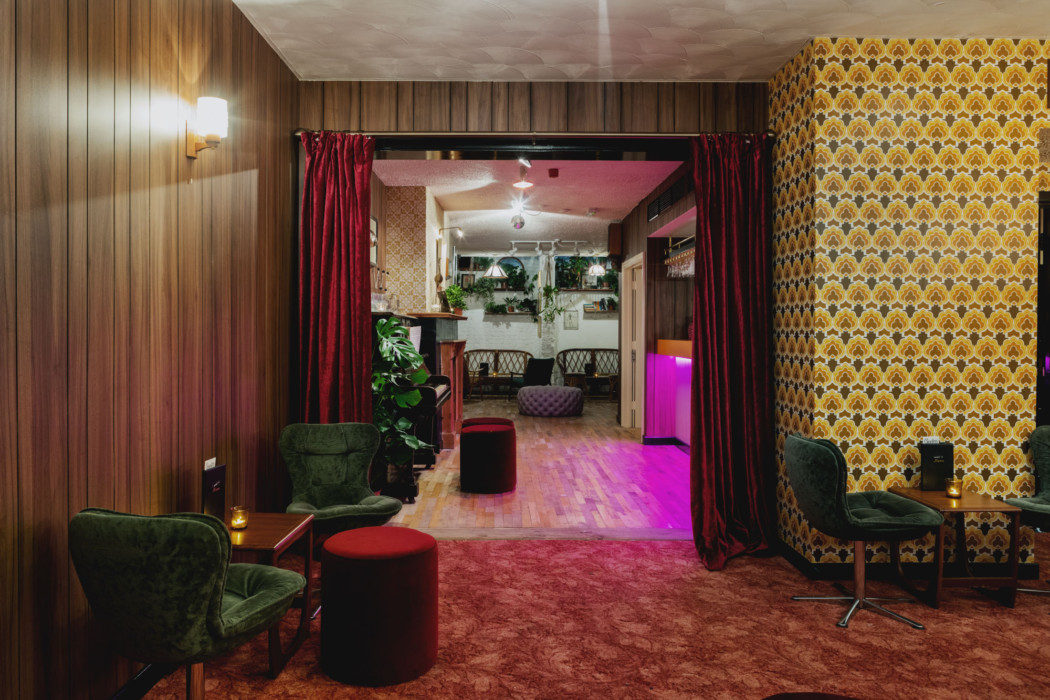 5) Bobby Fitzpatrick
Calling all 70s fanatics out there, we've found the place for you. Bobby Fitzpatrick is the answer to your vintage prayers and the best reason to take a trip to West Hampstead. Seriously, we don't know why you're still sat down. This place needs to be seen to be believed. Brown, orange and beige geometric wallpaper, carpet so furiously patterned it will make your eyes water, television sets older than your Nan, an electric fire, chicken nuggets and pepperoni pizza from the kitchen. After a few cocktails, you really will think you've gone back in time, fighting with the beast of a hand dryer in the bathroom to let you stay.