Take Your Nana Out All Night
Not been courted since Babycham went out of style? Well, crack open the Bristol Cream, dig out the Bakelite clip-ons and call up the girl whose nylons have seen it all.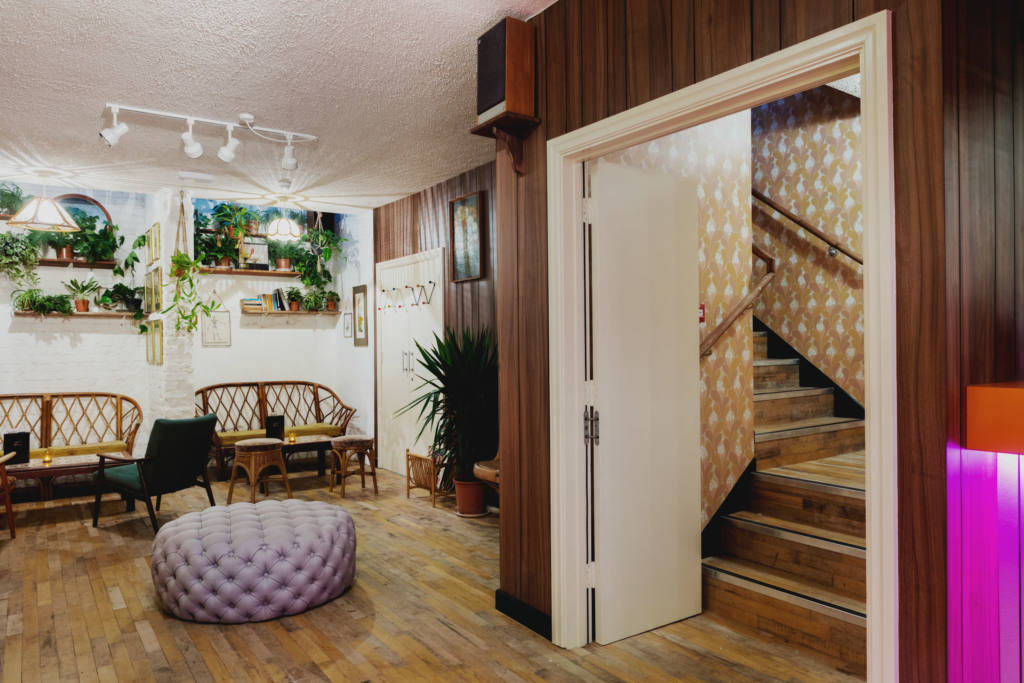 Nana knows a thing or two about having a good time so, eyes watering from the Yardley offensive, we asked her to perk us up with the best of 70's London.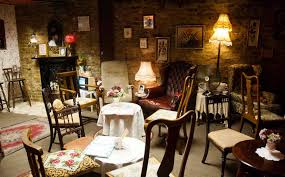 1) Little Nan's, South London
Start the night with a Lady Pat Butcher at Little Nan's, South East's London's best-known homage to all things Nan. It's a mash-up of kitsch, craft ale, cocktails and an inspiration for us all when we need to find a use for Nana's frilly lampshades after she's shuffled off the mortal coil. Find Little Nan at her regular haunts in Deptford Market Yard or Catford's Broadway Theatre (art deco heaven), or popping up in Dalston and Peckham come the summer.
2) Coin Laundry, Exmouth Market
Nana rates her dinners by the garlic butter in her Chicken Kiev. And she rates Exmouth Market's Coin Laundry with the best. When it comes after a Garlic Mushroom Vol-au-Vent, washed down with Pino Grigio blush (ice cube obligatory), this is the sort of serious Kiev stuffing that sends her to seventh heaven. You can even play Kerplunk down in the basement while Nana's sleeping off her food coma.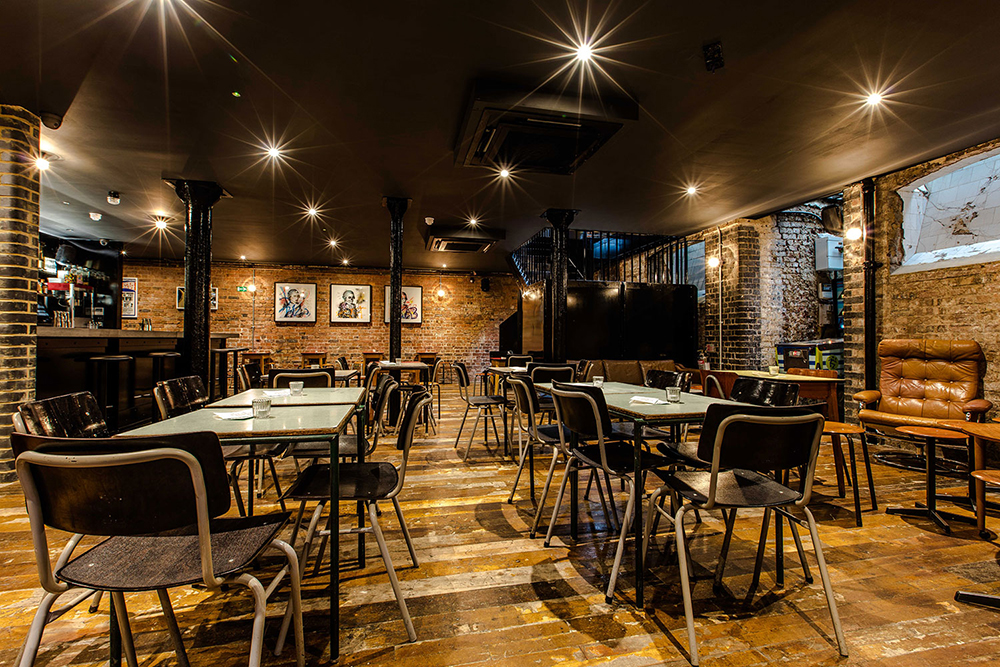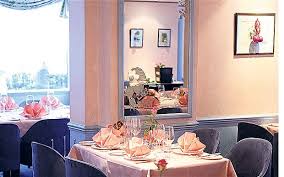 3) Oslo Court, St John's Wood
Unapologetically pink, plush and ever so proud of its Steak Diane, Oslo Court up St John's Wood way isn't so much retro as preserved in time. Windows are swagged to the eyeballs, much like Nana's skirt on the way back from the loo, and the pink grapefruit grilled with sherry and brown sugar hasn't changed in thirty years. The odd thing is, it's disarmingly good. For the nights when you need a bit of posh and a thick-pile carpet under your orthopaedic dancing shoes, this is your place.
4) Rouges, Brockley
Speaking of dancing shoes, it's the fourth Saturday of the month, which means one thing only: Rouges at the Rivoli Ballroom, when glitter balls, sequins and lycra fill Brockley's hidden gem: the only intact 1950s Ballroom left in London. Retro glamour, live talent and throwback tunes will keep your fever going until dawn.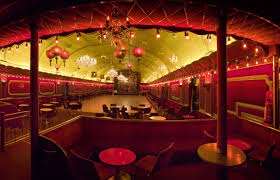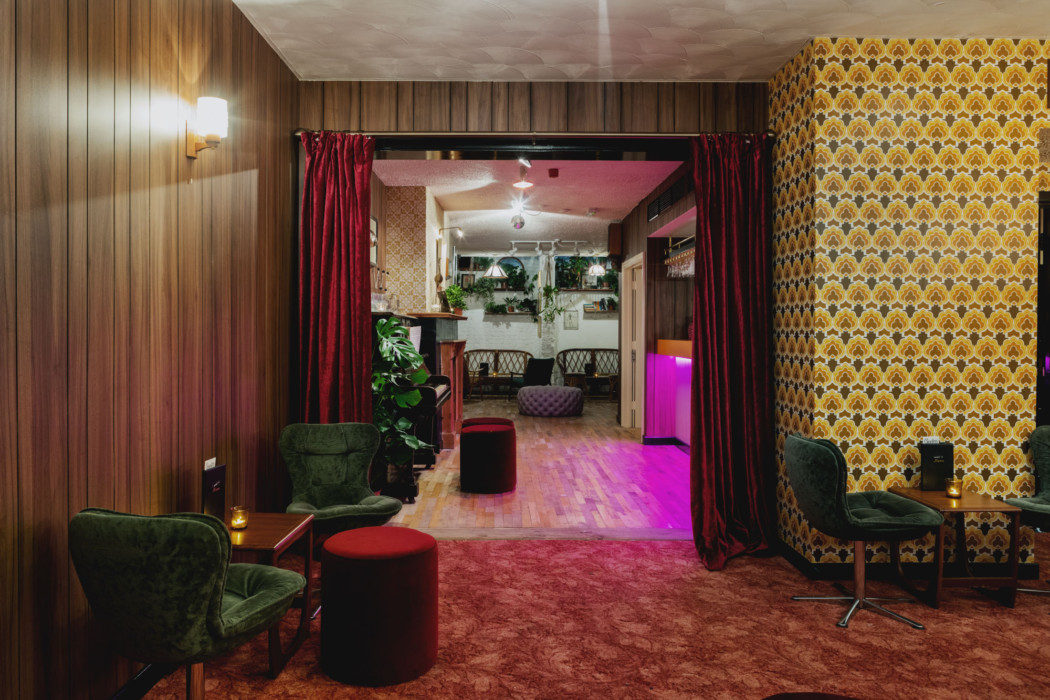 5) Bobby Fitzpatrick, West End Lane
Nurse the morning-after backdraft at Bobby Fitzpatrick, West End Lane's new-but-old rum and pizza joint, which now offers a Sunday morning bottomless brunch. Nana said the artex ceiling and formica fittings made her feel middle-aged again. I said only a triple stack of Bobby's Blueberry Pancakes and a litre of Slushy Banana Daiquiri could do that. We both said we'd be back for a Ham and Pineapple Pizza one evening. As we tottered out into the afternoon, stoked on rum, Nana raised a silvery eyebrow. "Ministry of Sound?" Unlike Babycham, Nana's wave and set ain't never going flat.