London Summer Pop Up & Street Food Guide
Street food, pop-ups and guest appearances make it near impossible to get bored this glorious summer in fair London town.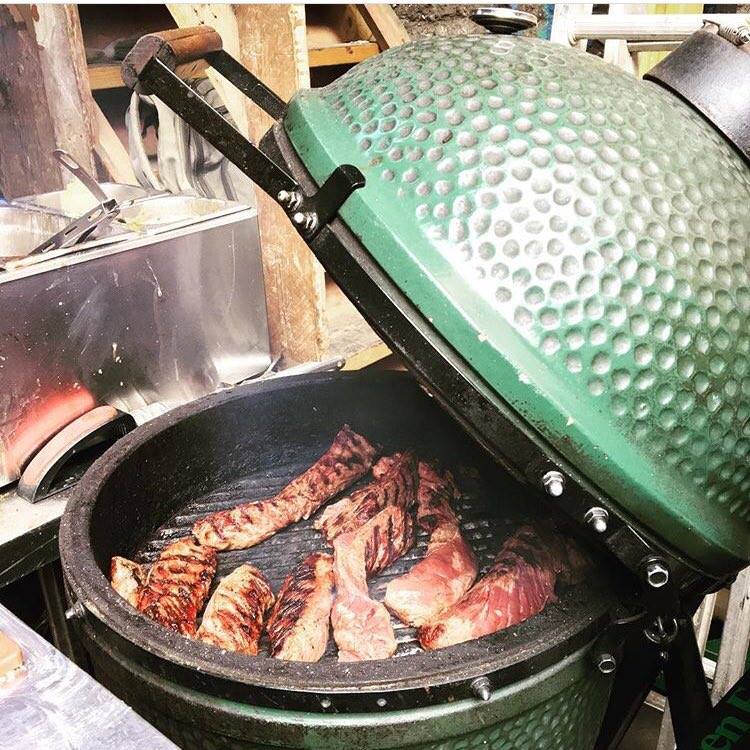 The capital's markets, streets, rivers and even department stores are full to bursting with events, food and drinks to keep you and all your friends entertained. The only difficult part is trying to pick which one to go to first…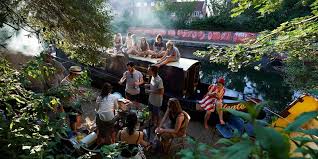 1) Woods Navy Rum Pop up
Woods Navy Rum is helping you to have some great fun this summer. They've parked themselves on the bank of the River Thames next to the newest and most improved area of Kings Cross. Their charming wooden shacks serve delicious seafood and tongue-tantalizing drinks, designed to bring out the sweetest of flavours in this powerful rum. They've always got the party going and if the weather ain't up to scratch, then take cover in their barge bar (yep, that's a bar – on a barge) where the Never Never Land cocktail will have folks queuing round the block.
2) Linnets Kitchen
We can't stop banging on about these beautiful British butties. Stuffed to the brim with the very best seasonal ingredients, it's hearty, home-cooked food exactly how you want it. In the past year they've made their mark on London, popping up all over the place (if you're in luck, you won't have to travel very far to find them). If butties aren't your thing then delve into the loaded chips – which are truly incredible.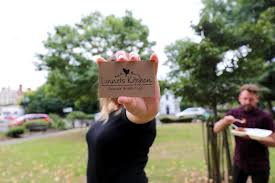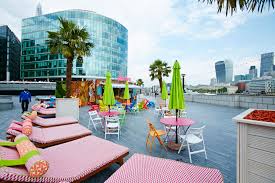 3) The London Riviera
Summer entertainment is sorted this year on the south-side of the river with live music, dance workshops and film. Open daily from 10am till 10pm between Tower Bridge and London Bridge. Rest up on sunloungers, under palm trees and next to pink flamingos; it's suitable for the whole gang and all the family. Whatever the weather Taco Revolution will bring the heat with their fiery Mexican flavours, so even the food gets a big tick.
4) Foley's Tacos at the Gardening Society
Making the most of the Selfridge's roof garden this June/July is Michelin Bib Gourmand winners Foley's Tacos. They've been known to blow people away with their mixture of Middle Eastern and Asian flavours and they'll be hand picking herbs from the roof garden daily (now that's what we call local). We've got our mind set on Goan Crab and Slow Cooked Octopus – Yu-u-mmy!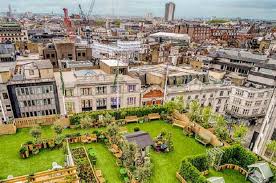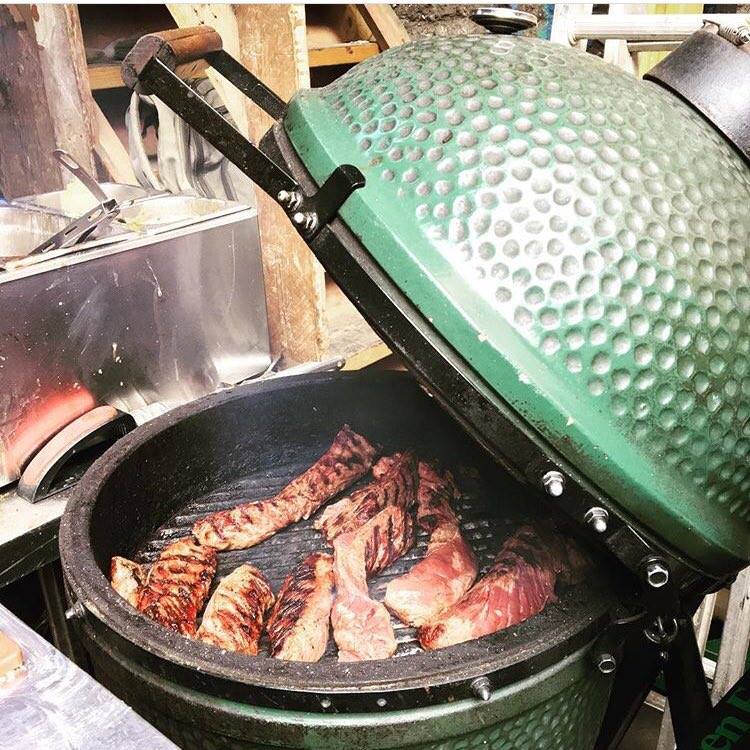 5) The Beefsteaks
They've got a bit of a reputation for serving some of the greatest street food in London. It's near impossible to choose between their  butchers steak sandwich and their steak frites, if it was up to us we'd certainly have both. The steak is grilled on charcoal and the chips are triple cooked – need we say more? Check out their page to hunt them down and see where they're headed next.