London's Top 5 – The Gluten Free Gang
As cliche as it sounds, eating gluten free really shouldn't mean sacrificing taste or quality, especially in a city such as London. You have to fight for your right to flavour!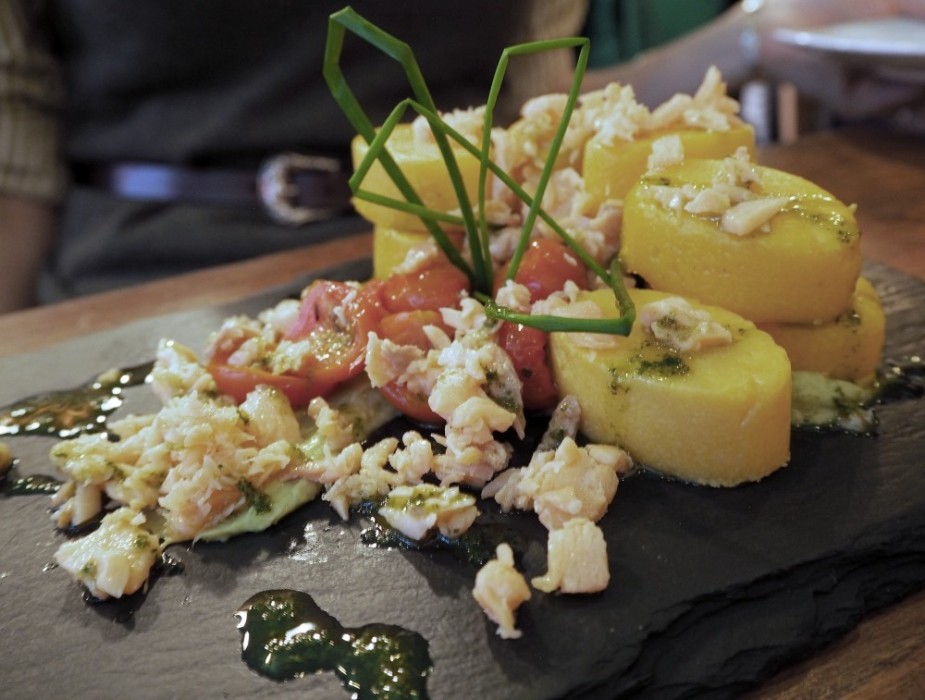 Do so by visiting some of our favourite gluten free spots and supporting those places that don't let a little food intolerance get in the way of a passion for delicious grub.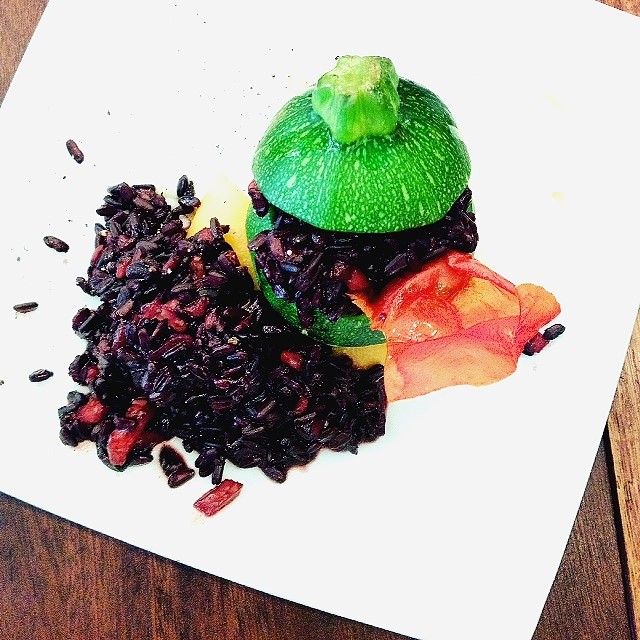 1) La Polenteria, Soho
La Polenteria should be the first stop for anyone avoiding gluten in London. With the ONLY completely gluten free kitchen in London (and perhaps the UK), they put the minds (and furthermore, tummies) of diners completely at ease. A killer location in Soho, a small and intimate dining area, amazingly flavoursome food, and some of the friendliest staff in London – it ticks all the boxes for coeliacs and non-coeliacs alike.
Check out Ashleigh's full review of La Polenteria HERE.
2) Duck and Waffle, the City
Were you aware Duck and Waffle have an amazing gluten free menu? Because we certainly weren't! If you were planning on visiting the tallest restaurant in the UK (at 40 stories high) and watching the sunrise over the city from their amazing 24 hour restaurant and bar, you no longer have to worry about being left out whilst the rest of your friends are tucking into their signature dish – Duck and Waffle.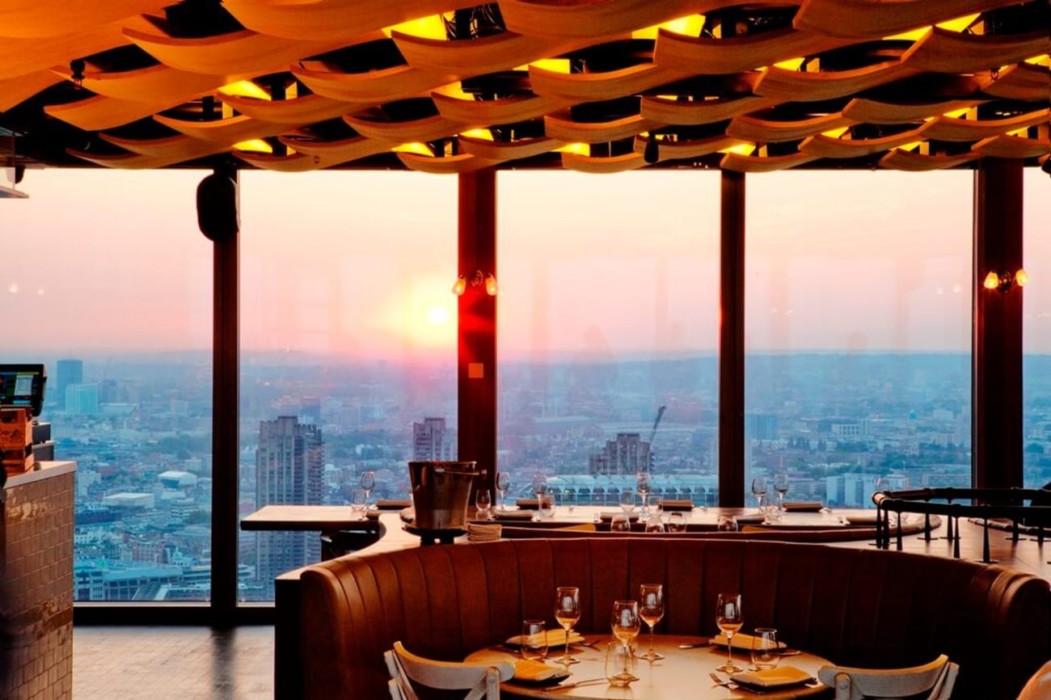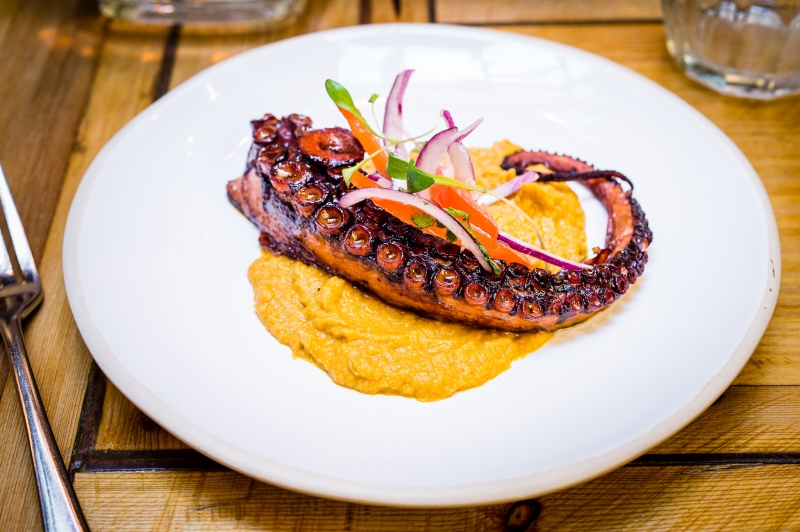 3) Andina London, Shoreditch
Peruvian may not be the first suggestion out of your mouth when discussing where to meet for dinner, however after visiting Andina, this may change. 95% of the menu is gluten free, and unlike a lot of non-specialist restaurants in London, it's all marked very clearly on the menu. One of the stars of the show is the whole roast suckling piglet – and at £260 for 10-12 people, it's an absolute steal.
4) Curry Ono, Brixton
Brixton Village is so overflowing with high quality food, that it is often hard to nail down a place to go – and there aren't that many bad choices. Curry Ono should be an easy first decision for your next visit. Don't waste time debating when you could be using that time eating! Unlike many other Japanese restaurants, they use a gluten free tamari instead of soy sauce – a decision many coeliacs will appreciate.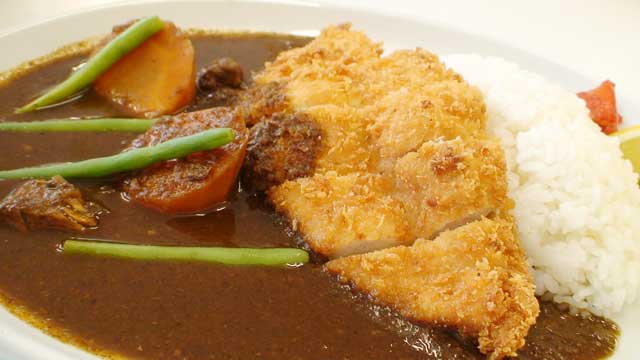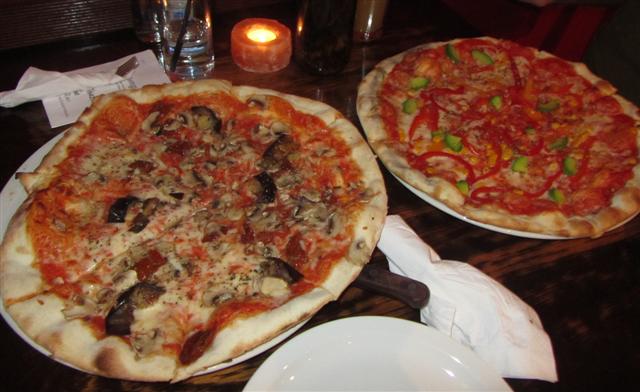 5) Stingray Cafe, Tufnell Park
One thing often missing from the gluten-free lifestyle: good pizza. Gluten free pizza is frequently unsatisfying, as if it's on the menu to tick a box, but the chefs couldn't care less about the taste or quality. You don't have to worry about that here! Cooked in a different oven to prevent cross contamination, you can rest assured that the staff truly are concerned about their gluten free customers. Well worth the trek to Tufnell Park!
Be the first to know and first to go – Sign up to our weekly newsletter HERE!
@FoodNoiseLondon