Cheese in London? You Got It!
Why was the cheesemonger lopsided? Because he only had one Stilton. Don't worry, we've got plenty more where that came from. However, as much as we would love to reel off jokes about Halloumi, Brie and potentially even Roquefort, we're a little stumped when it comes to Mozzarella.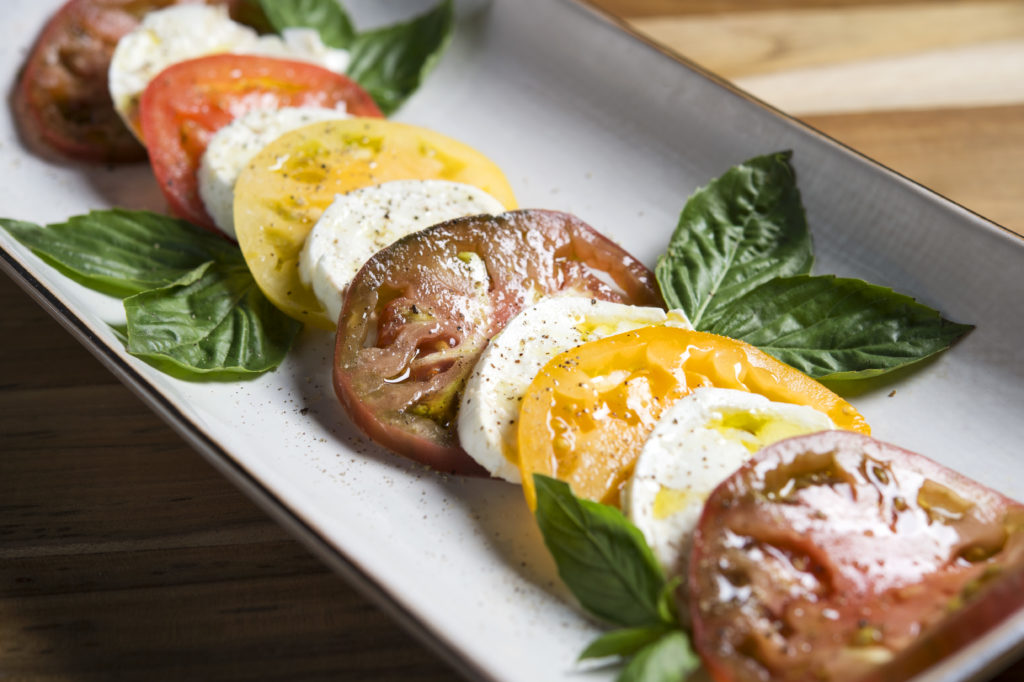 So, let's imagine we've all heard the funniest Mozzarella joke ever told to mankind; that way, the scene is perfectly set for the new Mozzarella Bar Menu at Obicà, South Kensington. On top of that, we thought we'd treat you to four more 'brielliant' places in which you should go to feed that stinky, gluttonous itch. From toasties to fondues, we've got you covered.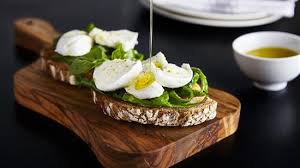 1) Obicà, South Kensington
Quite literally translated as 'here it is', Obicà certainly stamped its foot down when it came to the unveiling of its latest, freshest menu shake-up. Partnering up with the Napoli chef, Alessandro Borghese, Obicà has curated a bar in leafy South Kensington dedicated purely to Mozzarella di Bufala, pairing it with locally sourced produce from farmers around London. The Capasanta Di Mozzarella is truly one sharing dish not to miss!
2) Kappacasein, London Bridge
When entering Borough Market, the first scent your nostrils are bombarded with is the smell of burnt cheese from Kappacasein Dairy. As purveyors of all things whiffy, they make their cheeses in a traditional 600l copper vat that was in fact shipped – with major effort, for sure – over from France. Impressively, they begin to process the milk two hours after collection and ensure that throughout the process there's minimal human interference. One thing's for certain, their cheese toasties are burnt in all the right places.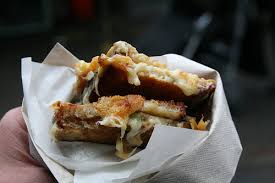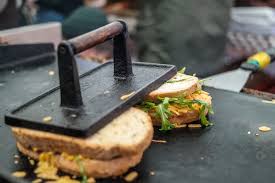 3) Deeney's, Broadway Market or Leyton
We simply can't resist the Hamish Macbeth every time we dawdle through Broadway Market or each time we're nearby Deeney's HQ in Leyton. This cheese toastie may "look like t' innocent flower" but let it be known that deep down there is a "serpent under't" [Act I, Sc. V]. Caramelised onion, bacon, haggis and cheese – a true cacophony of textures, colours and flavours. Thanks GCSE English!
4) St Moritz, Soho
Let's set the scene. It's a cold evening, you've had a hard day carving up the slopes in St. Moritz, your legs are shattered – and, the afternoons of binge drinking are finally catching up with you. "Fondue?" someone proposes. Your ears prick like a meerkat in the wild as the thought of carb on serious carb tickles your belly. But we aren't in the Alps, we're in St. Moritz the restaurant, purportedly London's oldest Swiss eatery. We know summer is fast approaching but there's still time to get your fill of this decadent, cheesy goodness.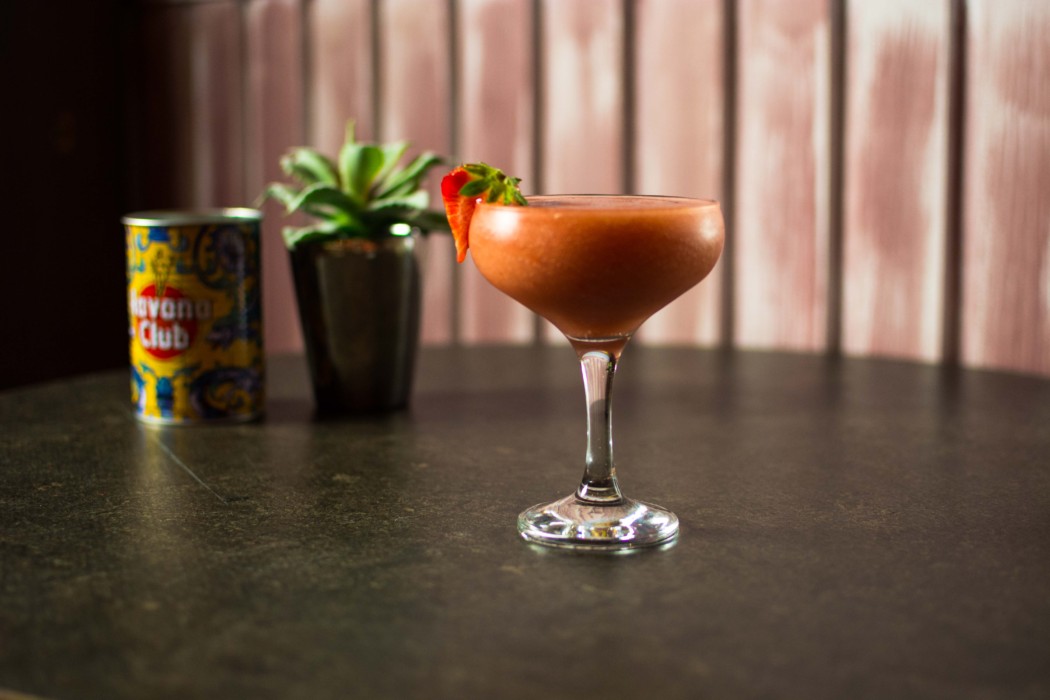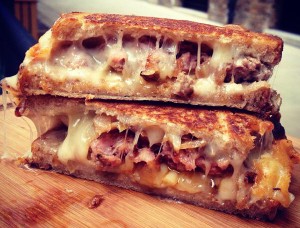 5) Grill My Cheese, Leather Lane Market and Ben's Canteen
Nisha and Nisham are two undisputed legends in the cheese game that has taken over the city as of late. Usually found hustlin' and rustlin' on Leather Lane, the duo has partnered up with Ben's Canteen (Clapham Junction and Earlsfield) for a one-month burger/toastie special throughout the month of April. Our personal favourite has to be their Baby Got Mac, which contains their signature cheese blend, mac'n'cheese, pulled pork and a homemade BBQ sauce. Naughty. But with variations like Jay Cheese & Bean-Oncé or their Slumdog Grillionaire, there's no way anytime soon we'll get bored of their menu.