Some Like it Hot – London Summer Cool
Soaring temperatures can be great for a day in the park, but going about your daily life can be tough when you're forehead is wetter than the Thames and you're hotter than Paris Hilton in her glory days.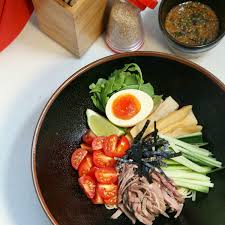 So, we've come up with some brilliant ways and gentle reminders of how to keep cool this summer in the capital…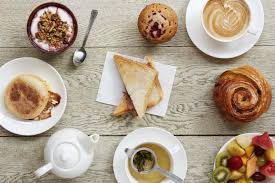 1) Iced Tea
Yep, we're British. We had to mention it didn't we: Tea. We love the stuff over here, and we aren't going to let a bit of hot weather stand in the way of us and our favourite brew. Try Yumchaa in Fitzrovia for some of the best iced tea in town. Their blue voodoo green tea has some extra special antioxidant powers, getting its striking colour from blue pea flowers.
2) Standing in front of a Freezer
Getting your money's worth in this day and age is very important. You have to be crafty and use what you've already got, so this time we got creative. There is nothing better than standing in the fridge isle of the supermarket when the sun's reached its peak so we've taken this idea and bought it home. You've spent money on it so forget investing in air con just stand in front of your fridge/freezer with the door open basking in the cool air. It's quite possibly the most refreshed you'll ever feel, and we definitely think it's going to catch on.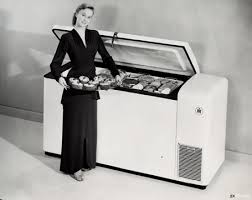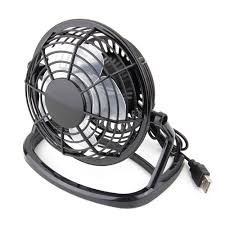 3) Desk Fan
Everyone knows how well these babies work. What a brilliant invention. A battery powered piece of equipment that will blow cold air (almost) in your vicinity. Don't be at your desk without one this summer. We've heard they work best pointed about 1cm away from your nose, makes typing quite difficult, but just how important was finishing that presentation anyway?
4) Think Yourself Cold
It's all about mind over matter this one. The brain is a powerful tool, so close your eyes and imagine making angels in crisp white snow. Being dunked into a frozen lake or getting out the shower in the winter and realising you've forgotten your towel. Yep, we're starting to feel cooler already. (Although that might just be the open window.)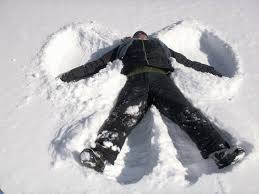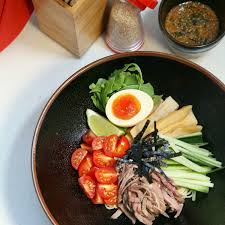 5) Cold Ramen @ Yamagoya
So, you really wanna know the best way to cool down this summer? Well, this one is basically what it says on the tin. Here at FN we love Japanese food, but when it's hotter than hell outside we couldn't think of anything worse than diving into a bowl of steaming hot soup. It could have flecks of gold and the finest caviar lurking in the broth and we still wouldn't fancy it, which is why we're over the moon about the latest food craze: cold ramen. Tempted? Well hop on over to the pop-up Yamagoya on Shaftesbury avenue where chef Masatoshi Ogata has been creating incredible ramen dishes for you to enjoy. We know you'll be eating here all summer long.