Latino London: The Capital's South American Hot Spots
London is home to over 200,000 South Americans and nowhere is that more evident than throughout London's hustling, bustling food and drink scene.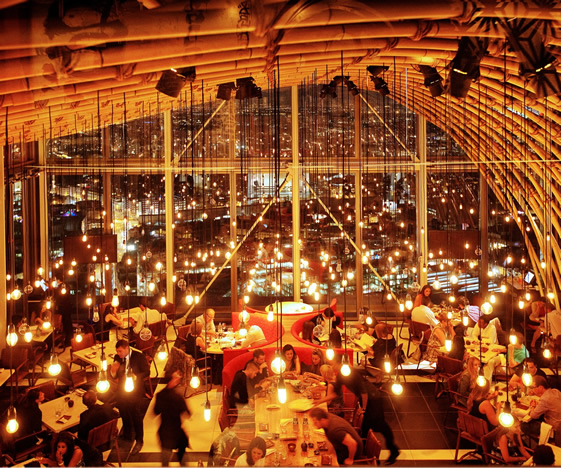 But where to start? Want to know your churros from your cha chas? Then check out our top five picks for the capital's best South American hot spots and you'll be an expert on Latin cuisine in no time.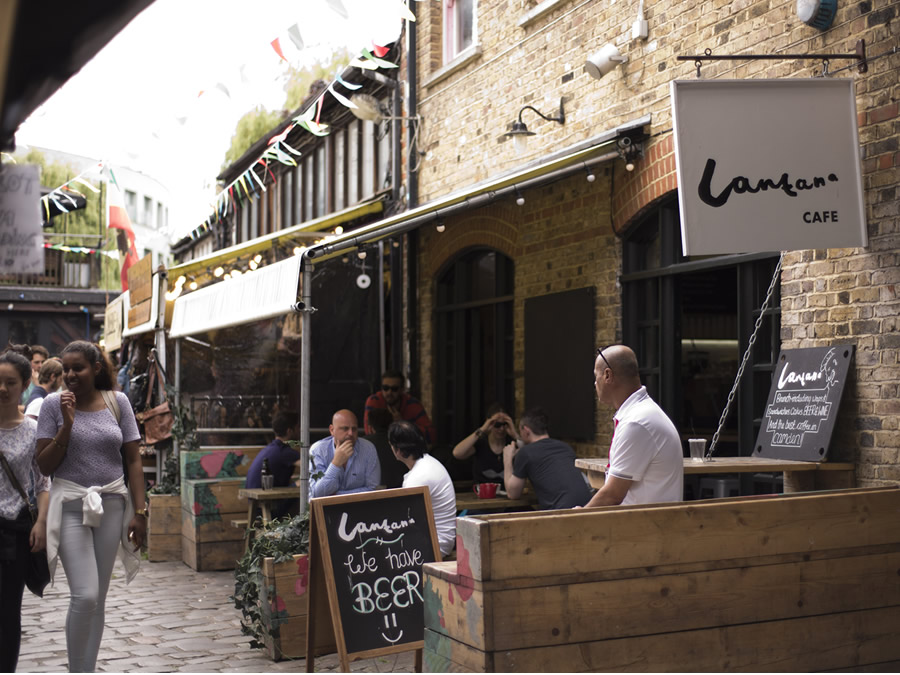 The Coffee – Lantana, Various Locations
You don't just stumble on a good coffee. There must be a perfect harmony between the machine, barista and most importantly, the bean. Lantana cafes are a group of proudly independent shops serving some of London's best coffee. The current Lantana blend is a combination of Brazilian Samambaia bean, Brazilian Tijuco bean and the Colombian Los guacharos bean. A truly South American cup of Joe delivered to you in the heart of London.
The Brunch – Andina, Shoreditch
Located in the thick of Shoreditch, Andina serves healthy food and drinks inspired by the Peruvian Andes. But did you know about its brunch menu? Serving a solid selection of traditional Peruvian dishes with a twist, such as its Huevos Q'apachana and Camote Pancakes, this vegan-friendly haunt even has pre and post workout meals marked out for those wandering in from and to nearby workout studio Frame. Get your fix anytime between 10am- 4pm at weekends.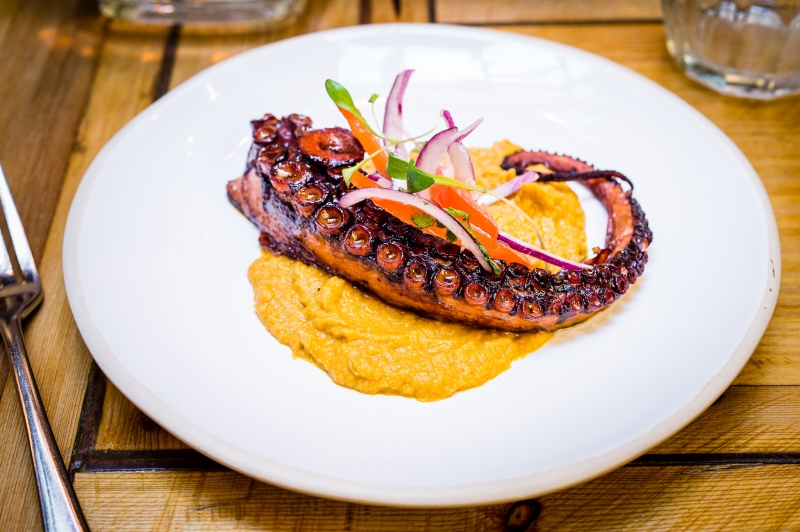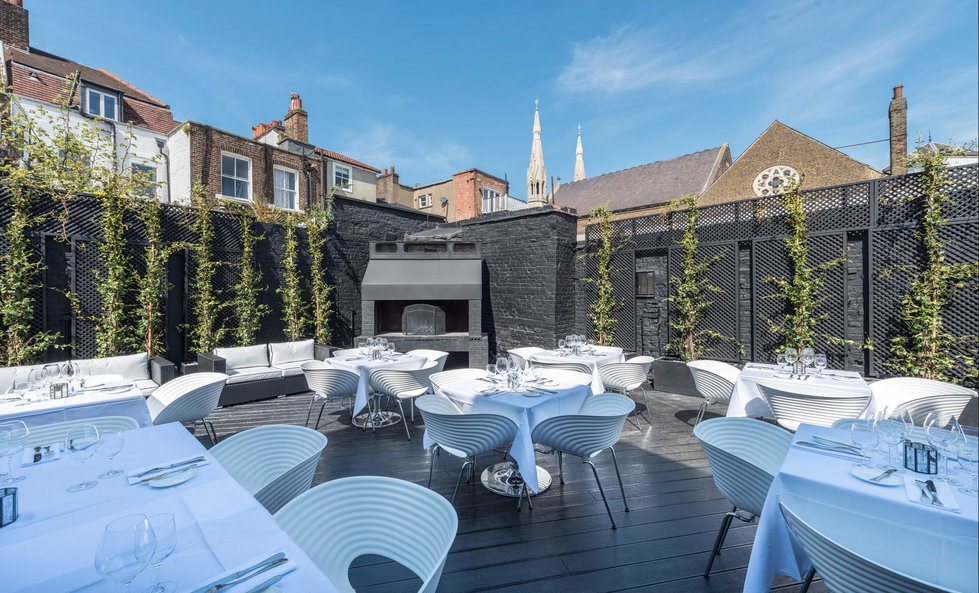 The Dinner – Gaucho, Hampstead
Gaucho promises to deliver a 'true taste of Argentina' – and boy does it deliver. Serving quality beef from the Pampas of Argentina, there are now 13 restaurants across the capital. This summer, check out the newly refurbished terrace at Gaucho Hampstead. Sit back and enjoy the sun [when it appears] as passionate chefs lovingly grill the juiciest, most flavoursome steaks you will ever devour. The aromas alone will have you salivating into your Malbec.
The Churros – Son of Pampa, Greenwich Market
Greenwich Market's Son of Pampa is small but mighty, drawing one of the biggest queues come the weekend. Its little fryer busies itself from dawn till dusk serving up fresh churros – delicious tubes of fried dough. This heavenly decadent dessert is a treasured Brazilian pastime. Fill yours with dulce de leche (caramel sauce), chocolate, or both, or have it rolled in sugar and cinnamon.
£2.50, Churros, Greenwich Market, SE10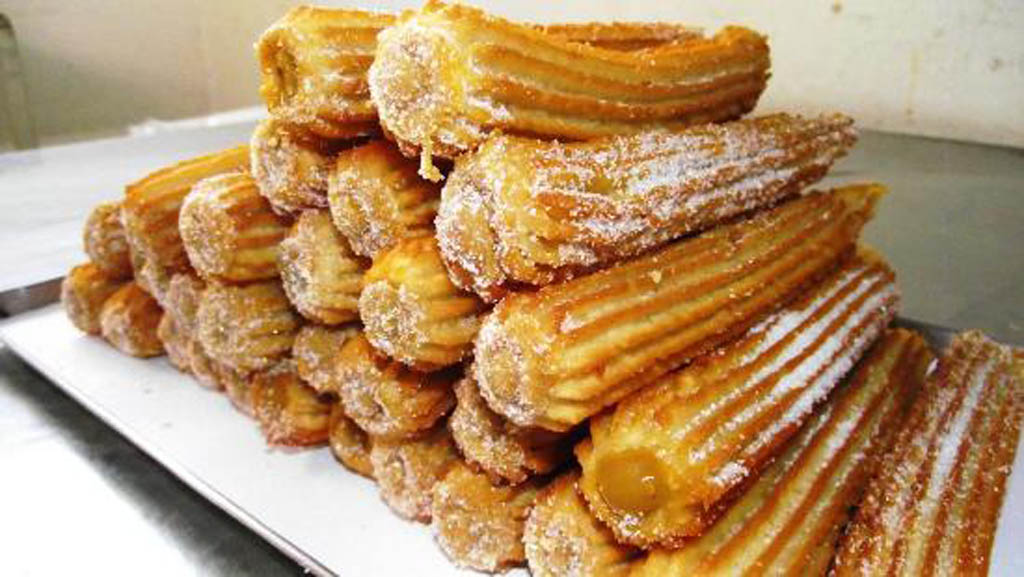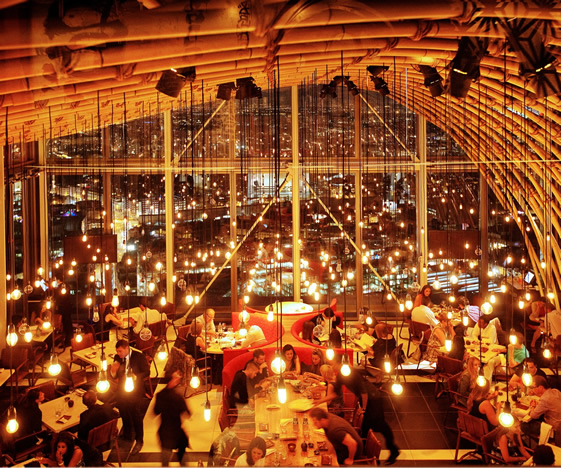 The Drinks – Sushi Samba, the City
South America is home to some of our best loved cocktails: From Margaritas, to Caipirinhas, Mojitos and Piña Coladas. Experience the taste of faraway lands whilst taking in the best view of London at SUSHISAMBA. Located on the 38th and 39th floors of the Heron Tower, SUSHISAMBA delivers a unique blend of Japanese, Brazilian and Peruvian cuisine, culture and music. Be sure to check out the magical, glittering Orange Tree bar on the terrace.