Up on high – London's Best Rooftop Bars
Having your feet on the ground is totally overrated – which is why, when it comes to an evening out, you should literally reach for the sky…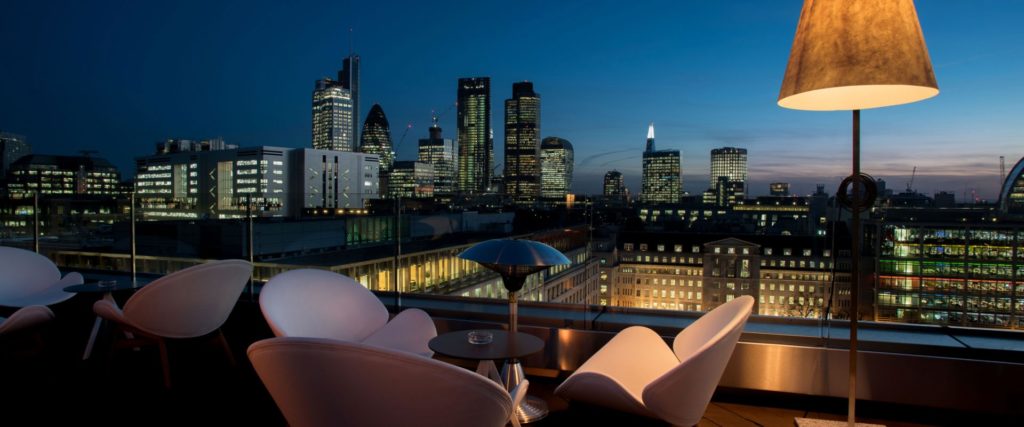 London has some fantastic rooftop bars on offer and they all come with their own tailor made entertainment. We're just so spoiled for choice when it comes to getting high…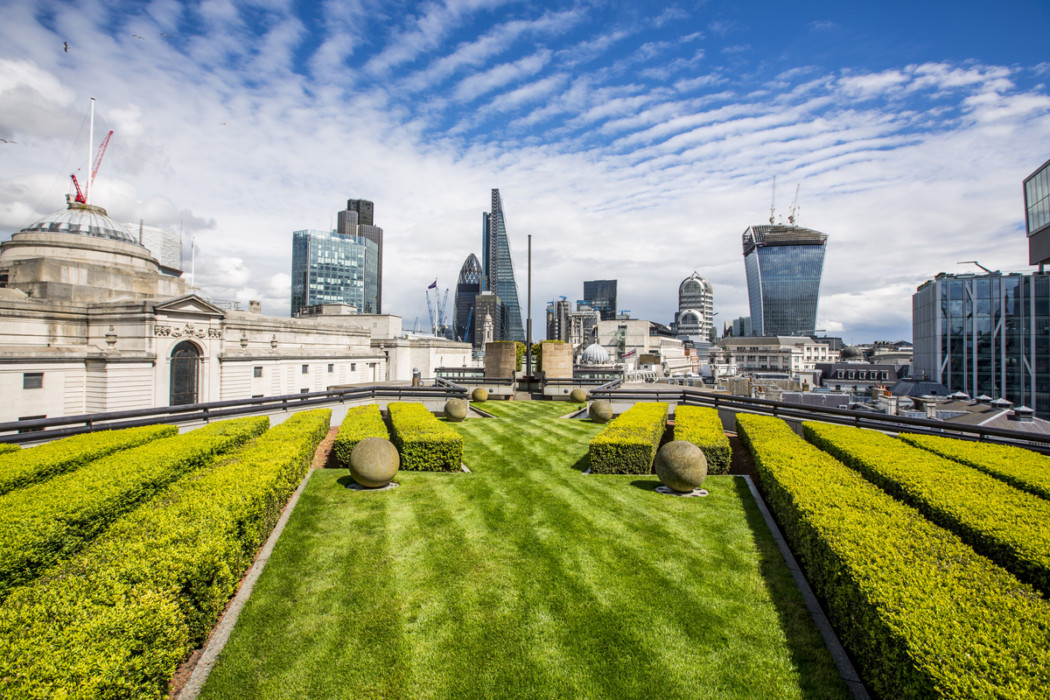 1) Coq D'Argent
Come rain or shine this stunning restaurant with a spectacular view is the best way to experience french cuisine in London. You'll find it in the heart of the city, just a few minutes walk from Bank underground station. It's a popular choice during the week but you'll be missing out if you don't give this place a chance on the weekend too. Saturday nights are host to their #CITYPM live jazz series.  Let the singers (ahem) blow you away, while you enjoy sipping Champagne on their luscious green roof garden – it's all going to feel a lot like love.
2) Rumpus Room
This energetic rooftop bar is the cream of the crop when it comes to views of the Southbank. If you aren't too busy staring at the impressively beautiful cocktails, then you can watch the sun set over the River Thames. Evenings are spiced up with live music on a Wednesday and DJs playing Thursday to Saturday. The comfort, style and personality of the place is going to have your heart pumping.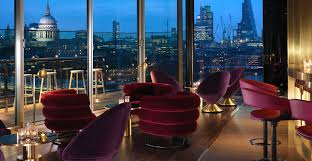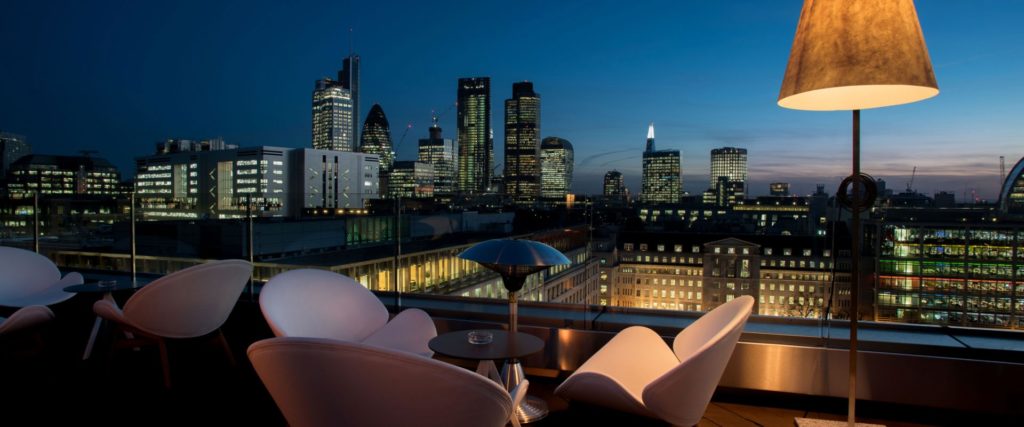 3) Aviary
The view from the Aviary is guaranteed to get your wings in a flap – and yeah, we mean that in a good way. They've got DJ sessions over the weekend, helping you escape the nine to five. Their Koko Mahalo cocktail with gin, pineapple and coconut is like sipping on summer. From this altitude their interiors, great food and amazing cocktails will make you feel like you've landed on cloud nine.
4) Boundary
Not only does this place have some of the best views of East London, it also boasts an award winning wine list. An evening surrounded by fruit trees in their orangery, drinking the finest bottle of red or white has to make it on your London bucket list. The bright energy gives an evening out the perfect vibe, it just begs some quality time to be spent here. Let us guess – you've just ordered an Uber?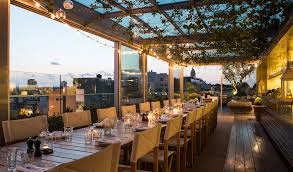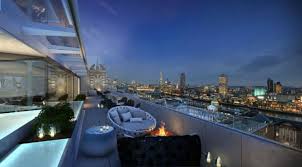 5) Radio Rooftop Bar
The 360-degree views have the public queuing up to get a glimpse of London's skyline. You'll be feeling blissfully delirious from the tenth floor, especially with a signature cocktail to help. End your evening watching the sunset over the Thames, listening to their live DJs, or grab some brunch on the weekend. No matter what day, Radio Rooftop Bar is going to kill it every time.