When the heat is on, where will Team FoodNoise be?
London is a great city all year round, but it really comes alive in the warmer months, serving up some crackin' events, opening some amazing pub gardens and hosting some fabulous roof parties..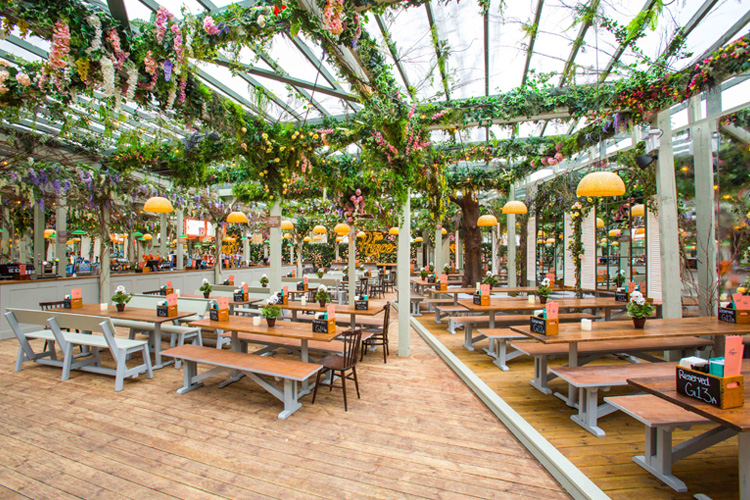 Here at FoodNoise, we're more than a little smug that we know the best places to go, so why not join us? Here's where you're going to find us this summer season…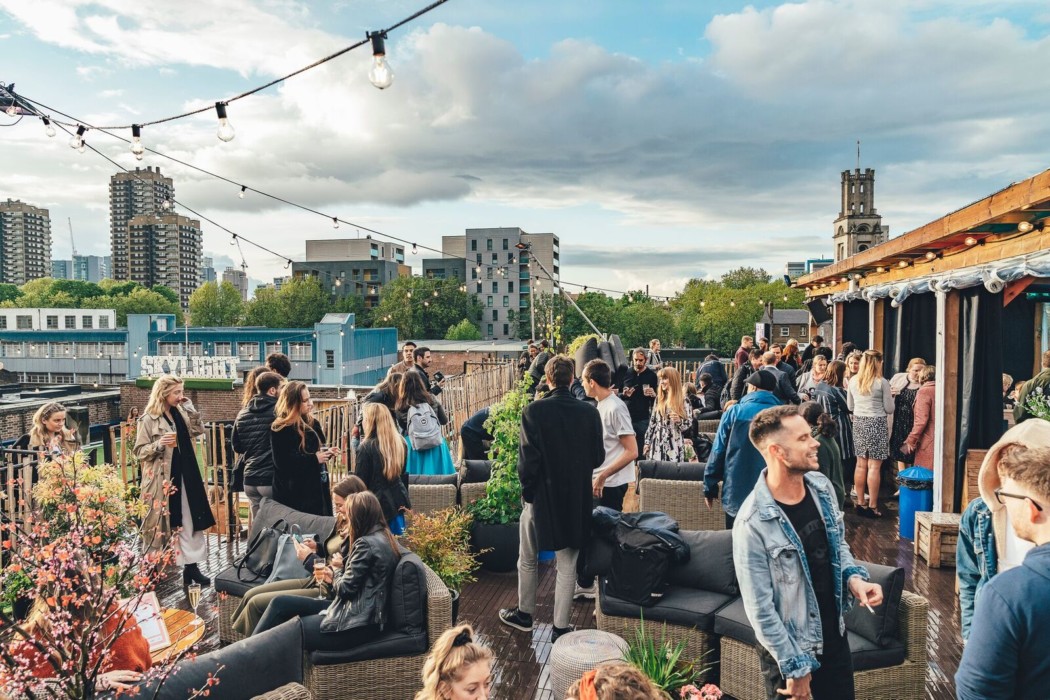 1) Skylight
We've had a love affair with this place for quite some time now, which is why we're always heartbroken when it closes for the season; you just can't beat the view of the city from the rooftop. This summer we made sure we were first in line to see exactly what Skylight had in store for us and of course, it was as good as ever. So join us for a non-stop party all summer long, with daybeds, three bars, lawn games and DJ sets. Are you ready to make summer '19 one to remember? We certainly are.
2) Blame Gloria
Found in a basement in Covent Garden is one of London's most exciting venues. From the wallpaper to the floor tiles, this place just screams fun and Gloria is known for throwing the wildest parties. With happy hours and food coming soon, there will be no reason to leave; choose from prosecco, love potions, beers and shooters. According to our Gloria, all you have to do is bring your dancing shoes and an open mind. OK then G, if you say so – we're all yours!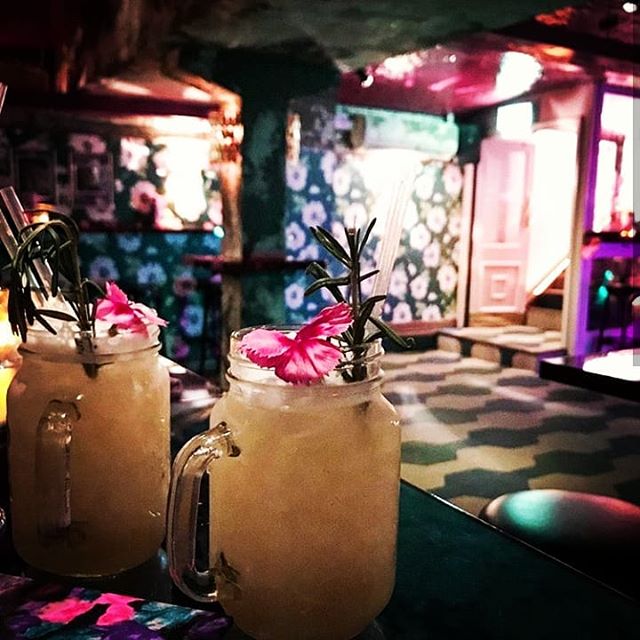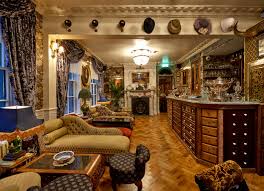 3) Mr Fogg's Gin Parlour
Not too far from Gloria's is our second hangout in Covent Garden, Mr Fogg's Gin Parlour. It may look a bit more sophisticated, with traditionally upholstered furnishings and wallpaper, but don't be deceived, Mr Fogg's also promises a wild time. They have 150 gins on offer, some of which are extremely rare and picked from the furthest corners of the world. So if you fancy a gin tasting session, or even a spot of afternoon tea, then we'll meet you there shall we?
4) Four Thieves
We can't contain our excitement about this place, there is nothing like it. If it wasn't for the closing hours, we'd be here for breakfast, lunch and dinner. This Victorian dancehall is home to a remote-control car racing track, retro arcade games, mini-golf, virtual reality games, immersive mystery games, comedy nights and a Brewery! Now I know it seems to good to be true, but we promise, this place is as real as McCoy.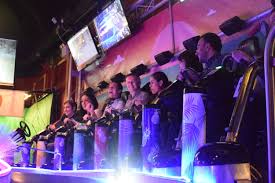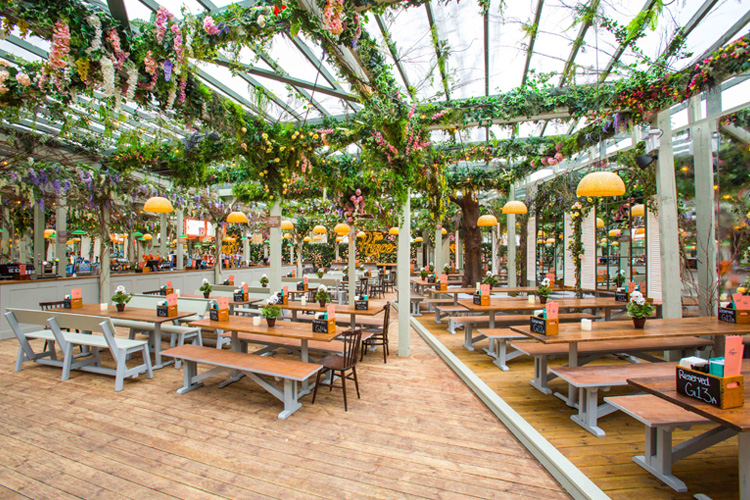 5) The Prince Brompton
We can't deny it, we'll use any excuse to spend time at The Prince in West Brompton: Hungry? The Prince. Thirsty? The Prince. Birthday? The Prince. Office Party? Yep, you guessed it, The Prince. It's home to some of London's best pop-ups with Patty & Bun, Homeslice, Jeffries and Edu all serving. It has the biggest pub garden around with DJs playing on the weekends and Happy Hours so long, you really will feel royally spoiled.