5 Reasons FoodNoise Is Hot-Footing It to the Waterloo Food Festival
The Waterloo Food Festival is back this month with more tastings, events, and competitions than ever. From masterclasses and banquets to Sunday night jazz, plan your entire month deliciously, starting with a cake tasting and ending with a panel discussion of the future of food.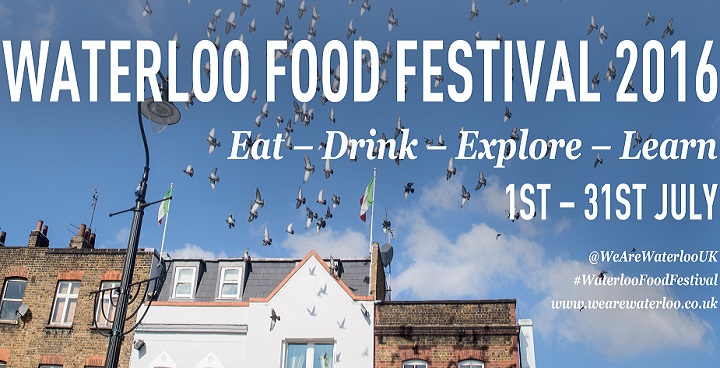 Download your Gastro Passport to experience it all, enter your information here to win one of the many amazing competition prizes, and don't dare to miss a bite.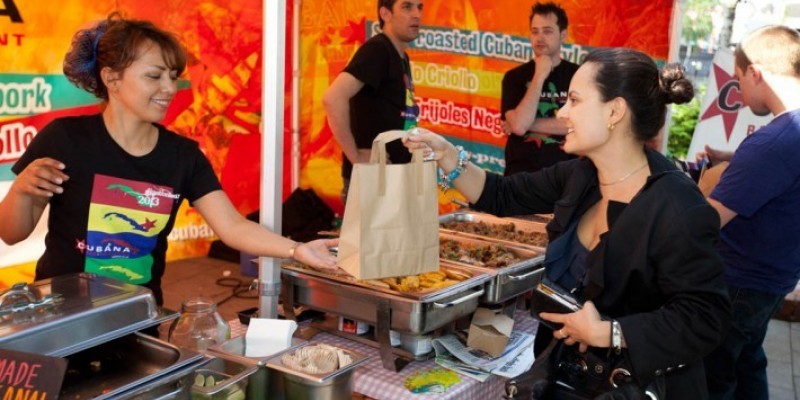 1) You'll be able to Taste the World
Take advantage of all that the festival has to offer by indulging in flavours from Scandinavia, Cuba and more in a whole host of street food tastings throughout the month. A must-attend event, Cubana's street tasting, will feature traditional dishes such as tapas and barbacoa on July 11th at 48 Lower Marsh, where the popular eatery will be setting up shop.
2) You Can Gather for a Banquet
Mark your Thursdays and come feast with friends at this donation-based community banquet, located at 18 Carlisle Lane, Lambeth. Be sure to book a place at the table and enjoy a hearty meal supplied by Oasis Farm Waterloo. Members of the Oasis Cook Club prepare vegetarian dishes and curate an intimate, friendly atmosphere. We'll toast to that.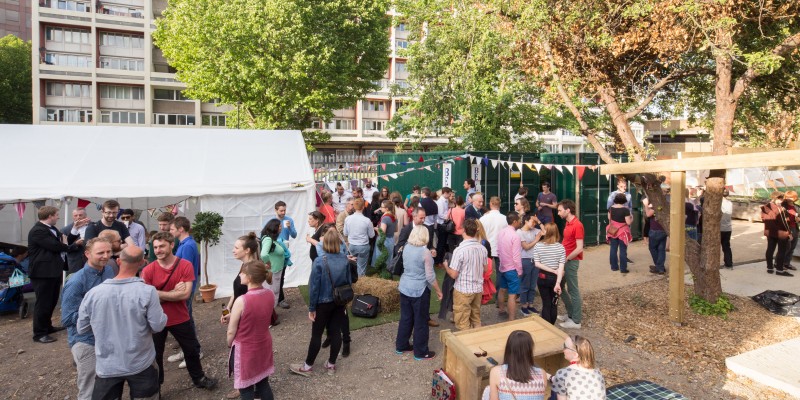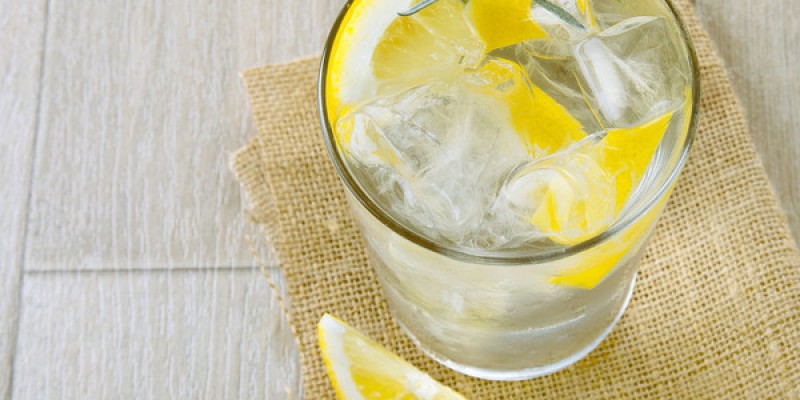 3) You'll be able to Get Hands-On in a Workshop
Itching to learn more about the makings of a good gin? H10 London Waterloo has you covered with its £5 masterclass on July 20th, in which you'll be sampling gin from various distilleries and chatting with experts over a complimentary cocktail. If you're feeling a little DIY, head over to the Leake Street Pocket Park for a Make, Do & Mend Yourself: Summer Salads workshop on July 28th. There, expect to learn how to whip up a mean work salad with all-natural ingredients.
4) You can find a bargain
Some of London's best restaurants, bars and shops are making offers any genuine foodie will not be able to refuse. Hightail it to Assado, which is shaving 25 percent off your next bill, or savour a free glass of Prosecco with a main at Olivelli. The options are endless—just be sure to provide your Gastro Passport to qualify for these brilliant perks.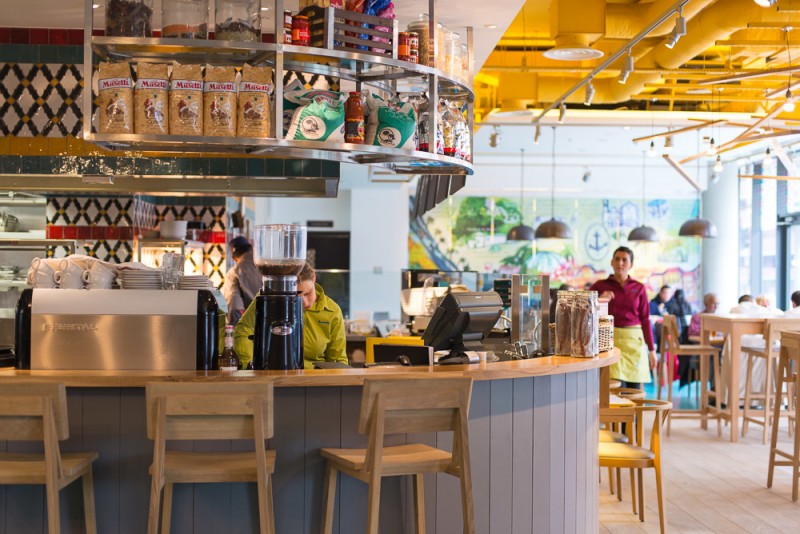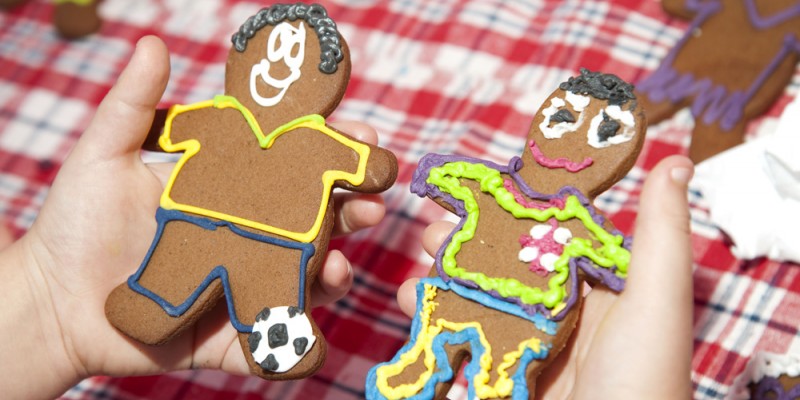 5) It's a great place for the kids to hang
Reserve your spots for the just-for-kids 2-day festival events, featuring activities perfect for anyone with a youthful sweet tooth. Bring the whole family over to the Oasis Playspace for some creative treat-making on July 21st between 10am and noon for just £2 per family, or if you've got a future baker on your hands, Konditor and Cook is hosting Mini Bakes, where participants will learn how to frost and decorate their own cakes.
The Waterloo Food Festival is taking place from July 1-31. Follow We Are Waterloo on Facebook and Twitter for more details and updates.