Your Guide To Dining Like A City Boy
A tomcat, despite the freedom and power it has to roam the town, tends to stick to the few streets he knows that are close to home. He revisits the same places each day, because he knows each of them well, he likes the familiarity, the perks that come with being a regular, and the recognition he gets wherever he goes. The tomcat, I think you'll find, is much like your classic 'city boy'.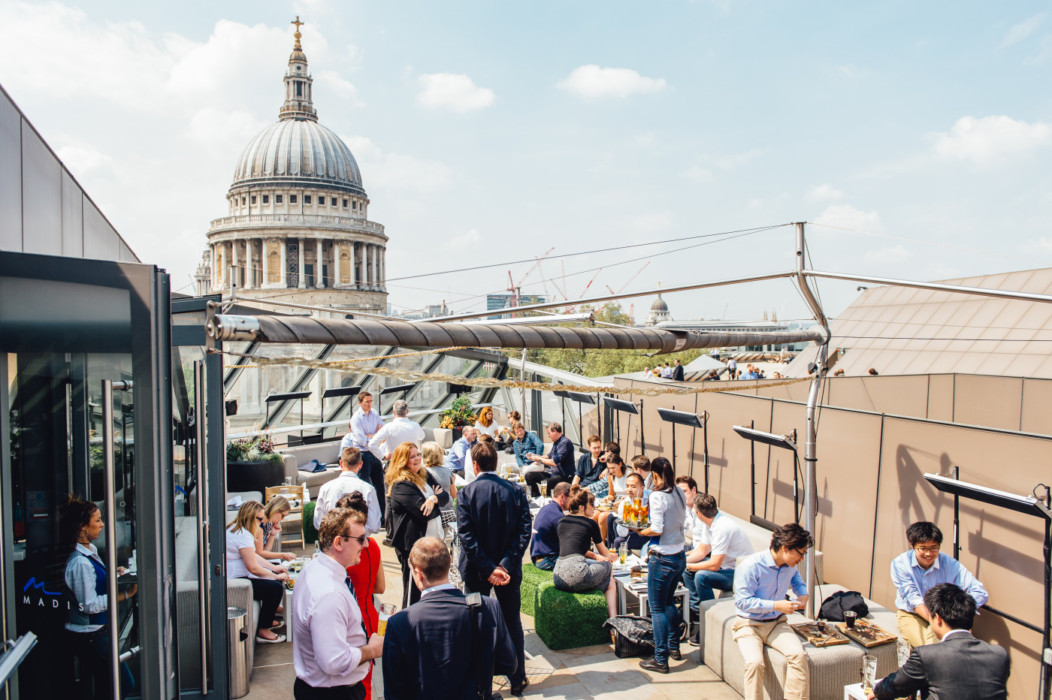 Believe it or not, whilst there is an abundance of incredible restaurants on every street you chance upon in London, these heavy-walleted, suited and booted chaps will rarely venture beyond the five places listed below. Really, other than a lack of adventure or curiosity, there's nothing wrong with that, as these are all fine and tasty establishments, boasting impressive menus and immaculate interiors – they wouldn't go there otherwise, would they?
So, whether you're dating a city boy or practicing to be one, here's your helpful manual to wining and dining like the rest of 'em…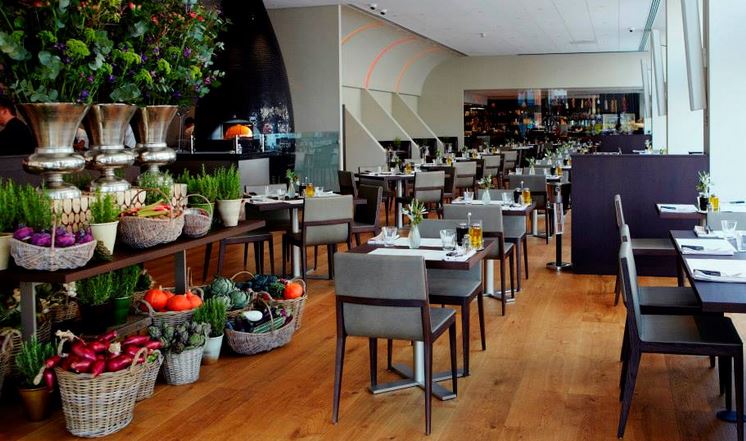 1) L'Anima Cafe, EC2A
Just a stone's throw from Liverpool Street, yet listed as being 'in the heart of Shoreditch', city boys can be forgiven for thinking they're bravely stepping outside their comfort zone when dining here. Serving Southern Italian food throughout the day, take away from the deli or take your laptop and pretend you're working hard there all day if you like. From about 4pm it's a hive for well-dressed workers.
2) Hawksmoor Guildhall, EC2V
GQ said Hawksmoor Guildhall offers the 'best power breakfast in London', and I'm tempted to put this down to the five or six cocktails listed under 'anti-fogmatics' at the top of the morning menu. When I think Hawksmoor I think steak, when in reality, it boasts much more. Its seafood offering is extensive (for a steak restaurant), and cocktails such as 'The Corpse Reviver' means you needn't venture much farther for a memorable night.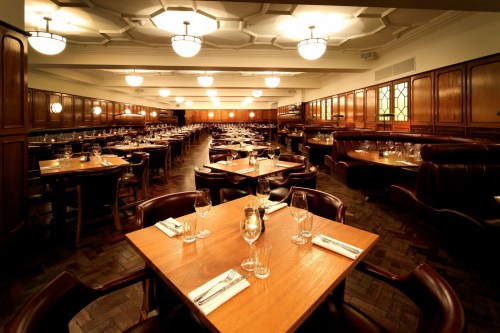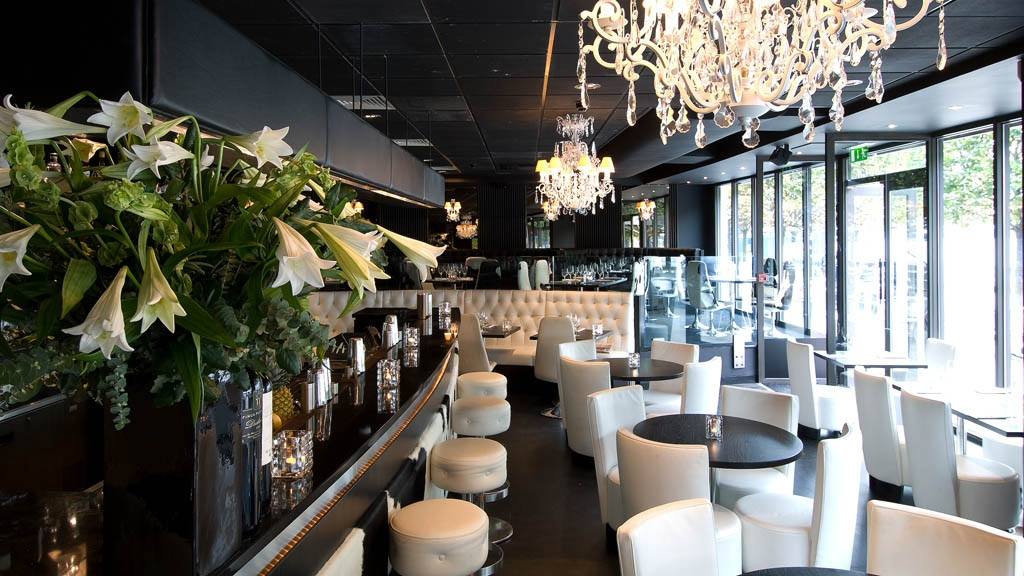 3) Gaucho, E14
Can you really say you work in the city if you haven't dined at Gaucho? An international group of restaurants, with menus named 'Business Lunch' and 'Late Night Dining', of course you're going to find city boys seated at every table. Having just launched its Summer Citrus Terrace with Tanqueray No.TEN, you can enjoy downing a selection of cocktails in the sunshine, whilst browsing the 50 shades of grey suit-wearing men around you.
4) The Drift, EC2N
All about comfortability and convenience, with regulars and a seasonal menu, you could almost mistake The Drift as your local pub, if it weren't for its quirky collectibles, exciting flambe menu and 'innovative' cocktails. It's the perfect meeting point, and you might just find that after a few D&M specialties you fancy staying there for a bite to eat too. And why not? The menu is vast and incredibly tasty.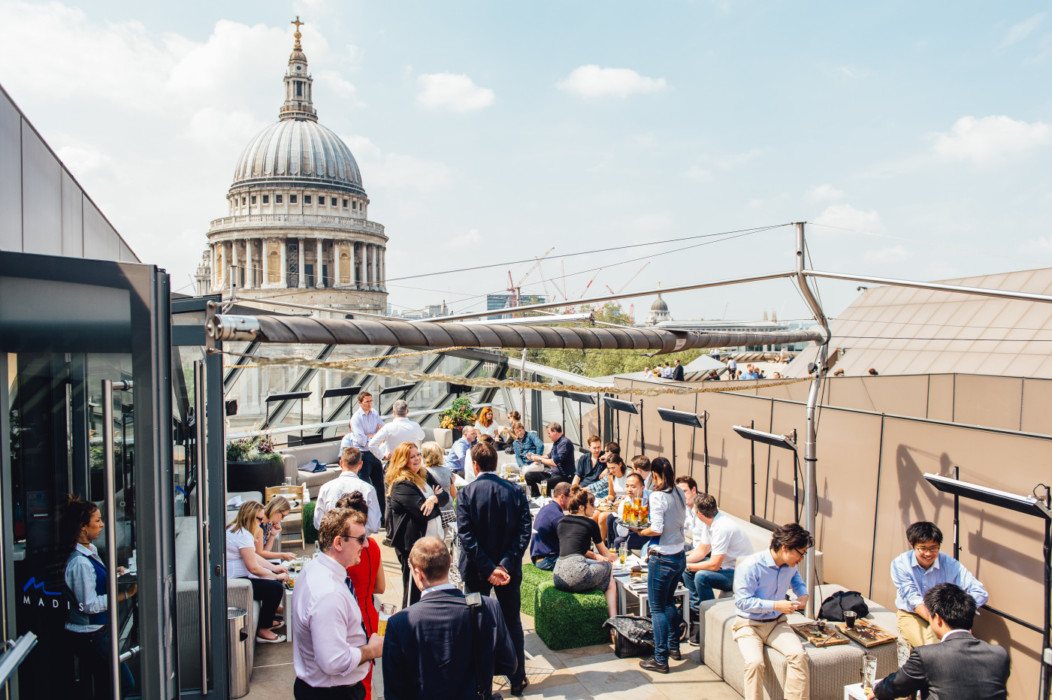 5) Madison, EC4M
That place with the terrace overlooking St Paul's? That's Madison. Great food, great views – a great place to hang with the city slickers. With quintessential CB favourites such as 'Bourbon Glazed Beef Rib', plus rooftop cigar sessions (yes, really), you're pretty much guaranteed a good night out. Liverpool Street is walking distance, but if you're keen to get a couple of hours in before your 5am rise and grind, I'd just get an Uber mate.