The Gourmet Foodie Gift Guide
We all have that one foodie friend who lives to eat and drink their way around the world. They're the one that told you about the opening of Clipstone, and the one who queued from 5am to try Dominique Ansel's cronut.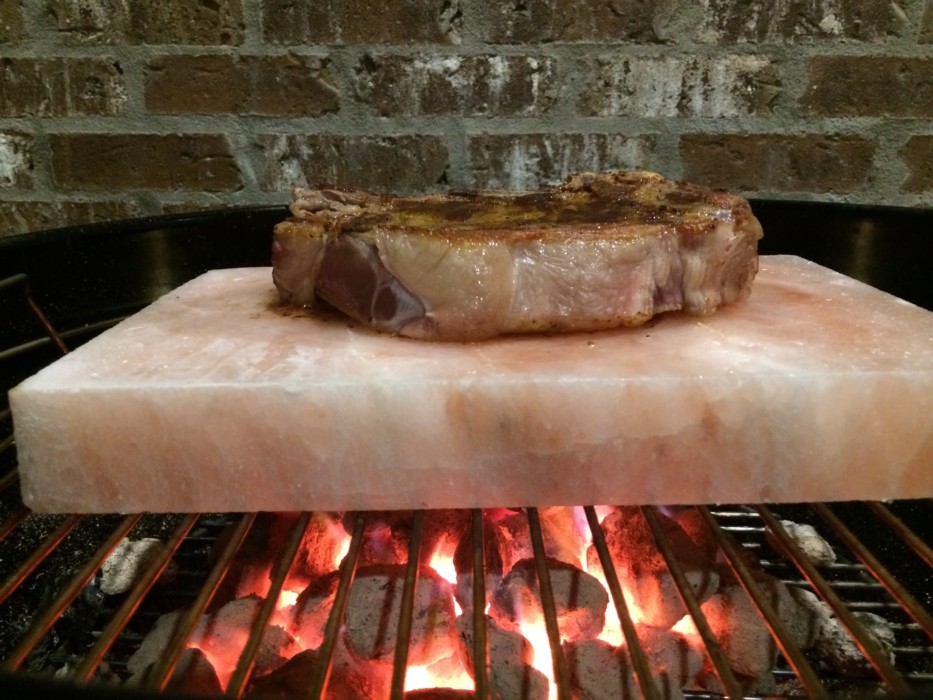 Basically, if it has anything to do with a hot new restaurant, a viral drinks trend or a sensory experience, they've done it a year before the rest of us. So, how do you please this person come Christmas time? Welcome to the FoodNoise gourmet gift guide for the foodie.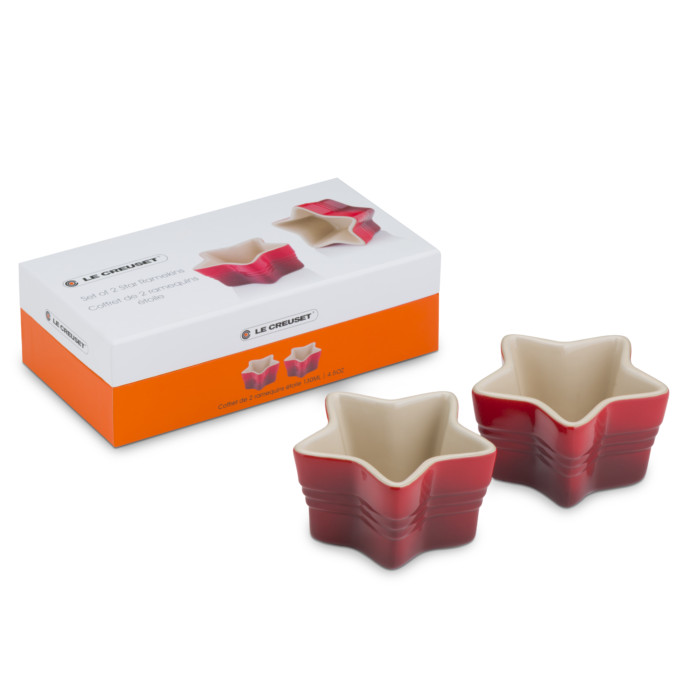 1) Le Creuset
The perfect gift for the party host in your life (who is also likely to be your mum), Le Creuset has an adorable set of two star ramekins for £20, and let's be honest, who doesn't love Le Creuset? Serve up those Christmas pickles, peanuts and puff pastries in timeless style and win bonus points to boot. But what to drink out of I hear you plead. Fear not, for Le Creuset has also introduced the perfect gift for the hot chocolate and coffee lovers among us. For a set of two cerise grand mugs, give barista's all over a run for their money by sprinkling cinnamon and chocolate on top with the accompanying festive star shaped stencil, all for £30.
2) Lindor Maxi Ball
It wouldn't be Christmas time without the obligatory gold clad Lindt Christmas bear and reindeer. But this year, the good folk at Lindt have outdone themselves with the introduction of the Lindor Maxi Ball, which is a steal at just £14.99. Containing as many as 40 mouth-wateringly melty truffles, this is a small price to pay for 40 moments of pure, chocolatey bliss.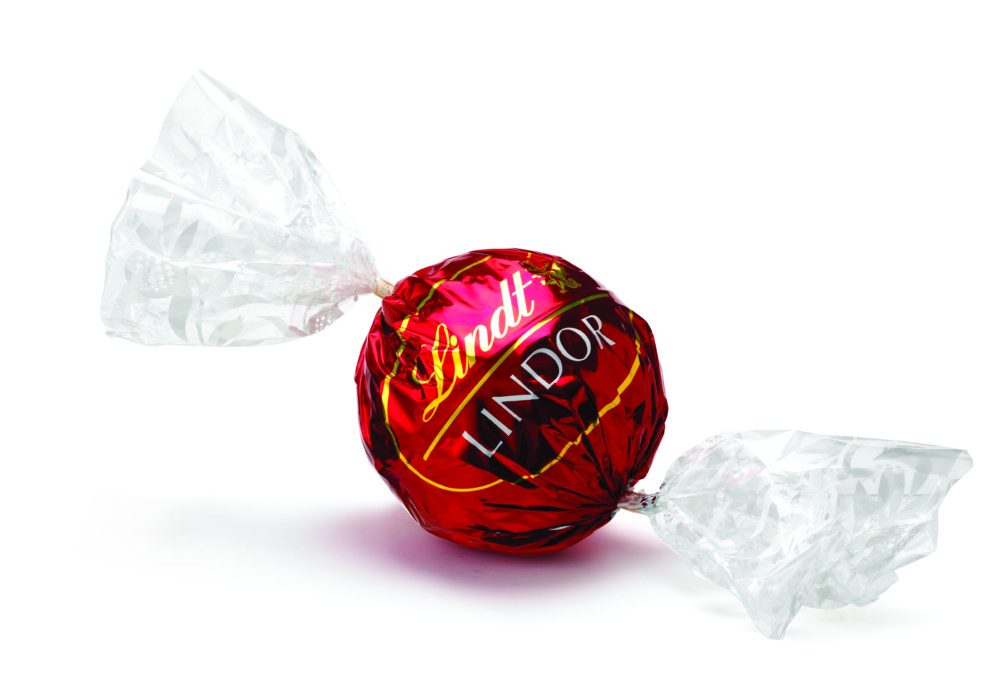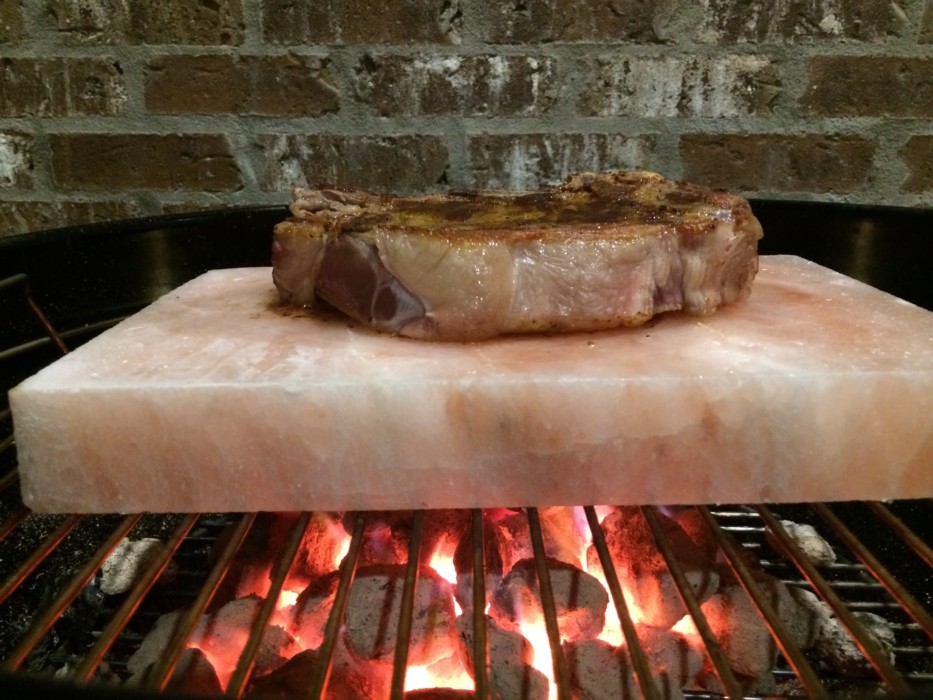 3) Himaylan Salt Block
Trust us, the foodie will be well aware of the hype surrounding Himalayan salt blocks – and for good reason. Also known as Himalayan salt plates, the salt block is an innovative new way to season and serve food. The dusky pink Himalayan rock can be slowly heated or chilled to extreme temperatures, as the tight crystal lattice allows it to hold its temperature for long periods of time – to the extent that the salt block can be used to fry fish, or keep ice cream chilled. The fact that it reacts differently depending on the moisture, fat, sugar, starch and protein content of different foods placed on it boggles the mind, and makes it the perfect gift for the hard-to-please foodie. We recommend Lakeland's offering at £34.99, as it comes in a lovely wooden gift box, ideal for storing the block between uses, as well as a recipe book filled with 70 recipes for grilling, chilling, searing and serving on.
4) Ballantine's 21 Year Old American Oak Whisky
What's more exclusive than a travel retail exclusive? Not much. Whisky lovers rejoice, Ballantine's 21 Year Old American Oak is matured for a whopping 21 years in casks made from American Oak to give it its distinct taste, colour and aroma. The second edition of its Signature Oak range, Ballantine's 21 Year Old American Oak is an exceptionally smooth and creamy prestige whisky that celebrates the sweet vanilla characteristics brought forward while aging in wooden casks. At £112, this is only for the foodie you really love.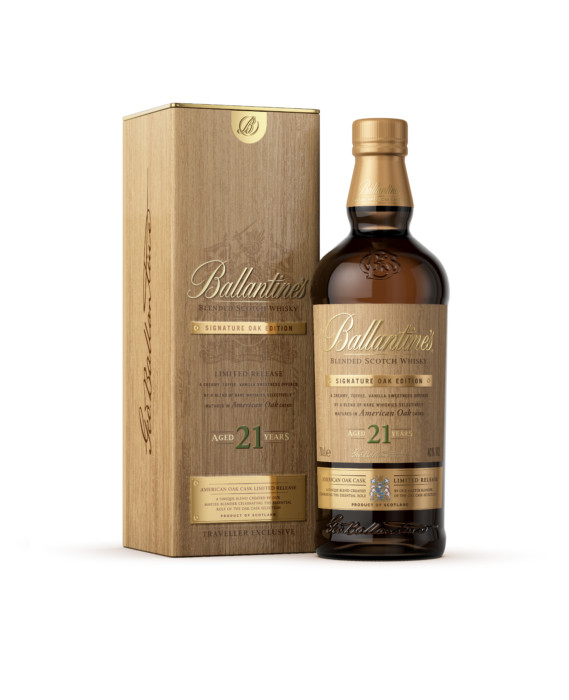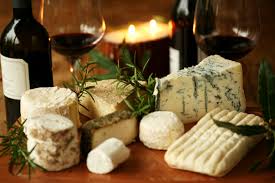 5) Cheese and Wine Pairing Experience at the West London Wine School
Love Cheese? Love wine? Of course you do, and so will the foodie you know. The hottest Christmas gift under the tree can be yours for £40, a steal for an evening of cheese and wine matching. Designed for the attendee to learn exactly the best pairings of cheese and wine, this is a sure winner for those who fancy themselves as connoisseurs of this age-old pairing. The evening involves exploring which delicious cheese matches with which classic wine from around the globe. From Brie with Champagne to Reblouchon with Pinot Noir and a surprise pairing, where do we sign up? The two hour experience takes place in Fulham Wine Cellars but get booking, as places are limited….