Gin and Bear It with Bombay Sapphire at London's Finest
Oh, how times are-a-changing! The G&T is no longer the simple tipple it once was, and with the rise of small-batch gin and obscure tonics, ol' Mother's Ruin has been transformed into something truly artisanal. Bombay Sapphire recently went one step further, and asked the question, 'Just what is the future of the gin and tonic?'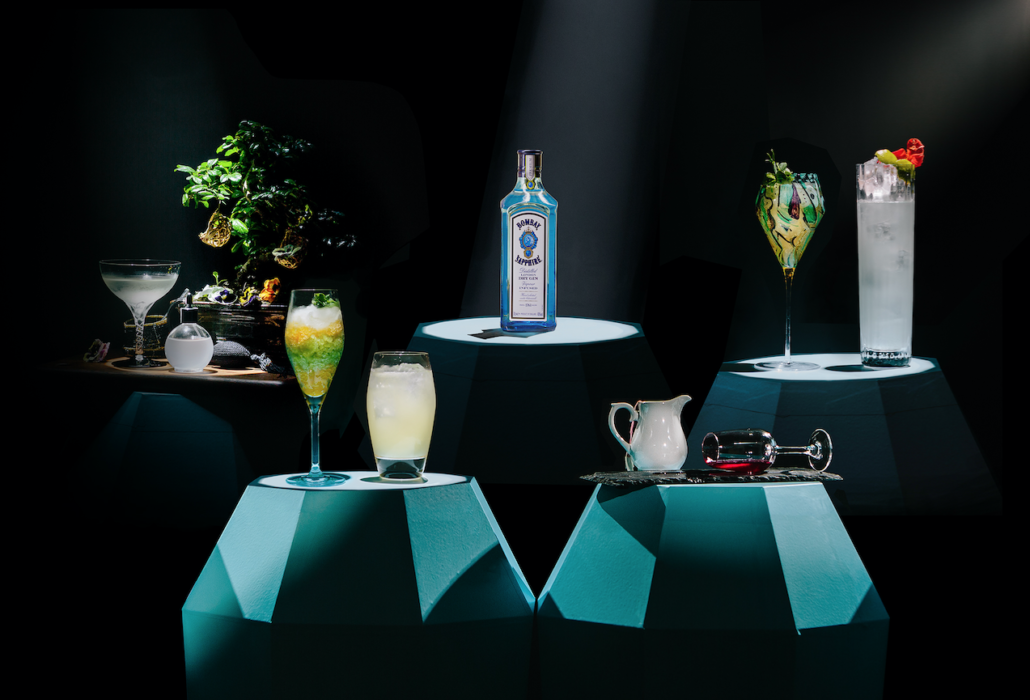 They have partnered with leading mixologists from some of London's most prestigious cocktail bars, who were given the task to re-imagine the once simple favourite…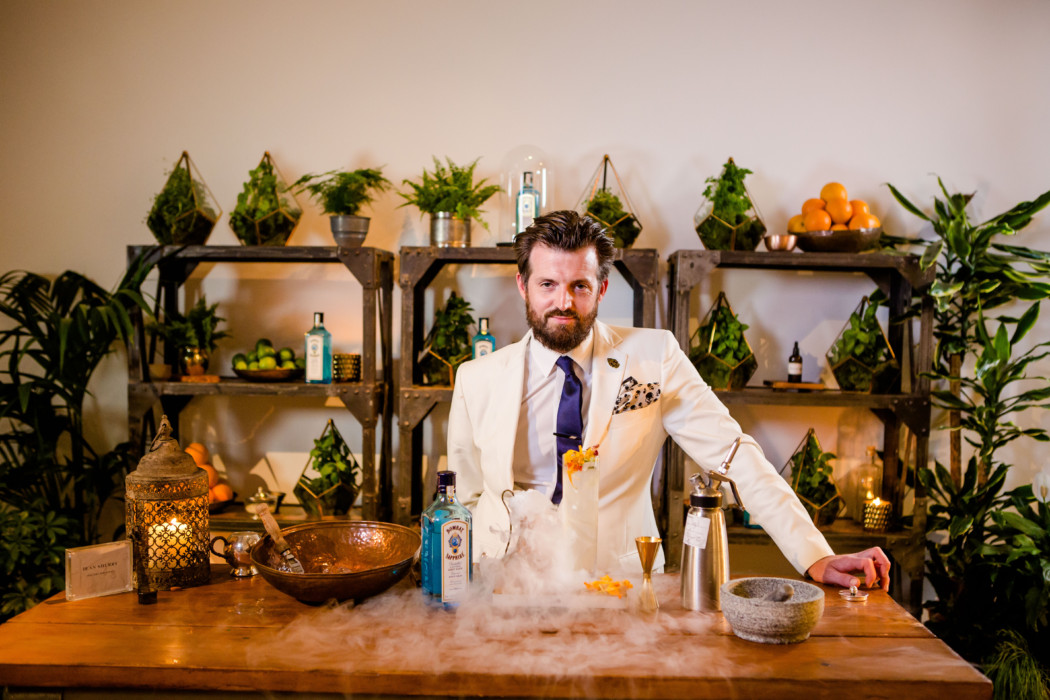 1) Dean Shurry – Chiltern Firehouse – 'Gateway to Bombay'
The Gateway to Bombay doesn't rely on the ornamental decoratives of the other drinks (impressive though they are). It just doesn't need to as the flavours speak for themselves and then some. Dean wanted to explore the origins of the tonic, and in the way that fashion houses find success by looking retrospectively, so too has Dean. The tonic itself is barrel aged and fermented which really adds another layer of complexity to the sip.
2) Andy Mill – Cocktail Trading Company – 'Birth, Life, and Death'
This one required a bit of assembly, which I think is always a novelty and adds another layer of immersion into a cocktail experience. Our first impression was one of drama – an overturned wine glass, red liquid appearing to spill off the side. This is really gin and tonic that has been set in a jelly. Fresh tea is brewed and served alongside, which is mixed into the jelly glass, turning the whole thing back into a cool, refreshing liquid form.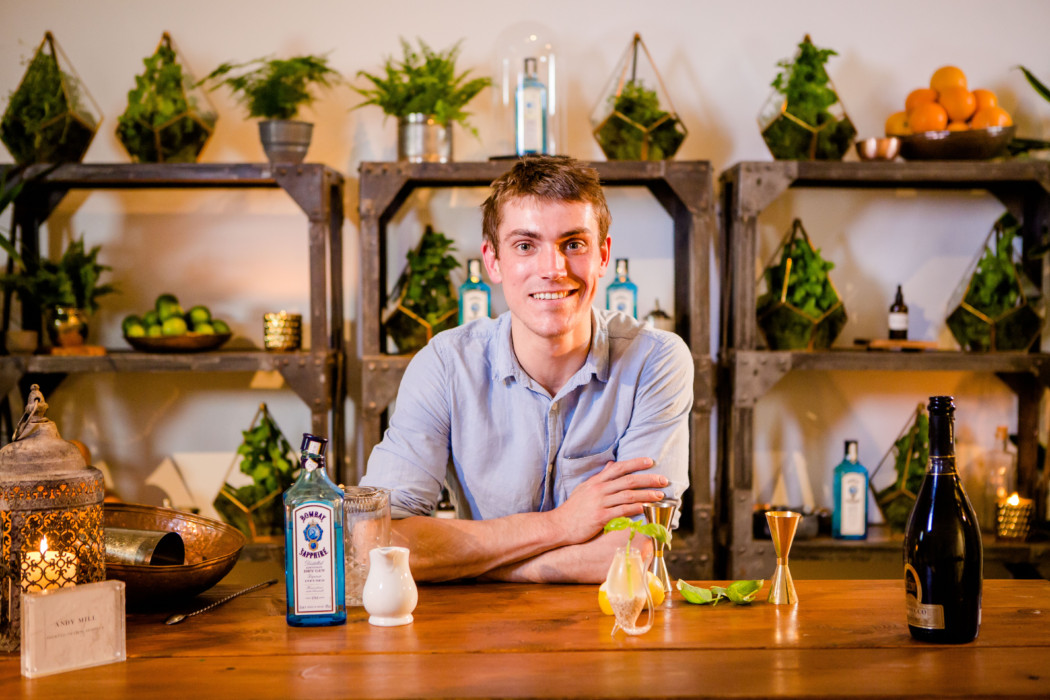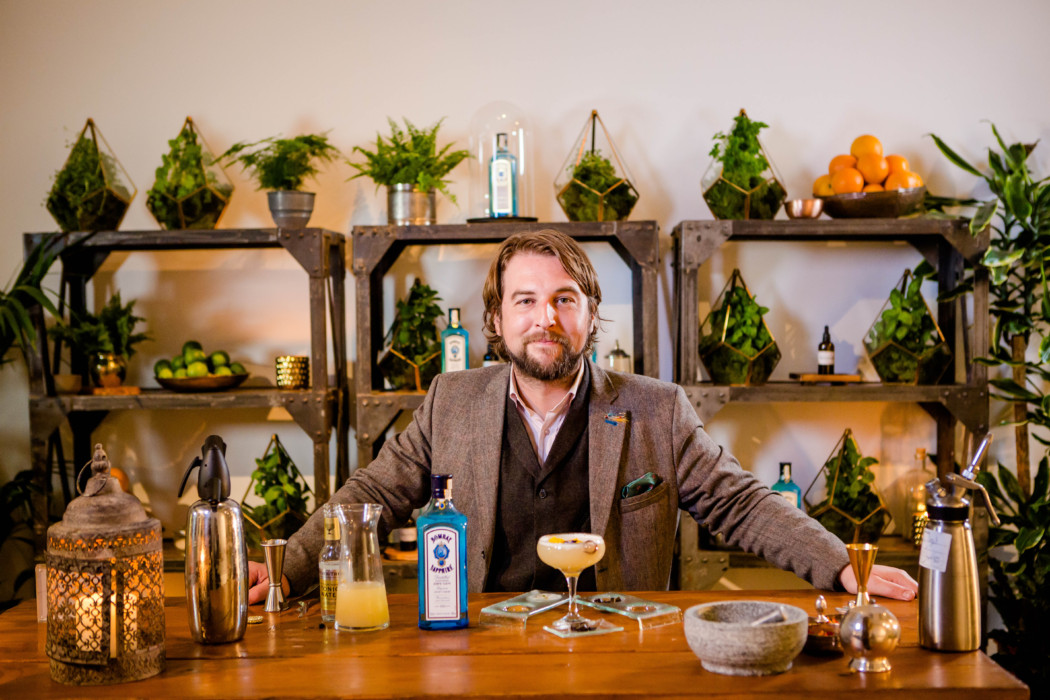 3) Dav Eames – Gilbert Scott – 'G & Ice-T'
Like an alcoholic ice-lolly for grown ups, and bringing even more relevance to the G&T as the perfect summer drop, Dav has incorporated thyme and elderflower tonic 'snow' into his cocktail. We were informed that, if you so choose, this is one that you are able to assemble yourself, which again, adds immersion to the experience and allows you to feel like the almighty creator him/herself.
4) Constanca Corderio – Peg and Patriot – 'Ariana's Garden'
This is the one, that to us, stayed the most true to the original G&T taste. It is inspired by her childhood, a picture of herself running through a sprinkler on a summer's day – an image, we're sure most of us are able to recall from the memories of years gone by. We don't know quite how she did it, but these flavours truly do taste how she describes, perhaps even more so than the original G&T.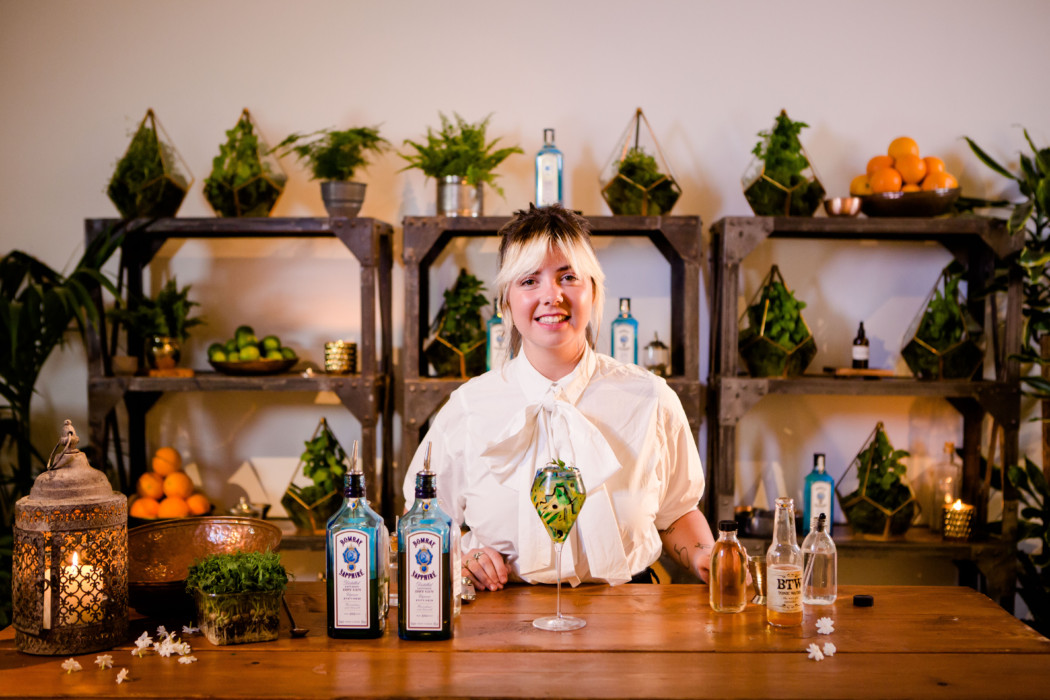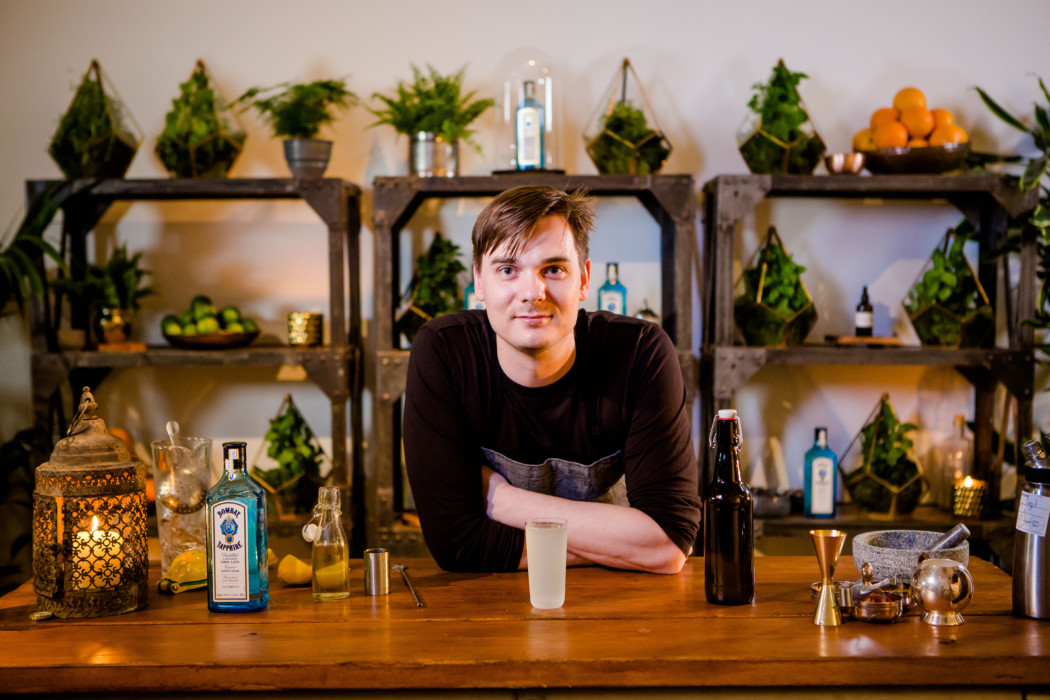 5) Marcis Dzelzainis – Sager and Wilde – 'Nettle Beer Collins'
This one is made with home brewed nettle beer, which is surprisingly drinkable even on its own (trust us, we (nervously) tried it!). It feels like the most experimental, the most unique, and probably the G&T on the list most likely to not be recreated in a similar form any time in the near future – so you'd better get over to Sager and Wilde and try it while it's still available!
Be the first to know and first to go – Sign up to our weekly newsletter HERE!
@FoodNoiseLondon