Getting To Know Your Grub – Food With A Story
If we take a browse in our supermarkets and local shops today, there is a back story to every single product and each item is someone's bright idea or eureka moment.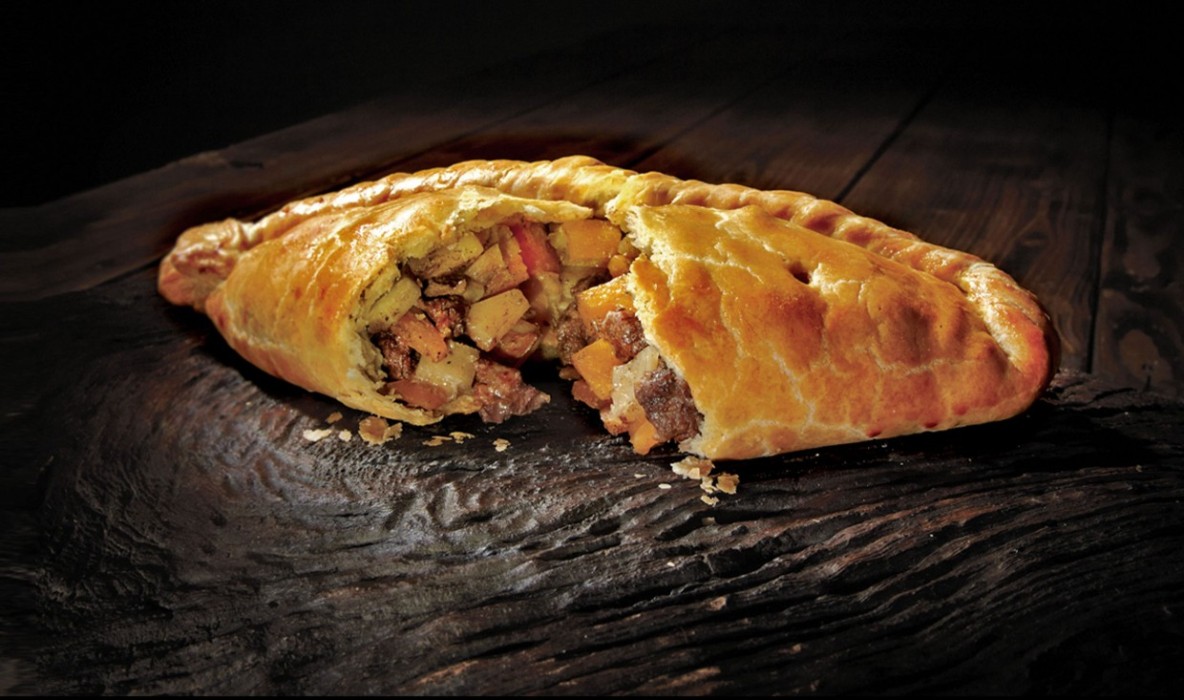 We've picked out some of the nation's favourite and most iconic items from across the British Isles and told their story. If you love food as much as we do, then knowing it's a recipe passed down from generation to generation, or one man's struggle to get the most out of his crop, can make it taste all the more special.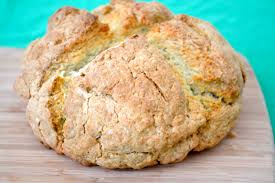 1) Irish Soda Bread
It's the bread's unique texture that makes this so moreish, baking soda replaces the yeast and activates the soured milk creating a dense and doughy piece of slim. Traditionally, a cross was cut into the top of the bread to ward off the devil and protect the family from his wicked ways. So when you're spending an afternoon ridin' off, tear it apart with your hands, slap on some butter and enjoy the craic.
2) Welsh Cakes
These cakes are absolutely lush and will have you proper buzzing. Like a beautiful cross-breed dog, these cakes are part cookie, part scone, part pancake. Now they are cooked on a griddle, but in the very early days they were cooked over a hot bake-stone. The pocket-sized 'cage bach' were often the highlight of a Welsh miner's day, a small light at the end of the dusty, dark tunnel.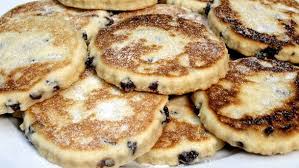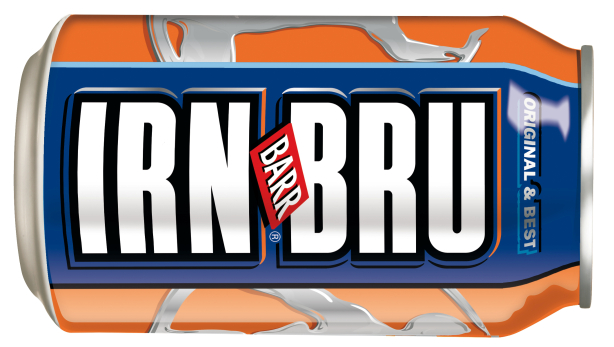 3) Irn Bru
The rust coloured liquid is Scotland's national drink, it's one of the only places in the world where it beats fellow rival Coca-Cola as the best-selling pop. The tag line 'Irn Bru made in Scotland, from girders' was used to sell the drink throughout the 1980s and the drink does in fact, contain 0.002% ammonium ferric citrate (a food additive that contains iron). It's used by many scots as a hangover cure and the glass bottles can be returned to the manufacturer in exchange for 30p.
4) Cornish Pasty
The miners worked so far underground that it wasn't an easy option to resurface for a lunch time break so their wives would prepare an all in one meal to keep them nourished and full during the working day. The pastry is packed with meat and veg and sealed with a large crust which is used as a handle, meaning the food couldn't be contaminated with arsenic from the ore they were mining. They also doubled up as a heat pad, keeping the miners warm when placed close to the body after being cooked.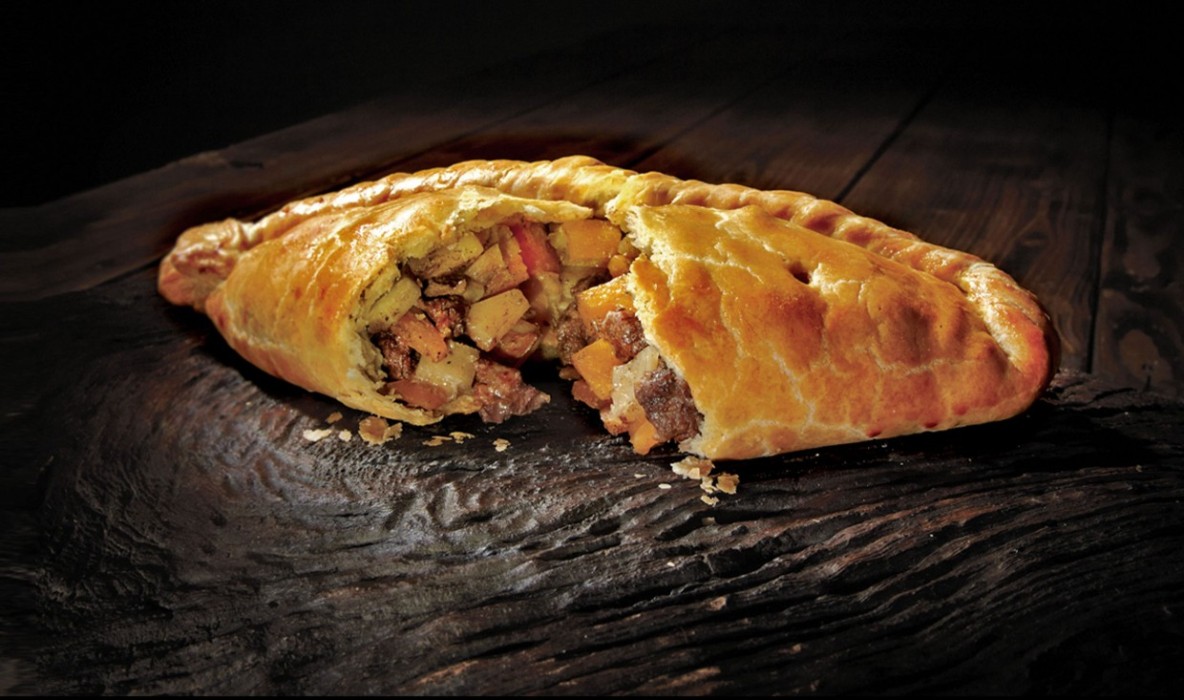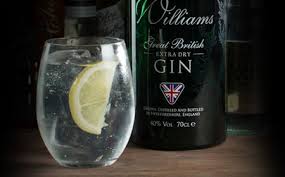 5) Chase Gin
Being the youngest item on our list doesn't make this gin any less extraordinary. It's the handiwork of Hertfordshire farmer William Chase, the original creator of Tyrrells crisps. Chase travelled to America in search of a new idea for his crops and stumbled across a distillery inspiring him to turn his potatoes into vodka. Once the vodka was made he added Juniper buds and berries to create the legendary dry gin, then he added beautiful botanicals to make creamiest, sweetest gin.
But don't just take our word for it, experience the heritage and taste the story at a Chase Distillery pop-up and masterclass at Kensington Place. Their nibbles and tipples will have you experiencing nibbles and tipples, like you've never experienced them before.
kensingtonplace-restaurant.great-chase-at-kensington-place-pop-up