Get into the Christmas Spirit with the FoodNoise Festive Drink Guide
As if we needed to tell you that Christmas is creeping up on us. How's your checklist coming along? Presents bought and wrapped? Check. Turkey and all its trimmings in the cupboard? Check. Christmas drinks? Well, two out of three ain't bad, is it?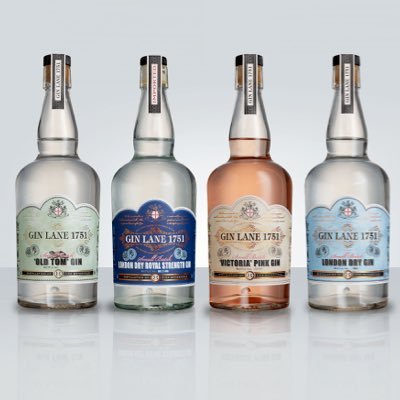 Whether you like to give festive drinks as a gift or you're just wanting to restock your yuletide drink's cabinet, here's the FoodNoise Christmas guide to some of the best drinks around…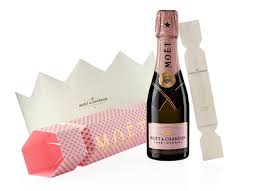 1) The Moët  Christmas Cracker
We all love Moet, right? Well, why not add a little bit of glamour and an element of surprise to your festive table this Christmastime. Due to popular demand, the Moët mini Christmas Cracker is back. With two options available to snaffle up, check out the Blanc (£15.99) or the Rosé (£18.99) for a boozy Christmas to remember. Available at Selfridge's or online at the below…
2) Gin Lane 1751
We all need a good, warming  gin at this time of year, and we here at FoodNoise love trying something new. Step forward the Old Tom, a delicious small-batch London distilled gin, made in the old true Victorian (Dickensian) style. Think a bold, juniper rich flavour that has been described as the "missing link" between the original Jenever style and the London Dry we more typically drink these days.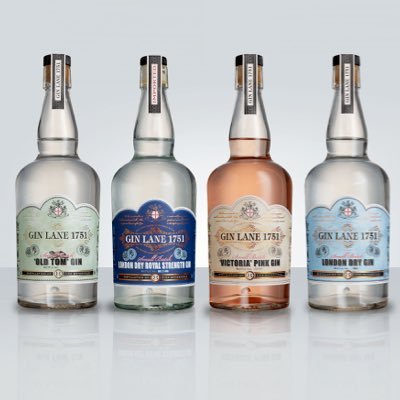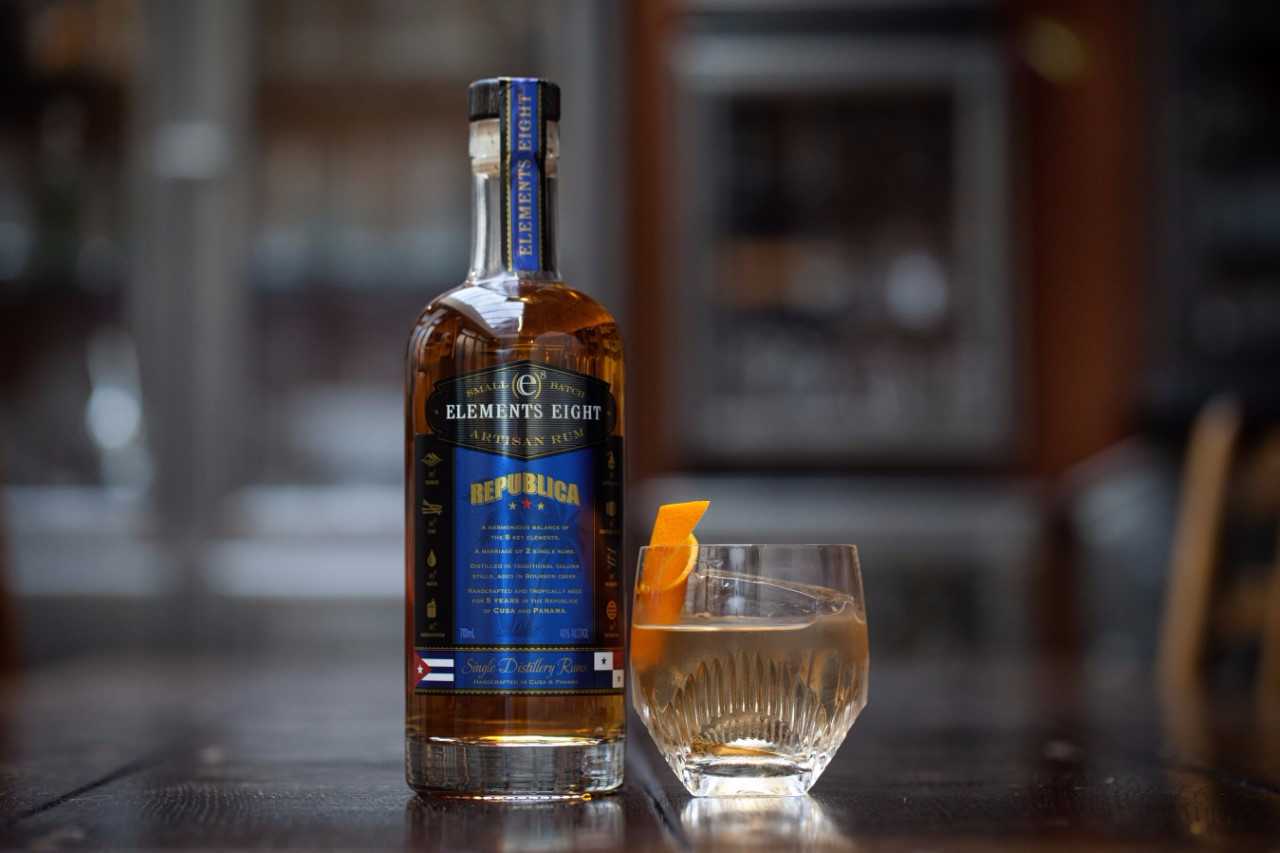 3) Elements Eight Rum
Is it Yo ho ho or Ho ho ho when it comes to rum? (See what we did there?) Well, the guys over at Elements Eight have recently launched Rebublica, an artisan rum blended from two distilleries in Cuba & Panama. Also, to really roast your cockles this winter, Elements Eight also have a Spiced Rum which is ideal for supping on those long, cold winter nights.
4) Champagne Bruno Paillard
As London's premier restaurant guide, we feel a certain obligation to let you know in which joints to find the best Champagnes too. Well, your starter for ten is Nobu, Claridge's, La Petite Maison, The Dorchester, SushiSamba, the list goes on where you can find the rather awesome Champagne Bruno Paillard. A family-owned and run boutique producer based in Reims, the Champagnes are all Extra Brut in order to better convey the mineral profile of Champagne.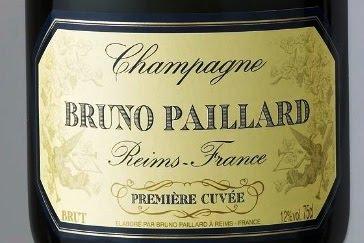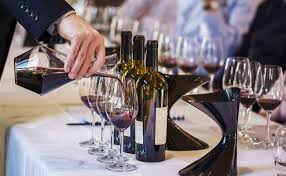 5) The Ultimate Wine Course
Do you have an annual dilemma of what to buy your loved ones for Christmas? Well, check this out for all those food & wine lovers out there. The Vineyard hotel "the temple to Californian wine" is offering a one-off WSET course, with some top-class wines selected based on the famous Judgement of Paris. Join Director of Wine, James Hocking, who will introduce different styles and grape varieties, explain how to decode wine, how to store and serve it and give an overview of food and wine pairing.