Foraging in the City
Behind the bright lights, the busy roads, the tall buildings and the multitude of people, there is a secret to a city that you may be surprised to find out about – foraging.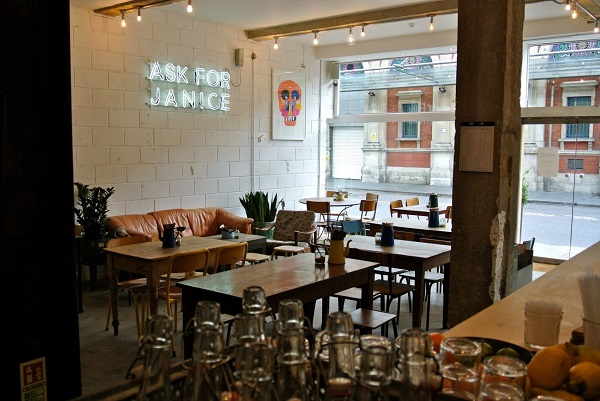 It may not be the first activity you think of as a metropolis past-time, however, there are food treasures to be found in abundance in almost every borough, woods and parkland.  It's time to make the most of this here town…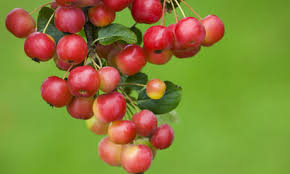 1) Crab Apple
A crab apple is a very bitter and usually small type of apple found on irregular shaped trees. The bitter taste is perfect for making crab apple jelly, it's a Cinderella that will go to the ball, with sugar acting like its fairy godmother. The reason they make such good jelly is simply because their torte flavour is sharp enough to balance out the sweetness of the sugar needed to create it. Luckily, they don't change back once the clock strikes twelve.
2) Mugwort
This tall, aromatic plant is found on grass verges and hedge-sides all across the country, it can be smoked as herbal tobacco, burnt as incense and was once a replacement for hops in beer. It does have a more powerful quality, however, a remarkable ability to induce lucid dreaming when placed inside your pillowcase at night – we told you this foraging thing is great.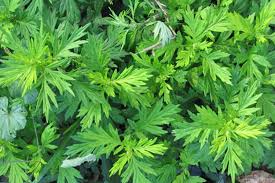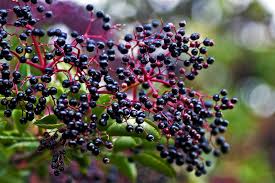 3) Elderberries
Elderberries are particularly common in the autumn, so it won't take you long to spot a few on your travels. These purple berries make fantastic jam and cordial, especially when matched with a bit of cinnamon spice or cloves. We wouldn't recommend eating them raw, in fact, we strongly urge you not to, but cooked, they're safer than a secret you told to a person with short-term memory loss.
4) Horseradish
It's an ugly little root but be mindful with this one and don't rip up the whole plant, we want to be as ethical as possible and it's also a little bit illegal (if you get caught). You also didn't hear this from us but, just like those 'Ray Ban' sunglasses or 'Louise Vuitton' handbag you 'found' on holiday in a backstreet, it's also used as a wasabi knock-off. Swimming in a bowl of beetroot soup is where this guy is at his best, creating a classic winter warmer.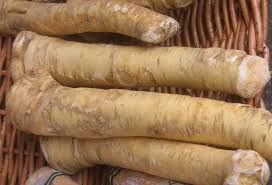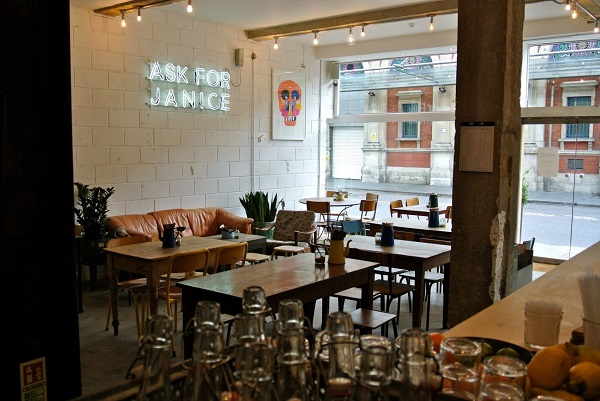 5) Ask For Janice, Farringdon
If you aren't quite up for foraging around parks and neighbourhood gardens just yet, then Ask For Janice in Farringdon is the place you want to be. Their food and drink menus are jam-packed with foraged, local and ethical produce, seasonal dishes often produced from items collected by the chef that very morning on his way to work. They are all about sharing and inspiring the city dwellers, which is where their extra special Urban Edible nights come in, treating you once a quarterly to an evening of foraged nibbles, matching cocktails and words from an expert encouraging you to take advantage of what the secret city really has to offer.