FoodNoise's Top 5 Things to do in London This Summer
Today is the hottest day recorded in British history, and rather than fret about the impending doom of global warming, we've decided to spend some time wondering where our next glass of rosé might be. Feel free to judge!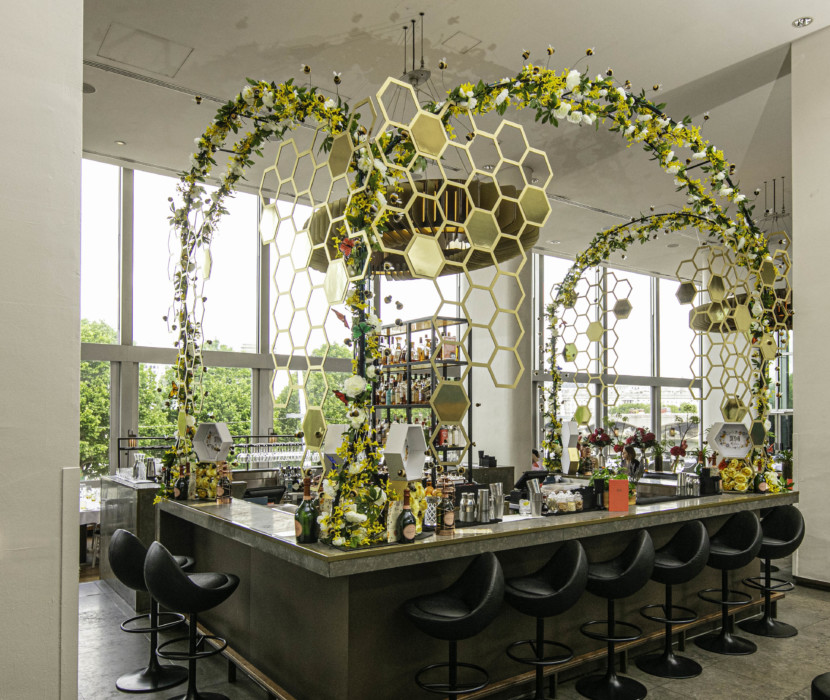 From the classic rooftop terrace to something a little different (a beehive installation!), we've collated five things to do this summer that'll combat the relentless heat with cocktails, air-conditioning and, of course, some excellent food…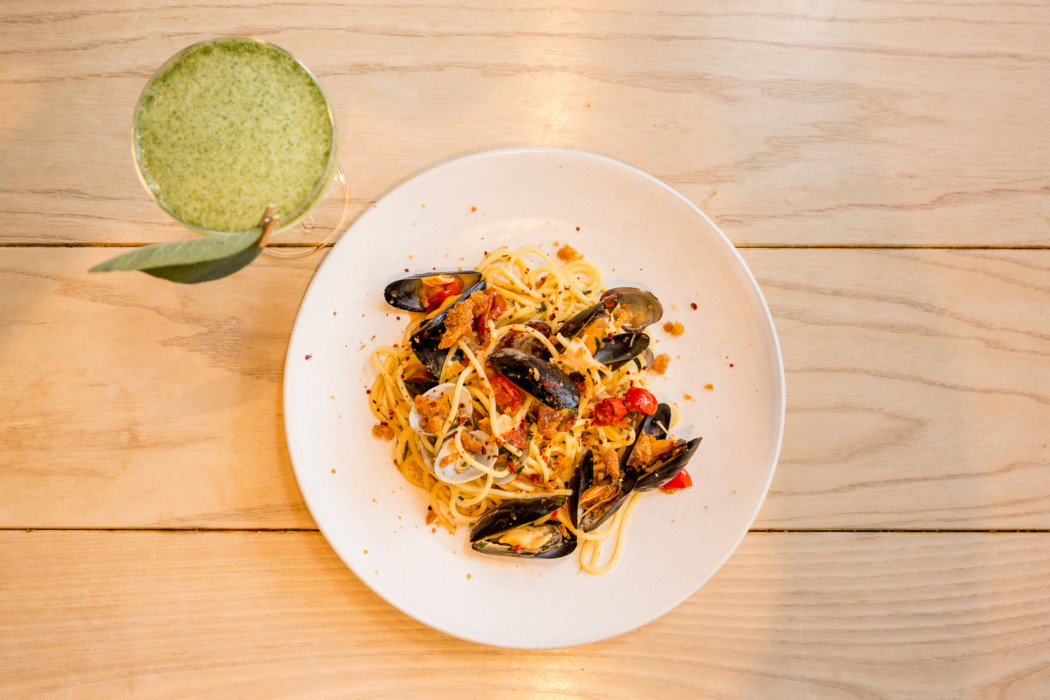 1) Pair your Pasta with Your Gin at Palatino
Embark on a culinary journey through Italy's  regions at O'ndina Gin and Palatino's special 'Tour of Italy' dining event on July 31st, August 14th and September 4th. The intimate dinner will consist of a four course meal; each course being served alongside a unique O'ndina Gin drink. Diners can get suitably sloshed while feasting on some of the finest pasta in the East End, perhaps only really appreciating the herbaceous nature of O'ndina during the first two courses. Guaranteed, by the time your 'secondi' course arrives, you'll be singing (quite literally) Palatino's praises. We highly recommend the light bream carpaccio, brought to life by slices of orange, the seafood spaghetti masterfully paired with a O'ndina Gin Sgroppino (a cocktail made with lemon sorbet and prosecco), and the grilled sea bream fillet.
designmynight.com/london/restaurants/shoreditch/palatino/ondina-gin
2) Spend Summer Nights at Fenchurch Terrace's Italicus Rosolio di Bergamotto bar
Transport yourself to the Mediterranean sunshine with botanical Italian cocktails and refreshing spritzes at this convivial rooftop lounge. Dreamt up by Fenchurch Head Bartender Gaspare D. Carlo, a menu of three signature Italicus cocktails offers a refreshing punch of citrus with grapefruit, lime and kumquat – ideal for aperitivo hour. Tucked away at the top of Sky Garden, Fenchurch Terrace offers panoramic views of the city's skyline – the ideal destination for a pre or post dinner cocktail.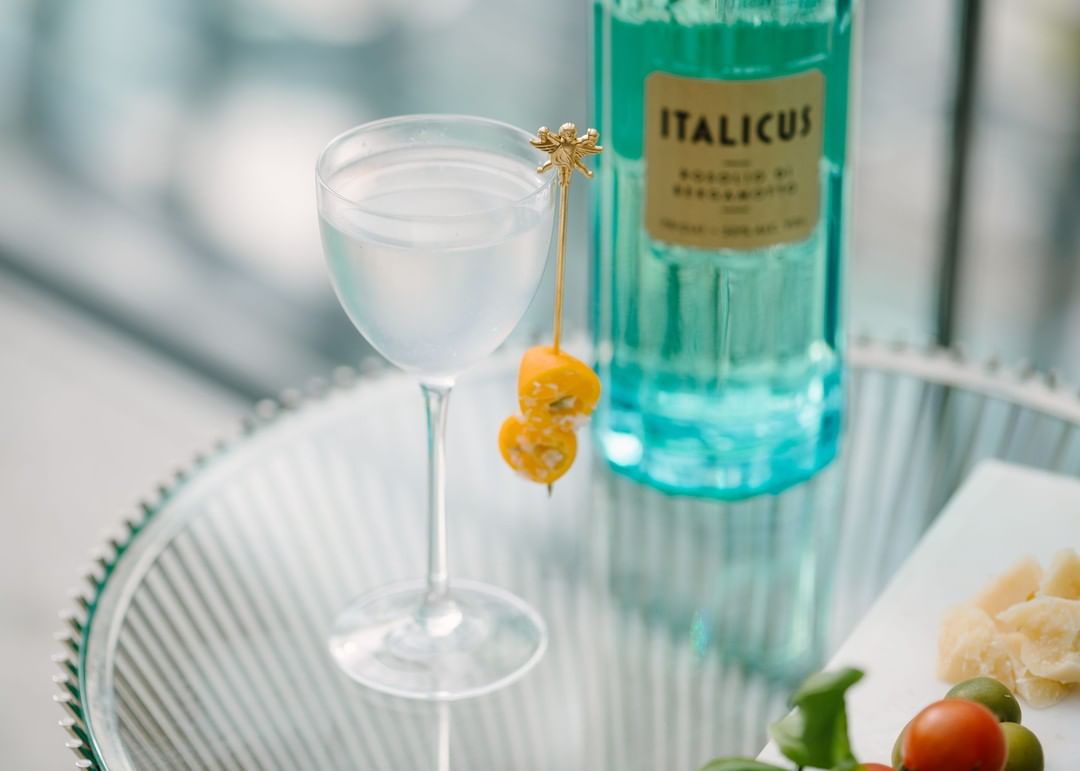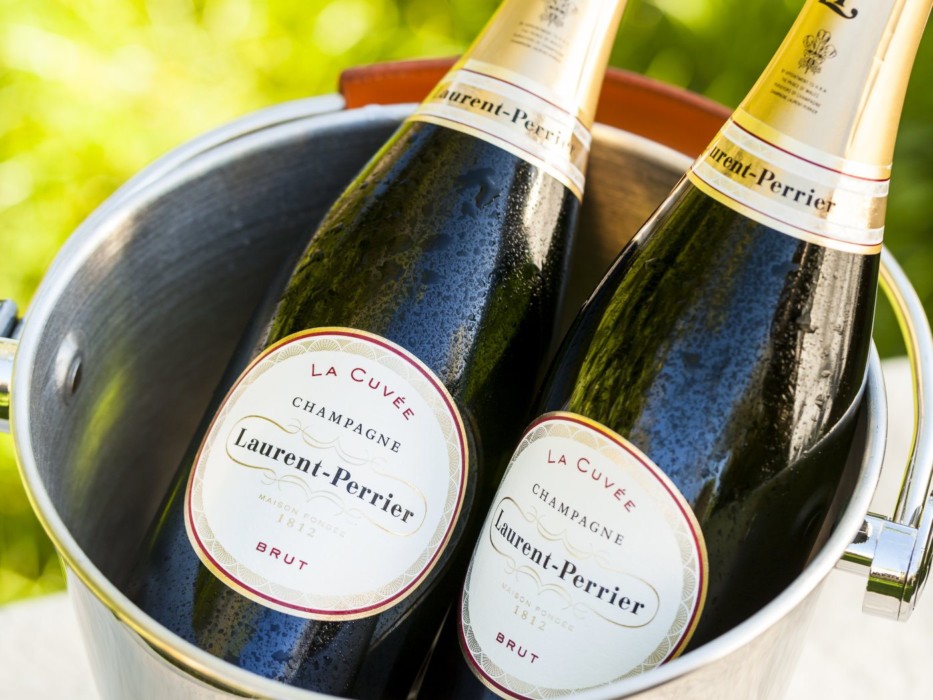 3) Splash out on a FT Weekend and Laurent-Perrier Summer Menu
Until 31st August, 10 premium restaurants around London will be offering exclusive FT Weekend & Champagne Laurent-Perrier Summer Menus. Each restaurant has devised a special 3-5 course menu that harmonises with the iconic and undeniably excellent Laurent-Perrier Cuvée Rosé champagne – the perfect summer tipple for any sybarite. The participating restaurants are Dinner by Heston, Jean-Georges at The Connaught, Club Gascon, Chotto Matte, Tom's Kitchen, Sartoria, L'Escargot, STK, Kutir and 34 Mayfair.
laurent-perrier.uk.com/enjoy-cuvee-rose-at-londons-finest-restaurants-with-lp-and-ft-weekend/
4) Bee Immersed in Buzz at Skylon's New Beehive Installation
The puns here are endless, but we'll spare you the groans and get to the point. Do your part to support the bees in the most enjoyable way possible: at Skylon's brand new beehive installation, where the Southbank restaurant and bar has collaborated with Laurent Perrier to design three honey-centric cocktails that uplift and enhance the unique and unctuous taste of the gilded liquid. Guests can also enjoy a honey-inspired dessert – a textural masterpiece of toasted walnut cake and burnt honey ice cream topped with crumbly honeycomb and bee pollen. To support the Bumblebee Conservation Trust, diners at the bar will have £1 added to their bill – a small contribution towards the future of our bumblebees.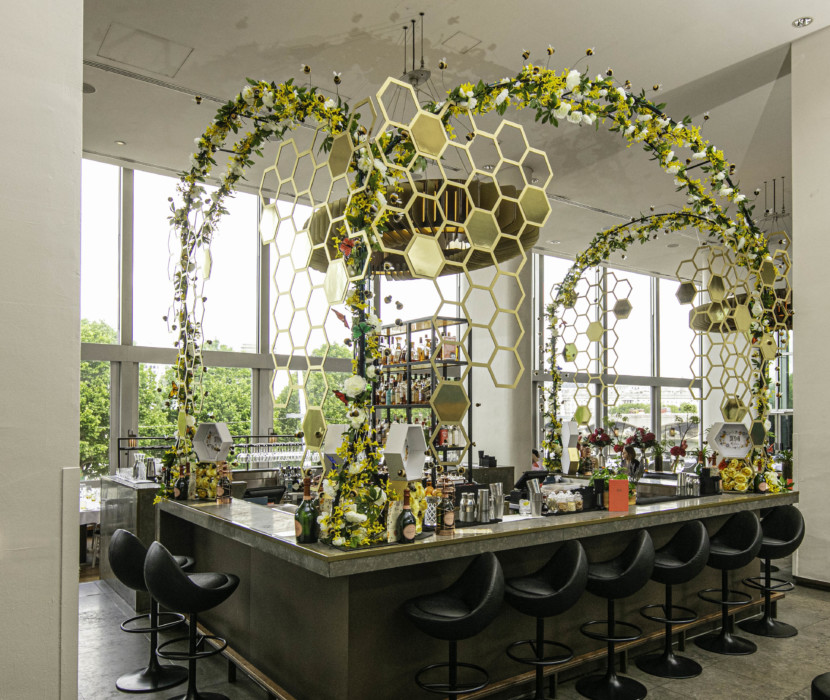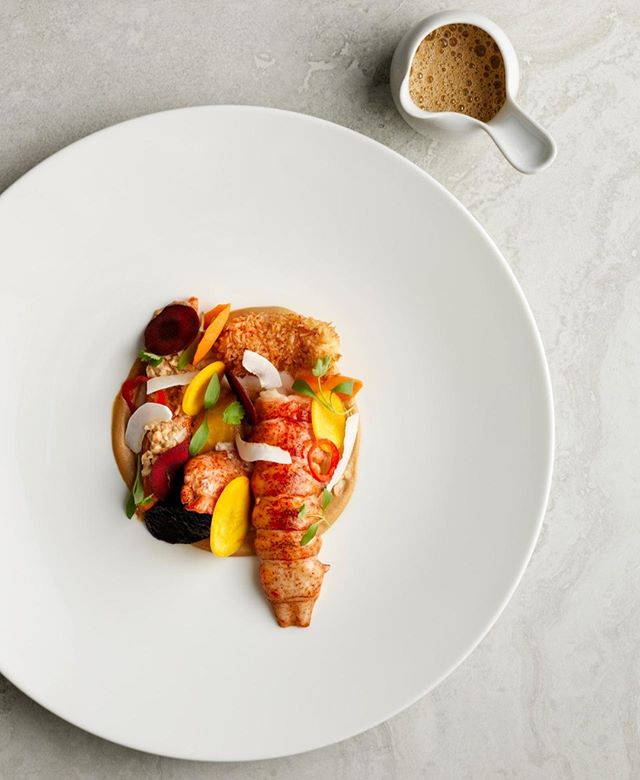 5) Taste Monica Galetti's Seasonal Mastery at Mere
Ever wondered what it might be like to taste food that actually lives up to the Masterchef judges' standards? Well, what better way to do that than to visit their own restaurants? A Masterchef judge for over 10 years, Monica Galetti opened Mere with her husband in 2017 and it's already been honoured by coming 7th in the National Restaurant Awards. This Summer, Galetti has crafted a menu that hones in on seasonality, with dishes like fried soft shell crab with black curry, heirloom tomatoes and smoked lemon gel along with Cornish cod with artichoke, confit fennel, olives and dulse aioli sauce. Our suggestion is to go all-out with a tasting menu and wine pairings. Expensive, but worth it.
Ashiana Pradhan
Be the first to know and first to go – Sign up to our weekly newsletter HERE!
@FoodNoiseLondon