FoodNoise's Top 5 Things to do in London This Summer (Part 2)
We had such a great response to our 'Top 5 Things To Do This Summer' piece that we decided to give you lucky Londoners another 5! Always on the hunt for unique things to do, the FoodNoise tean have searched the Big Smoke high and low to find another 5 summer happenings.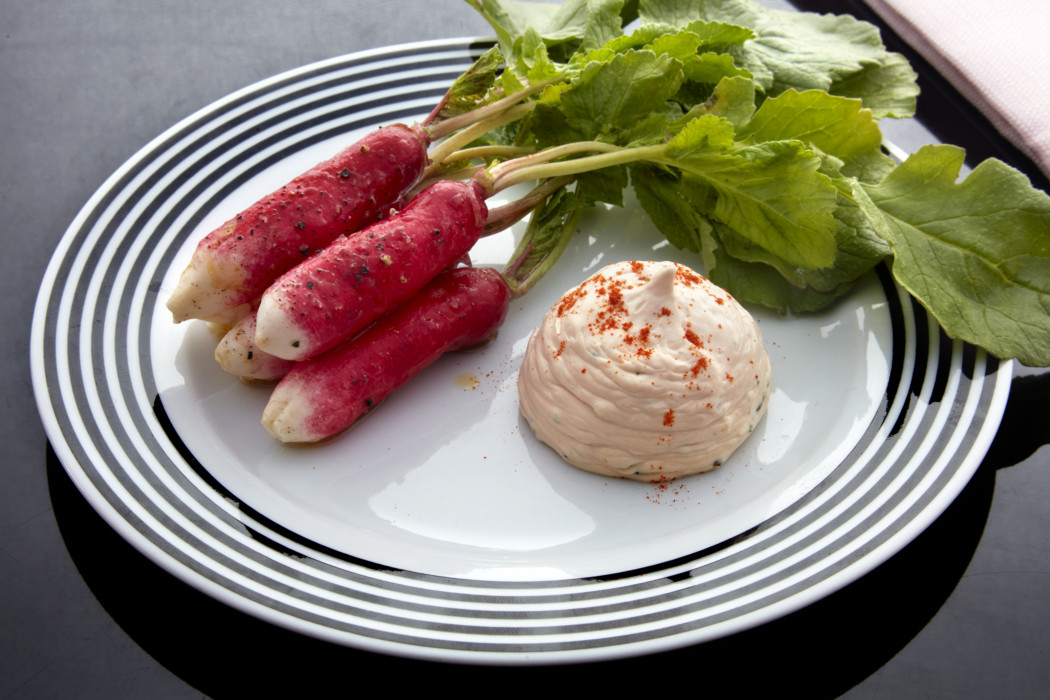 For those of you who hold your summer body dear, beware: this list is not for those attached to their abs. From afternoon tea at the Savoy to brunch with a difference, the indulgence levels are high this 'balmy' August…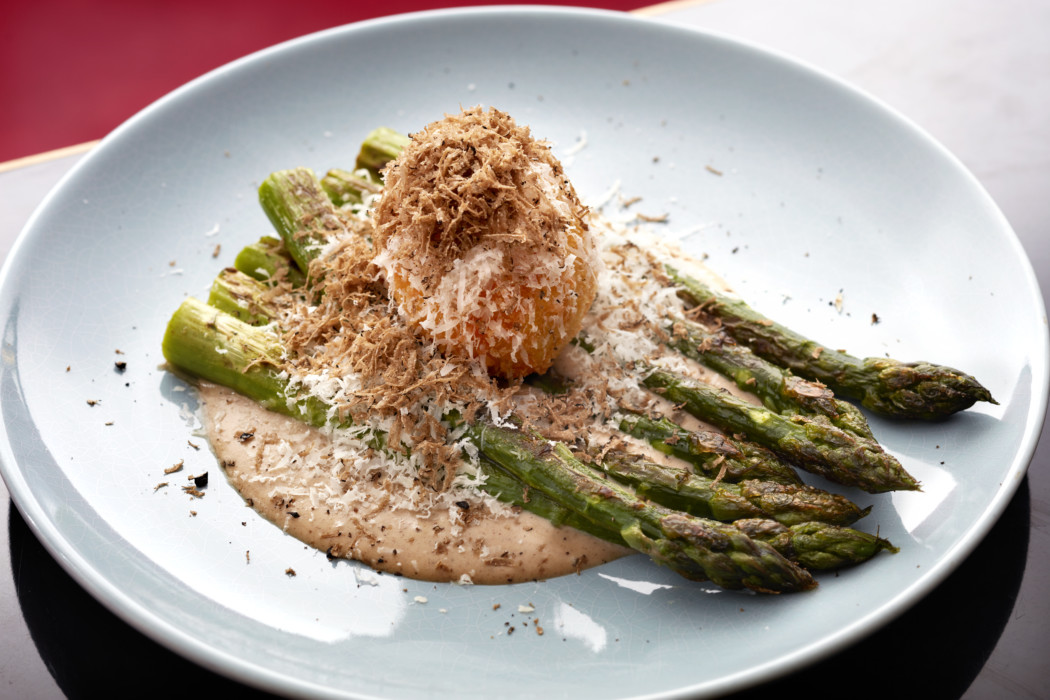 1) Have a Masterchef Finalist Cook For You At LAYLOW
Being the incessant foodies we are here at FoodNoise, we love a bit of MasterChef: The Professionals. 2018's show saw 24 year old Matthew Ryle in the final four and, as everyone's initial favourite to win, fans of this youthful and passionate chef were eager to see what he'd do next. We tracked him down at Notting Hill's private member's club LAYLOW, where he is resident chef for the summer. Ryle has teamed up with LAYLOW to design a stunning menu for the summer months, highlighting refreshing, light elements such as lemon, delicate fish and vibrant vegetables. A must for those intrigued by fresh fine-dining talent.
Read the full review here. 
2) Delight in a Spot of Afternoon Tea at The Savoy
An iconic thing to do of course but, as a point of difference, this summer the Afternoon Tea at The Savoy has officially partnered with JING tea – the 'tea of choice for the world's best chefs' imported from China, India, Sri Lanka, Japan & Taiwan. Designed by the Savoy's Executive Pastry Chef Daniel Pearse and his team, the menu includes six light, floral pastries that highlight the finest summer ingredients from the iconic British strawberry to the juicy Mirabelle plum. Here's a sneak peek of what to expect: The Savoy Seasonal Summer Fruit Tartlet, Tropical Roulade Biscuit Joconde with Mango and Passionfruit Jelly and Banana Cremeux and Pistachio Madeleines with pistachio cream. Delightful! Now – where's our prettiest frock?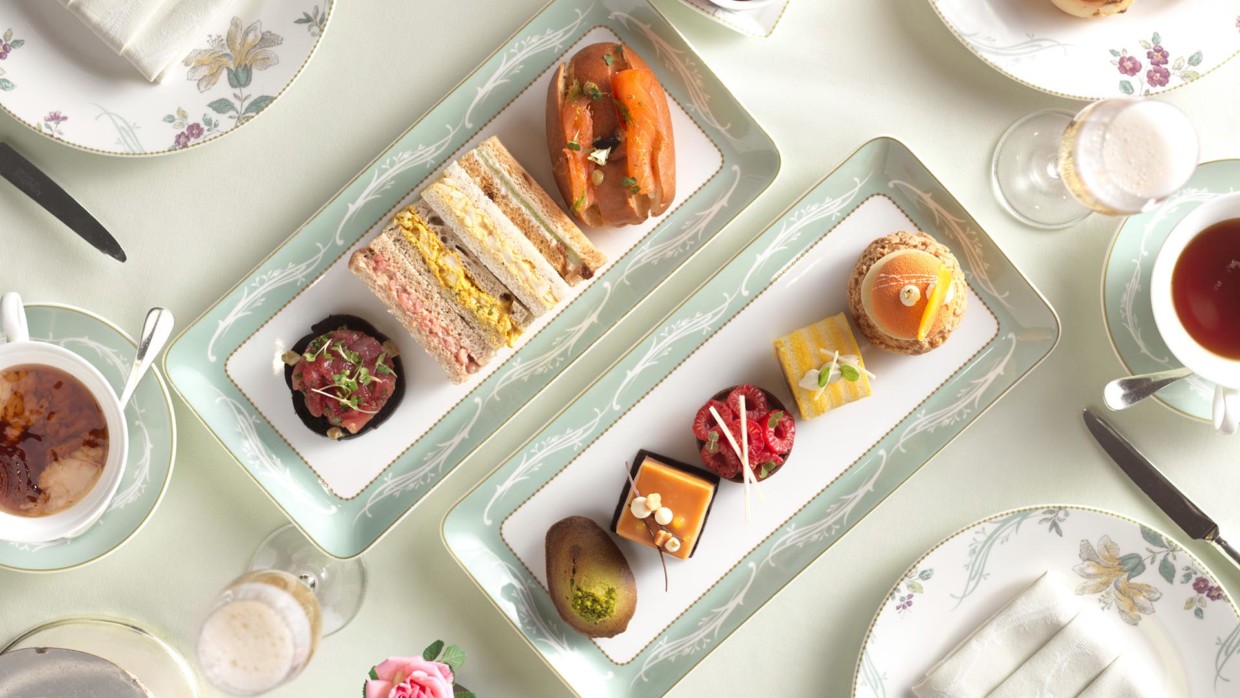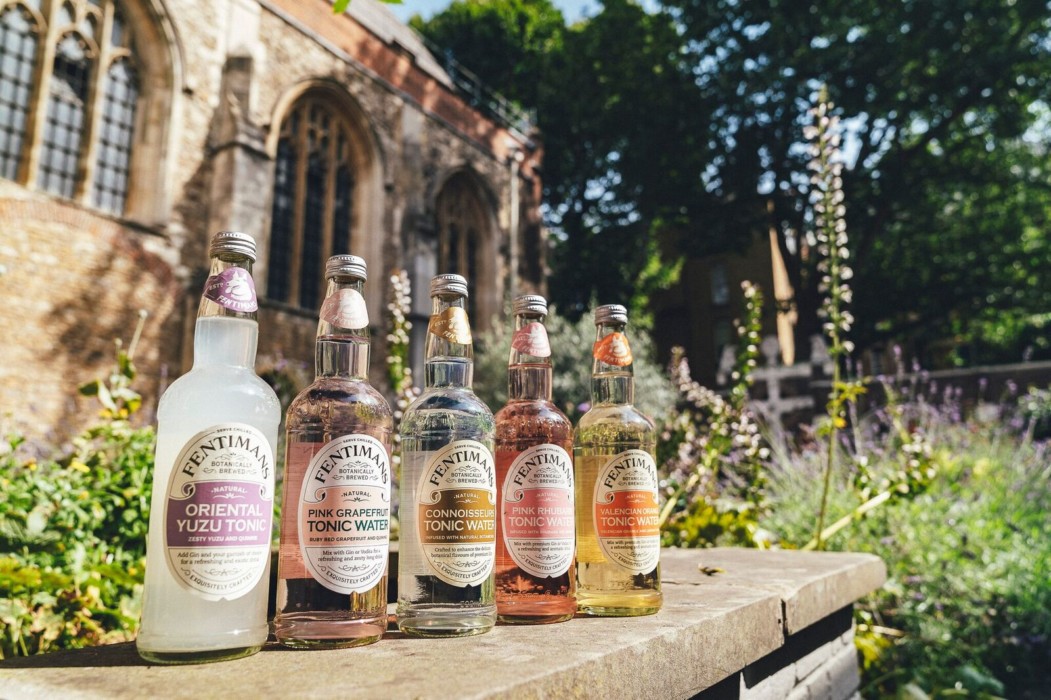 3) Hide Out at Fentimans Secret Spritz Garden
Amid a sea of London's most buzzing worker bees sits the Fentimans Secret Spritz Garden, a hidden haven of fragrant flora and cocktails. For just three weeks (7th-30th August) in the height of summer, the pop-up Garden will open its doors and offer a post-work sanctuary for said bees and a weekend destination for day drinking. The centrepiece of the space is a 200-year-old olive tree, accompanied by a romantic loveseat swing and a trickling fountain. Drinkers can choose from a dedicated Spritz menu to appropriately combat the heat, featuring a full range of Fentimans tonics from Valencian Orange to Pink Rhubarb.
4) Take the Kids for Brunch at Cinnamon Kitchen Battersea
Anyone else totally bored of classic brunch dishes? Us too. Cinnamon Kitchen Battersea offers brunch with a difference for guests to enjoy out on the sunny terrace, tucking into Indian delights such as Punjabi potato paratha, Pao Bhaji, Bangla style Scotch eggs and Bombay scrambled eggs. Now if that's not a departure from a classic brunch, we're not sure what is! What's more, throughout the summer, kids eat for free – so you can introduce them to the joys of Indian cuisine from a young age. If you don't have kids, it might even be worth borrowing your nephews and nieces just so you can nick some of their free food.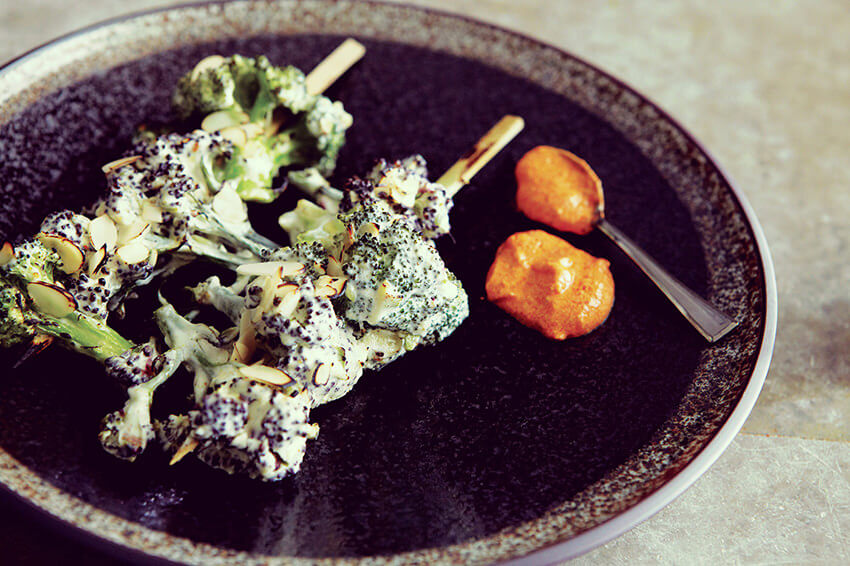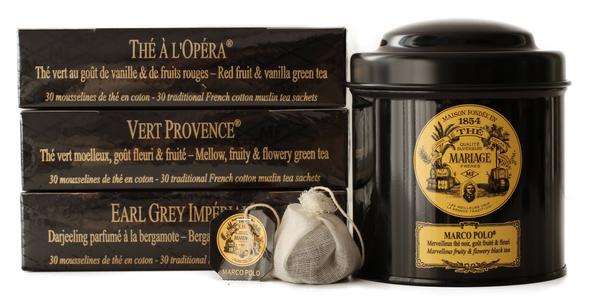 5) Keep cool at Mariage Frères' Pop-Up Iced Tea Bar
Don't fancy piling on the booze this summer? No problem, we've managed to consider you lot too. Experience the world's most luxurious ice tea collection at French tea emporium, Mariage Frères on Covent Garden's King Street, where a pop-up bar offers freshly brewed iced tea to go. Try a different flavour everyday, including the must-try 'Tokyo Mojito' with mint, lime, yuzu and Jardin Premier green tea or the 'Rio Summer', a green or red rooibos tea with mint, rich Yerba Mate tea and fruity acai berries.
Ashiana Pradhan
Be the first to know and first to go – Sign up to our weekly newsletter HERE!
@FoodNoiseLondon