FoodNoise's Top 5 Things to do in London This Spring
Spring has definitely sprung and with it, it's brought a beautiful bloom of things to do in the Big Smoke. As ever, things are looking rather pink this Spring in London.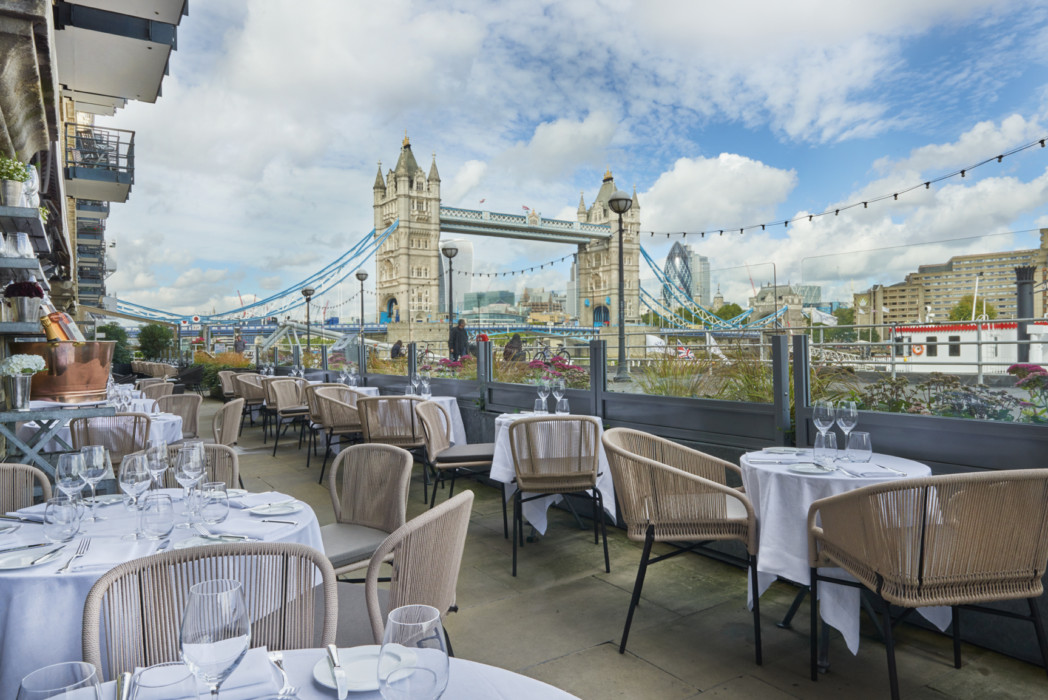 From beautiful floral Spring terraces across London's restaurants to cake-filled Afternoon Teas, this Spring's foodie events are characterised by brightness – luring you out of your scarves and jackets to welcome warmer days filled with sipping rosé in the sunshine.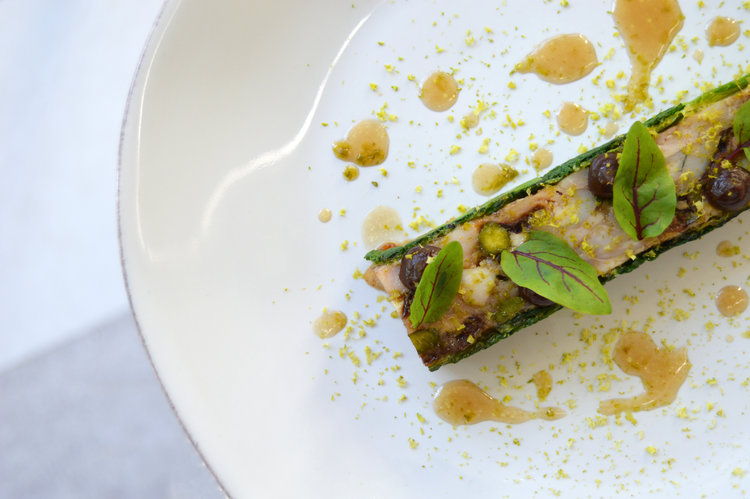 1) Find your Cup of Tea at Plate Restaurant's Afternoon Tea Academy
This is officially every Afternoon Tea-lover's dream. Situated on the ground floor and mezzanine level of M by Montcalm Hotel, Plate Restaurant is launching their newest special event in collaboration with renowned tea company P.M. David Silva & Sons: an 'Afternoon Tea Academy'. What on earth is an Afternoon Tea Academy, I hear you ask? Well, get this. At just £49 a head, the event consists of two dreamy hours of the ultimate Afternoon Tea experience. Guests will enjoy a reimagined three-tiered stand filled with savoury and sweet delights (my beady eye is on the beetroot hummus and the crispy choux with Valrhona milk chocolate), paired with a different tea for each tier. What's more, you get to listen to experts chit chat to you about flavour notes and such lark. Delightful!
11th May (and ongoing)
2) Brunch it up on Le Pont De La Tour's Rosé Terrace
Think pink, London. Think a lot of pink. From 11th May, La Maison du Rosé opens at the stunning Le Pont De La Tour: a gorgeous terrace swathed in pastel pink florals in collaboration with Château Minuty in Provence. Transporting visitors to the bountiful vineyards of Provence, the terrace will provide the backdrop for a series of Rosé brunches. Expect fresh seafood platters paired with cold, crisp and summery Limited edition Minuty rosé – all in the sunshine (one would hope).
4th May – 11th August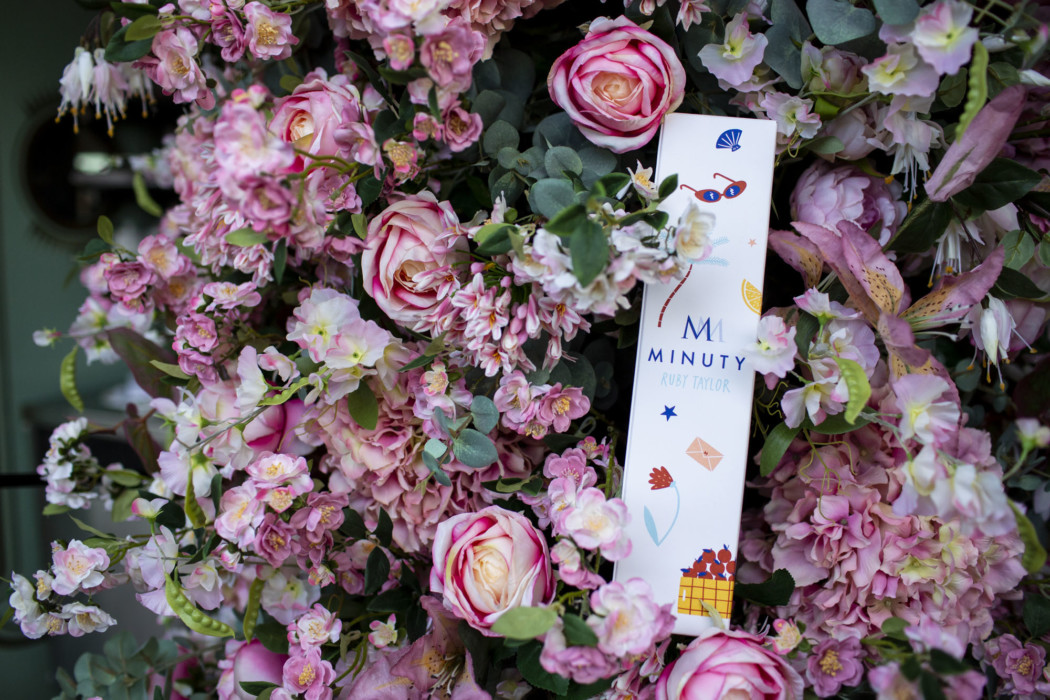 3) Be Immersed in the Banquet of Hoshena
Journey through a mystical land of Hoshena at Westfield Shepherd's Bush, immersing yourself in an experience like no other. Entirely interactive with 3D visual technology, image mapping and experiential props, diners will be led through an ethereal tale of Kings, Queens, fairies and volcanoes. The aim, as narrated by the Queen of Hoshena herself, is to restore the Kingdom of Hoshena's majesty to its former glory. For two fantastical hours, guests will feast on food and paired drinks that correlate to the story, interacting with sounds, illusions and scents that add a whole new dimension to the culinary experience. Entirely innovative and like nothing you've ever seen, this promises to be a night to remember.
5th May – 7th August
4) Press for Champagne at the Brand New Bob Bob Cité
Naturally, we've all seen and envied that iconic 'Press For Champagne' button found at Bob Bob Ricard. This Spring finally welcomes the long-awaited opening of Bob Bob Cité, Ricard's brand new scene-stealer of a sister. A destination restaurant to boot, Bob Bob Cité features majestic interiors by BradyWilliams – described as 'akin to stepping on board a mega yacht' and costing around a whopping £25million. No compromising on the luxury, then. Of course, the gastronomy promises to mirror the opulence of the space with Chef Eric Chavot at the helm of the kitchen, offering a menu of masterful French fare such as French Onion Soup, Escargots, Veal Blanquette and Daube de Boeuf Provencal. In keeping with the French menu, the iconic buttons will be present as 'Presser pour champagne'. Trust us, we'll presser-ing all over the place ASAP.
Friday 10th May onwards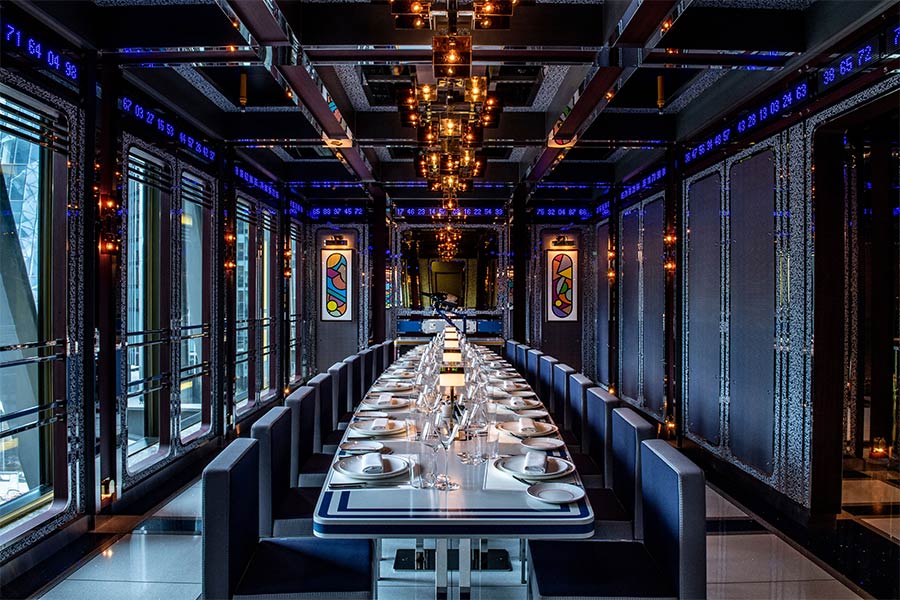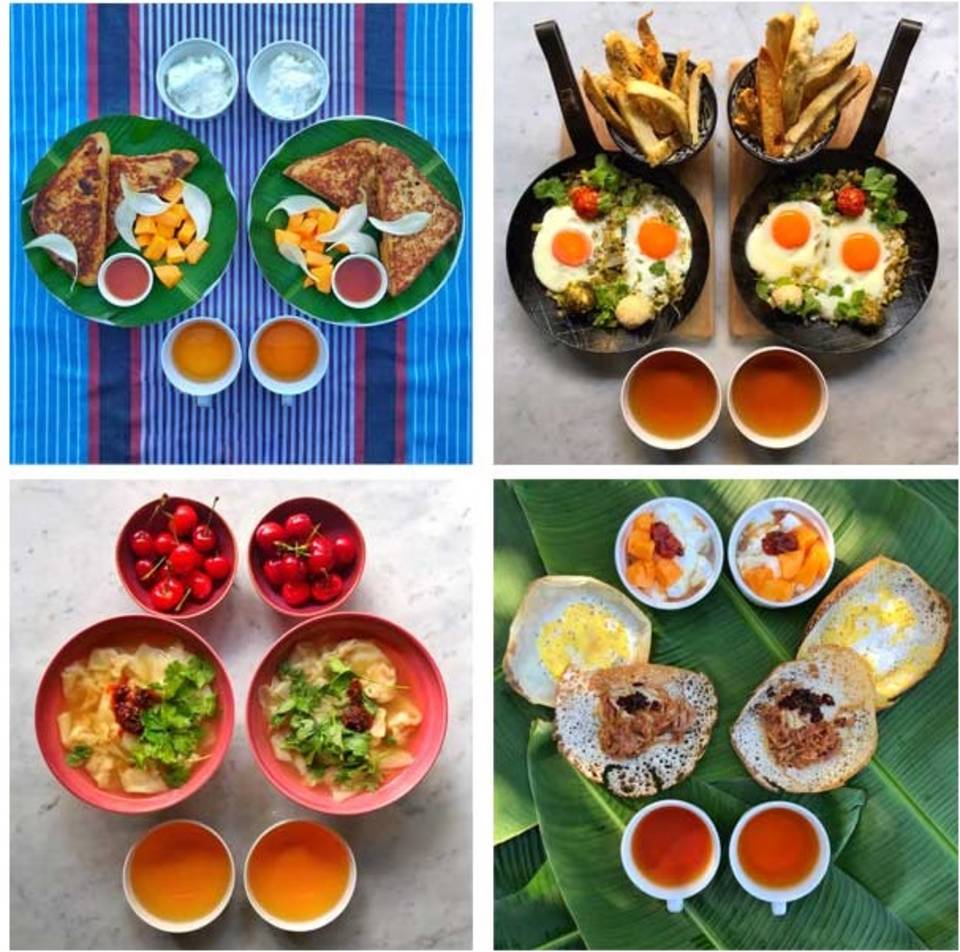 5) Dig Deeper at the 'FOOD: Bigger than the Plate' Exhibition at the V&A
Food is so much more than a dining experience. It is how we stay alive. Digging deeper into how we grow, distribute and experience food, this exhibition at the V&A will take viewers down a path of discovery, highlighting the ways in which we can lead the world to a more sustainable, fair and (let's not forget) delicious food future. 70 contemporary projects will tell a story in four sections: Compost', 'Farming', 'Trading' and 'Eating', each presenting innovative ideas and and gastronomic experiments. If you fancy doing more than just dining out this Spring and learning more about what lies behind what we consume, this exhibit is powerful enough to make you ponder.
18 May – 20 October
vam.ac.uk/exhibitions/food-bigger-than-the-plate
Ashiana Pradhan
Be the first to know and first to go – Sign up to our weekly newsletter HERE!
@FoodNoiseLondon