The FoodNoise World Tour: 5 unique food offerings in London
London's restaurants have long been at the forefront of diverse cuisines. If you've come down with a serious case of wanderlust or feel like reminiscing on a bygone trip, there are a countless offerings that will transport you to another place.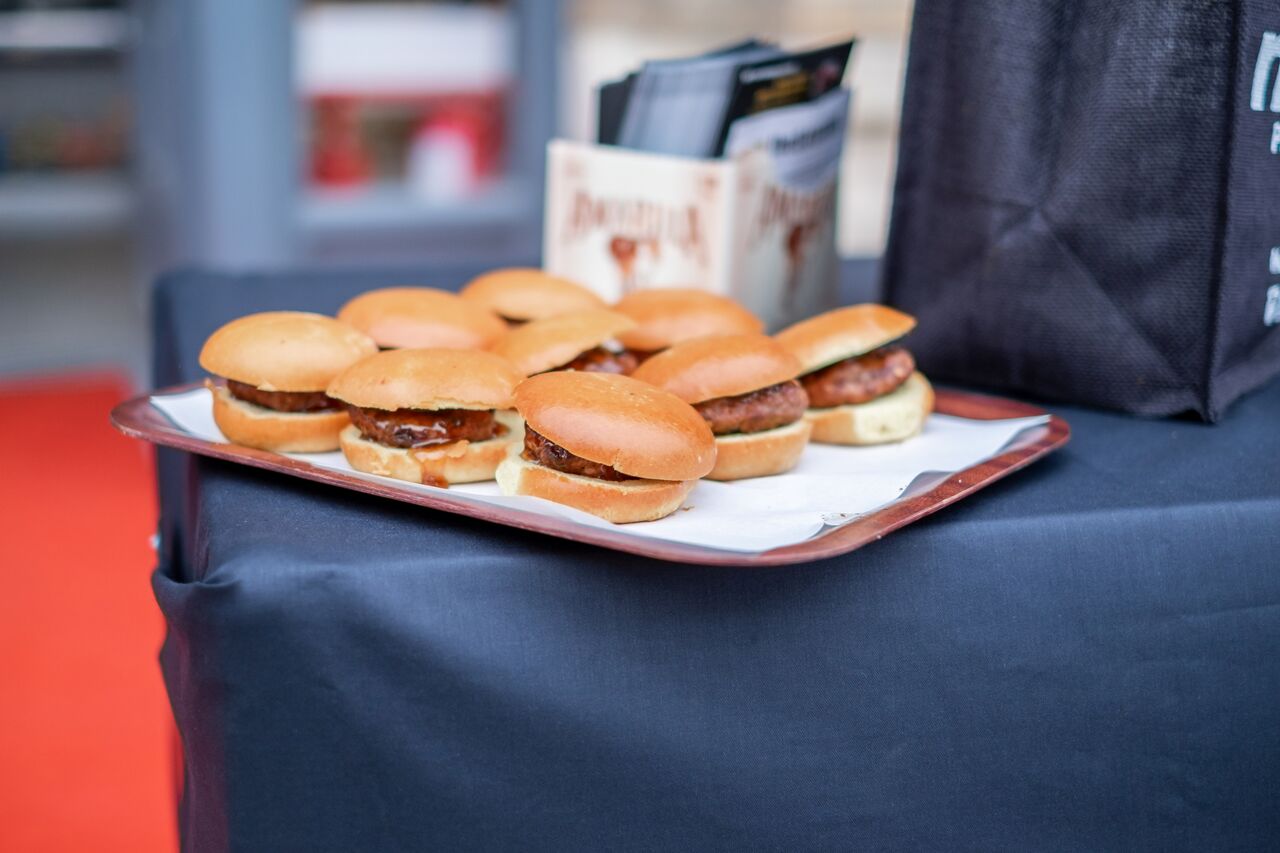 From Cape Town to Manila, you'll be taken on a journey around the World at these hand-selected spots – offering a truly authentic slice of worldwide cuisine to keen London foodies.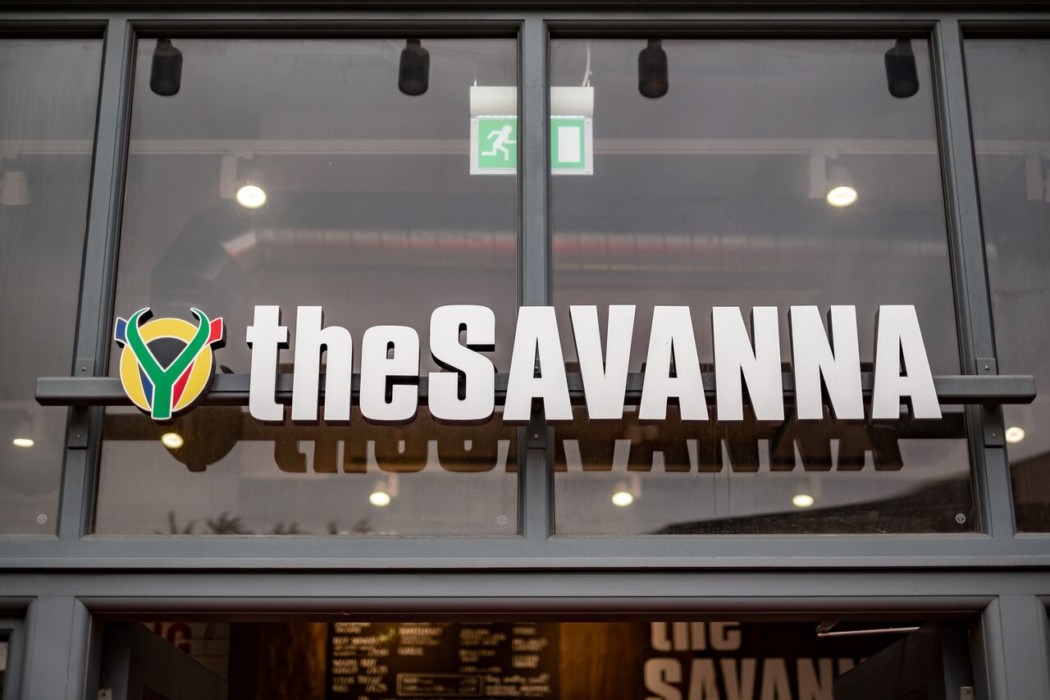 1) The Savanna
The Savanna has been providing the Big Smoke with South African cuisine for a hefty 15 years, delighting Londoners with a diversity of offerings at eight stores around the city. The Savanna is an independently run family business producing award-winning biltong and braai meat. The quality is immense, and if you appreciate flavourful biltong – you'll be totally spoilt for choice. You can also build a 'Braai box', a mix of fresh boerewors and specialist steaks using the leanest Scotch beef and pork (high-grade, 90%+ meat) mixed with authentic spices from South Africa. Go on a little journey of the rainbow nation and sample hot wors rolls, ribs and sosaties (skewered meats). Pair this with the country's best wines and beers from The Savanna's immense collection and you're in (South African) business!
2) Nordic Bakery
Those pesky Scandis seem to do everything right it would seem. With a penchant for design on their side, there was never any doubt that the Nordic Bakery would be a stylistic haven of calm and clean lines amid city bustle. But we're here to talk about the food. Offering a selection of open rye bread sandwiches, classic Scandinavian cinnamon buns and cakes, the Nordic Bakery prides itself on authentic Nordic recipes and ingredients. Those with a sweet tooth may enjoy sampling traditional delicacies such as the Skoleboller (a Norwegian custard bun) or a Tosca cake (a Swedish sponge cake with crispy almond caramel). If you're more of a savoury person, we heartily recommend trying the Karelian pie, a Finnish pasty stuffed with a rice or potato mash filling and encased in crispy rye. To get the full experience, be sure to coat it entirely with butter. Fancy yourself a bit of a pro in the kitchen? The Nordic Bakery has released a cookbook, so you can try your hand at whipping up these delights at home too.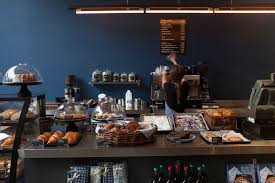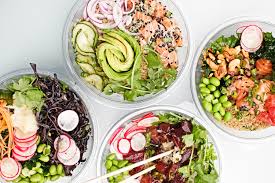 3) Ahi Poké
The allure of poké is no secret in London by now. But no World Tour on FoodNoise would be complete without singling out the brilliance of this simple yet utterly wonderful thing. Hawaii meets LA at Ahi Poké, and with five locations across London, a poké bowl is never far off. Attracting Londoners for its inarguably healthy contents, Ahi Poké exhibits a laid-back vibe and offers vibrantly colourful pots of raw fish soaked in your choice or sweet sesame, punchy ponzu and sticky Korean BBQ sauces. This is further accompanied by an assortment of quinoa, avocado, kimchee, kale, burnt corn and coriander to name a few ingredients – a range of textures that complement one another in a bowl of healthy, vivid goodness. Perfect for a quick lunch or a grab-and-go when on the move.
4) Zabardast
Having only just discovered Zabardast, we're totally enraptured with the concept. With seven locations in and around London, family-run Zabardast translates appropriately from Urdu as 'awesome' or 'breath-taking'. No hyperbole there, if we're being honest. Zabardast uniquely offers Indian wraps from plain tortillas to homemade parathas (layered flatbread), filled with anything from chicken malai boti (mild cream & yoghurt marinade) to Bombay aloo or paneer for the veggies. You can then add a range of super-fresh fillings like sweetcorn, cucumber, cabbage or extra chillis, and then squirt on your choice of sauce – tamarind being our personal favourite, and Mughlai being Zabardast's signature. For something more traditional, there's also the option of a biriyani bar, thalis, and classics like korma, daal and tikkas. Now while this may be a rather heavy option for lunch, you can be sure it packs a punch and will fill you up with flavour, spice and that authentic Indian sense of warmth.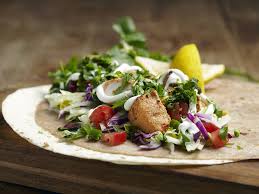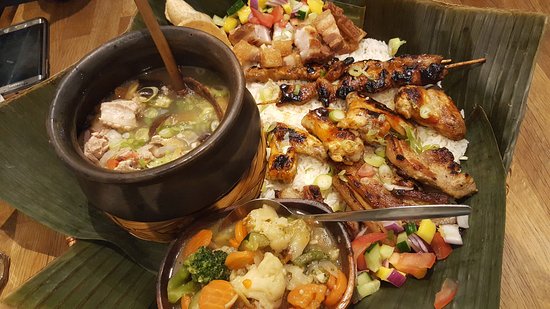 5) Lutong Pinoy
We first unearthed the joy of Filipino cooking when first trying the garlicky dream that is Chicken Adobo at a stall on Leather Lane. We're now hooked. Around for over 22 years in Earls Court, Lutong Pinoy offers 'the ultimate Filipino Feast', but like all good things, there's a catch. You must only eat with your hands and this is called 'Kamayan'. For an 'ultimate feast', we think that's a pretty fair deal. You get a unique and authentic experience with absolutely no plates or cutlery, and are encouraged to gather with family or friends to totally dig in. With a touch of Spanish influence, Filipino cuisine offers an intriguing yet alluring fusion of flavours. At Lutong Pinoy, we'd encourage you to stamp on your inhibitions. Try everything, from the aforementioned adobo to sinigang soups and pancit noodles.
Ashiana
Be the first to know and first to go – Sign up to our weekly newsletter HERE!
@FoodNoiseLondon