The FoodNoise Pizza Tour of the UK
Forget the day of chocolate hearts, soppy cards and extravagant bunches of flowers, there is only one set of 24 hours to care about this month and that's national pizza day. February 9th is a sacred day, a day of complete admiration for one of the world's most delicious comfort foods.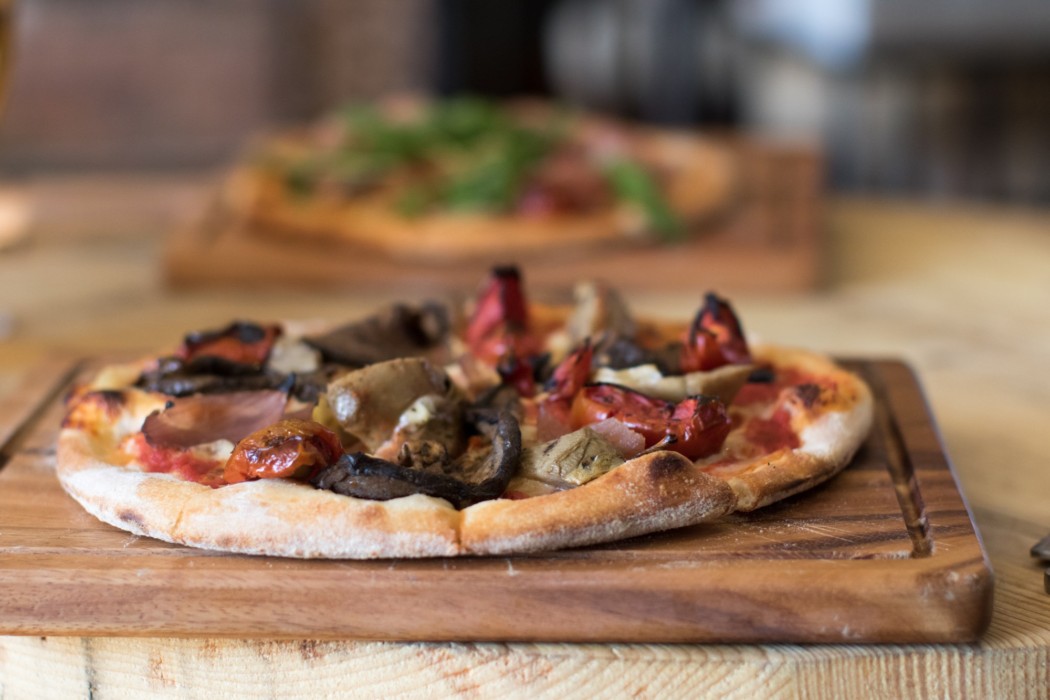 Fat, thin, round, square, folded in two like a glorified pastie, whatever the shape or size it's a love affair that goes way beyond aesthetic. Wherever you are, whatever your situation, this month, the only relationship you need to appreciate is the one you have with pizza.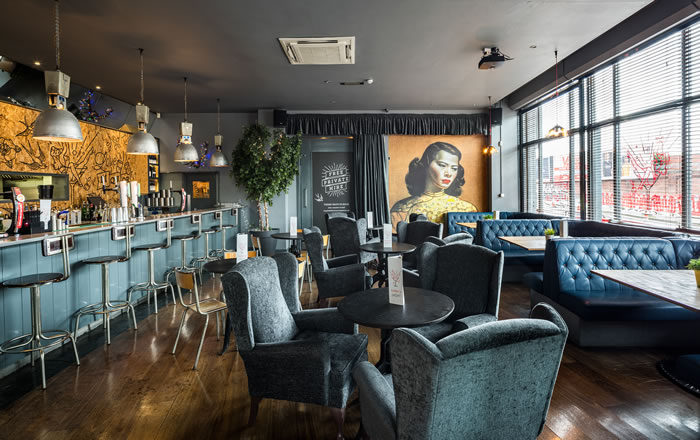 1) Tribeca, Liverpool
Liverpool, the city of friendly faces is also a city full of great pizza and in Tribeca, you'll find great pizza. No matter if you're centre of town on Berry street, or up with the students on Smithdown, it has to be one of their best. The menu is New York inspired and the restaurants are full to the brim with atmosphere. When it arrives at the table, ditch the knives and forks, just shove it directly into your open mouth, just as the pizza god intended.
2) Craft & Dough, Sheffield
If pizzas called Piggy Smalls, First Catch Your Pig and Crafty Cuts can't put a smile on your face, then nothing will. There is little else more endearing than a restaurant that doesn't take itself too seriously and it usually means they don't hold back on the food. These guys have really upped their game with a garlic brushed crust (optional for all you courteous lovers out there) giving it that extra boost of powerful flavour.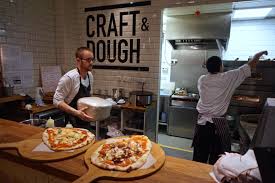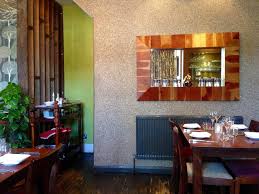 3) Gino's Pear Tree, Loughborough
If you want to celebrate pizza day in style, then a former 18th century Inn with a wood fired oven is just the spot for you.  The family run business is the work of brothers Riccardo, Gianni and Marco Albiniano. Their authentic Italian ethos is all about uncomplicated pizza toppings blowing you away. Here you get the real deal and if it was your last meal on earth, you would not be sorry.
4) NY Fold, London
Pizza slices just as they should be. The taste is so New York, with a fluffy, yet crisp base begging to be folded in half and thrust into your throat. The only thing you need to bring is a craving for cheese, passion for dough and a need for extravagant toppings. Like, guys seriously, they do carbonara on pizza. You can buy them by the slice, or as a 20" pie. Did someone say food coma?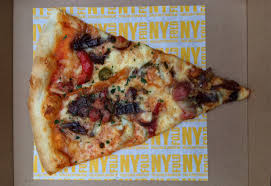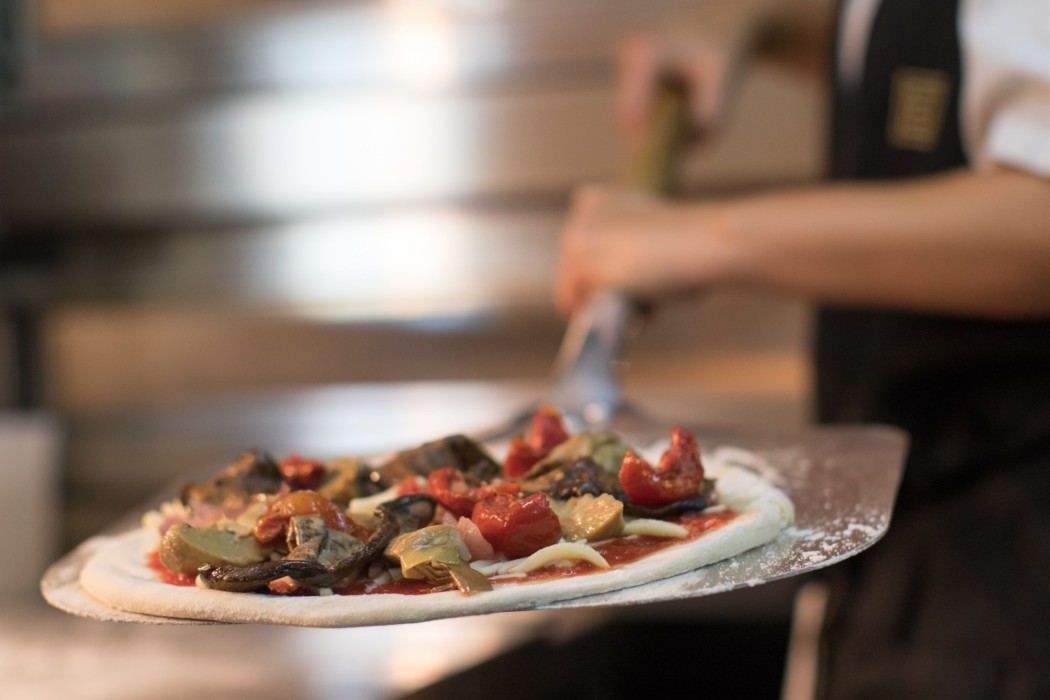 5) Henry V1, Eton
Hand stretched, stone baked pizzas can be found in the heart of Eton, so don't be shy to enter this friendly pub: stranger, or local, you'll feel part of the rustic furniture in no time. Their wood fired oven pumps out delicious pizza, topped with interesting ingredients full of strong flavour. Without showing off, they understand the importance of a great mix of ingredients. The smoked salmon topped with ricotta, capers, rocket and lemon oil is so good, it's starting to get a reputation. No matter what kind of day you've had, their food will make everything better.