The FoodNoise Guide to Valentine's Day
Pressure is on to find the perfect Valentine's activity this time of year. You want to be the winning couple, the couple that celebrated it best, with the biggest teddy, most beautiful roses and the largest card. So this year, is your year.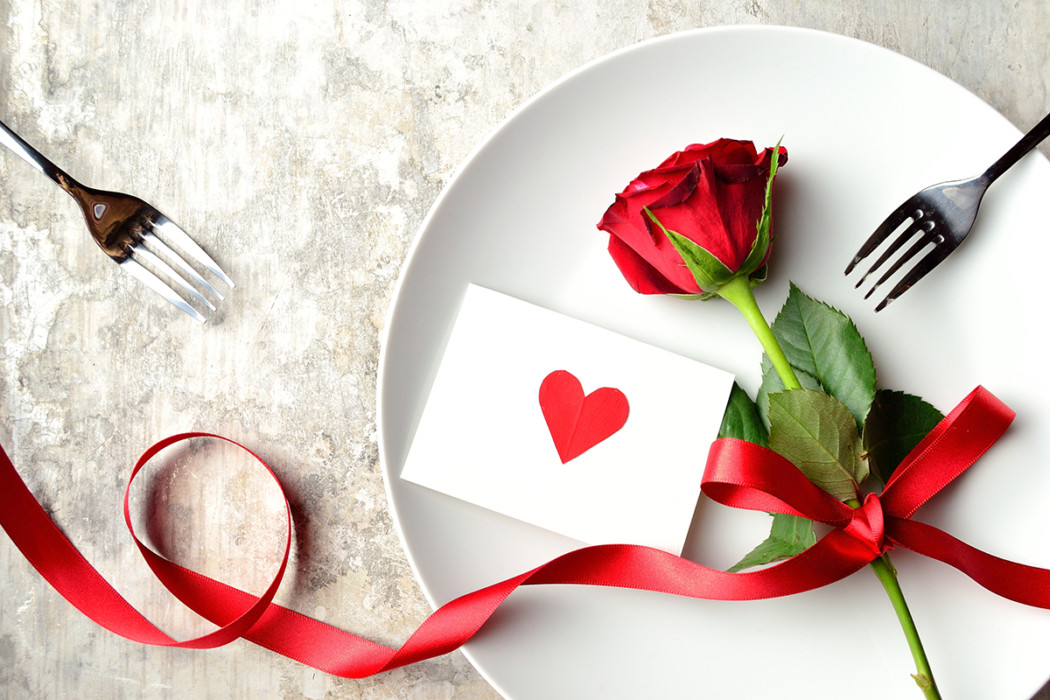 With our help, you can get it right. We've compiled our top five romantic dates so all you lucky lovers out there can have a Valentine's day to remember, with your partner in crime.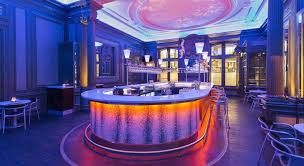 1) Andaz Hotel, Liverpool Street
Liverpool Street's five-star, luxury lifestyle hotel brings you 'bed, flicks and chill.' It's the hottest way to spend Valentine's day this year. The Andaz are playing cupid with prosecco and aphrodisiac inspired ice-cream; try fiery chilli and chocolate, sexy ginger and coconut, or tempting almond and vanilla. They also offer an extensive catalogue of blockbuster movies to watch before, after or during the ice-cream (no judging here, we promise).
2) Your Couch
This one's for the fellas. It's February and we understand that sometimes you just don't want to move. Of course, we aren't going to make you feel bad about it, but we promise – she will. Even if she pretends she doesn't want a thing, believe us – she does. A single red rose, a bottle of wine or a cheesy chocolate heart won't go a miss. Just thank us later.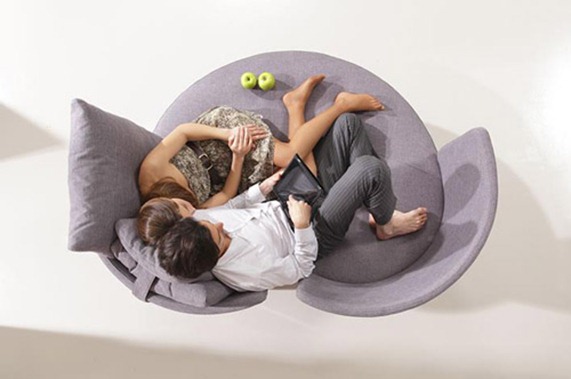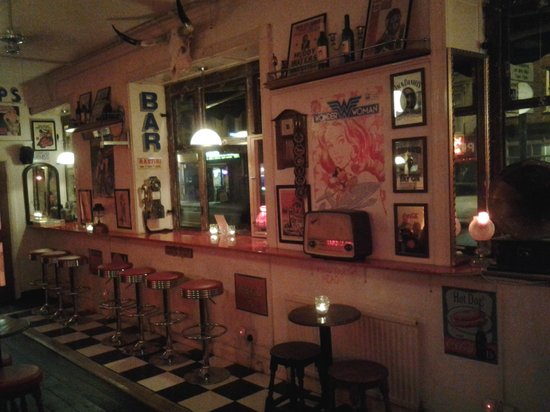 3) The Love Shake
For all those laid back fellas out there, a trip to The Love Shake is a super cool way to spend the big day. You can get tipsy on Hard Shakes listening to music. It's a cute, relaxing way to spend the evening with that face you adore and it won't cost you an arm and a leg. You can cosy up in a booth, grab a hot dog, drink a shake and stare into each other's beautiful eyes adoringly. Go on, knock yourselves out.
4)  All Star Lanes, Brick Lane
One of the more traditional places to skip on down to this Valentine's is All Star Lanes on Brick Lane. You'll feel just like an American High School teenager with a crush. Raise the stakes by competing with your loved one for the final bite of dessert, or if you're feeling really confident, who has to foot the bill.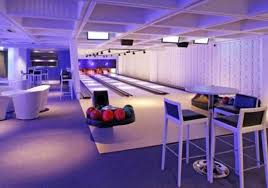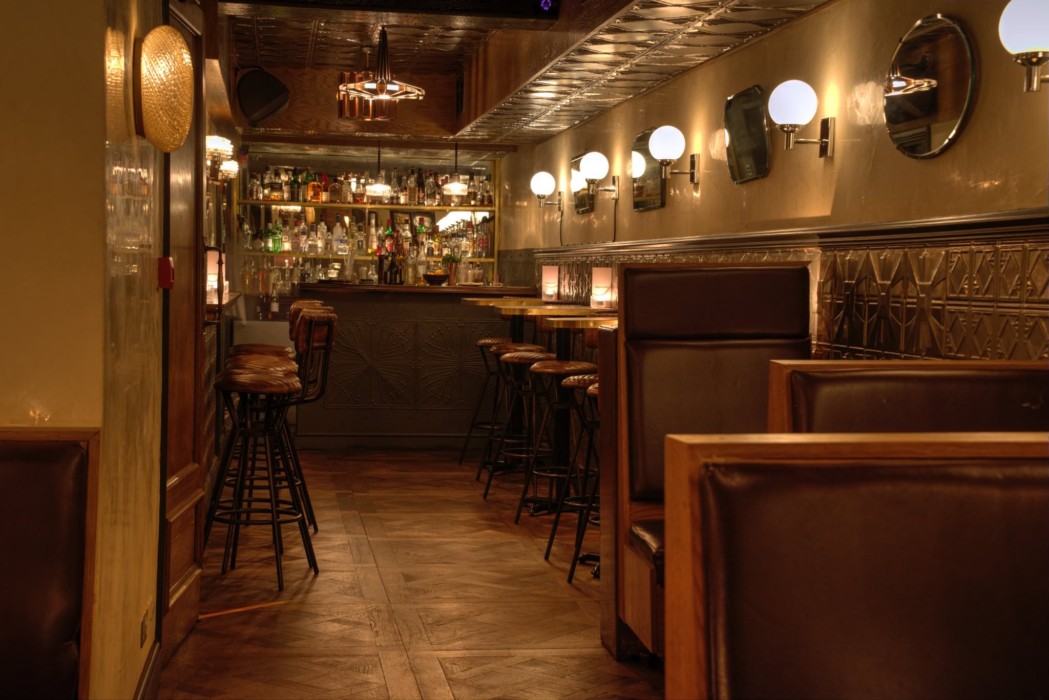 5) Hopscotch Bar, Brick Lane
Finding a dark corner of Hopscotch bar on Brick Lane is an easy task. Their basement den means you can get nice and close with the other half,  allowing you to whisper sweet nothings all evening into one another's ear. Let the bar staff get you giggly on their wickedly cheeky HOPSCOTCH cocktails and the chef tease your taste buds with drinking food and small plates. Even if your love turns to hate for your valentine, you'll fall head over heels in love with the dishes and we're pretty sure you can return the teddy and roses, just keep the receipt.