It's Only The FoodNoise Guide To…Gin
Life is like a tailored suit, every seam, hem and collar can be altered to compensate our every move. We have smartphones that remind us what day we need to shave on, we have almond milk, soya milk, coconut milk, full fat milk, semi-skimmed milk all to go in our coffee, latte, macchiato or cappuccino.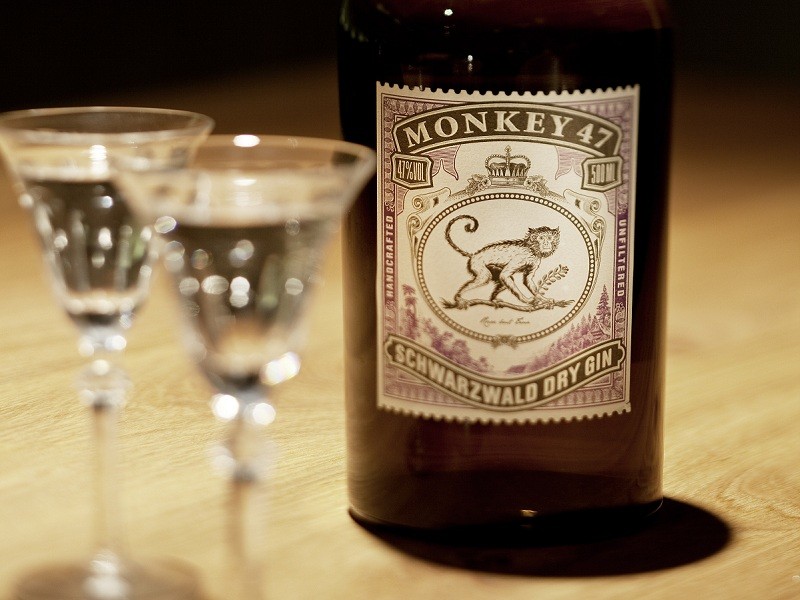 We even have bread that's not bread, pasta that's not pasta and cheese that is anything but cheese. With endless possibilities, our drinking habits should be the same, so we've matched our favourite gins for you. Whoever you are…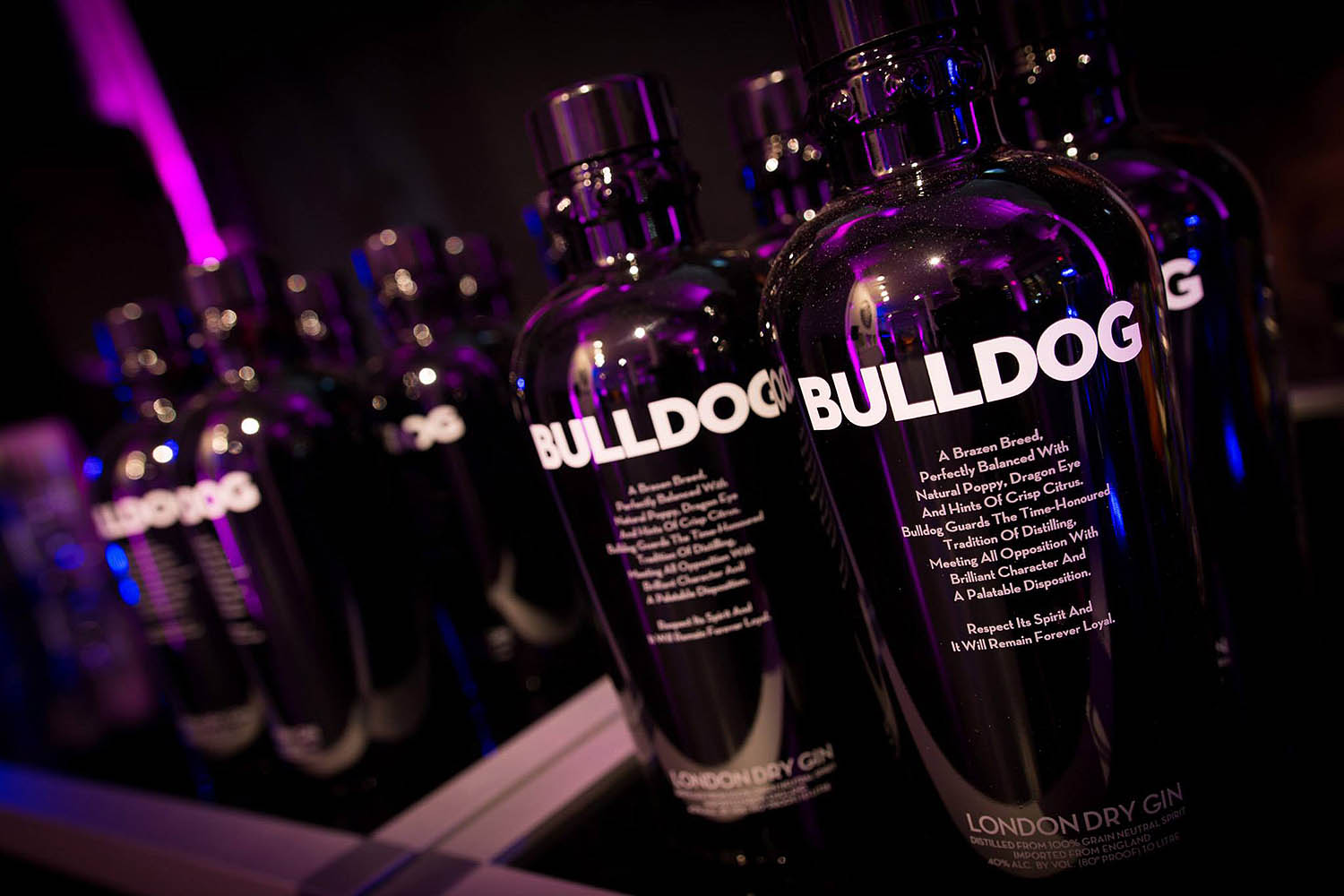 1) Bulldog Gin
Are you ready to have a good time and a good time only? Then this bad boy is built for you. It's for the head turners, the band members, those who like to turn life upside down and think outside the box. There isn't a better companion when rocking out at a gig or having your friends in the garage to jam. If music is your one and only muse then the smooth and citrus tastes set you alive, making you more expressive than any Oasis album. The striking black bottle turns it into a must have accessory that steals the show on any drinks shelf. Safe to say, yeah, we like this one.
2) Hoxton Gin
Coconut, grapefruit and juniper botanicals are what make this premium Hoxton gin so unique, born in the East of London it attracts its friends and neighbours, the cutting edge artist on the corner, the creatives from up the street and the fashionistas from Kingsland Road to its alternative taste. It's for the people who work all night and party all day, who naturally stand out from the crowd and aren't willing to please everyone.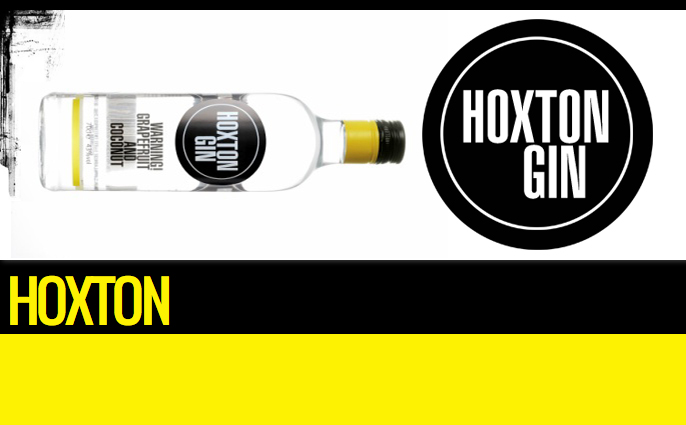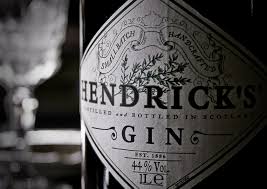 3) Hendricks Gin
Embracing the unusual is what Hendricks is all about, think flamboyance, curiosities and strangeness. The infusions of rose and cucumber make this gin perfect for a cheeky afternoon drinker, it's for the lord or lady that always remembers their p's and q's. It's for those with heightened senses, who see the world through a peculiar eye, think collector, antique dealer or inventor, it's for those who strive for something exquisite in everything they do.
4) Opihr Oriental Spiced Gin
Flavours of chai tea and cardamom are what make this gin so extraordinary, it's for those free-spirited travellers who yearn to reach all corners of the earth. Lifting the lid releases a school of spiced botanicals, each one bringing magical powers and warding off demons. The heat of the gin creeps into the senses, mirroring long foreign summers, keeping your mind and spirit warm on cold winter nights.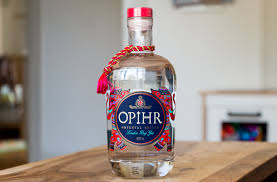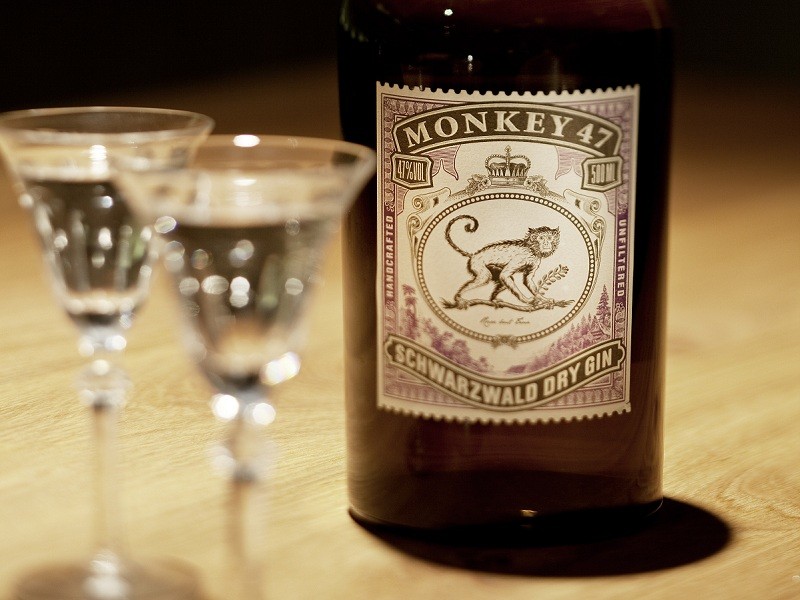 5) Monkey 47
Forty seven different planted ingredients have made their way into this gin, it's a forest in a bottle created for the strongest drinkers out there. The recipe is carefully guarded and the taste is complex, a combination of woods, spices, fruits and herbs enliven the tongue and heat the throat. It's for those who find beauty in nature, for those who enjoy long nights reminiscing about the past and can handle a sore head in the morning.