FoodNoise Favourites: Partners In Crime
Like all good partners in crime, Bonnie and Clyde, Starsky and Hutch, even Batman and Robin, you can't have one without the other, which is why with food and drink it's no different.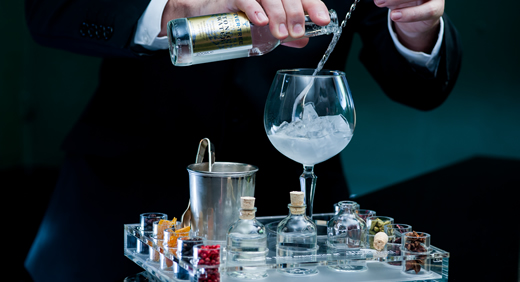 Here is a list of the best and most serious culinary duets around, because just like bread and butter or jelly and ice cream, some things are never meant to be consumed alone.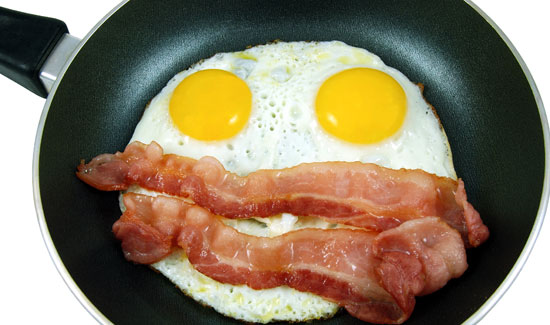 1) Eggs & Bacon
Since the first chicken laid its first egg and the first man decided to cook the first bacon, these two have been absolutely inseparable. It doesn't matter if the eggs are scrambled, poached, or fried, it doesn't matter if the bacon is smoked, streaky or crispy, nor does it matter if they're on toast, in a sandwich or part of the full English from the greasy spoon round the corner, this is one partnership that will never split up.
2) Bangers & Mash
This classic dish has also stood the test of time, sausages and creamy mashed potato are served in homes, pubs and schools across the country. Yes, maybe it's not quite a masterpiece, especially when it's coming from a dinner lady with hygiene that can only be trumped by Pumba from the Lion King, but the ability to get the mash completely smooth is a fine art. Add some peas, pour on some gravy and there we 'ave it – smashin'.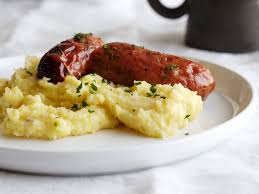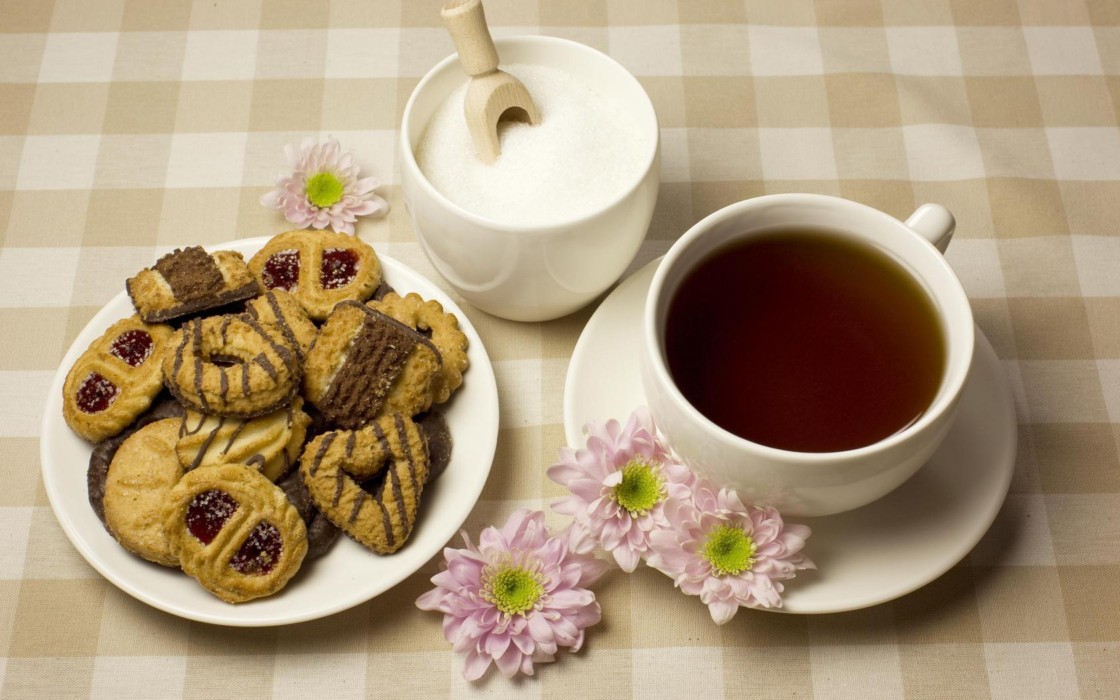 3) Tea & Biscuits
There isn't a problem, concern, affair, pitfall or drawback that can't be solved with a cuppa. The only thing that can make this better is a biscuit or two on the side, ready to be dunked repeatedly into the hot liquid. There is a vast amount of biscuits to chose from and their ability to survive the 'dip' does vary, just be sure to brew in an extra wide mug if hobnobs or digestives are your thing, nothing worse when they don't fit.
4) Gin & Tonic
On to our next problem solver – Gin. It was used in 17th century Holland as a treatment for gout and stomach upsets, but sadly I doubt you'd find it in any legitimate pharmacist nowadays. The highball cocktail is best served over ice with a wedge of lime or slice of cucumber and the tonic can be slimline if you wish. It's one of the most popular, yet simple cocktails out there. And if you mosey on over to The Chesterfield Mayfair, you can go on a G&T journey and experience the delicious pairing of different G's& T's and botanicals through the art of gin distilling and the widely varied tastes the drink can give you.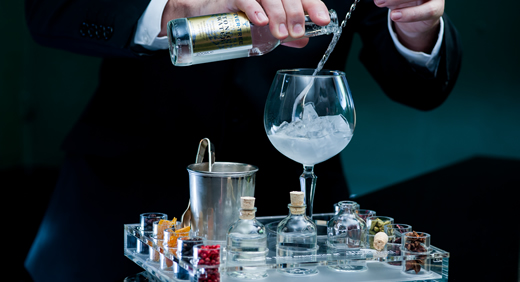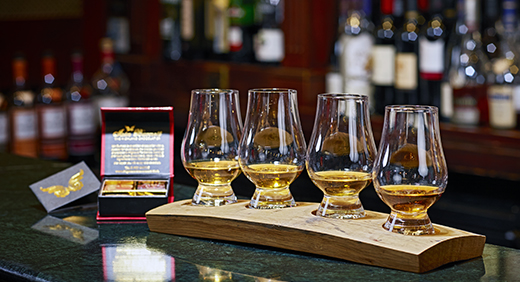 5) Whisky & Chocolate
There is a special technique when drinking whisky to get the most out of the flavours, team this with the right chocolate and something quite extraordinary happens. It's as if every taste bud in your mouth is awakened from a long and boring sleep, it's one of the best food & drink marriages out there. Want a secret FN tip? The Chesterfield Mayfair Terrace Bar offers a Whisky Nosing and Tasting Experience. Each Macallan malt whisky has their very own exclusive chocolate to bring out individual characteristics and flavours. It's more than a few perfect matches, here, their true soulmates have been found.
chesterfieldmayfair.com