Arbikie Spirits at Ask for Janice
We've gone absolutely pie-eyed for Arbikie spirits and we can't help shouting from the roof tiles about their residency at Ask for Janice this summer. With gin masterclasses and a supper club, it was definitely our favourite pop-up to date.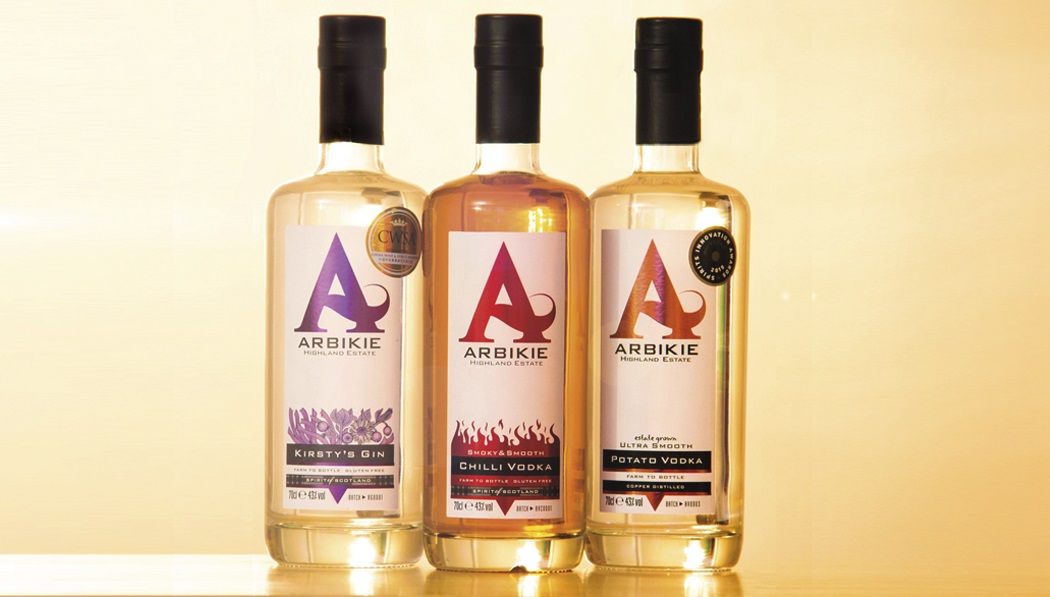 Here's the list of our favourite Arbikie hard stuff. We promise they're all so incredible it won't be just Janice you're asking for!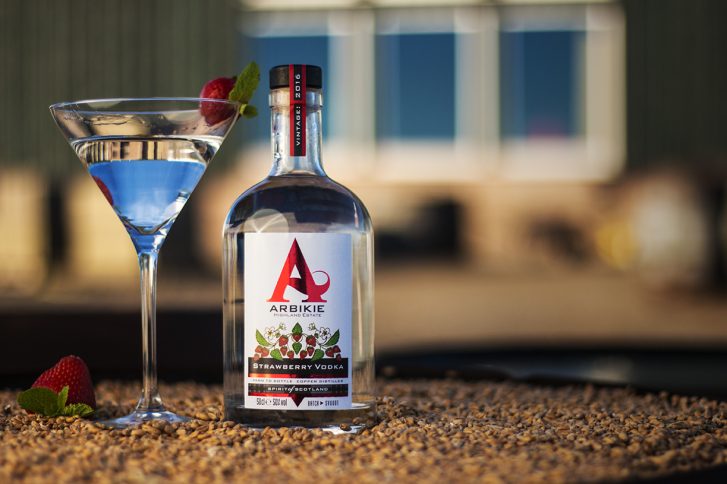 1) Strawberry Vodka
The food of the British summer has to be strawberries, right? They're a staple for Wimbledon, they're a great snack for the park and if you are really feeling like extra you can dip them in chocolate and have them for dessert. Which is why we're happier than a cat with cream about Arbikie Strawberry vodka. Order this on a hot summer's day and just like Andy Murray, you'll be absolutely set for love.
2) Chilli Vodka
Bloody Marys will never be the same again thanks to this chilli vodka. Bringing together a fiery kick and an intense smokey flavour from chipotle chillies. Famous for being the ultimate hair of the dog, it's almost good for you when served with fresh tomato juice, and a slice of celery. No matter what time you start, we're almost sure you'll be drinking these till the sun goes down.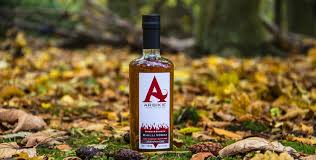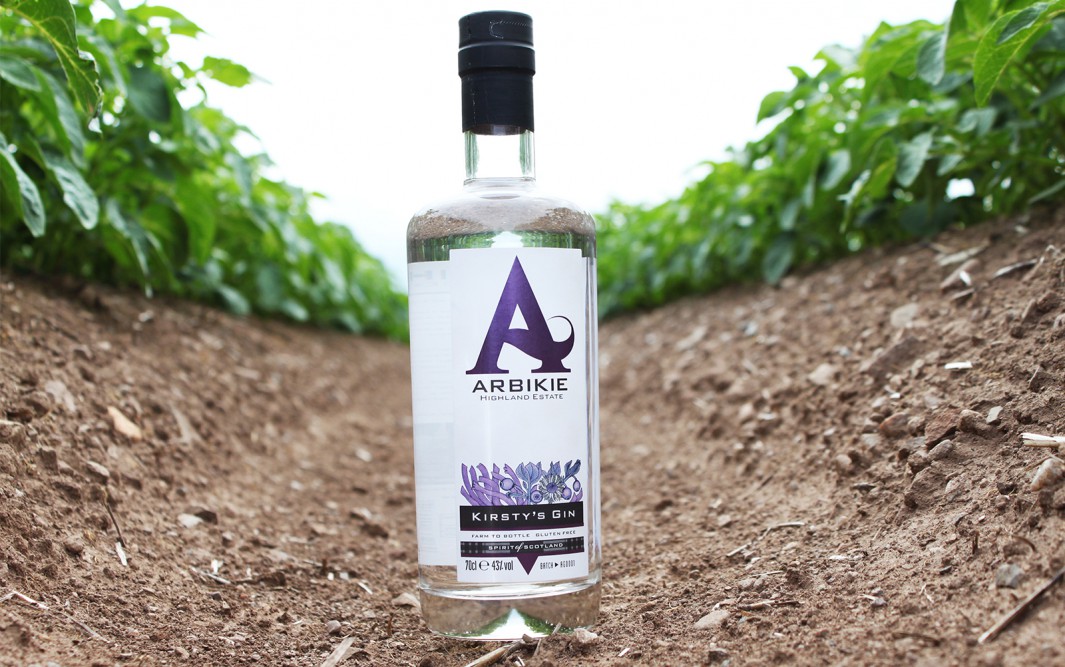 3) Kirsty's Gin
This one had us at 'Award-winning gin', named after the Master Distiller, Kirsty Black. The kelp, carline thistle and blaeberry (that's a Scottish blueberry by the way) botanicals are picked straight from their Angus farmlands giving the gin its distinct flavour. Sit back with this one and you'll be dreaming of fresh air and Scottish shorelines in no time.
4) AK's Gin
With fresh honey, black pepper, mace and cardamom, the buzz around this gin is absolutely no joke. It has a rich sweet flavour so delightful, all it needs is a measure in a tall glass of ice, with some premium tonic and a sprig of fresh thyme. Have one of these and you really will think you're away with the birds and the bees.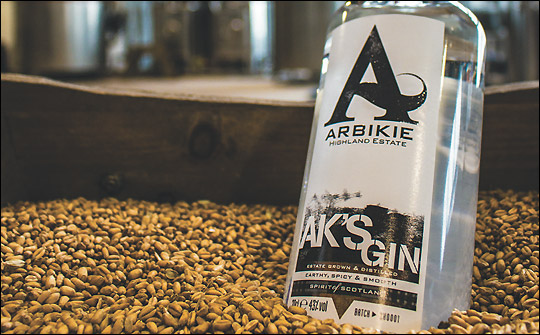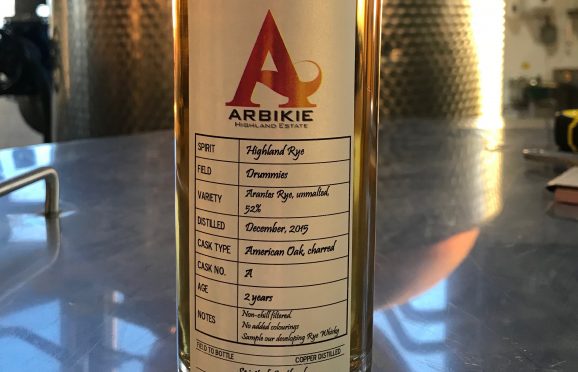 5) Highland Rye
We cannae contain how excited we are about this Highland rye experimental whiskey. Although it may be more of an acquired taste, or just suitable for those made of stronger stuff, we think it's still lovable even if you can only take a sip or two. Made with the same 'field to bottle' process as the rest of the liquors, there are only 300 bottles of these on the planet, so if you're lucky enough to come across one then you'd be a right dafty not to give it a go.