Five Ways to Bring Out Your Wild Side
If you're anything like us over here at FoodNoise, you'll agree with the notion that life is all about taking chances, going on adventures and indulging in risky behaviour.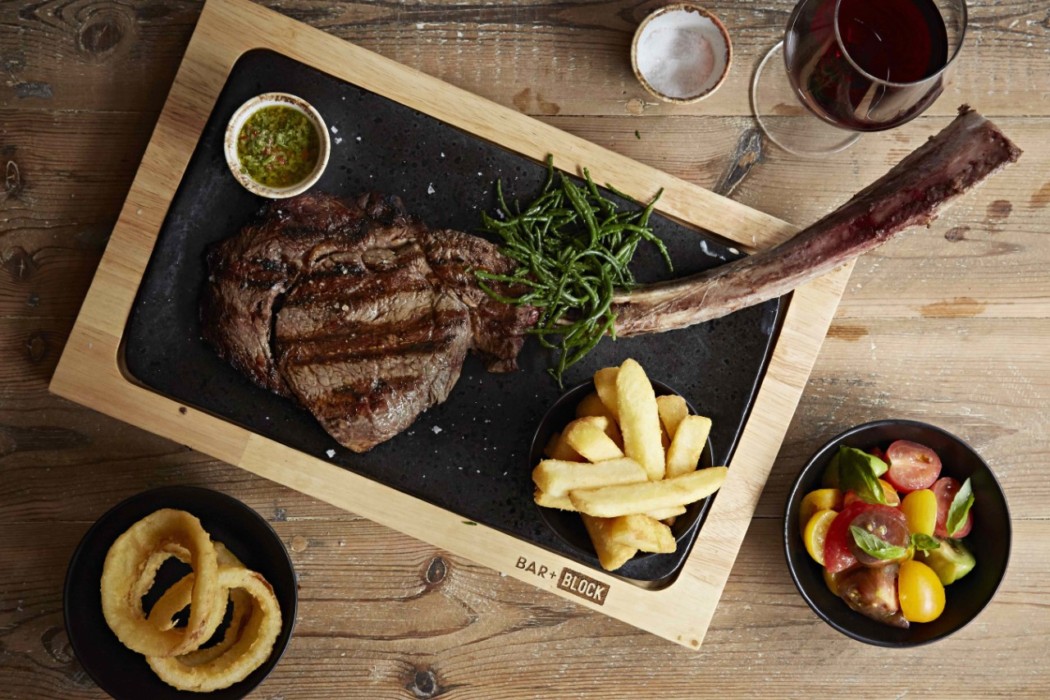 So, check out our list of five things you can do RIGHT NOW, to let your hair down, be more adventurous and well, spice up your day.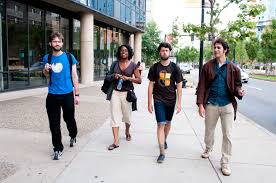 1) Take a Walk
In the wise words of the immortal Lou Reed… 'Take a walk on the wild side'. Maybe you stick to a certain side of the street, maybe you always get the same No. 88 bus or hop on a particular tube, maybe you always go to the same park and walk that way and talk that way. So, why not shake things up a bit, do things differently? Who knows what will happen and where it could take you. And in our fair capital, you have a fair bit of scope you know.
2) Do something different
Now, this could be anything. It could be going down a road you've never been down before and have always wondered just what's down there. There could be a shop you've never previously set foot in. You could go and see a show in the theatre that you pass every single evening, the possibilities are endless. Set yourself free – you'll wonder why the hell you've never done it before when you stumble across that little gem.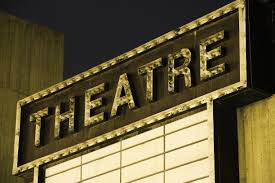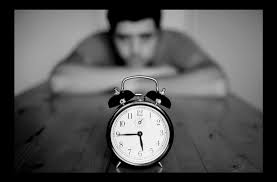 3) Care Much Less
Is it you that is always on time? The patient one waiting for your unreliable friend? Do you always brush your hair and clean your teeth? Do you always take a shower? Have a day off, don't run on time, put on some comfy pants, order the chips if you want the chips. Ok, you should probably brush your teeth, but you know what we're getting at and we wouldn't want a be held responsible for your dental bill, obviously.
4) Leave your phone at home
Woah, we know. Sounds scary, huh? But, just think about it. Imagine being unavailable to the world. Free from the stresses of social media, free from seeing your friend of a friend's new relationship status or what Jenny is having for tea. You don't even have to go far without it and if you really can't bear it, then try airplane mode for an hour. Ok then, half an hour.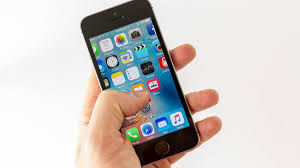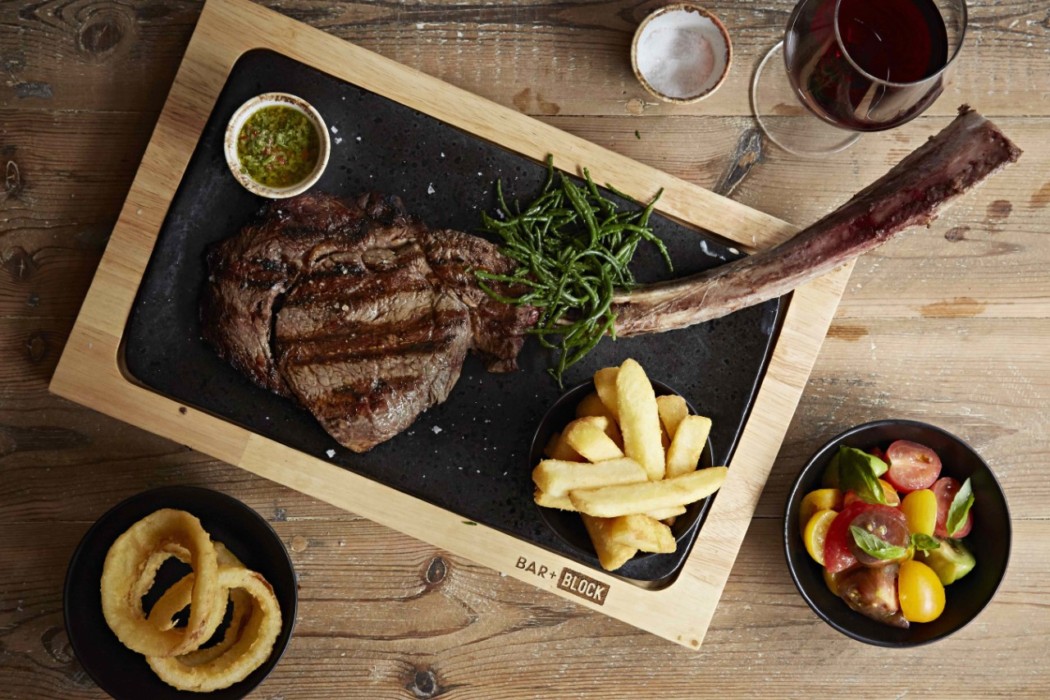 5) Eating Steak
Think carnivore. Think cave man or cave woman. Think steak. Hit Bar + Block, Kings Cross. It's a new addition to that part of town and we can already tell it's going to be popular. Eating steak is the best way to bring out your wild side, especially when it's cooked how they cook it and available all day.  Their butcher's block is ever changing so you have an excuse to go more than once and if you're really feeling wild, just forget the knife and fork. We're not sure what the staff or the couple at the table next to you will think , but then again, you're wild…