Five Things That Make Bird of Smithfield, Farringdon Awesome
In this glorious city of ours, one thing we're not really short of, is a choice when it comes to a great place to eat and drink. In fact, it's probably quite the opposite, there are now so many places, that the choice of where to spend our had earned cash is becoming more and more challenging…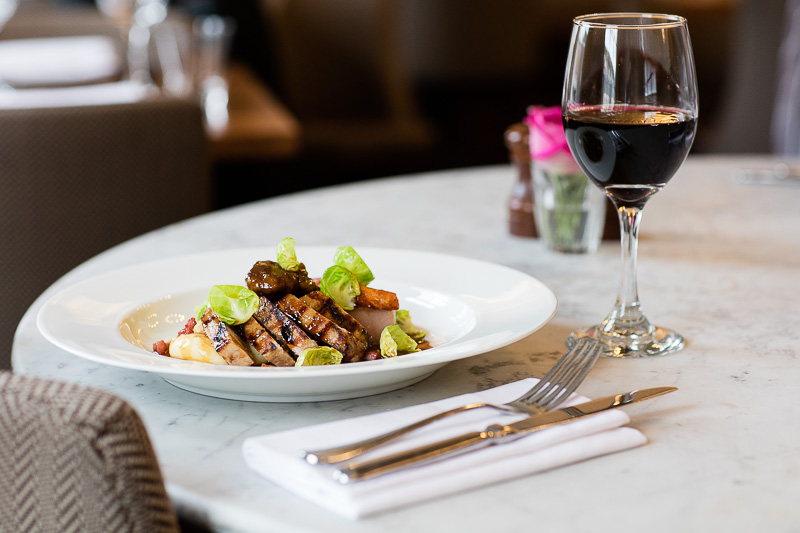 …especially when so many restaurants have so many fantastic offerings. This is why FoodNoise favourite Bird of Smithfield is one of those places you can just keep going back to time and time again, you just don't need to have (or experience) the same thing twice. Behold, here are 5 things that make Bird of Smithfield, well, rather awesome…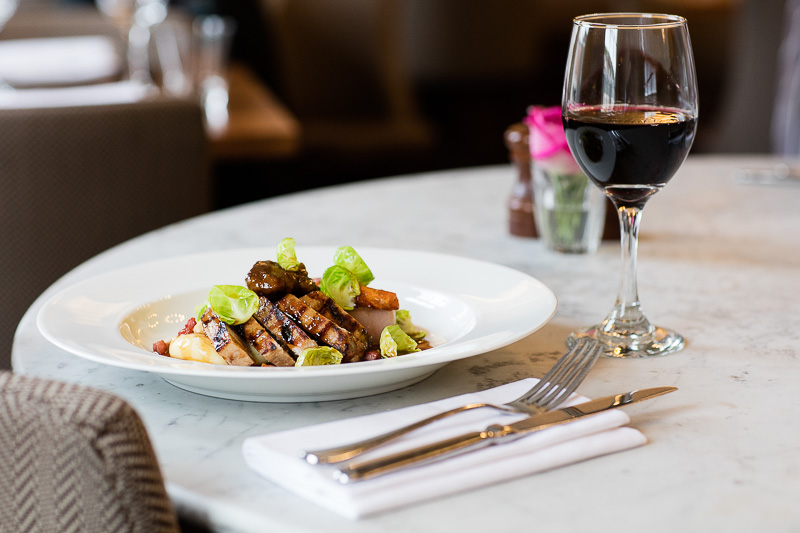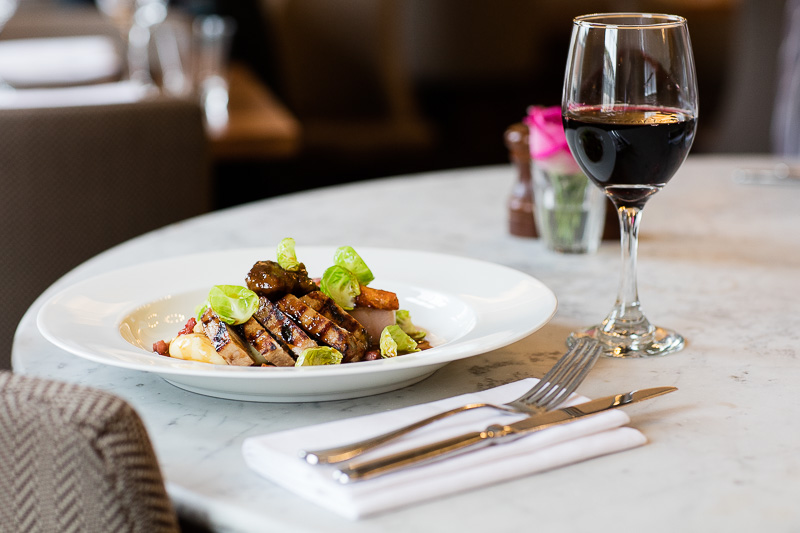 1) £18 Mondays
The weekends may disappear quicker than James Martin would sign up to a butter convention, but Head Chef Tommy Boland and his team at Bird of Smithfield have devised a cunning plan to keep the weekend going for us that little bit longer. And at a pocket-friendly price too. Try a main course from the a la carte menu, a side dish and a glass of wine for just £18 pp. Only available until 6th November 2017.
2) Happy Hour: Mon-Wed @ 5pm-7pm
We all love getting familiar with a new local, right? Well, when you're in our capital, an after-work drink can sometimes mean taking out a second mortgage. Well not any more. Thanks to Bird of Smithfield, whenever you visit them from 5pm to 7pm on Monday to Wednesday, you'll be able to get two for one on selected cocktails, house wines, house spirits and beers. Couple them with some delicious bar snacks and boom, before you know it, you'll have made it your regular haunt.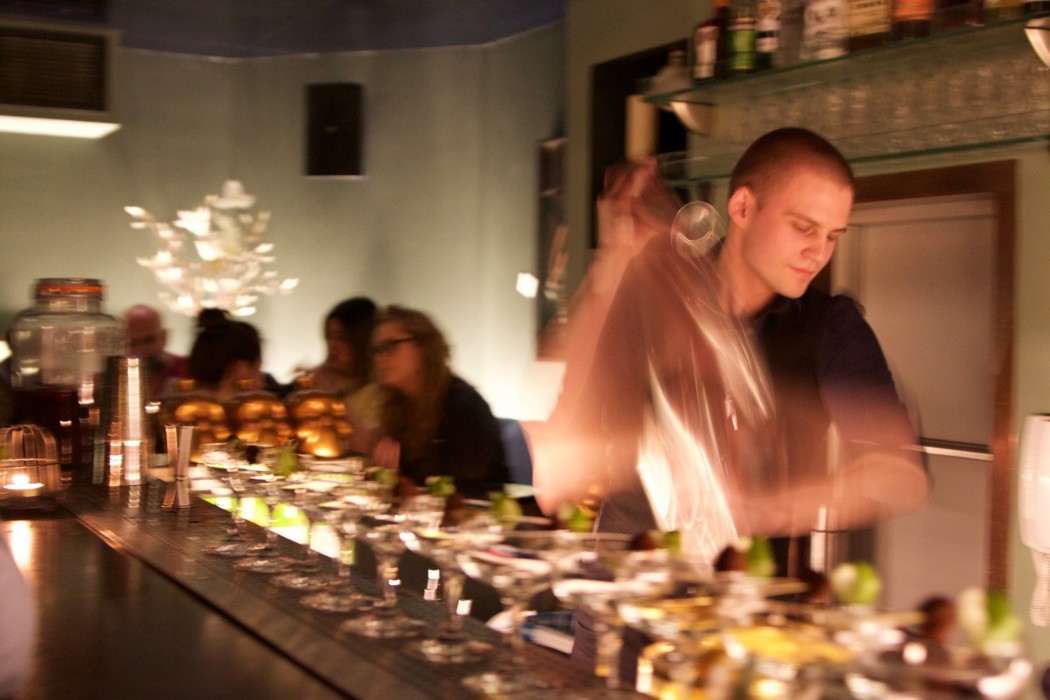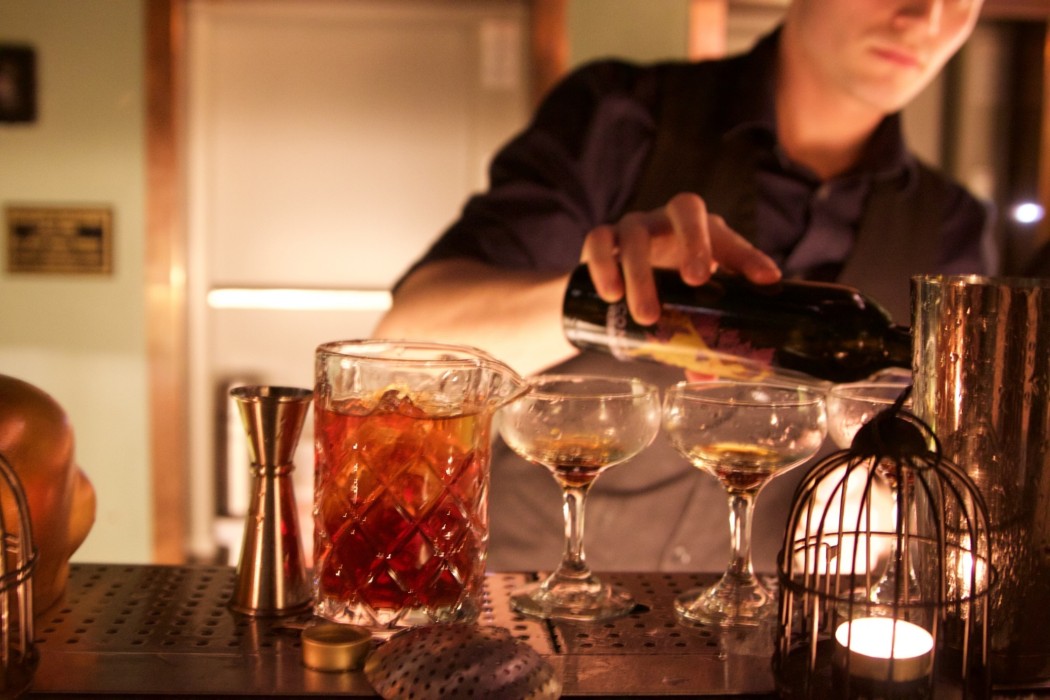 3) Meet the Maker with  Rémy Martin cognac
On Thursday 28th September at 6.30pm, Rémy Martin's Brand Ambassador Jack Charlton will be on hand at Bird of Smithfield as part of a 'Meet the Maker' event to guide you through the intricacies of this exquisite brand and give you a taste of its rich history. You'll be able to enjoy some complimentary samples of Rémy Martin VSOP, 1738 Royal Accord & XO.  Alongside the complimentary tasting they will be serving some fantastic cocktails for only £6 each. And on top of this, if you check in on Instagram, Twitter or FB that evening and enter into a prize draw, you'll be in with a chance of winning a round of cocktails for 10 people. Oh, and all this is free too…
4) £25 Two Course Set lunch Menu
If you're a lady that lunches or well, a bloke that lunches really, you're going to love the recent two course set lunch menu for just £25. Served in the impressive upstairs first floor restaurant, you can choose a starter and main or a main and a dessert. This fab offer only runs from September 1st to 10th November, so get your skates on people. Oh, just be aware that it's available on Monday to Friday and for a maximum of eight people.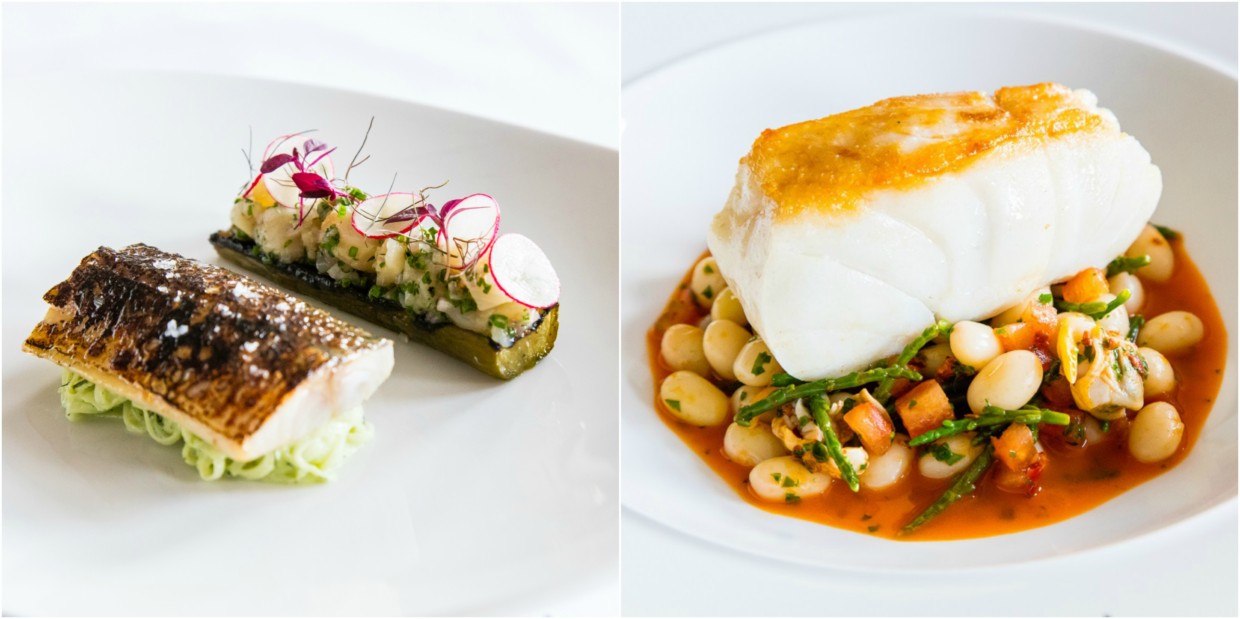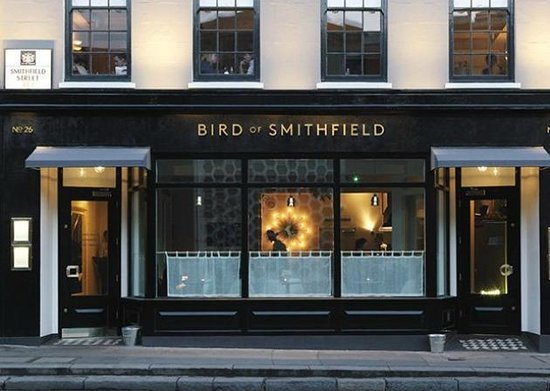 5) £30 Three Course Set Dinner Menu & Aperol Spritz
But, 'doing lunch' isn't for all of us, right? Some of us prefer dinner. So, why in the wide world of sports would you not take advantage of this frankly amazing three course set dinner and refreshing Aperol Spritz deal for just £30. Available to book from Monday to Saturday from 6pm with a last booking at 9.45pm and for a maximum of 8 people. Finish date of offer is 11th November 2017.
Bird of Smithfield, 26 Smithfield Street, London, EC1A 9LB
birdofsmithfield.com
020 7559 5100
Instagram & FB: @birdofsmithfield
Twitter: @BirdSmithfield