Five Reasons We Absolutely Love Clapham
Clapham holds a very special place in the hearts of those familiar with it. The Aussie magnet attracts city boys, fresh faced twenty-somethings that can't really afford to live there and adorable couples with teeny puppies and gym kits more matchy-matchy than a Next duvet set and a pair of curtains.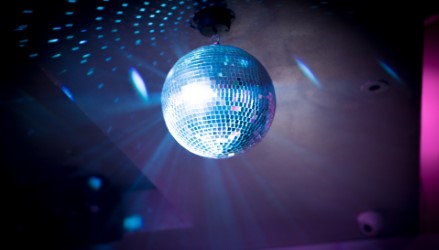 The night life, the arts, the cinema, the wildlife – we love it all and we wanted to pay homage to everything that puts Clapham on the map and makes it so god-damn popular.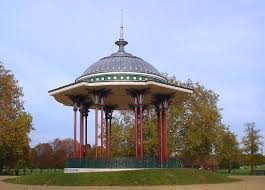 1) You don't need to join a gym
The urban park that is Clapham common, complete with bandstands, ducks and running tracks is an advertisement for the idealistic city life. It's where Sunday couples run together, where Dads play basketball with the kids and where Mums play tennis with Helen from the office. It's void of any pricey joining fee's and you'll never have to watch the lads, lads, lads, lift 2kg weights while staring at their 'guns' in the mirror.
2) You don't have to step foot in an Odeon to watch films
The Odeon cinema experience at best, is being surrounded by teenagers kissing and noisy neighbours spilling sweets. At worst, you're being repeatedly kicked in the back and being told to f-off by young chaps in hooded tops. But, the Clapham Picturehouse experience is very different. You can sip wine from their in-house bar while watching cult, independent and classic movies – gang, slobbering and ringtone free.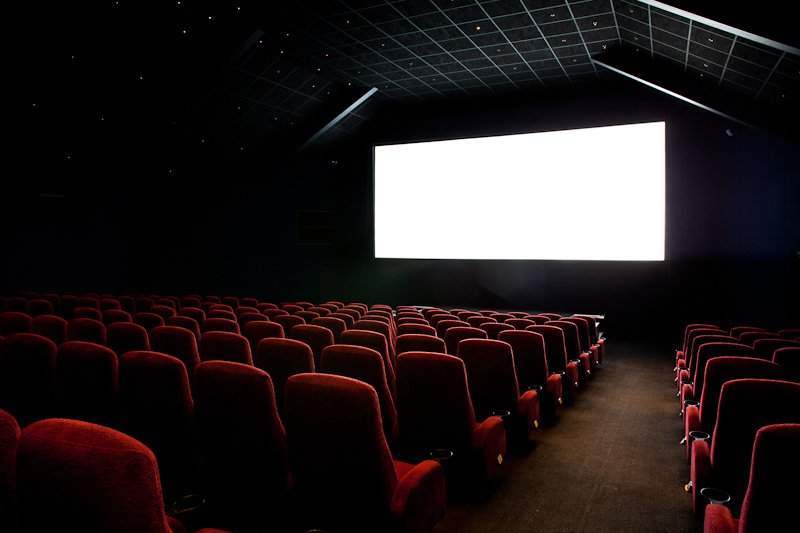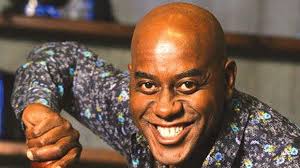 3) You can rub shoulders with celebrities
Sharing the local shop or having breakfast with an A-Lister is a clear indication of a great area, finding yourself surrounded by these successful stars just shows you've definitely made it too. The list of rich and famous spotted here is endless and we aren't about to name drop but, the likes of J.K. Rowling, Piers Morgan, Vivienne Westwood and Ainsley Harriott have all been residents to the South London area.
4) It's right next to Brixton
Another favourite FN spot is the bustling neighbourhood of Brixton which is just on Clapham's doorstep. It could be seen as Clapham's polar opposite with the streets panting from busy, underground urban life. You may not find teacup piglets or Sunday dog walkers but just like Clapham, you will find an eclectic mix of pubs, bars and clubs with lashings of heart and an abundance of soul.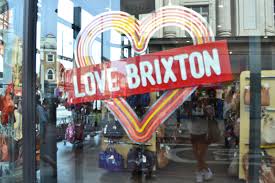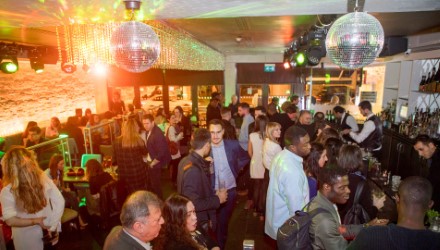 5) The night life
Until you've bar-hopped in Clapham, you've not bar-hopped at all. There's a pretty long list of places to go but one of our personal favourites, standing the test of time, is Aquum club, bar and restaurant. It's so good and so popular they've extended the joint with more space to play, hire and party. If bar-hopping isn't your thing then you could literally park up here from morning till night, grazing on Mediterranean plates such as courgette pancakes and Cretan Dakos (yeah, that's Greek bruschetta to you and me), then dance like your feet are on fire to some pumping tunes when the lights go down and the cocktails come out.