Bird of Smithfield – 5 Great Reasons To Visit
Not that we need to invent any more reasons to head over to the rather awesome Bird of Smithfield, as the food, cocktails, service and all round atmosphere speak volumes. That said, we've decided to treat you to five more reasons you should visit our favourite restaurant in Smithfield, or quite possibly even the whole of the capital.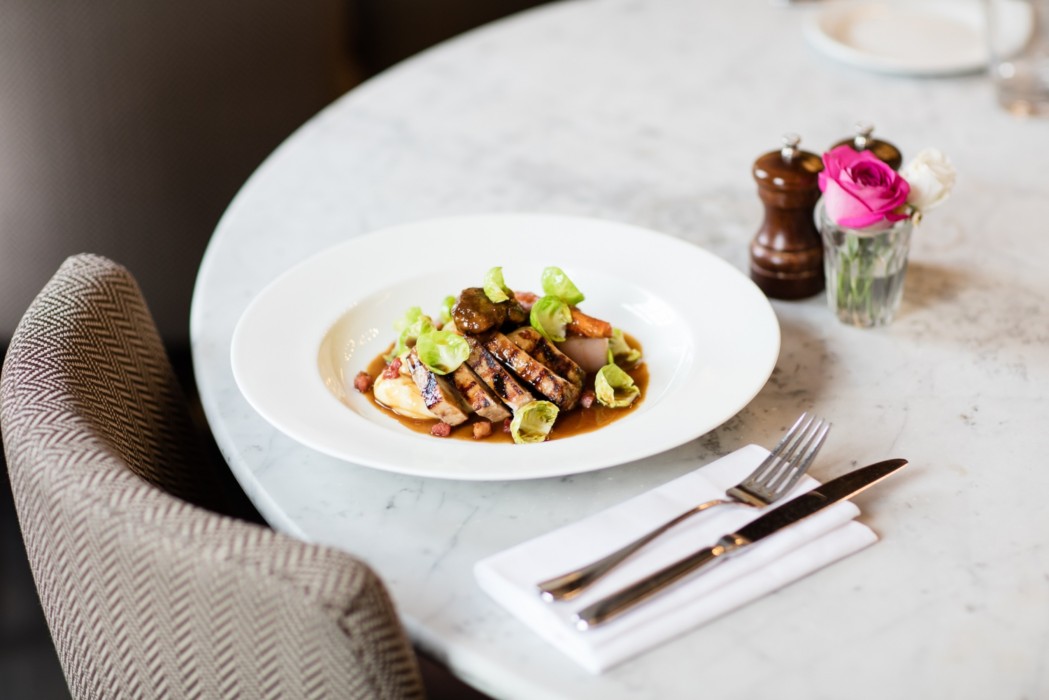 So, we could have included the stylish dining room, ideal for that special birthday dinner. Or even talked about the proximity to Smithfield Market, where you can pop in to pick up your Sunday joint. But we haven't! Just feast your eyes on the below, then make your way over to EC1 sharpish…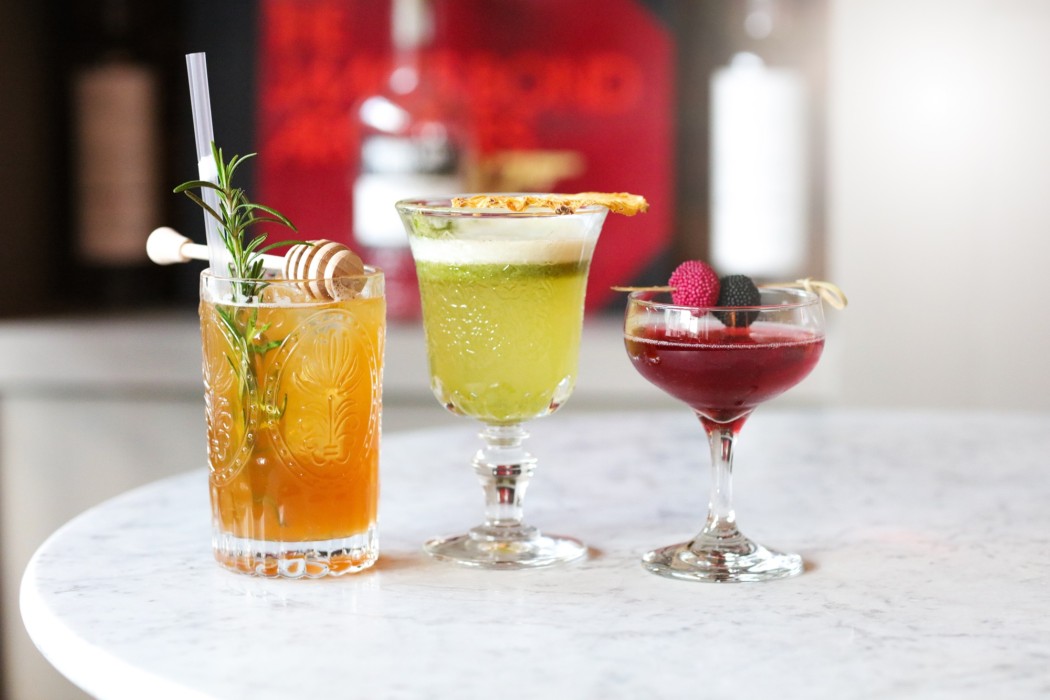 1) Get Involved in Naughty Hour
From Monday to Saturday, you lucky people will be able to pop in and sample a bottle of Prosecco for just £20 or 2-4-1 cocktails. Our favourites include the Silly Monkey, the Kraken' Me Up and the brilliantly named Ryan (with Gosling rum – ahem!). The Naughty Hours are staggered throughout the week as follows. Monday 5pm to 6pm, Tuesday 6pm to 7pm, Wednesday 7pm to 8pm, Thursday 8pm to 9pm, Friday 9pm to 10pm and Saturday 10pm to 11pm.
2) Chow Down on their Sourdough
For you regular FoodNoise readers out there, it won't have escaped your attention just how much we love our breads. From our brioches to our bubliks, our beer breads to our boules, we can't get enough of the tasty, yeasty goodness. And this is why we were stoked to find out that on top of their incredible dinner menu, you can find Bird of Smithfield home-baked, super tasty sourdough on their breakfast menu, which brings us nicely on to…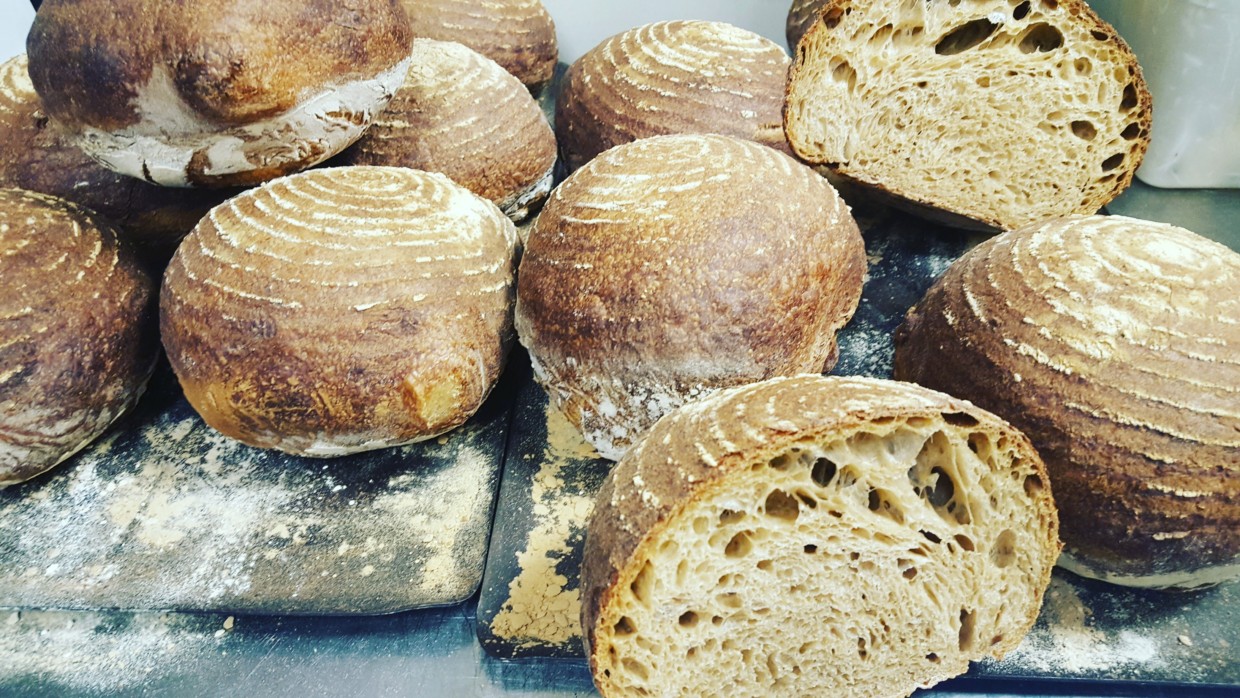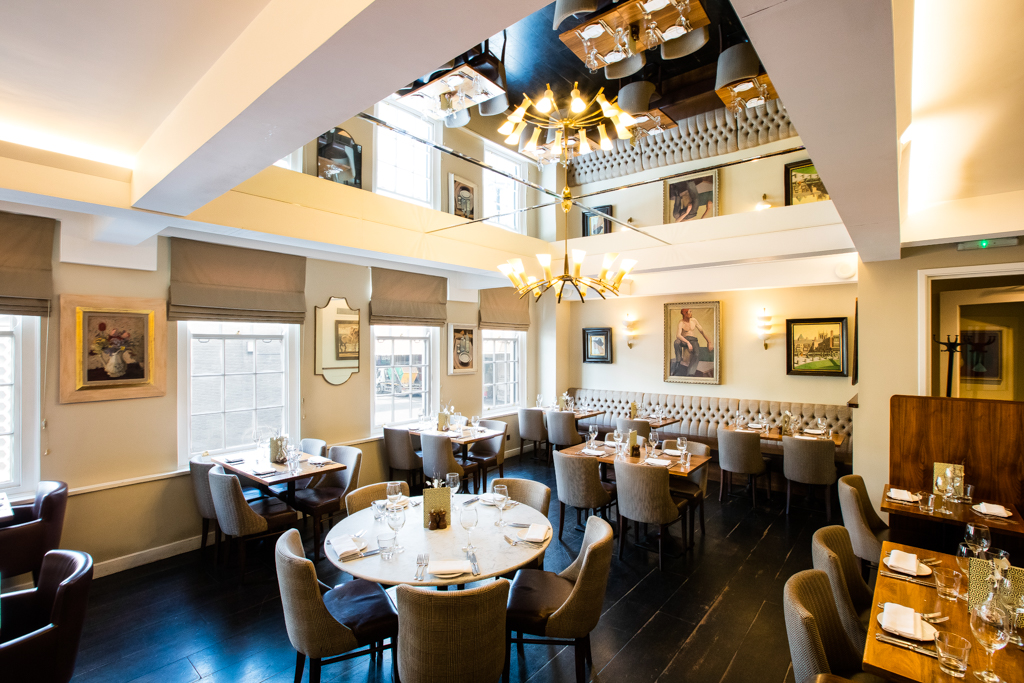 3) The Build Your Own Breakfast
We don't know about you, but whenever we order a full English (or Scottish, or Welsh), there's always one or two items that we may force down, but don't really want. A couple of grilled tomatoes here, or a black pudding there. But now, open from 8am Monday to Friday, Bird of Smithfield bring us the Build Your Own Breakfast. That will be two pieces of grilled sourdough and nine pieces of streaky bacon please.
4) Head Chef Tommy Boland
Having plied his trade at numerous Michelin-starred restaurants with the likes of Philip Howard, Eric Chavot and Eric Briffard, Boland is responsible for all the foodie-goings-on at the venue and has been at in place at the helm since October 2016. Stamping his authority on the menus right away, his pride and joy is his exquisite tasting menu that includes a number of his incredible creations showcasing a range of British dishes with a touch of Modern European flair thrown in for good measure.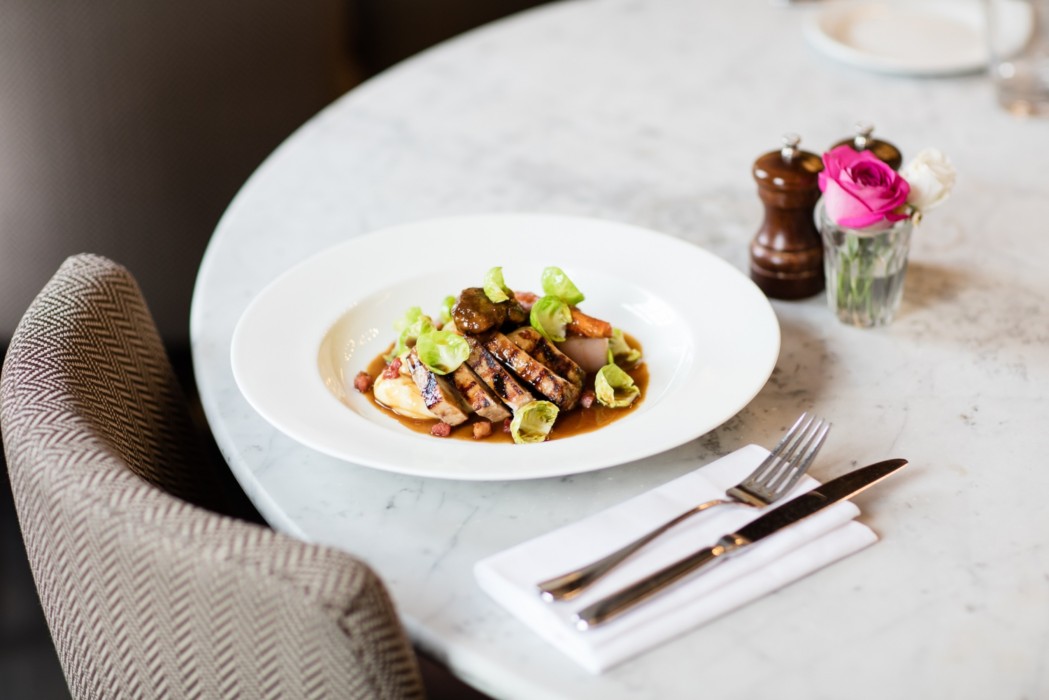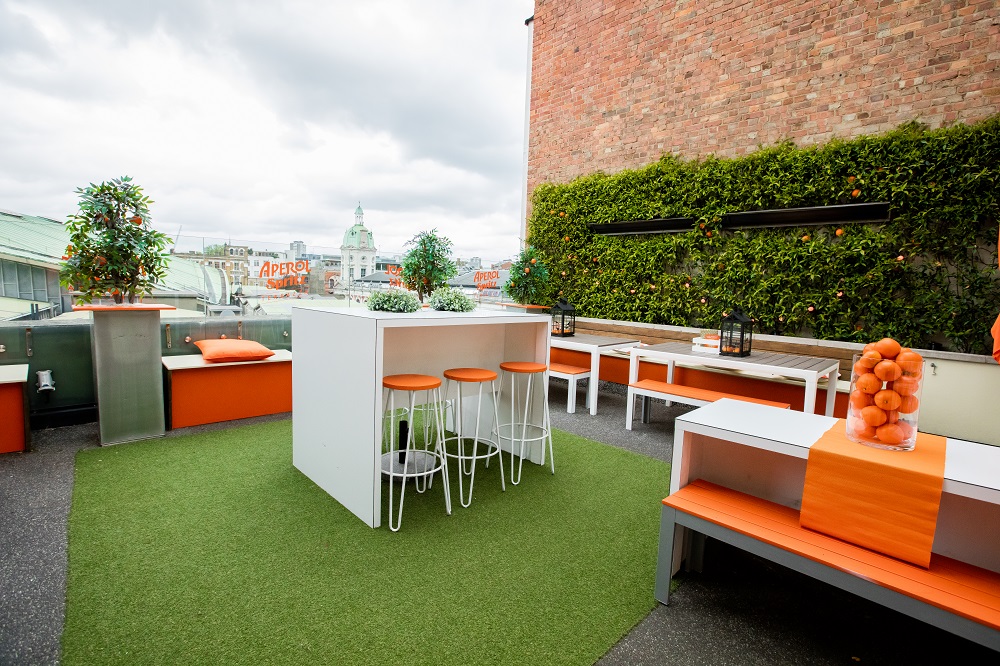 5) The Annual Roof Terrace Pop-Up
Have you noticed it's getting lighter on your way to work? This means only one thing, it's nearly summer. Whoooooo. Well, maybe not, but the rather splendid Bird of Smithfield Roof Terrace opens annually every late spring, so not that long to go. Relax in an al-fresco environment as the team collaborate with a premium spirit brand to bring you one of the capital's best outdoor drinking and dining experiences.
And we've saved the best till last. If you want to feast on Boland's fare yourself, with a whopping 50% off, hurry, we have a limited number of great Reader Offers available, but quick now, they're going fast. BUY HERE…